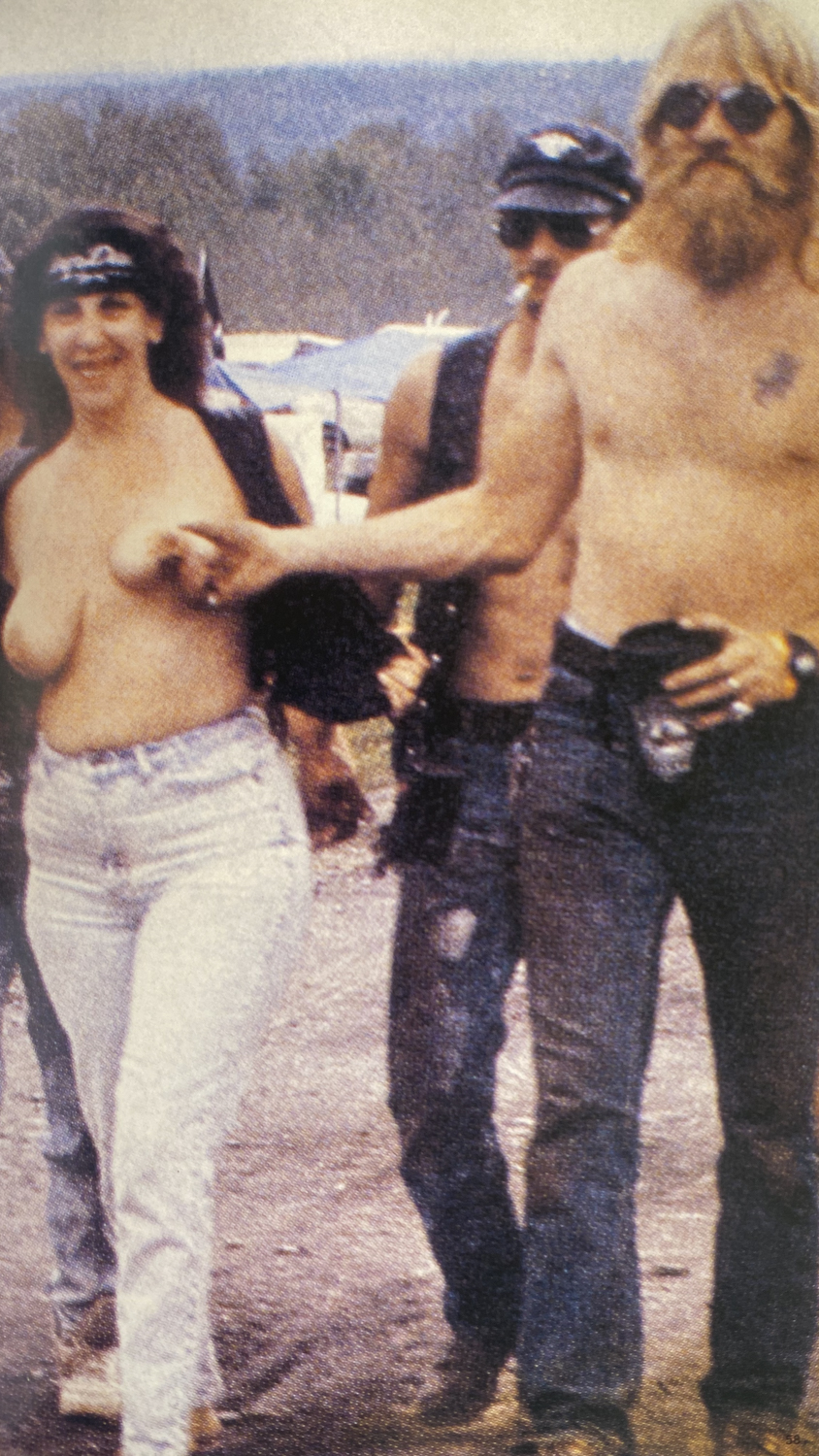 4x4

Richard Prince

Softcover | First edition | 108 pages

Published by Korinsha Press, 1997.

Richard Prince follows up fast on the heels of his spectacularly nuanced and blatantly jokey takes on pop culture as we know it: the Marlboro Man in Spiritual America, biker chicks in Girlfriends, and the artist's own sanctum sanctorum in Adult Comedy Action Drama. In perhaps his most accessible artist's book to date (included is an interview with the artist by renowned cult photographer and filmmaker Larry Clark), Prince surveys his life's work, and packs it all into a populist vehicle typifying the steam and virility of late 20th-century American culture - a Prince specialty.

Note: This is the rare Korinsha Press Japanese First Edition, not to be confused with the later first US printing.