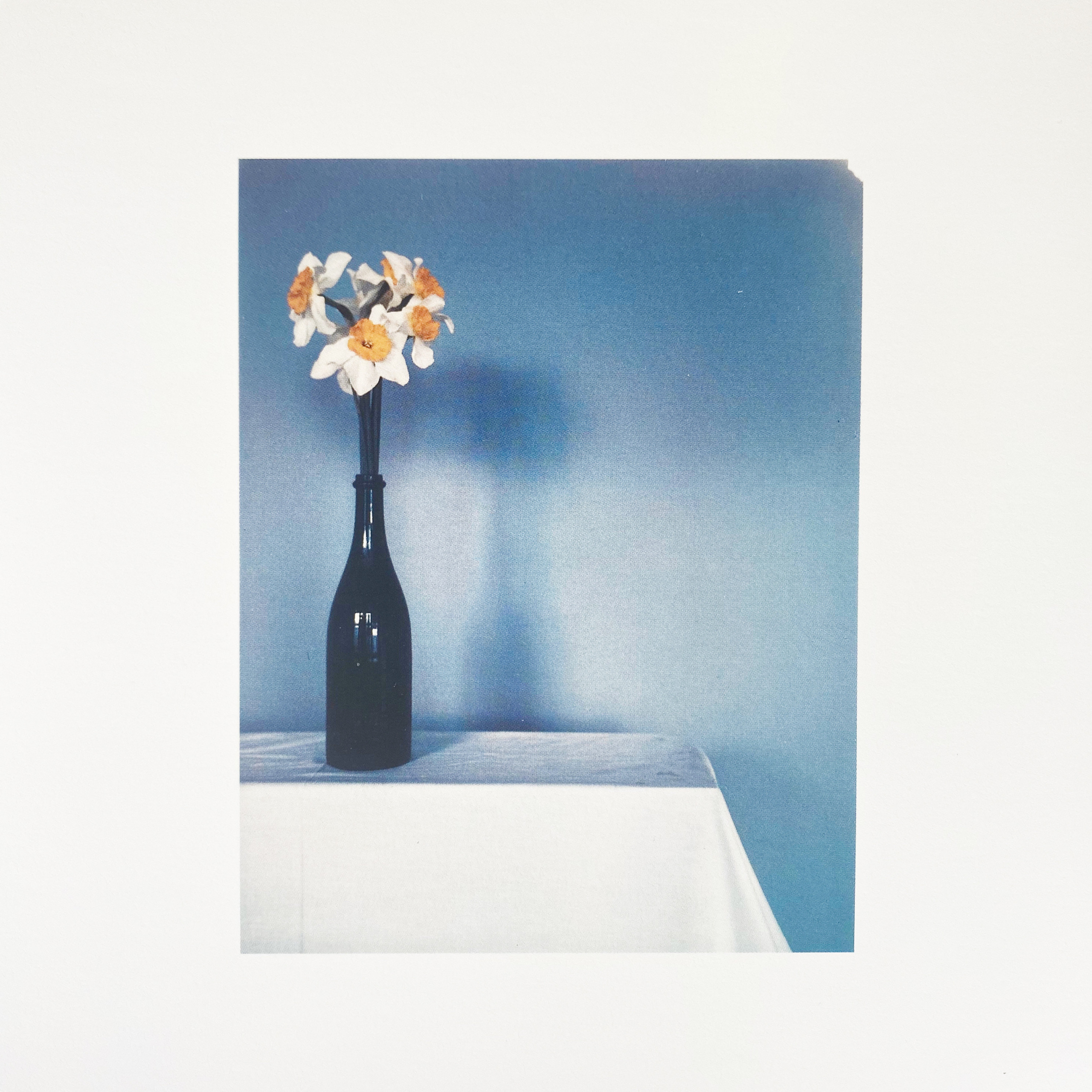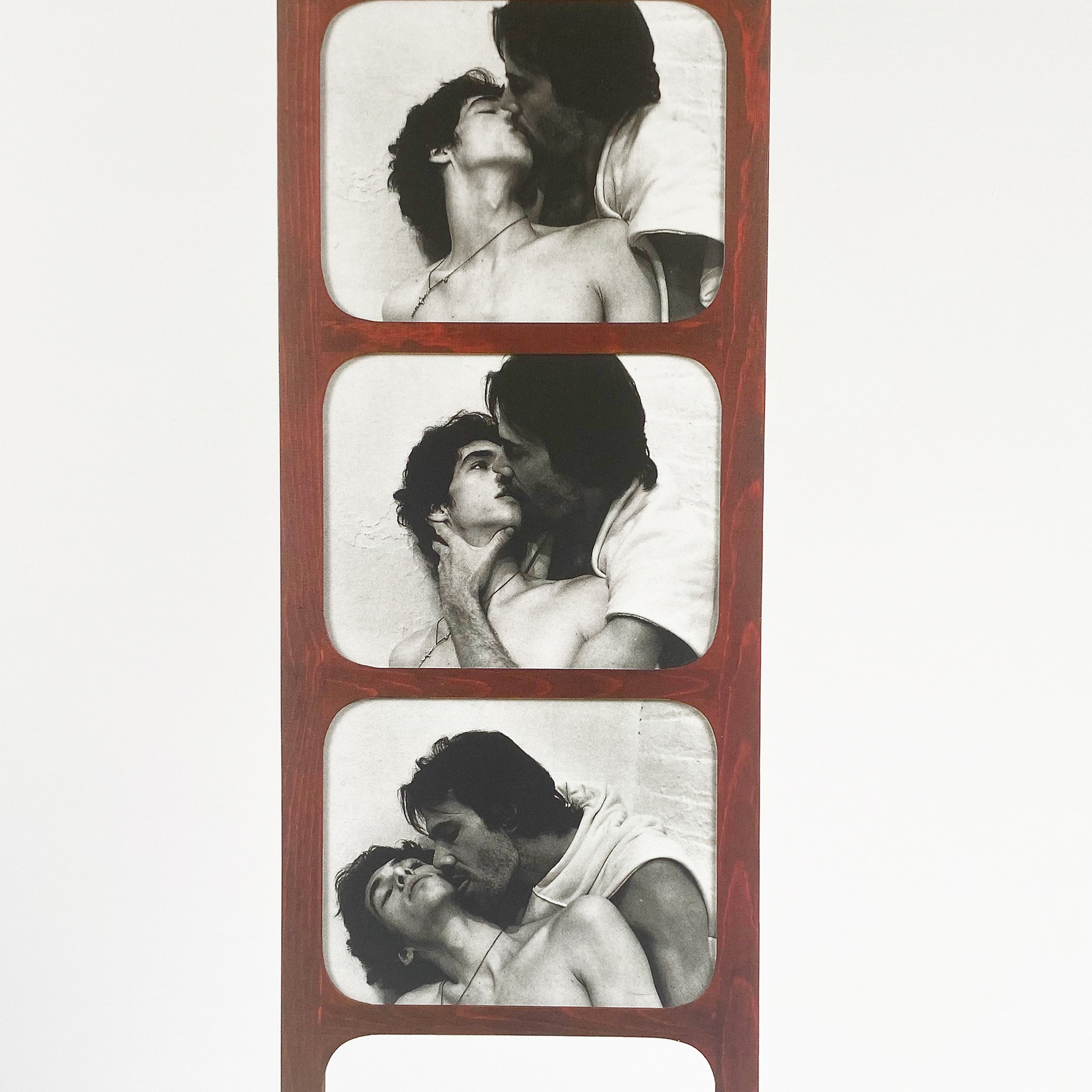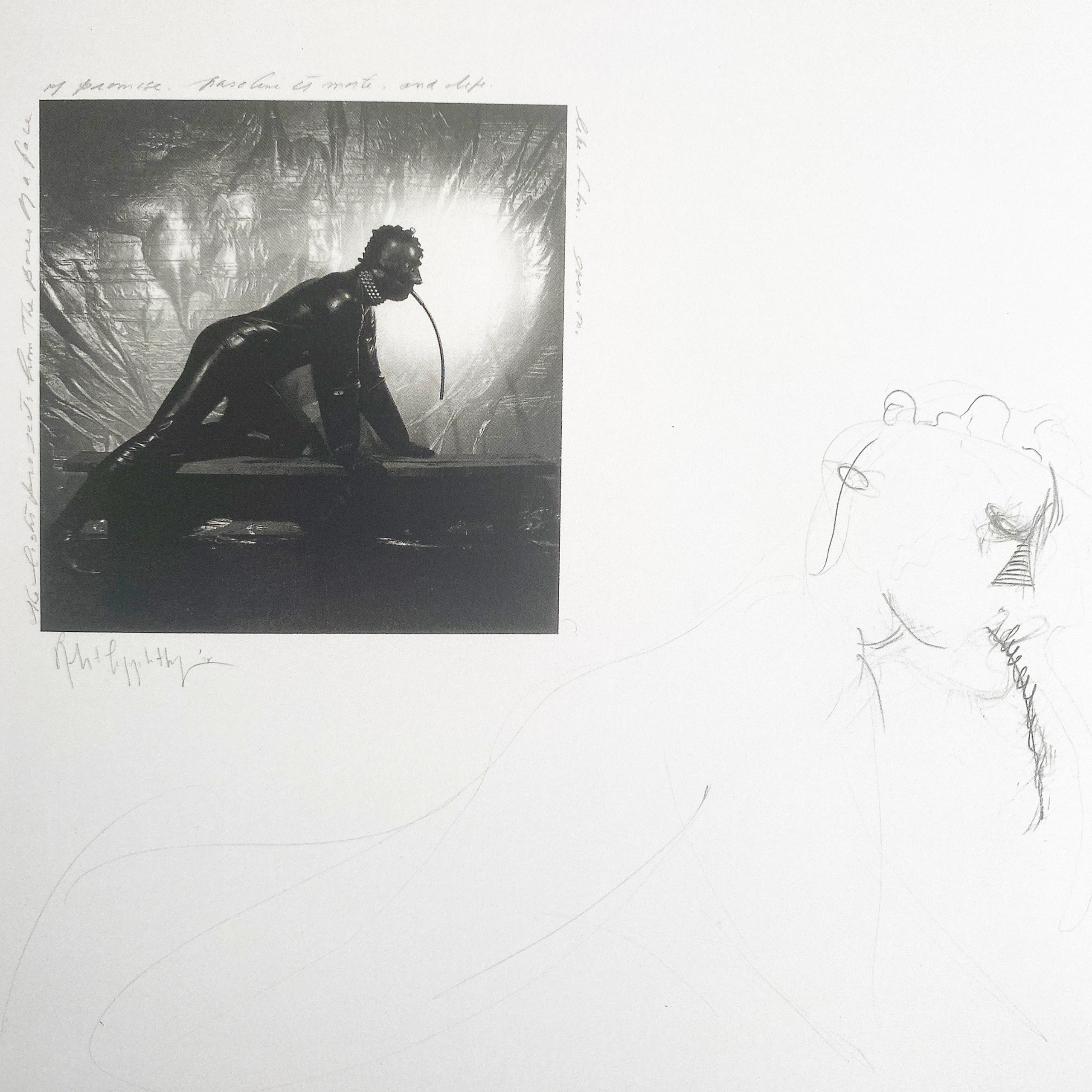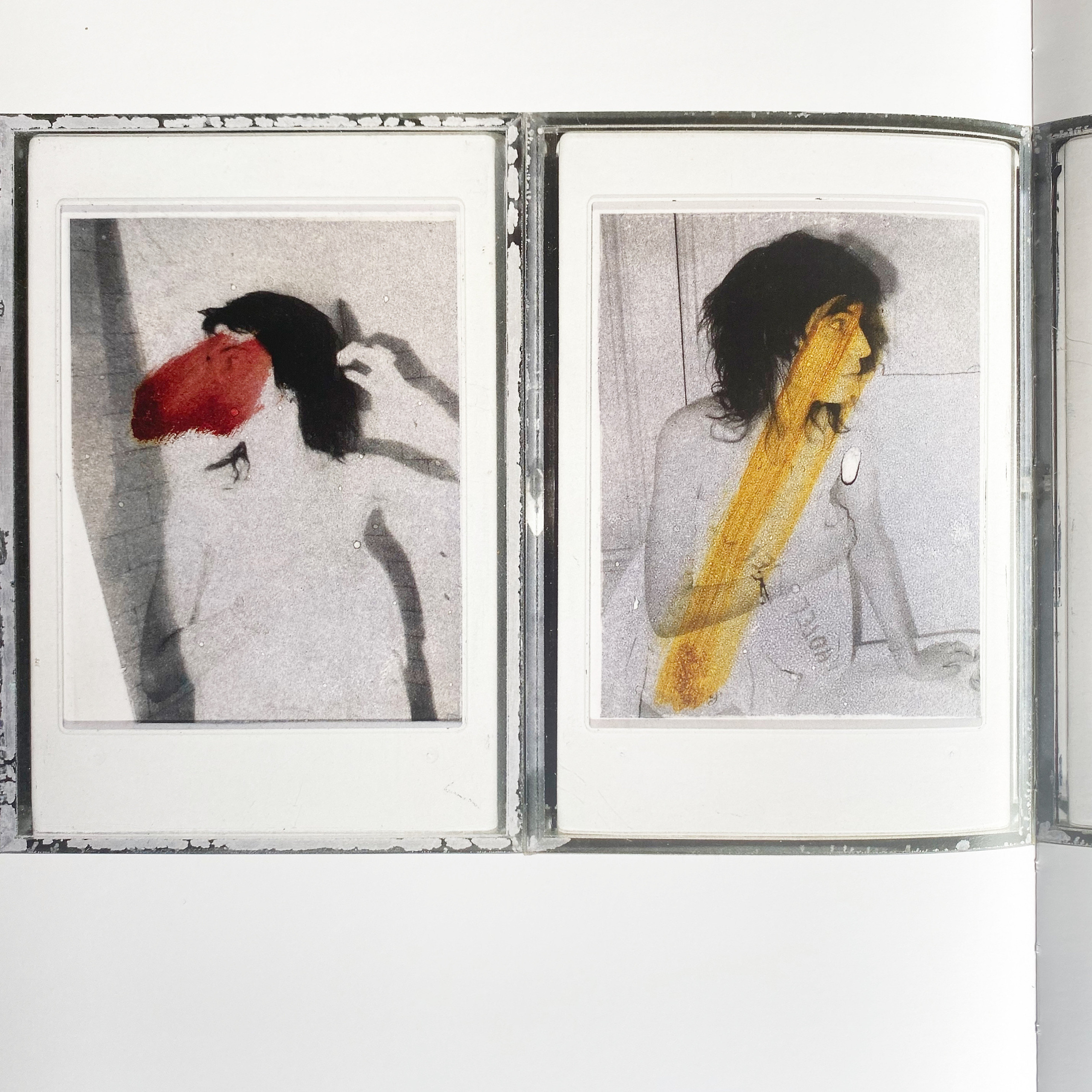 Altars

Robert Mapplethorpe


Hardcover | First edition | 140 pages

Published by Jonathan Cape London, 1997.

At the time of his death in 1989 at the age of forty-two, Robert Mapplethorpe was already one of the most important artists of his generation. His elegant nudes, portraits, and still lifes were often overshadowed by the controversy surrounding his more challenging sexual imagery. His work continues to be at the center of national debates over censorship, yet the formality of the work is rarely discussed. He was attracted to icons, altarpieces, and geometry.

Referring to the symmetry of his photographs and their arrangement and framing, he once said that he wanted them to be viewed like altars. Altars is the full-color companion volume to the definitive collection of his black-and-white prints, Mapplethorpe, published in 1992. Beginning with his early collages, Polaroids, and unpublished color prints, Altars follows Mapplethorpe's preoccupations with color and geometry through a wide range of subject matter, from intimate portraits of Patti Smith to sadomasochistic rituals.

The book ends with the multiple-colored panels of his late, unique photographic pieces, elaborately framed. From the roughest collages to the most refined cloth panels, the presentation of Mapplethorpe's work was vital. Altars continues the definitive publication of one of the most elegant and provocative photographers of our time, revealing the roots of his religiosity as well as the evidence of his controversial nature.