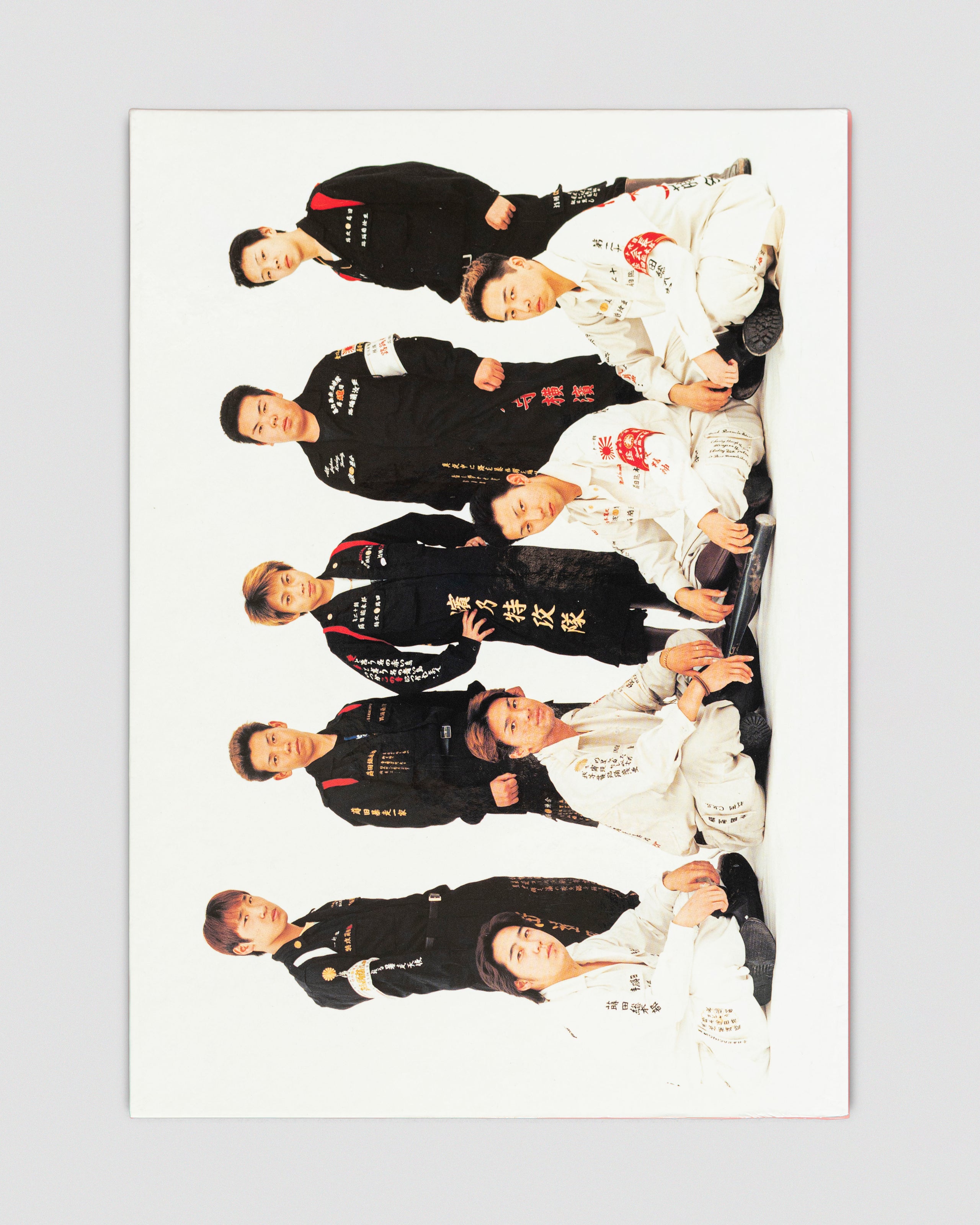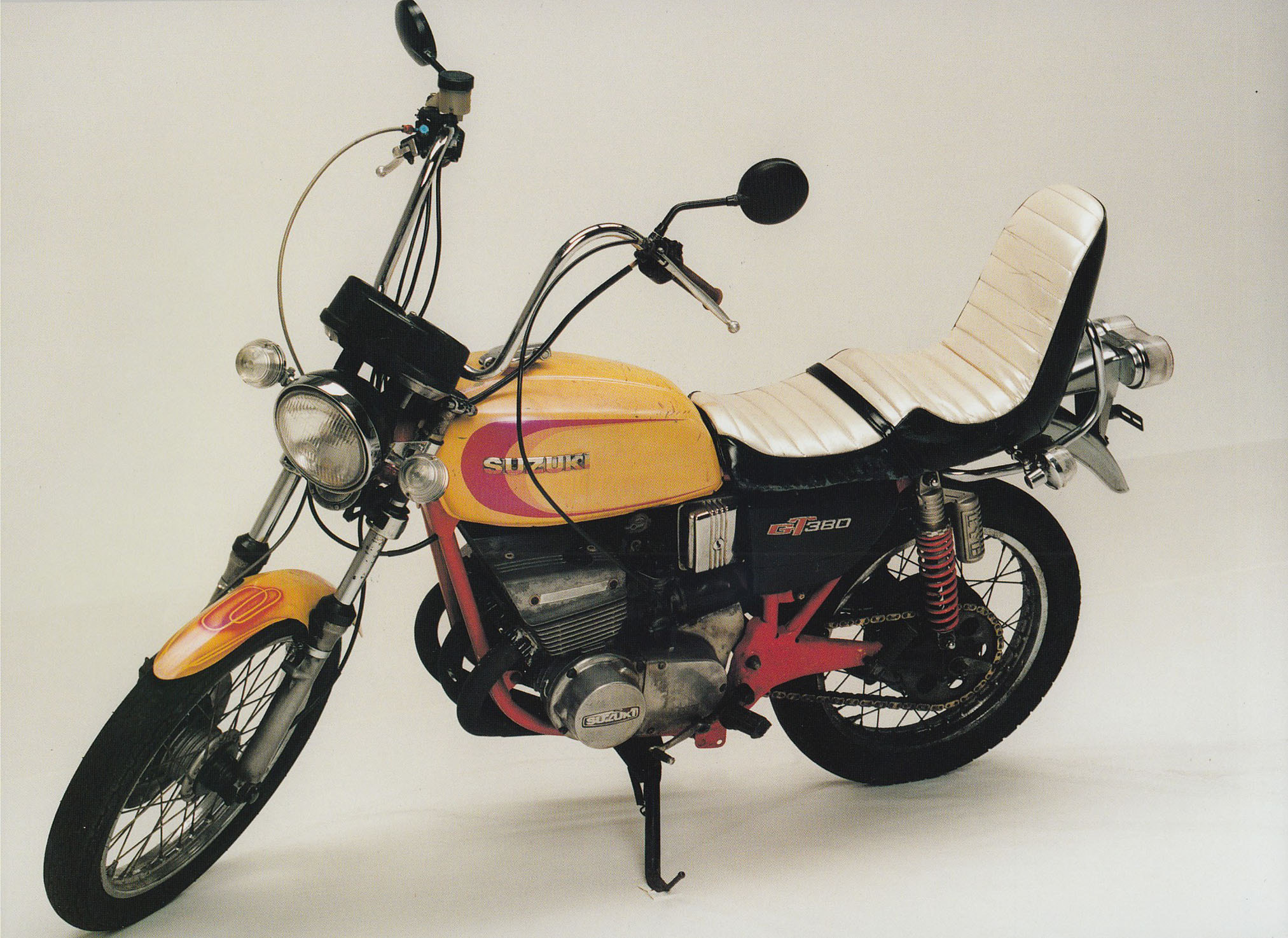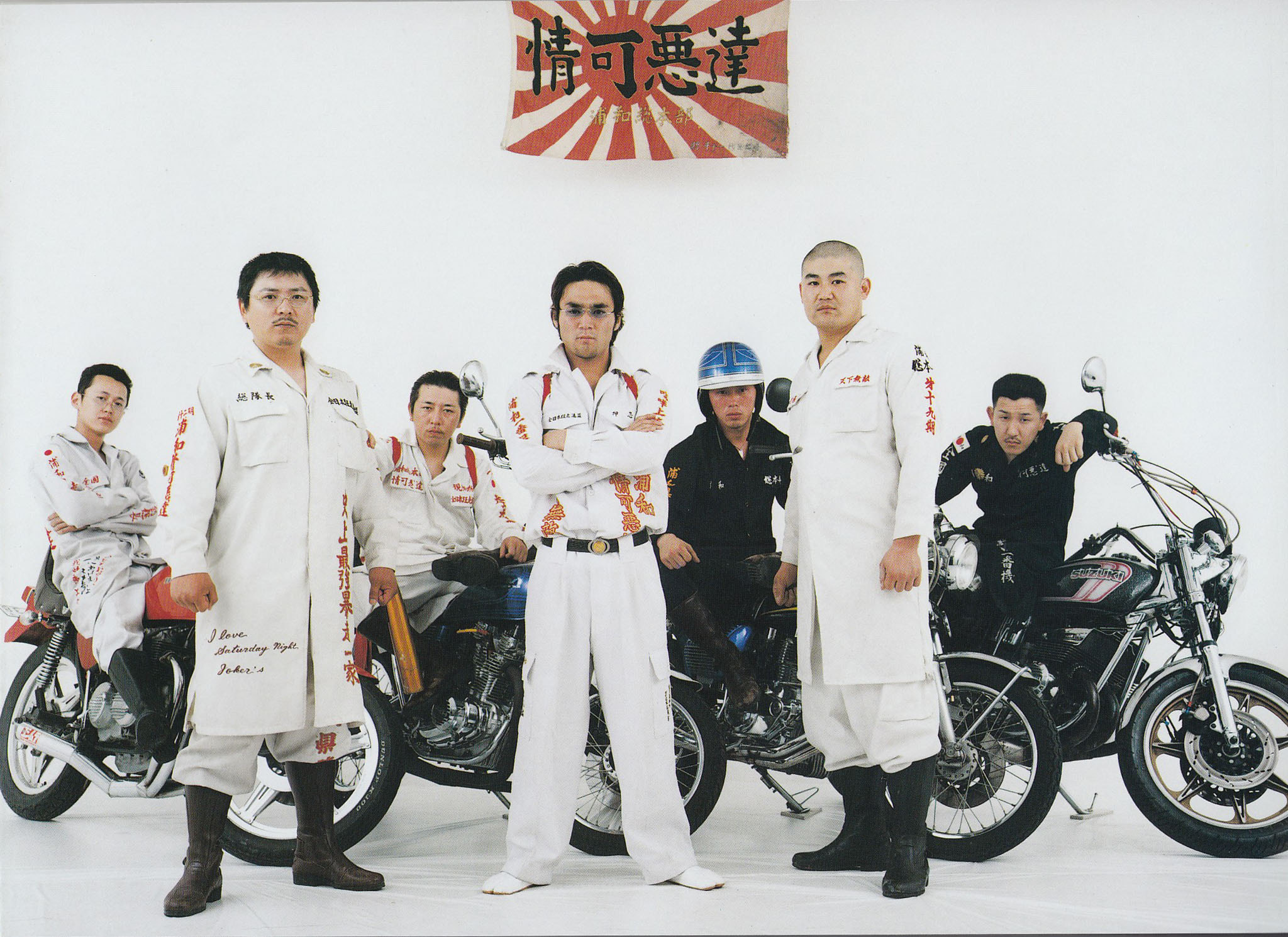 Bosozoku

Masayuki Yoshinaga



Hardcover | First edition | 90 pages

Published by Trolley Books, 2002.

The Japanese term "Bosozoku" refers to a specific Japanese phenomenon, the teenage bike gangs based in the urban centres of Japan that gather every weekend in the major metropolises, such as Osaka and Tokyo, for mass rallies of bikers in their thousands.

First formed in the 1950s, when the Hell's Angels in the U.S. reached their apogee with Marlon Brando in The Wild Ones, the Bosozoku have a tame equivalent in the Mods and Rockers that fought pitched battles on Brighton Beach in Britain in the late 1960s. They are also considered in Japan to be the first rung on the ladder for would-be members of the Yakuza.

Bosozoku will be the first book to reveal the intimate secrets of Japanese biker gangs, through a series of stunning images captured by the leading Japanese photographer Masayuki Yoshinaga over the last six years. He himself was a member of the Bosozoku, and has gained an unprecedented access to their secret societies.