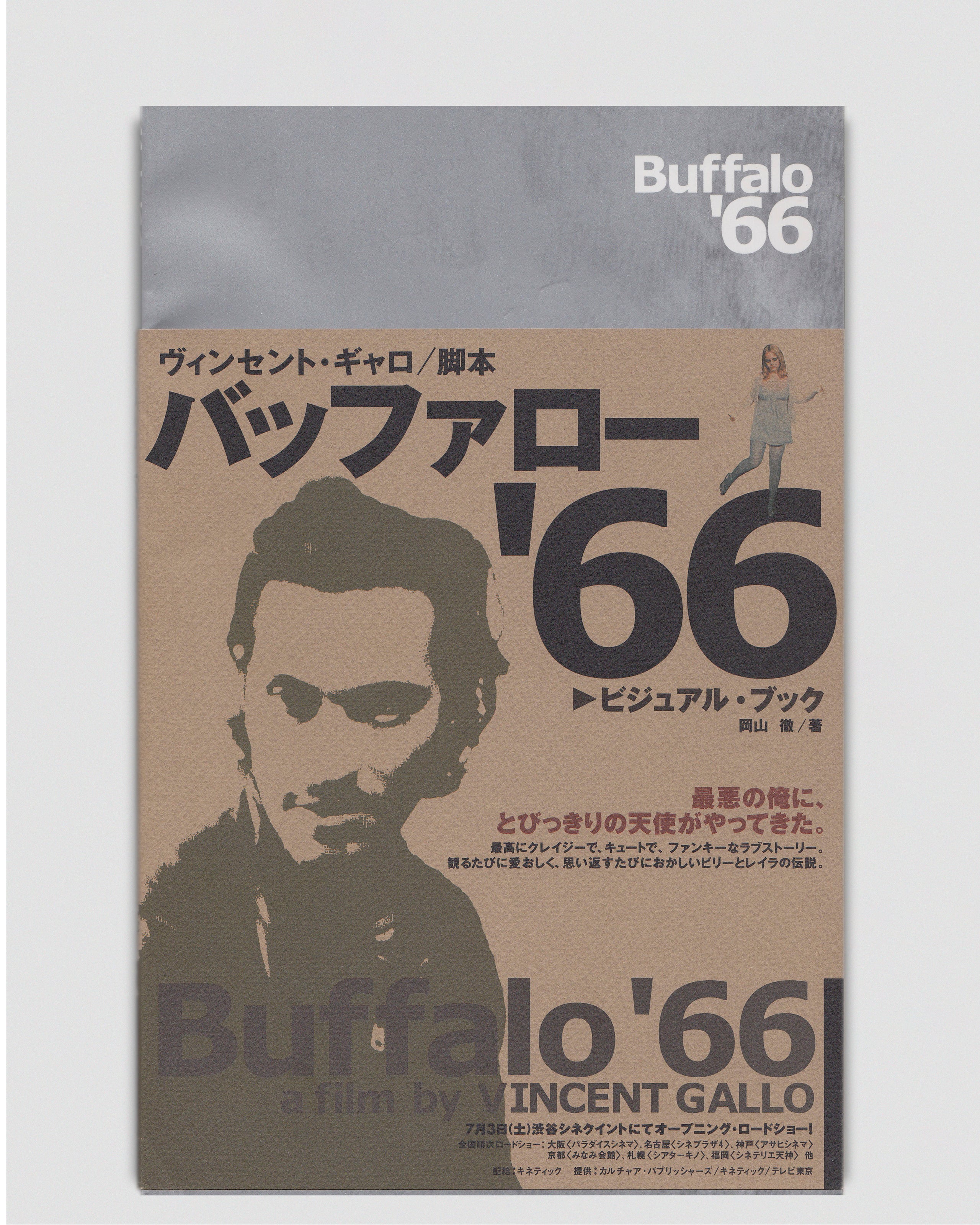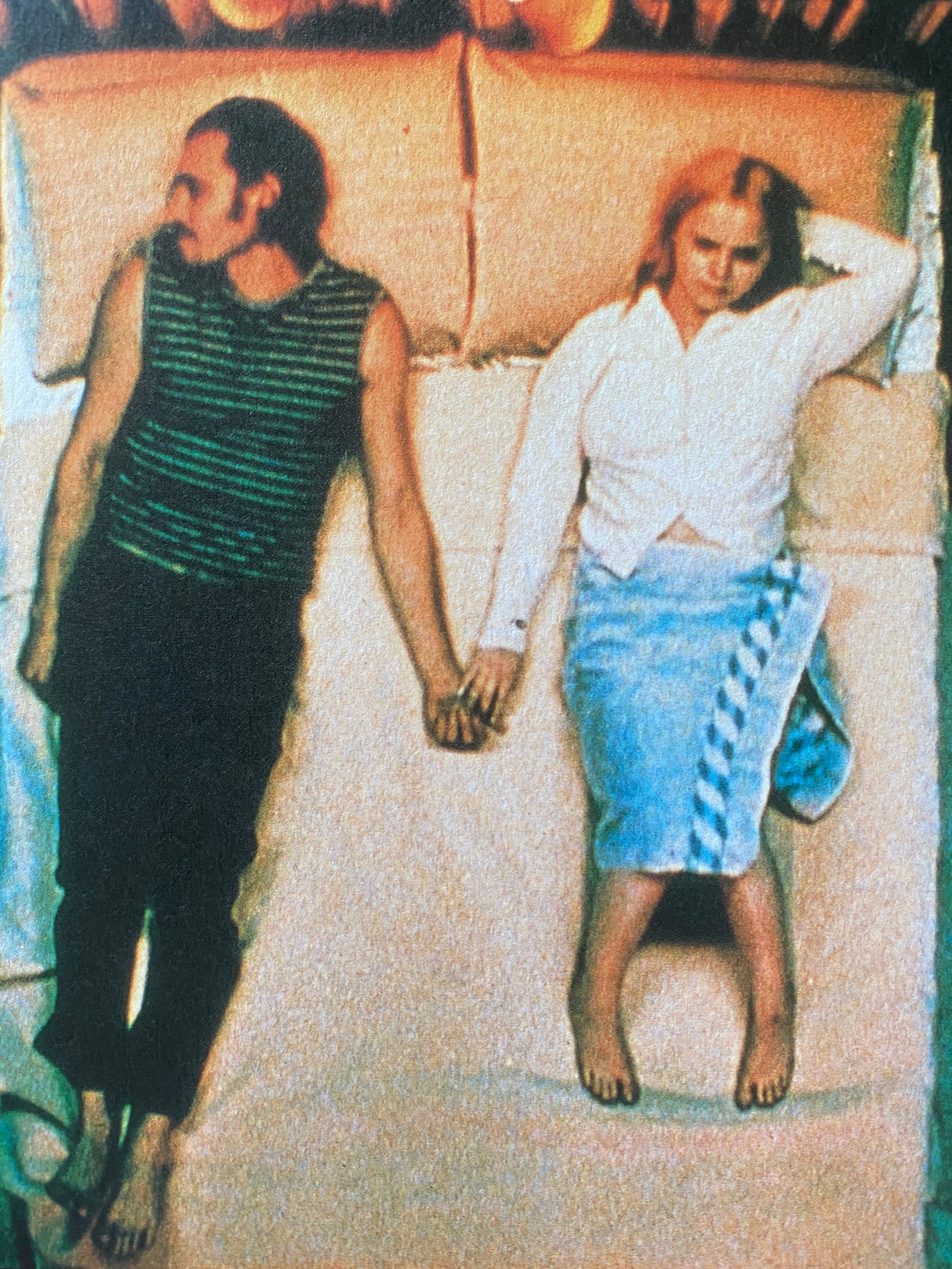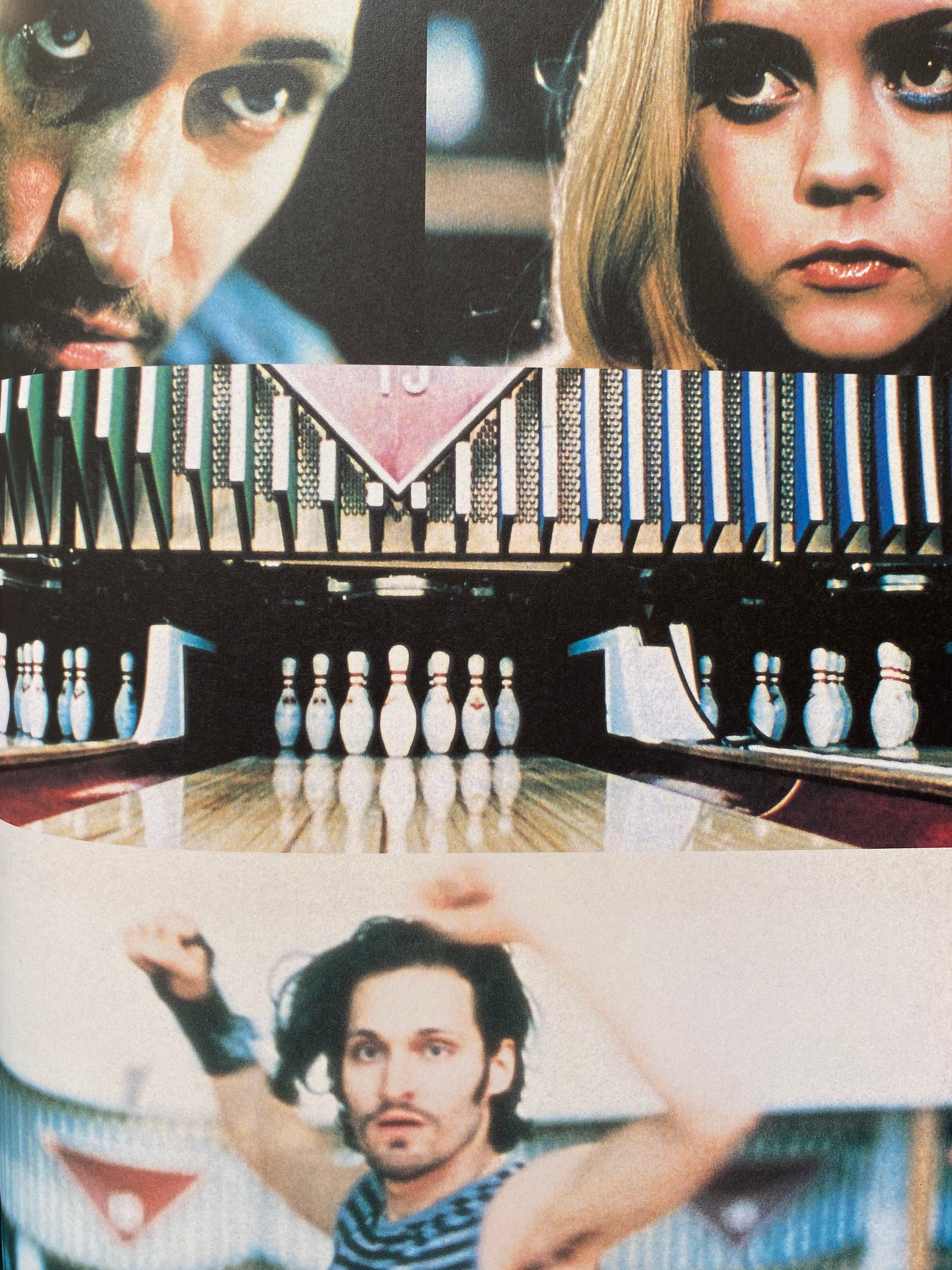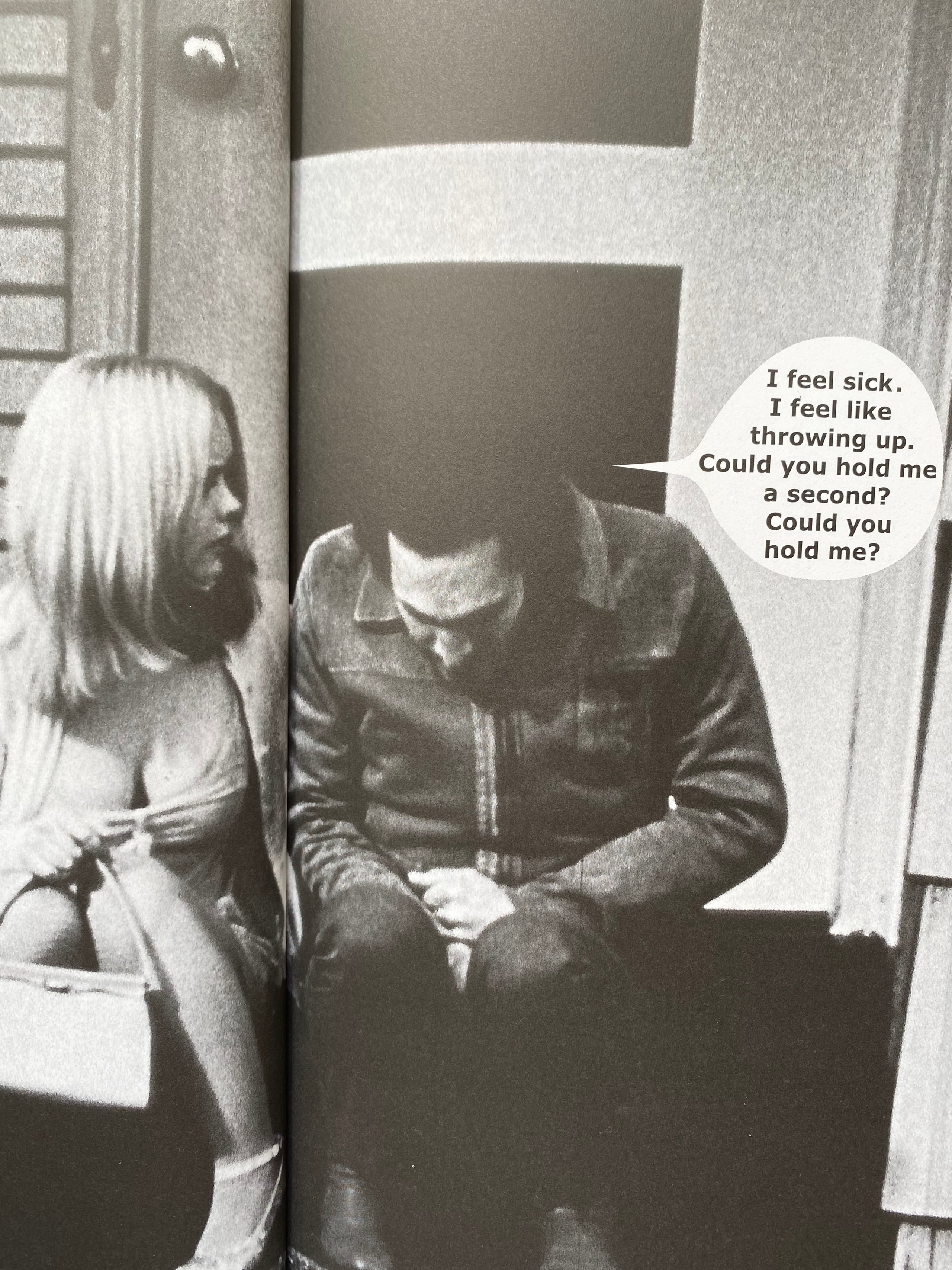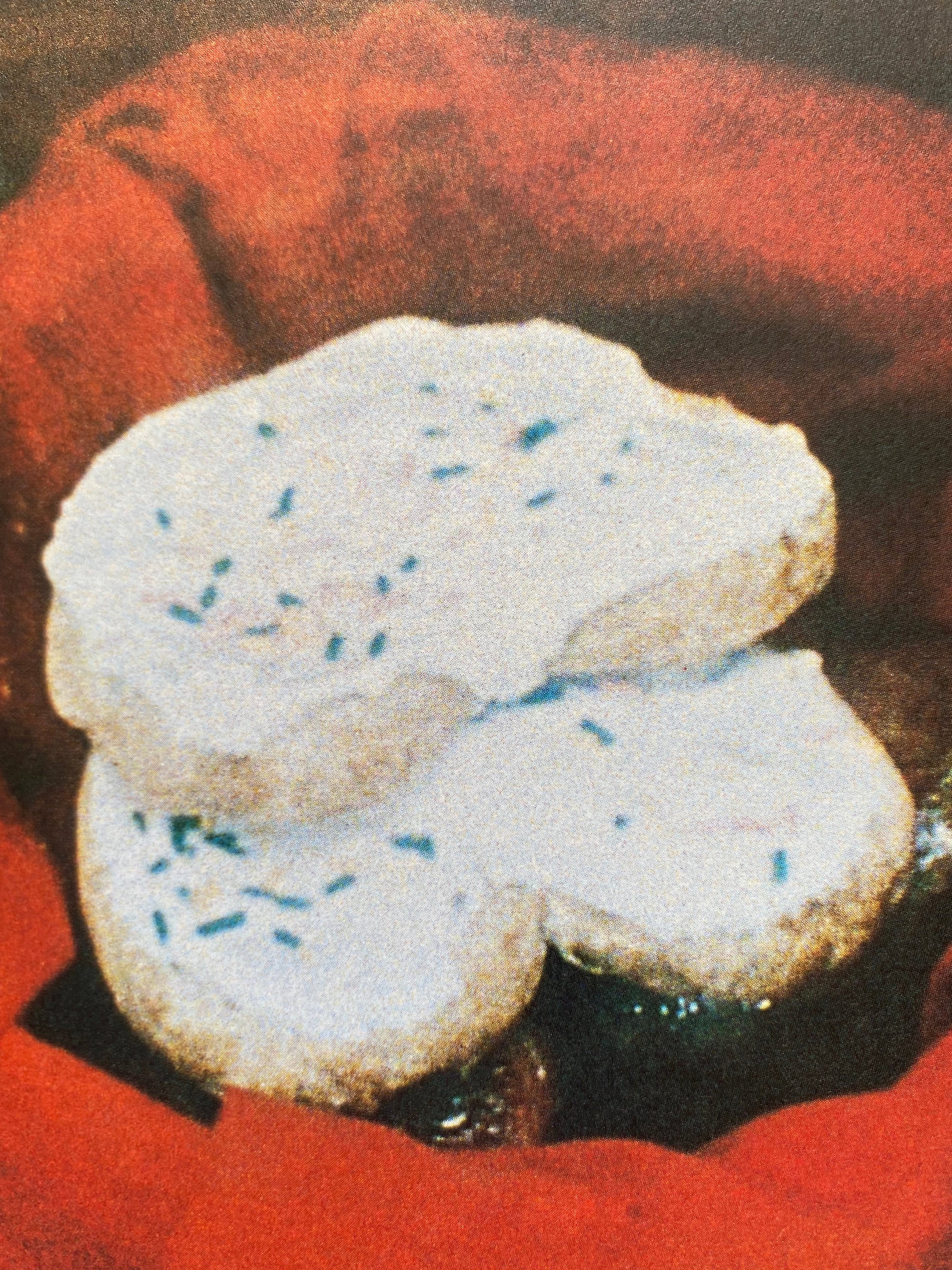 Buffalo '66

Vincent Gallo



Softcover | First edition | 87 pages

Published by Tohru Okayama, 1999.

The intimate, idiosyncratic and very funny "Buffalo '66", directed by and starring Vincent Gallo, from a semi-autobiographical script co-authored with Alison Bagnall. The film feels like a projection of Gallo's very psyche. The book features film stills, portraits and ephemera which beautifully capture that otherworldly quality to Gallo's vision, with his mixture of modern and 30-year-old decor and a cast of characters who behave as if they were living in another era.

Condition: very good.