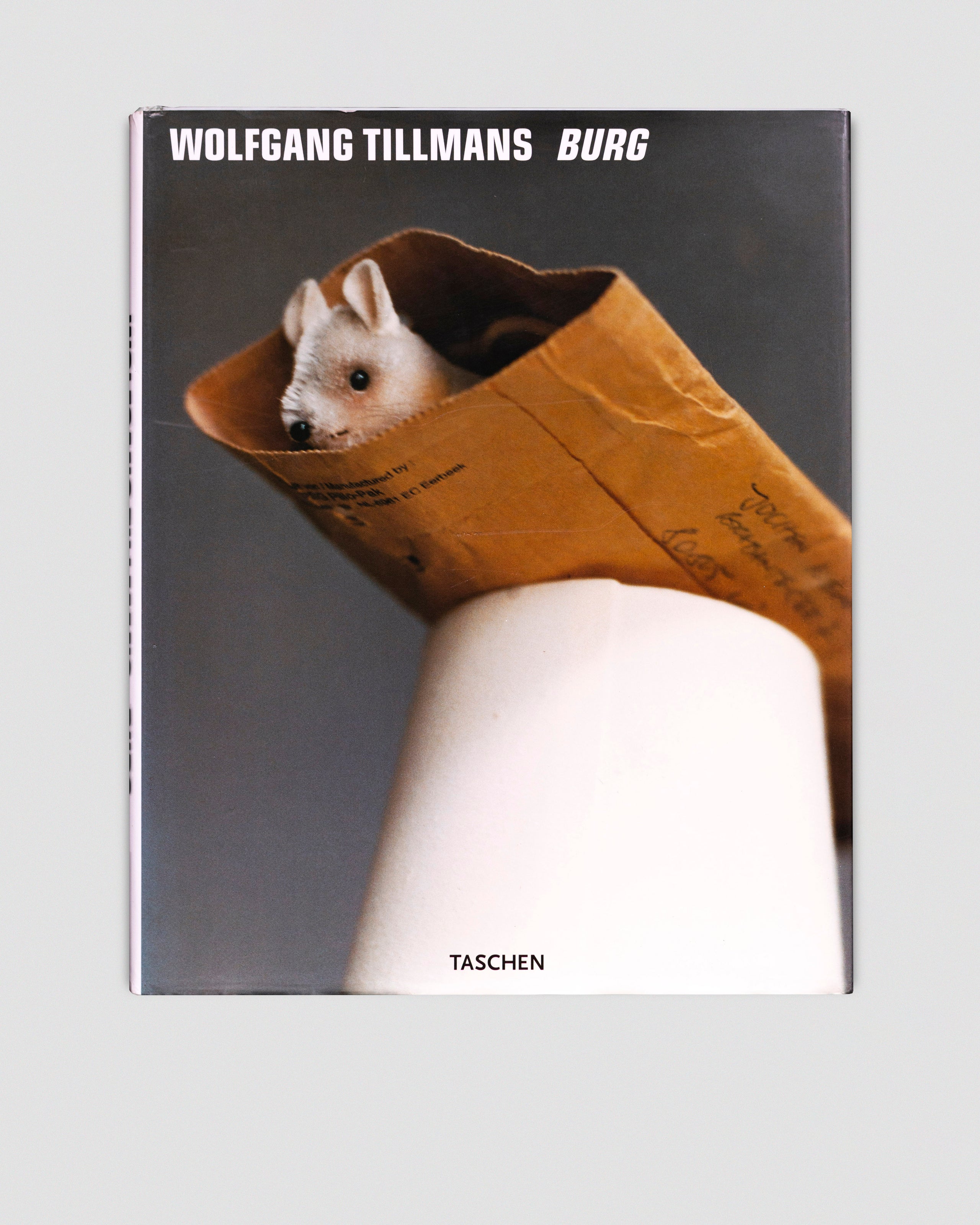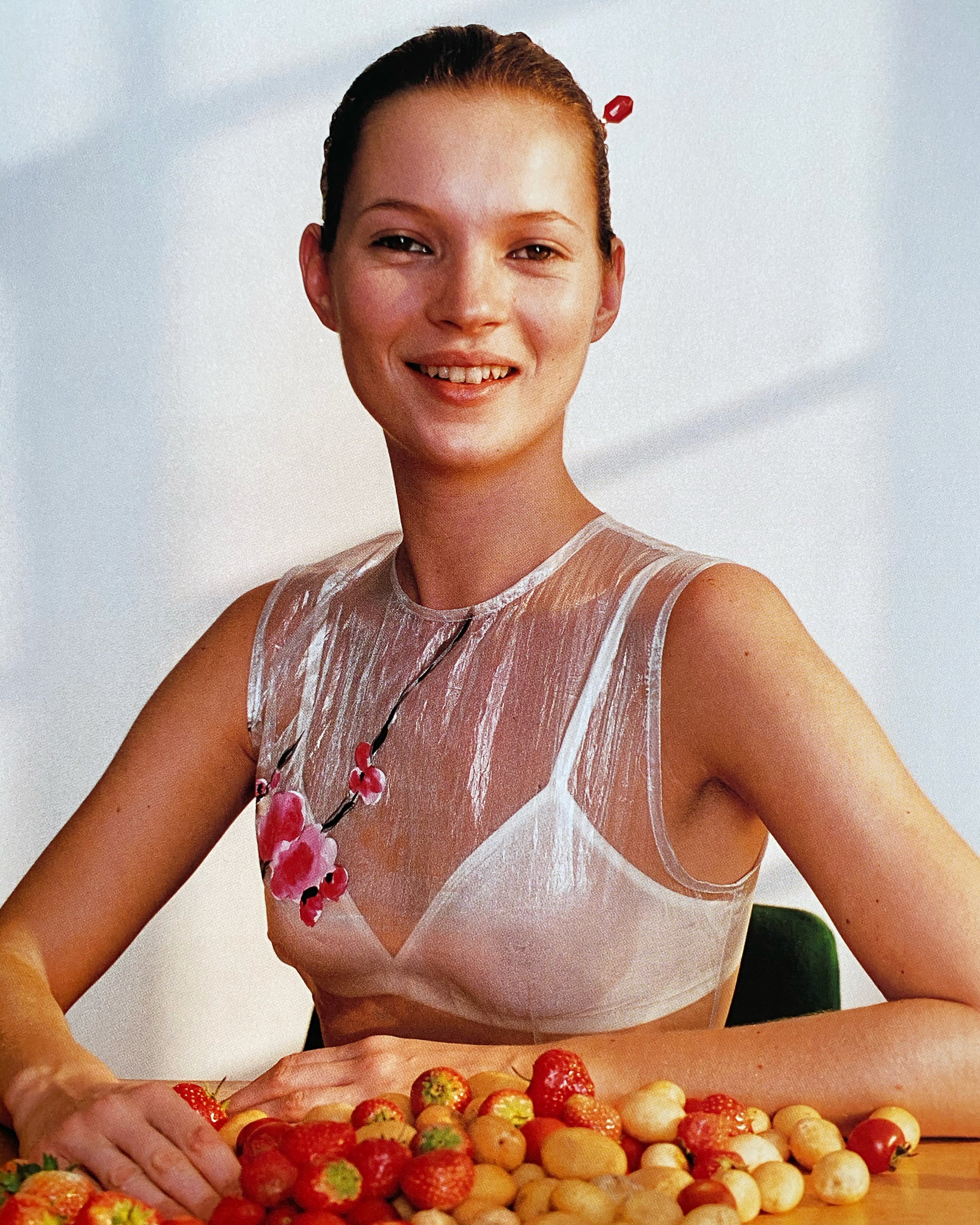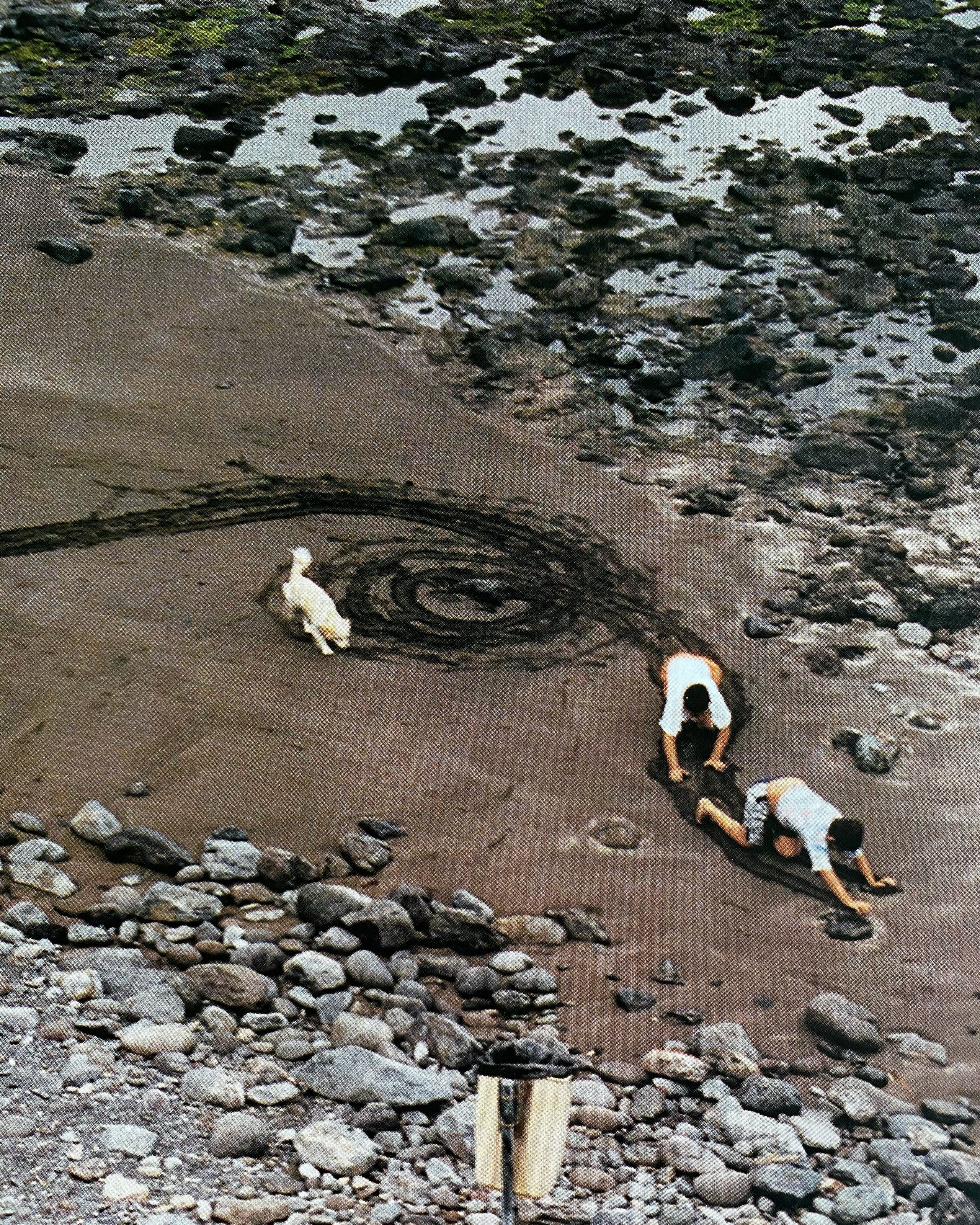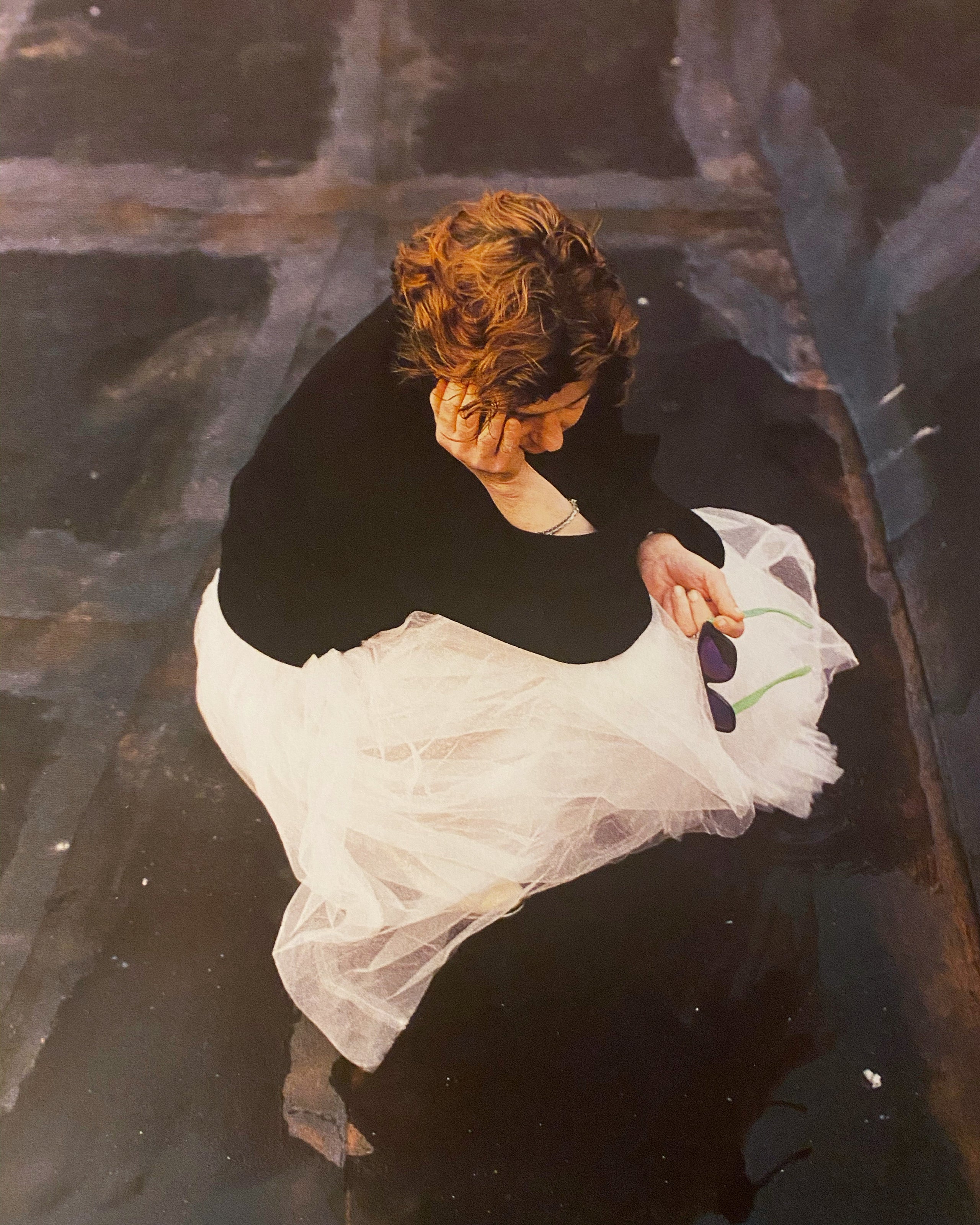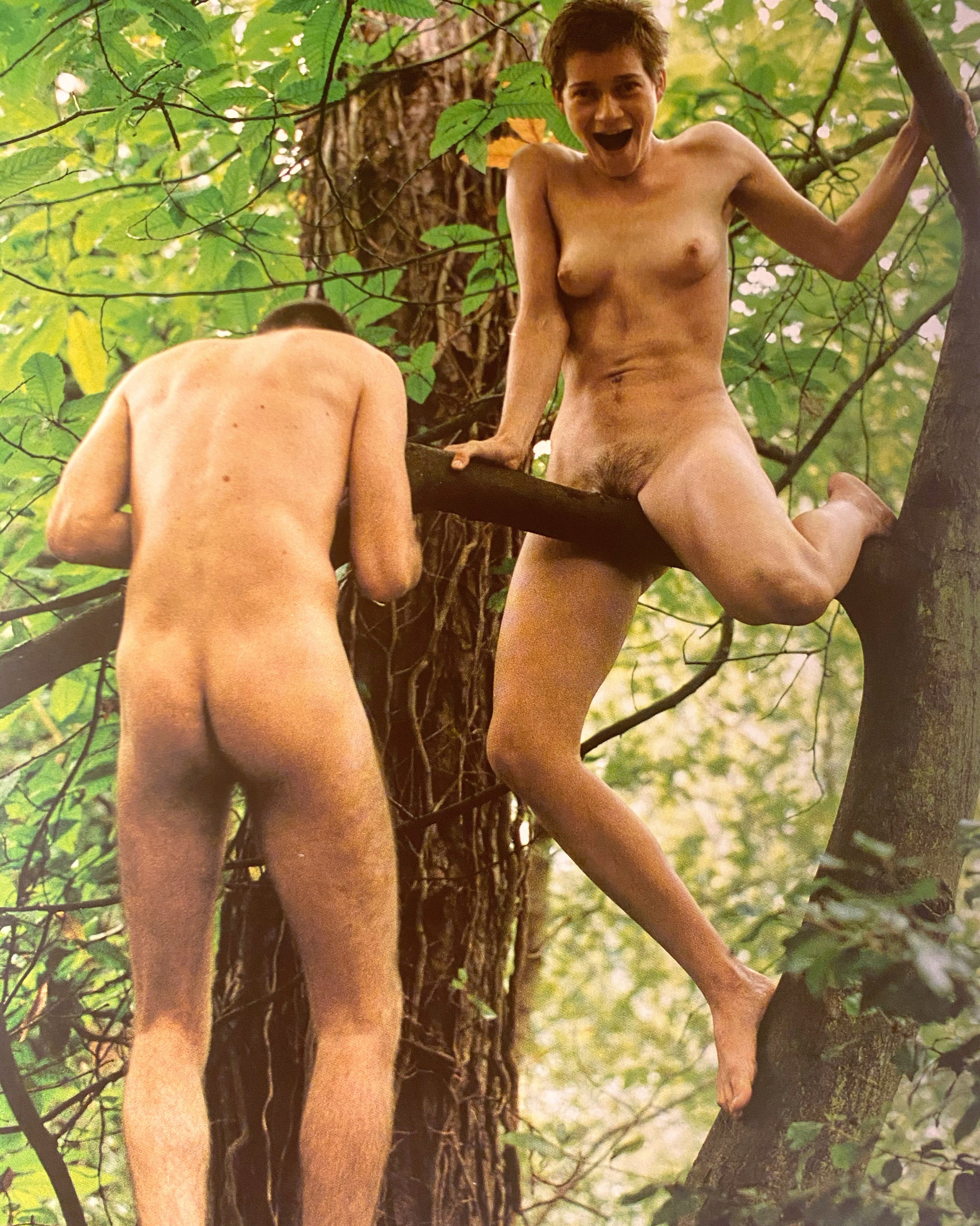 Burg

Wolfgang Tillmans



Hardcover | First Edition

Published by Benedikt Taschen Verlag, 1998.

Since his works were published in i-D and Ray Gun magazine during the 1990s, Tillmans has developed into one of the most influential photographers of his generation. Made shortly after losing his partner to AIDS, 'Burg' is tender while still holding Tillman's distinct, dirty realist and playful styles, a true definitive edition of "Tillmans of the 90s".
Includes an essay by David Ditcher.