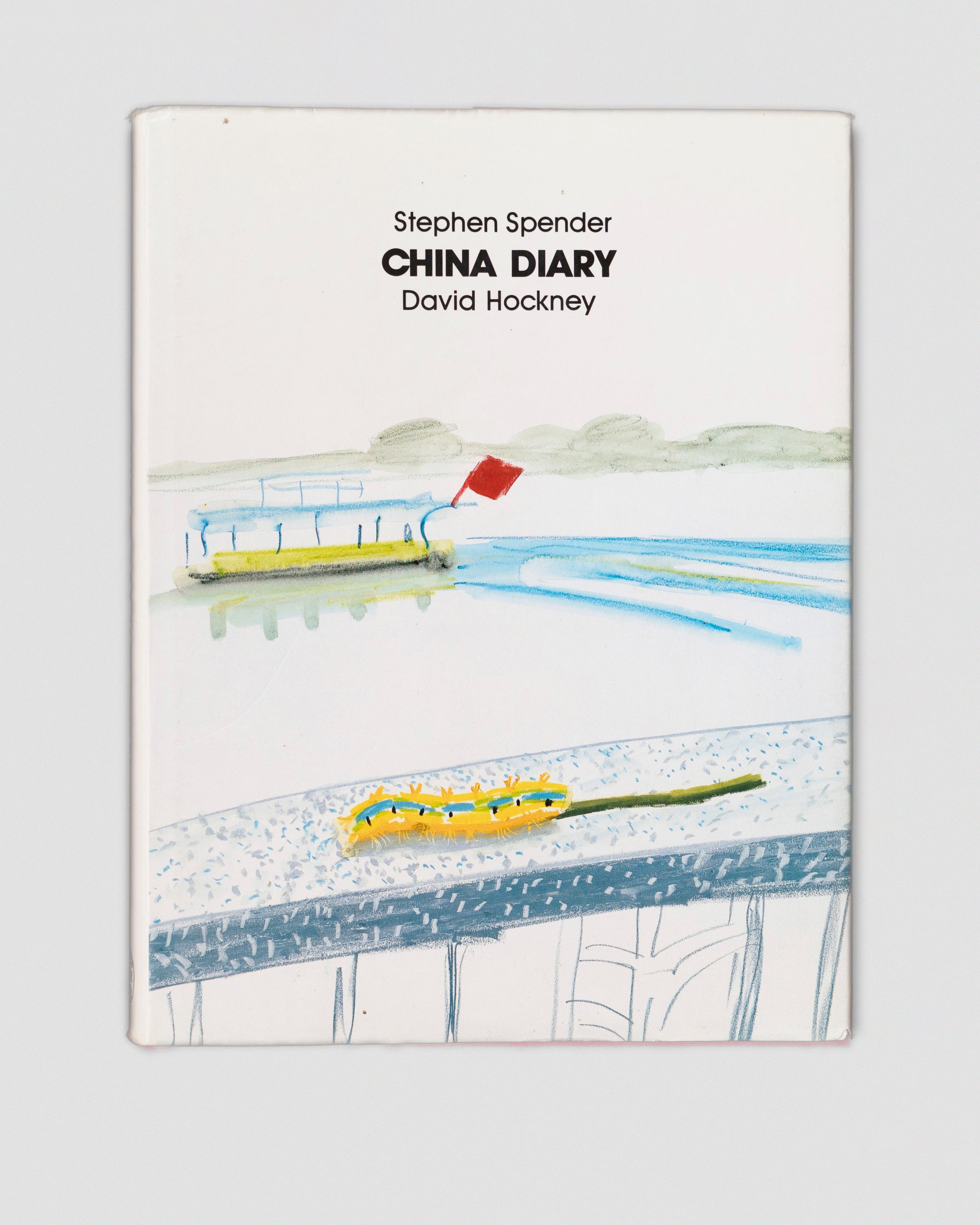 China Diary

Stephen Spender & David Hockney


Hardcover | First edition | 200 pages

Published by Thames and Hudson, 1982.

An intimate look inside David Hockney and Stephen Spenders trip to China. Words and interviews by Stephen Spender as he journals their nights out and day trips to tourist sites. Featuring photographs, drawings and watercolours created on the spot by Hockney.

"What I don't know is how visual a book we should make it. That depends on what I make of the ideas, in the end. It should be like a patchwork diary" - David Hockney.