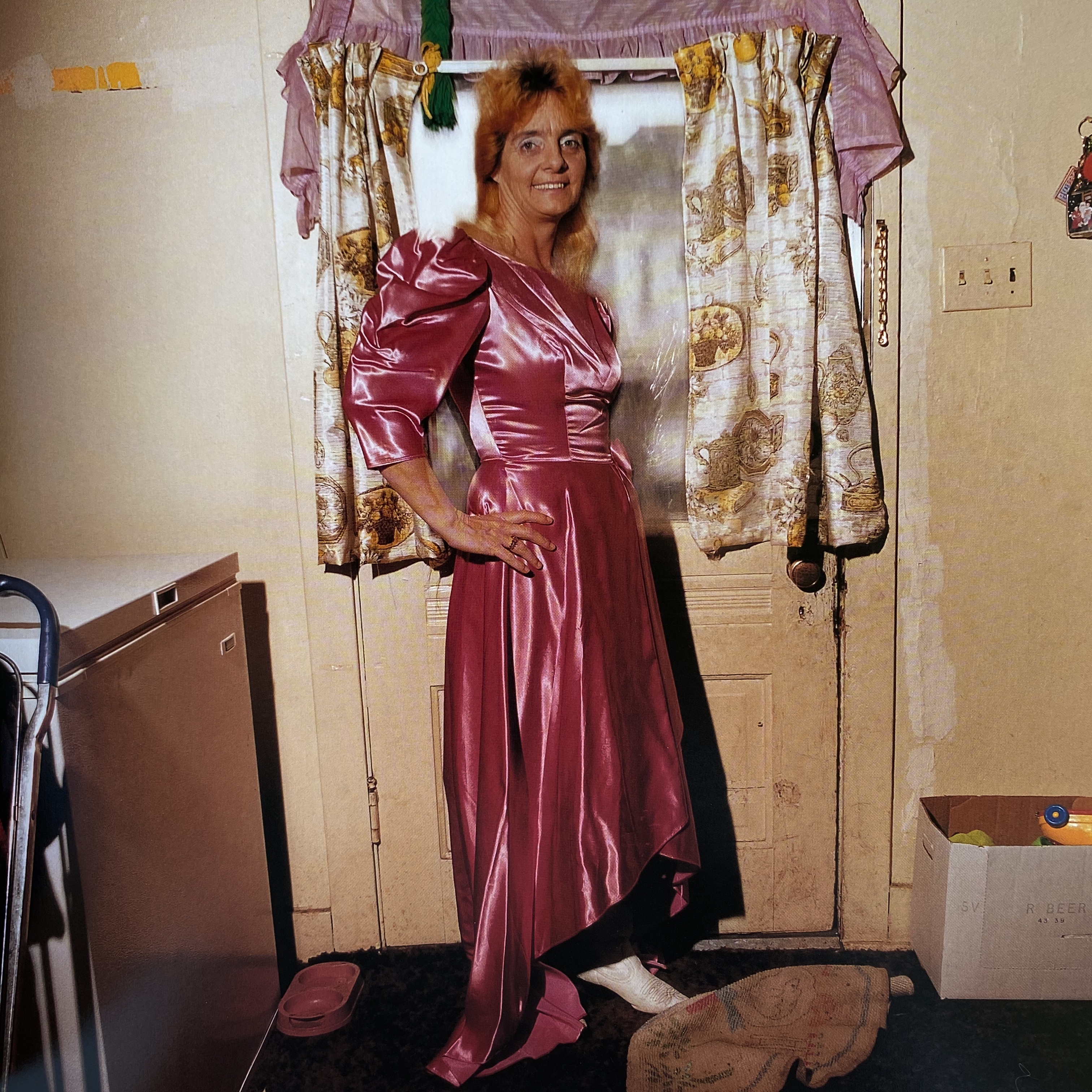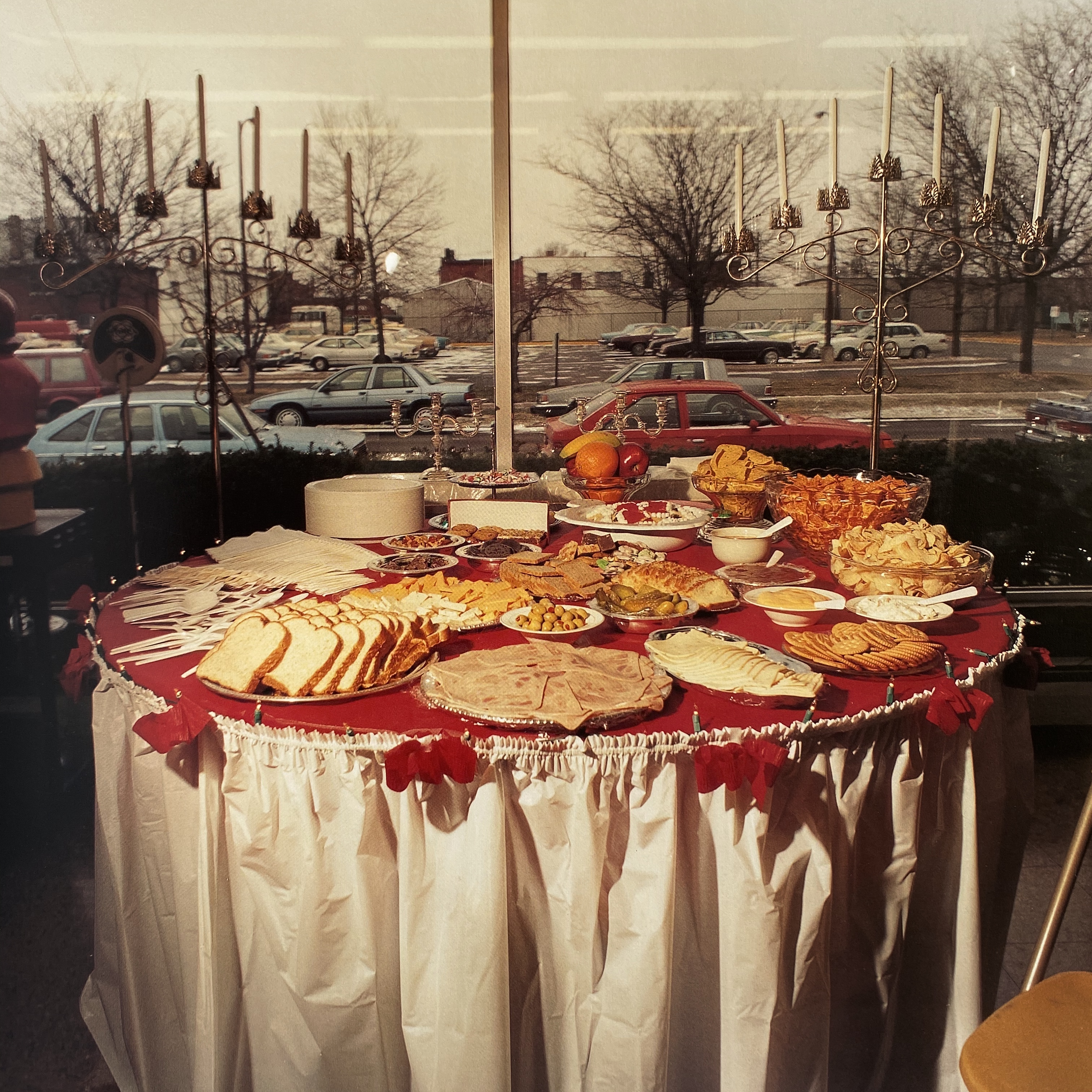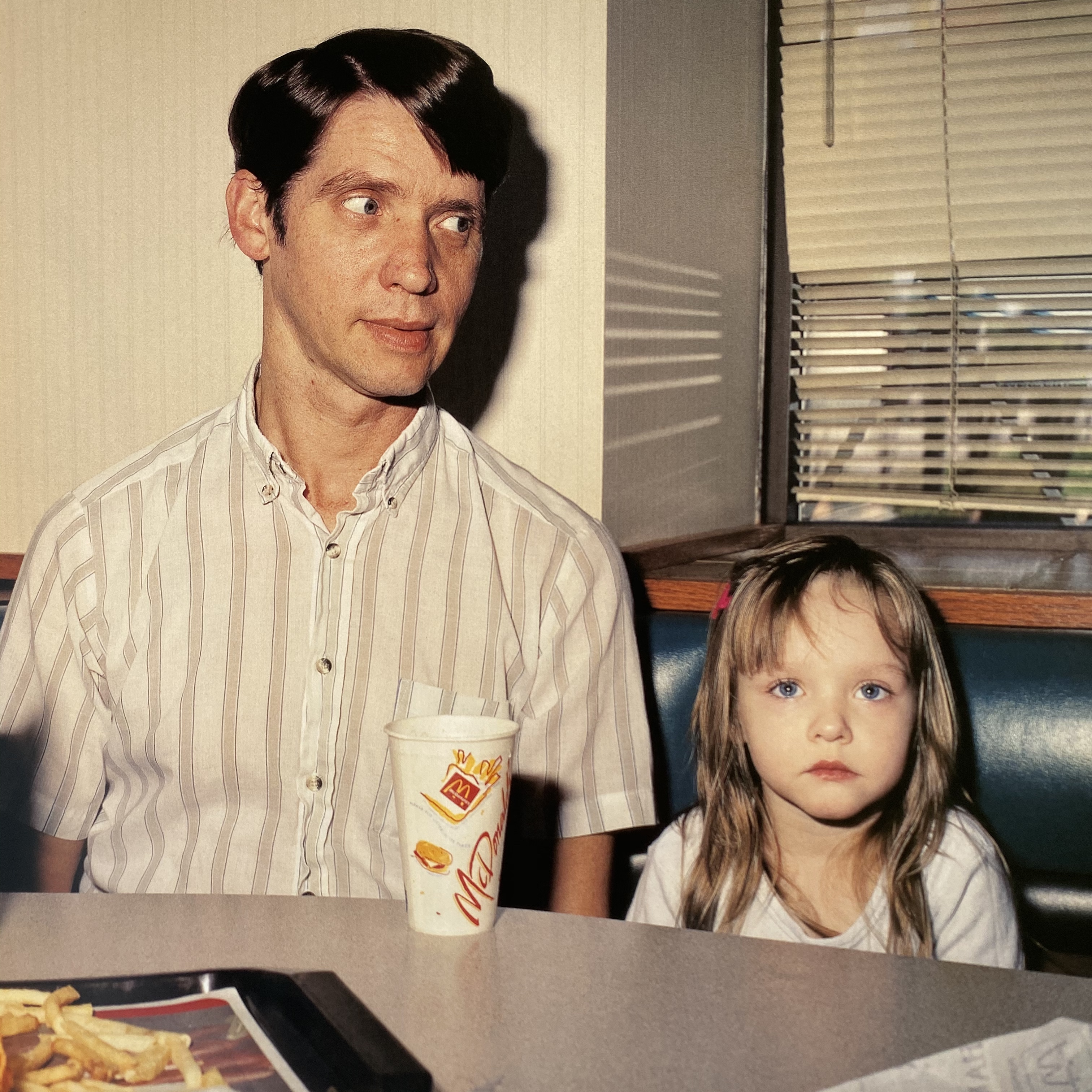 Chris Verene

Chris Verene
$90


Hardcover | First edition | 112 pages

Published by Twin Palms Publishing, 2000.

From the publisher: "For the past thirteen years, young American artist Chris Verene has carefully documented the strange and yet oddly familiar world of his family and friends. Verene's lush color images reveal freakishly beautiful stories of simple daily joys and troubling family secrets. The geography of Chris Verene's colour photography is primarily social though the landscape is always a presence."

In these images, Verene atomizes the wounded, struggling, poignant characters of a small-town, lower-class American life with its pregnant teenagers, schizophrenically decorated living rooms, dejected elderly, and prematurely forlorn children. From the grubby yellow pillow where Verene's Grandpa Bill rests his weary head to the obviously cherished, hugged-too-closely pets, Verene uses minute details to enlarge our understanding of people we might otherwise write off as insignificant.

Condition: good (heavy shelf wear & fading to dustcover).