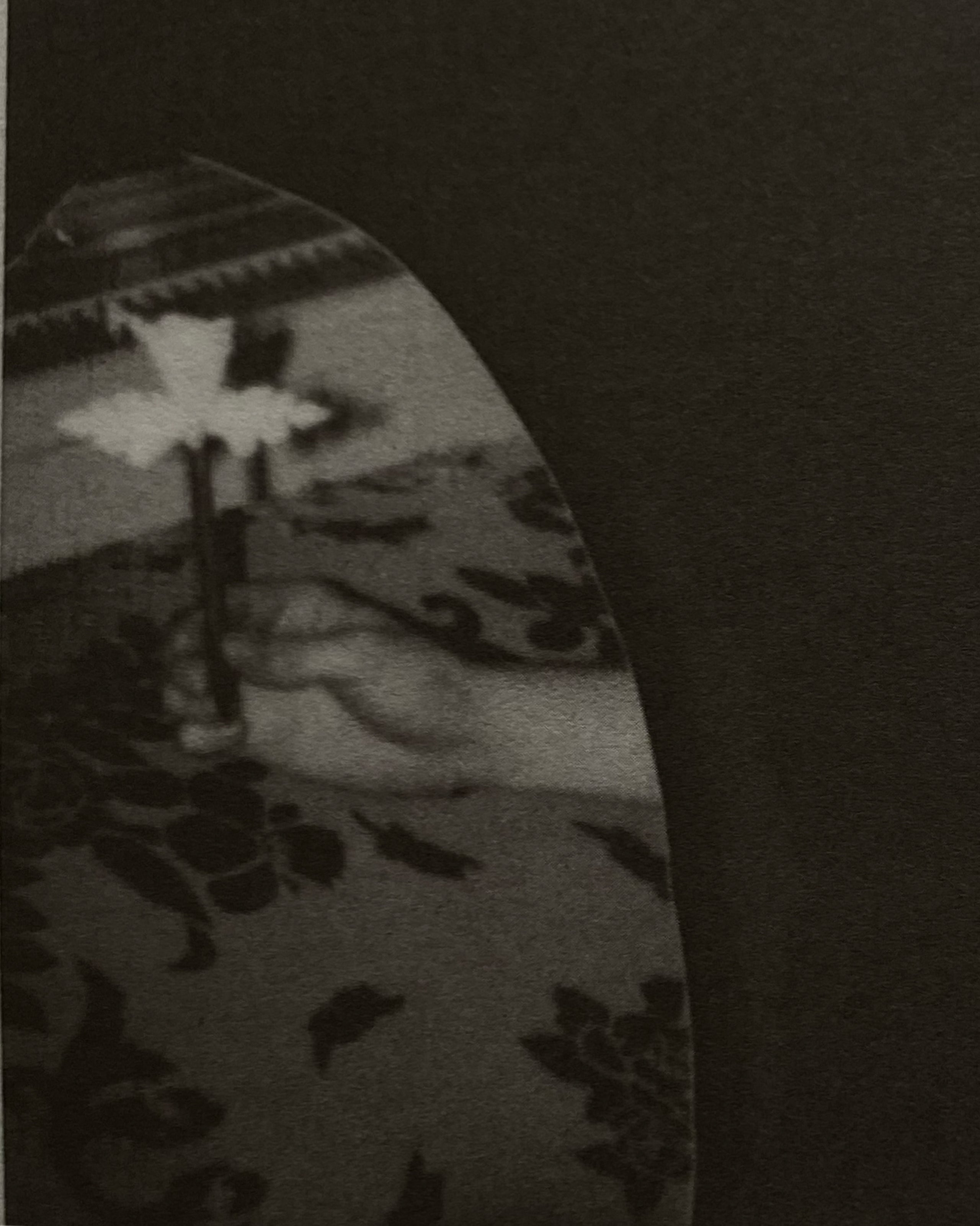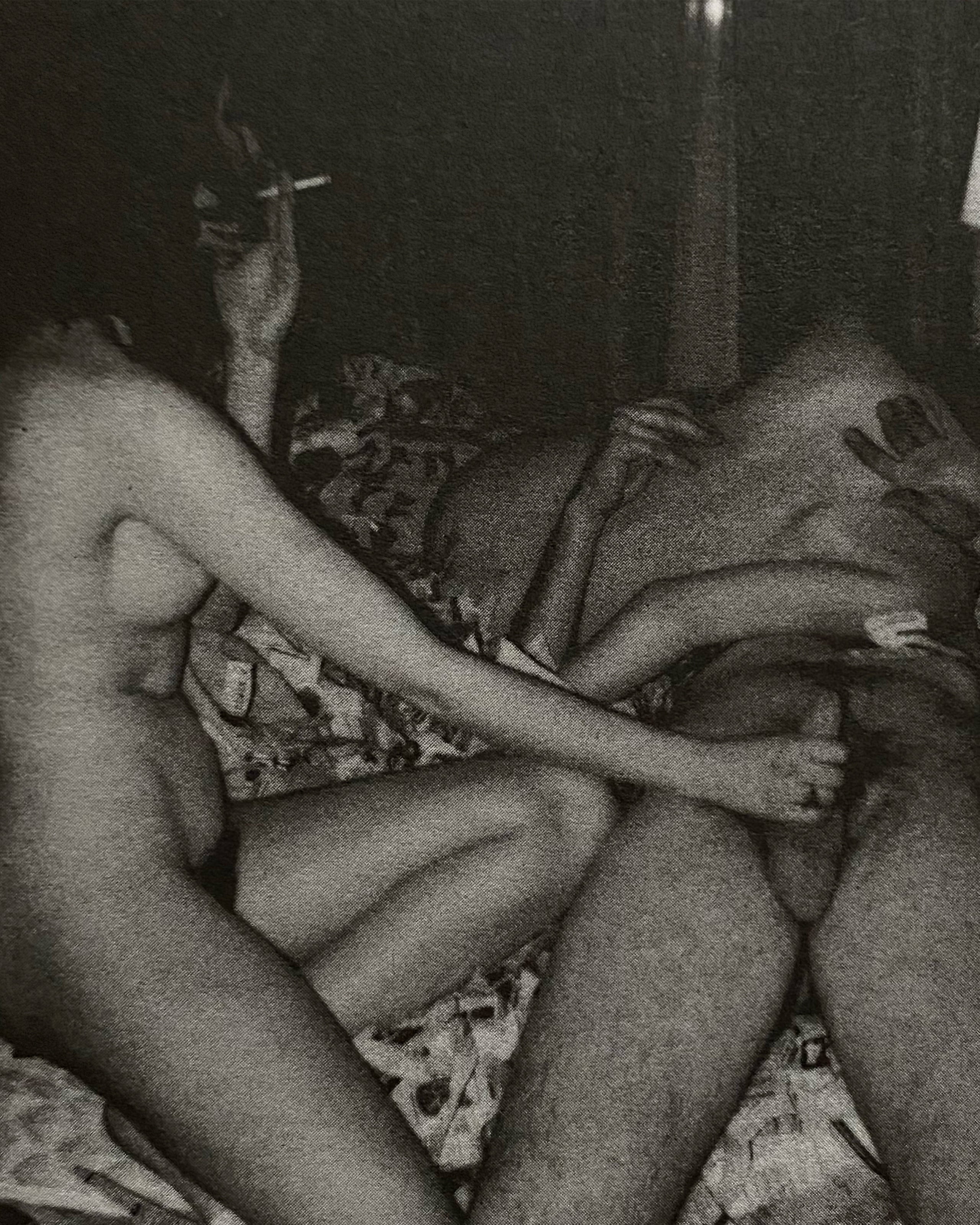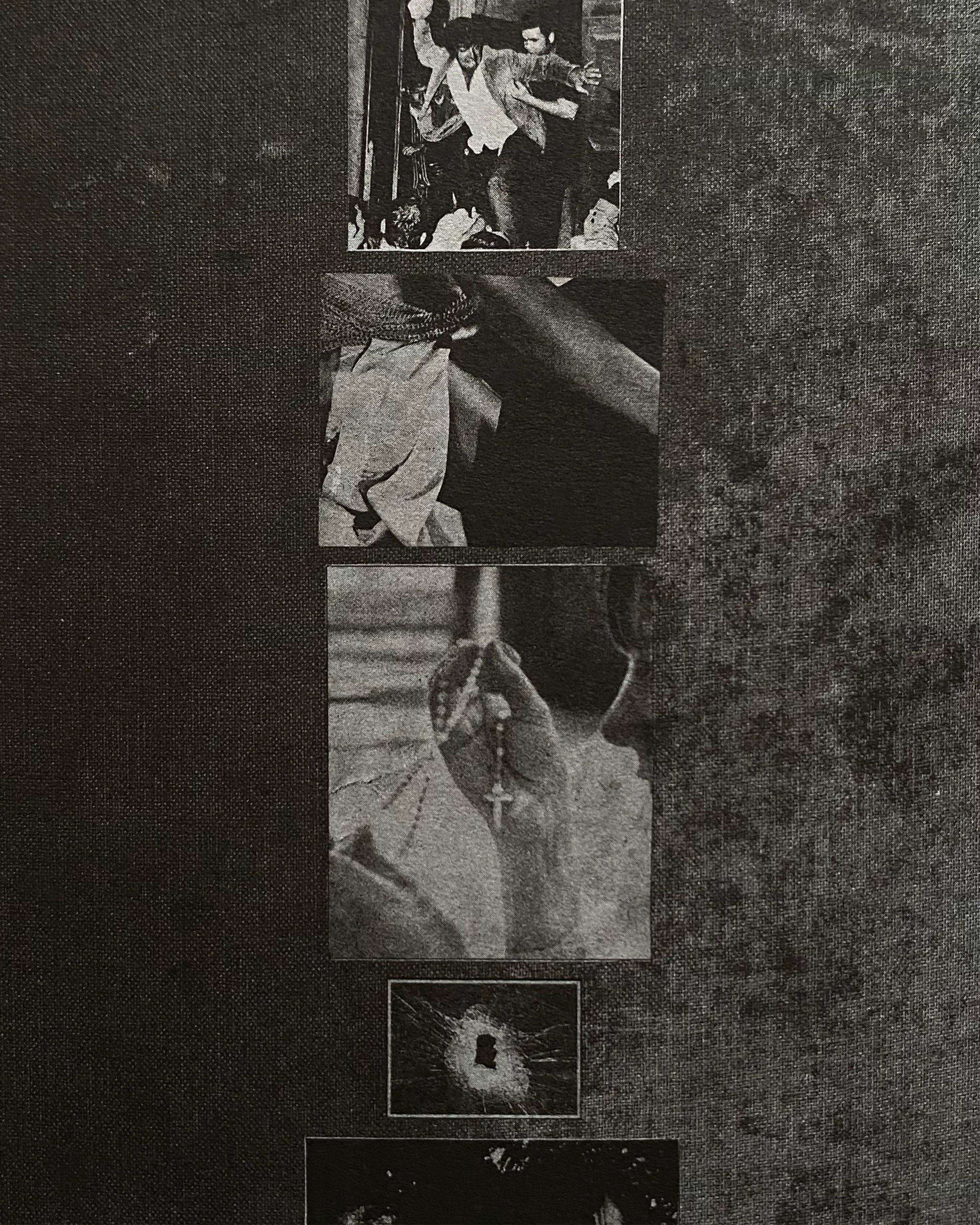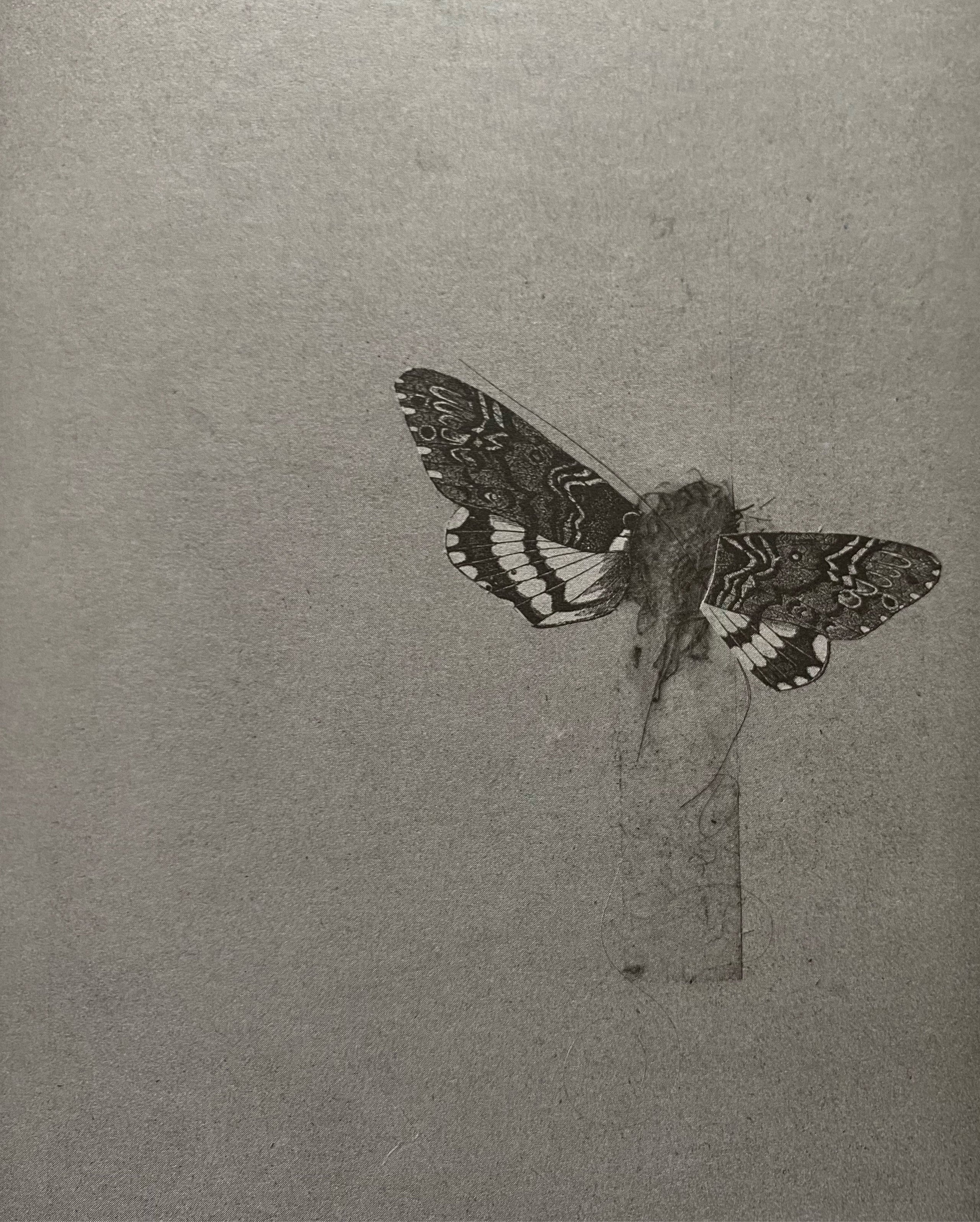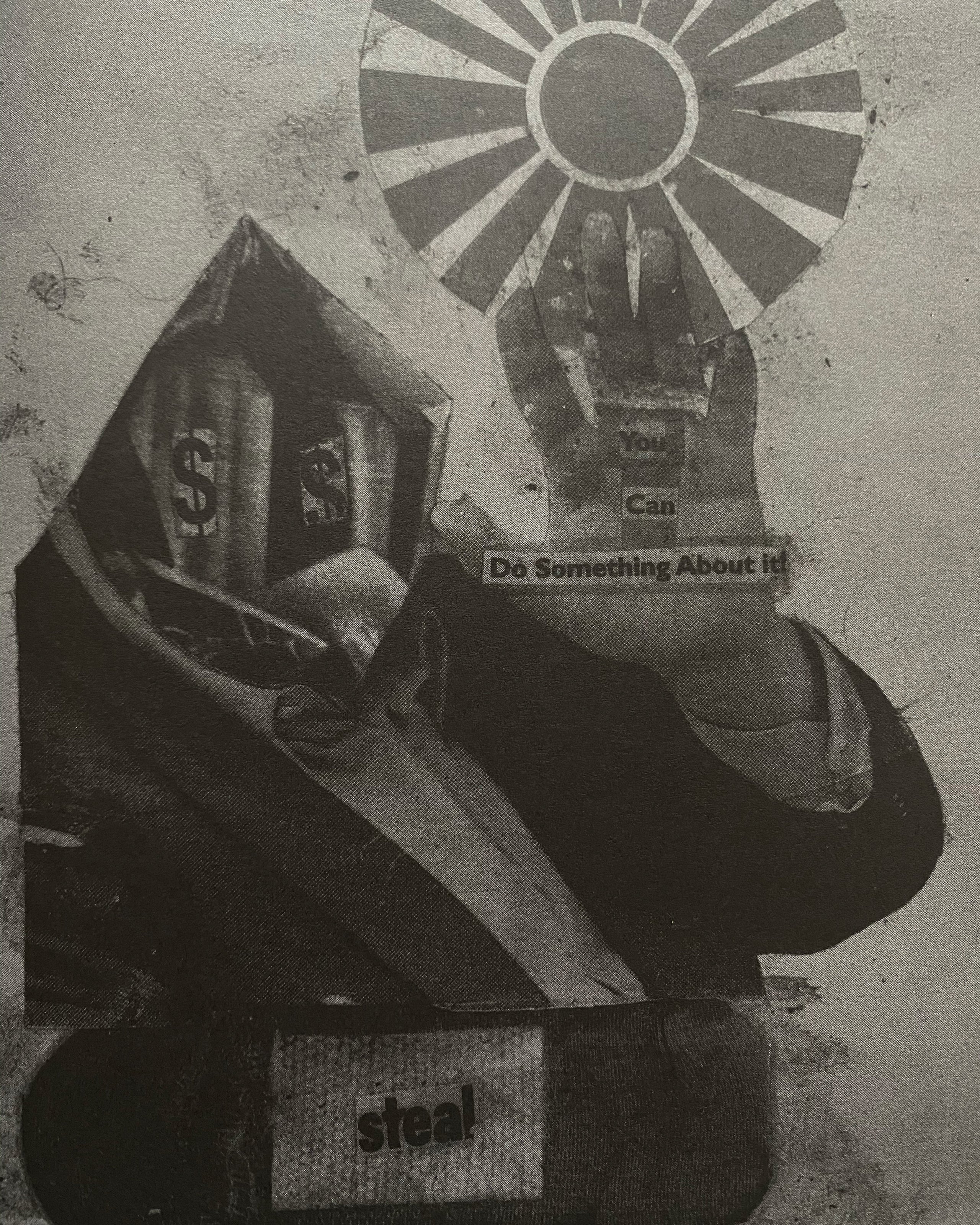 You Can't Drink It If It's Froze: The Dash Snow Purple Book

Dash Snow


Softcover | Out of print | 88 pages

Published by Purple Institute Paris / Janvier, 2007

One of Snow's last bodies of work before his passing in 2009.

This is an artist's book, a self-portrait, one in an evolving series of Purple Books encompassing the political panorama of the art world today. The young American artist Dash Snow selected some of his Polaroids, collages, and newspaper clippings, notes from his daily life - things he sees, reads about, and reacts to. Some of them are strongly political, some are funny, some are raunchy, and some are absolutely beautiful. - Oliver Zahm.