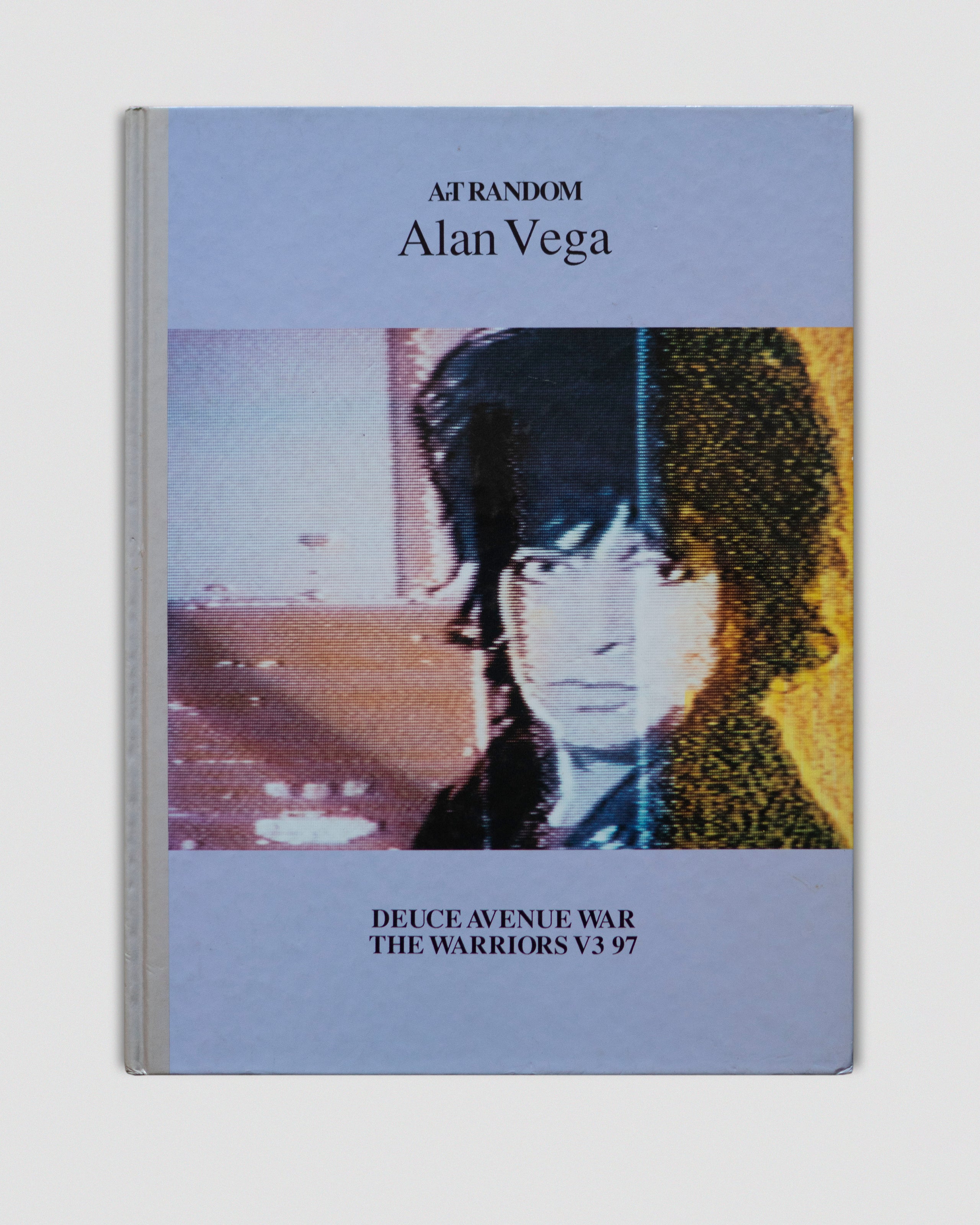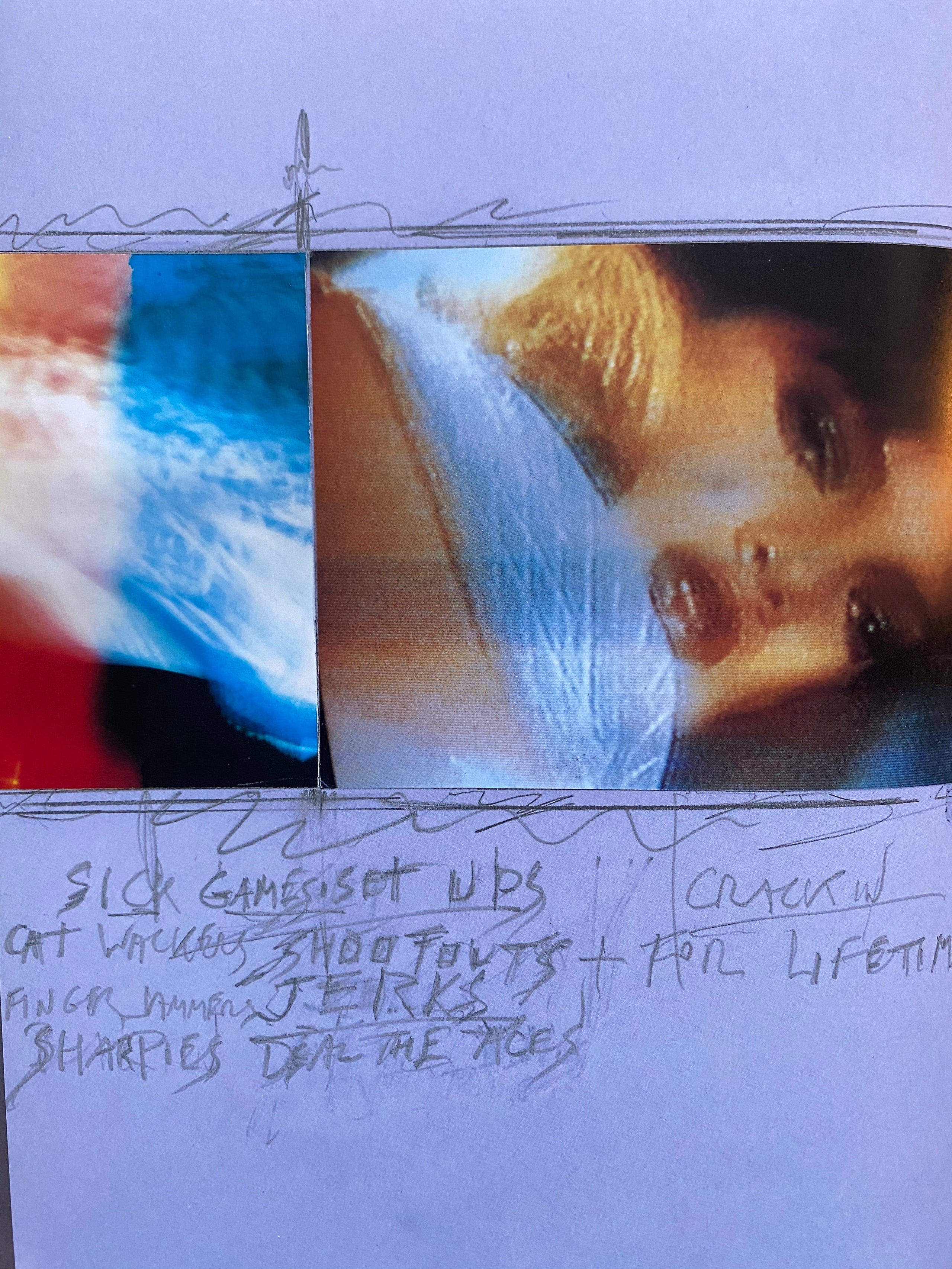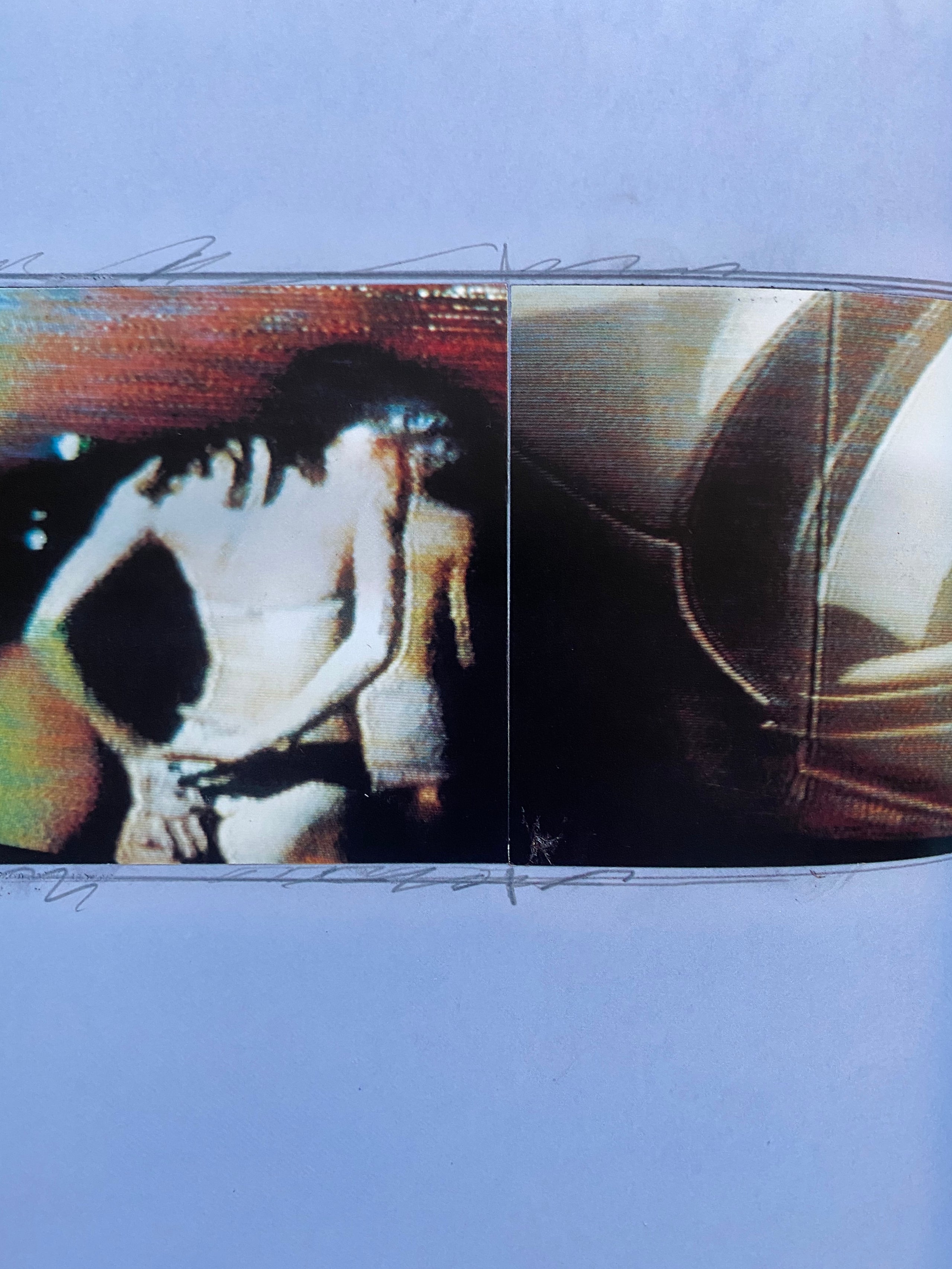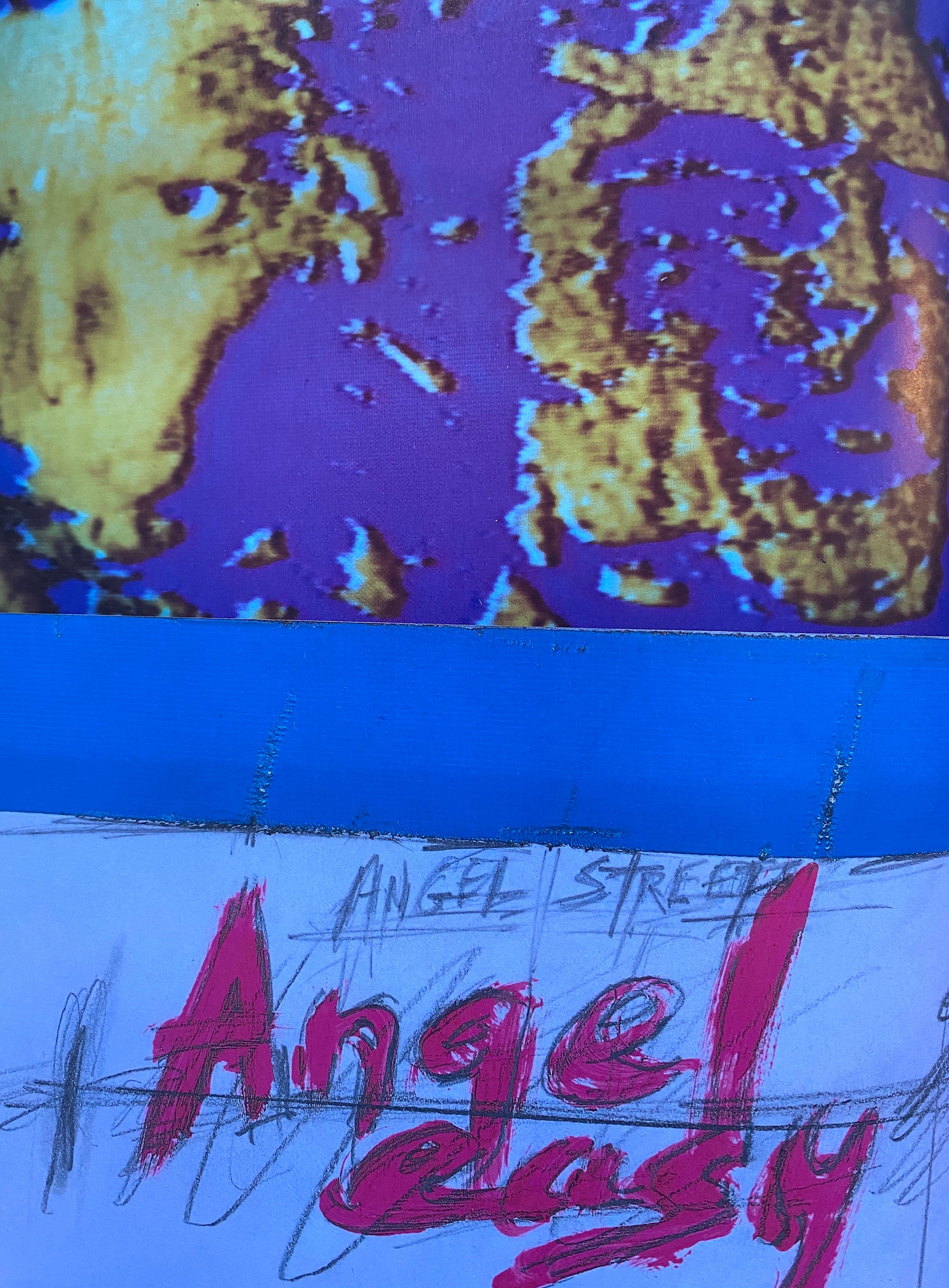 Deuce Avenue War: The Warriors V3 97 (ArT RANDOM)

Alan Vega


Hardcover | First edition | Out of print | 46 pages

Published by Kyoto Shoin, 1990.

A collection of collaged photographs and television stills created by the incredible, Alan Vega of New York proto-punk/new wave act, Suicide. The book is the ninety-first instalment (of one hundred) in Kyoto Shoin's "ArT RANDOM" series supervised by Edit DeAk, and the first book of Vega's visual work.