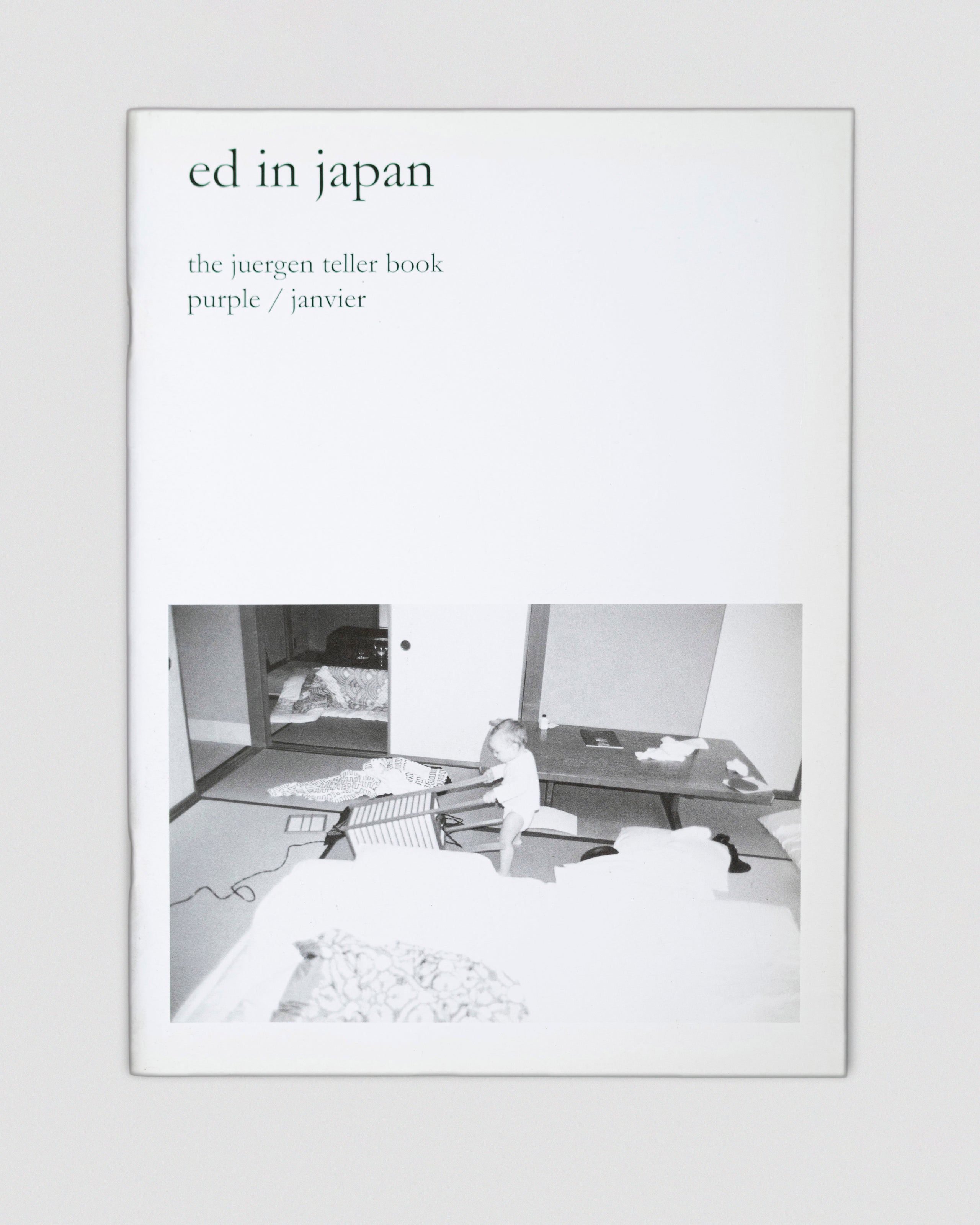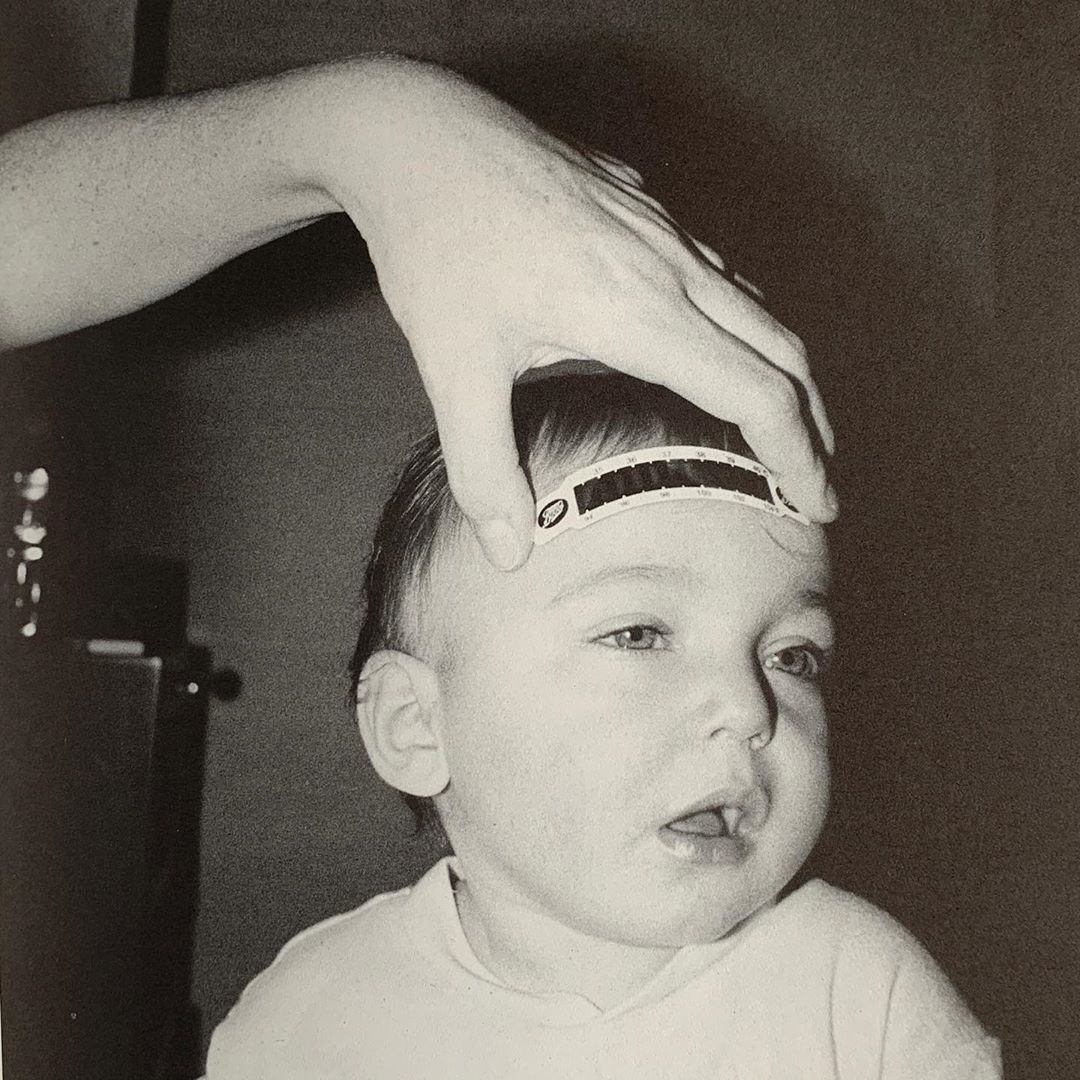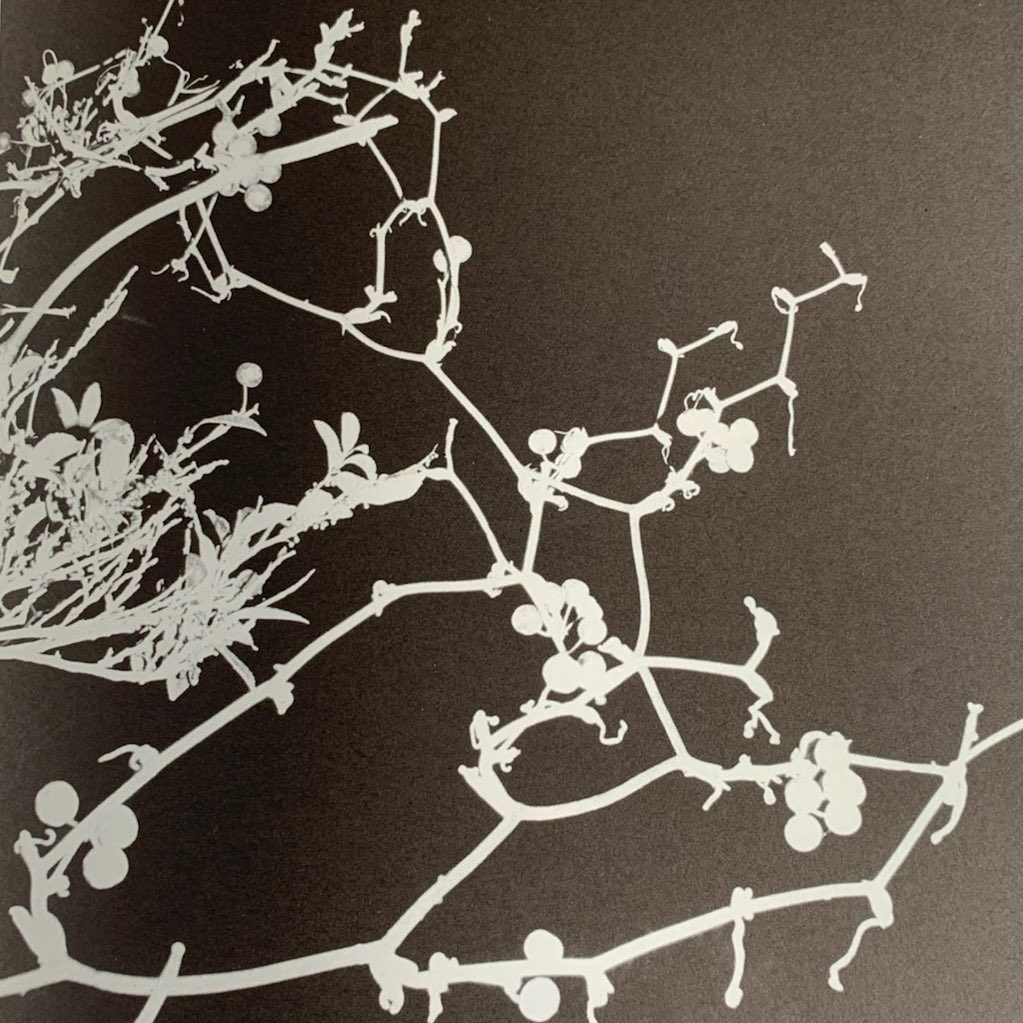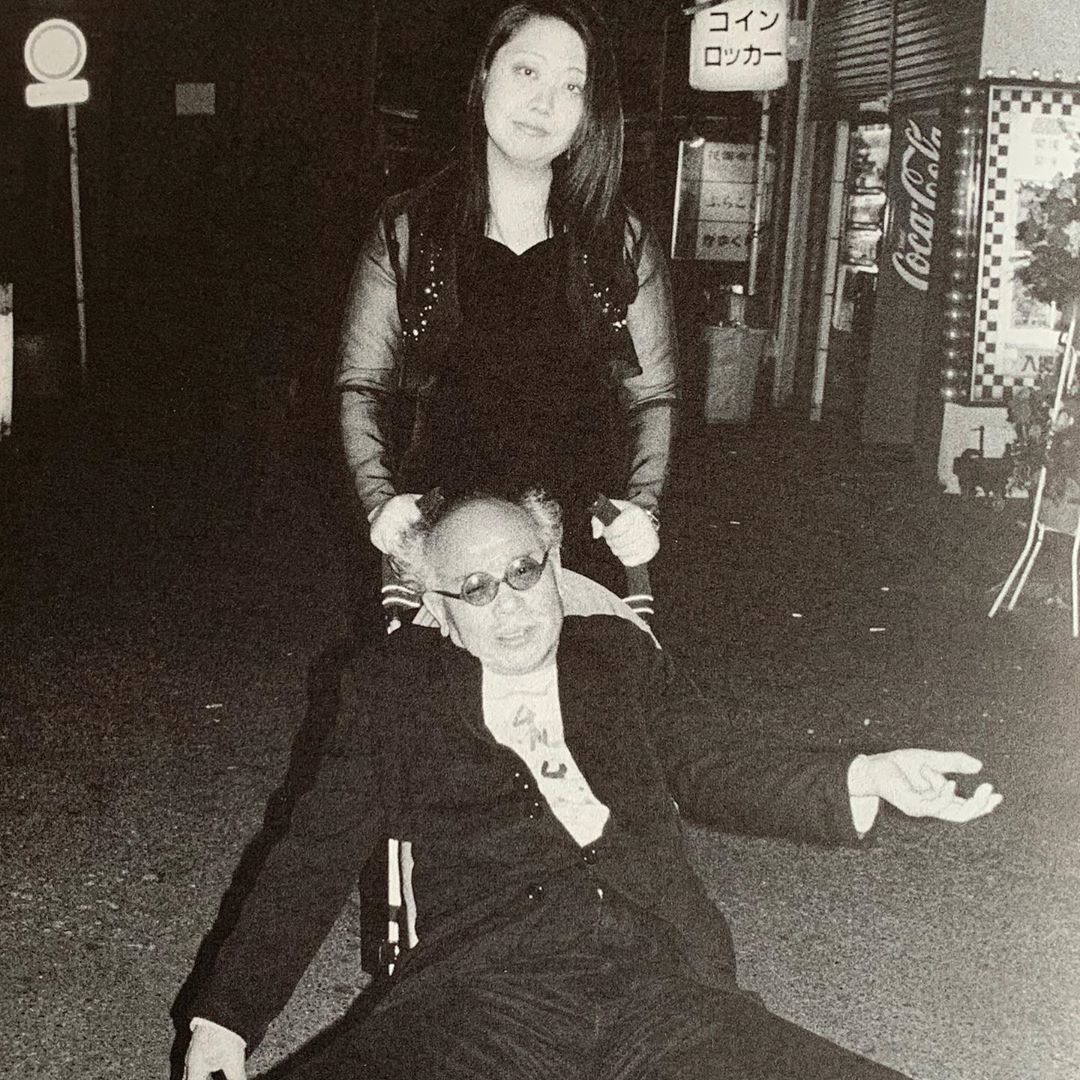 Ed In Japan: The Juergen Teller Book

Juergen Teller
$80



Softcover | Out of print | 77 pages

Published by Purple Institute Paris, 2006.

Produced by the Purple Fashion House in conjunction with Purple Fashions 5th issue. An A4 sized supplement magazine by Juergen Teller. This is a special edition featuring black and white photographs of Teller's son, Ed which was shot throughout their time in Japan.