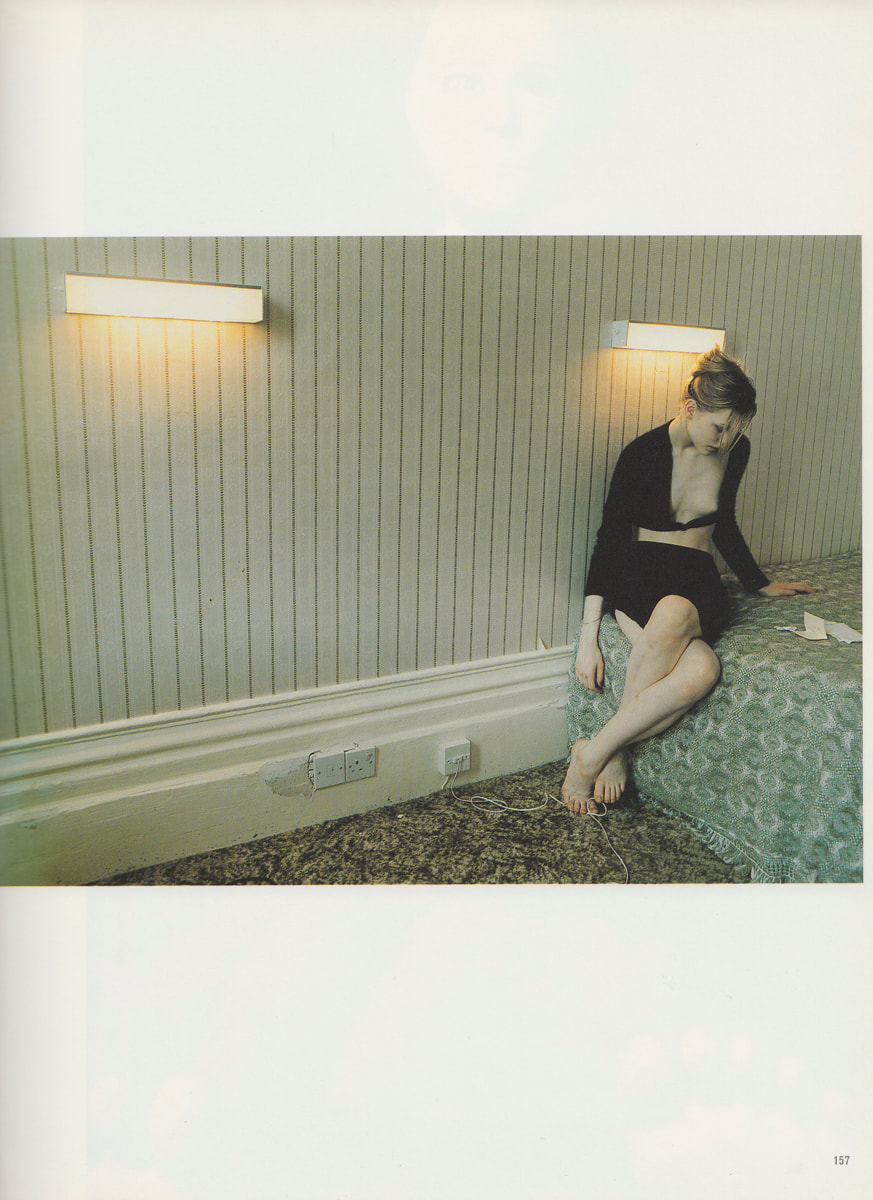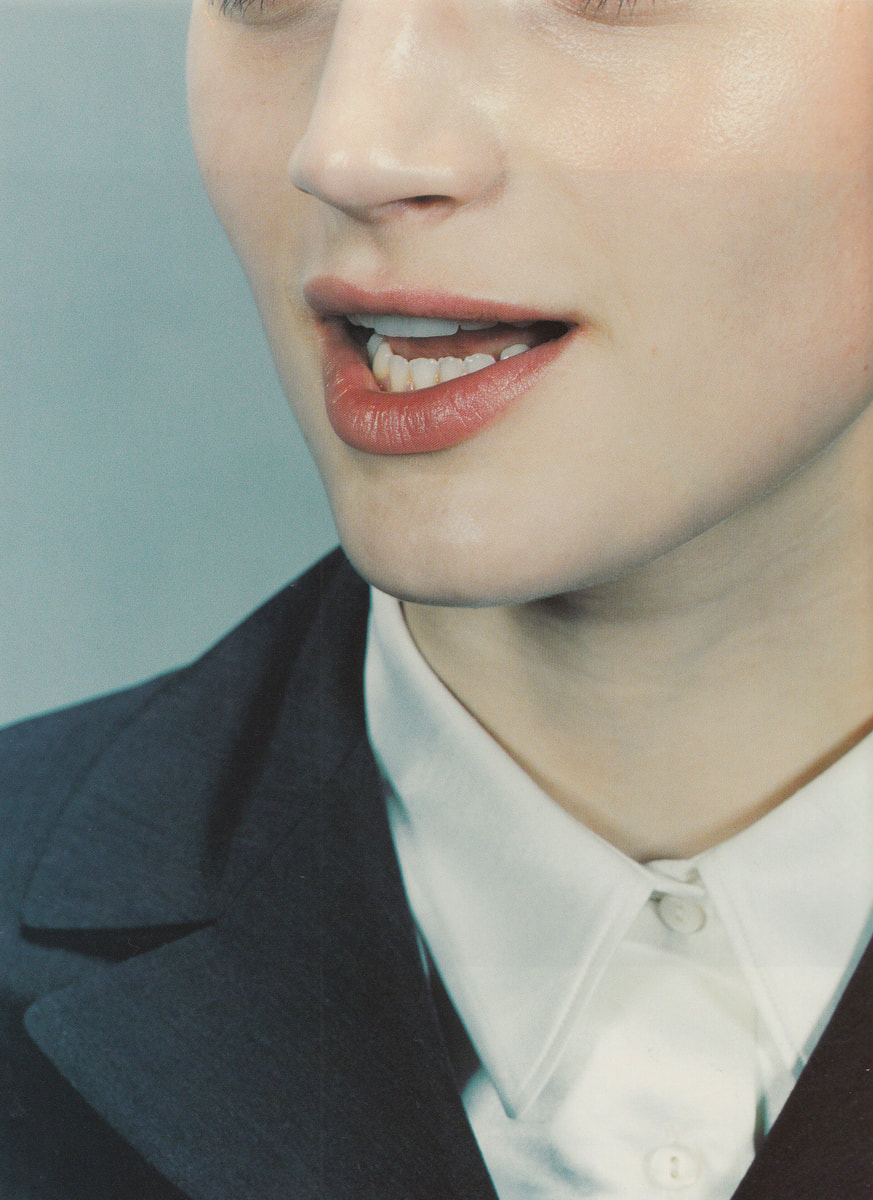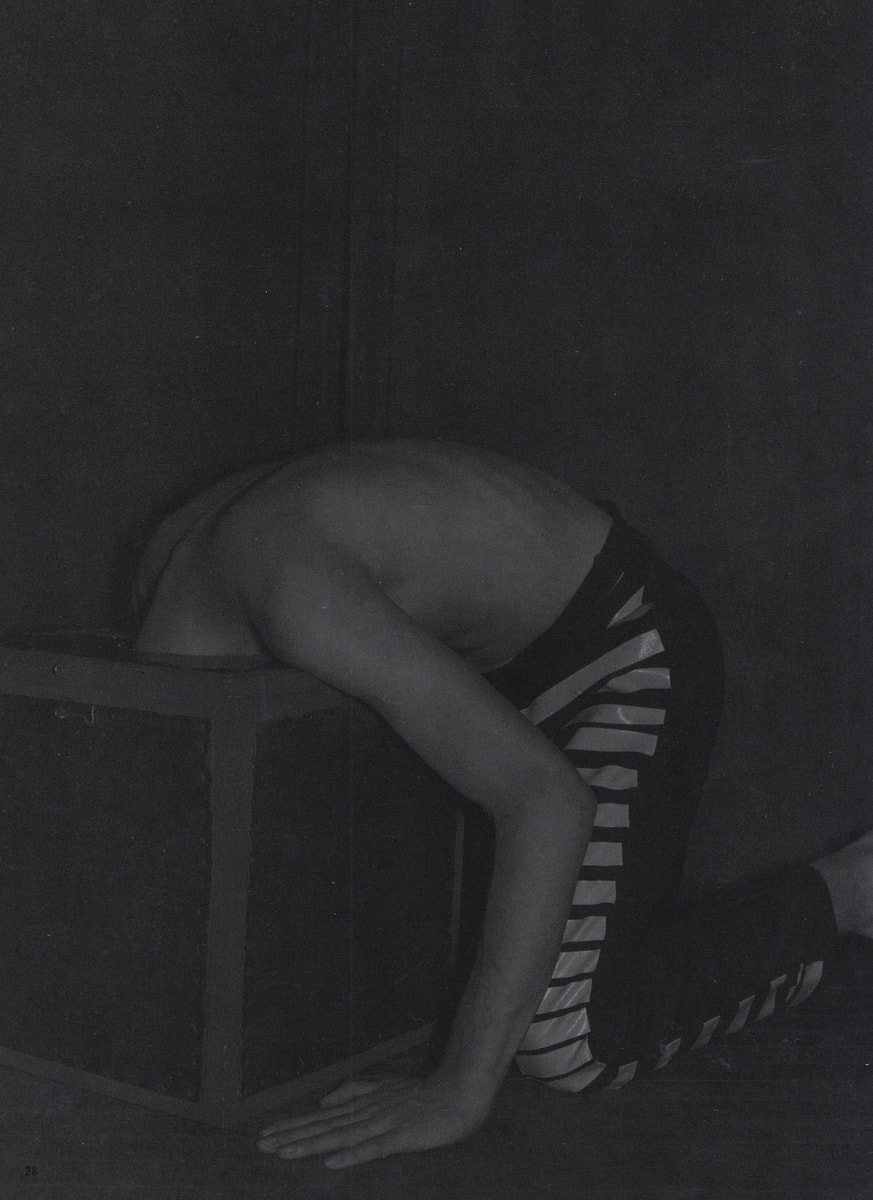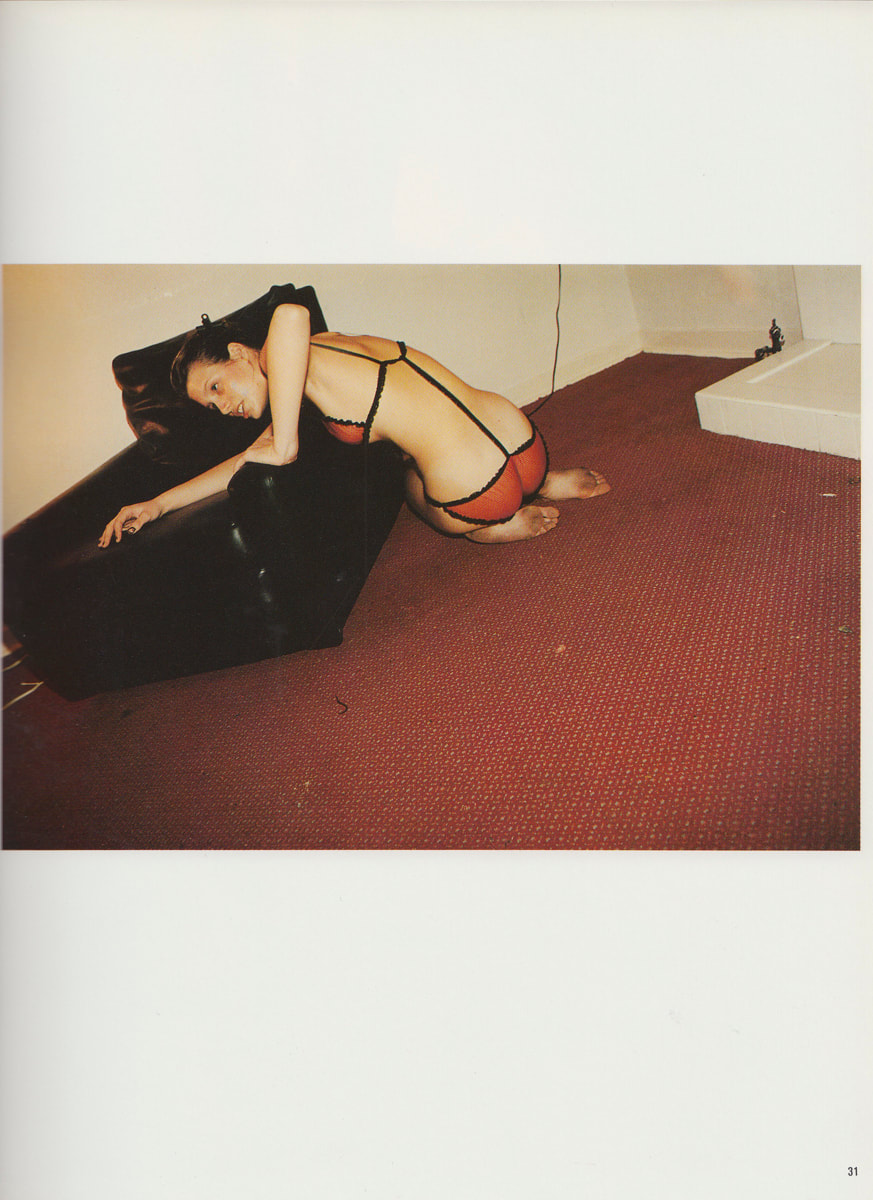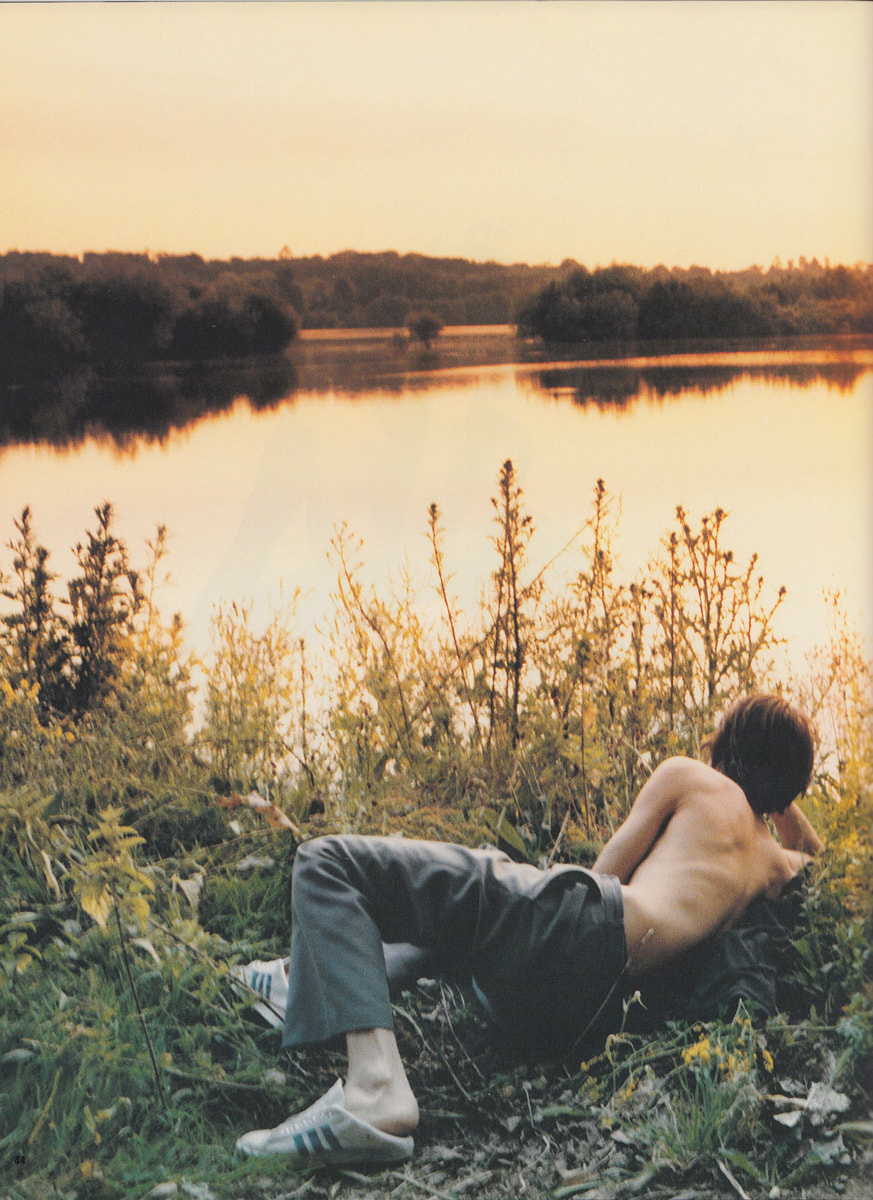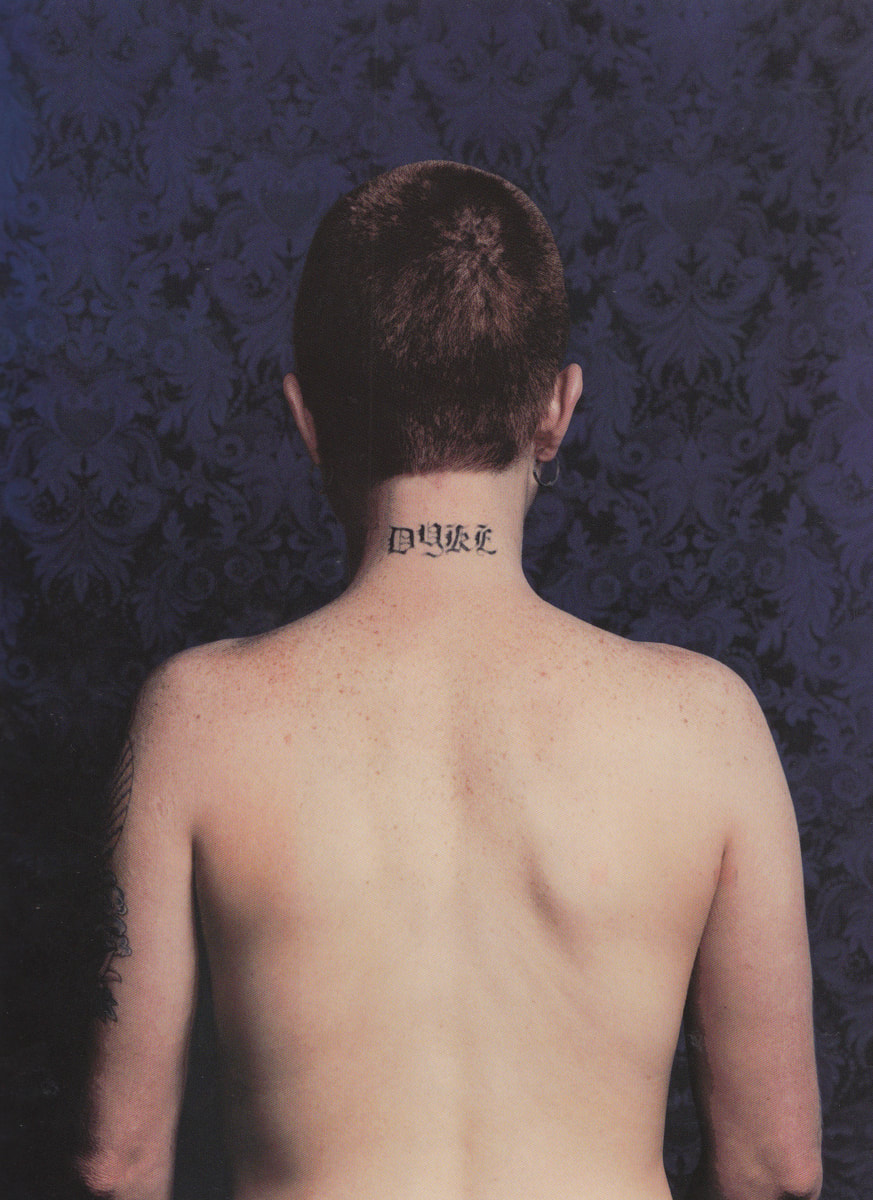 Fashion: Photography of the Nineties
Camilla Nickerson



Hardcover | First edition | 239 pages

Published by Scalo, 1996

Fashion photography in the Nineties is an exhaustive chronicle of the fashion iconography of the decade, edited by noted stylist and senior fashion editor at American Vogue, Camilla Nickerson. The book places images familiar from magazines and style journals alongside their wilder, darker counterparts, many of which are published here for the first time. It charts fashion's shift from the heyday of glamour in the eighties to the often jarring images of anti-fashion; postures of anxiety, insecurity and sexual uncertainty co-exist with fashion's more traditional celebrations. Elegance and vulgarity, femininity and masculinity, art and fashion meet in the spaces separating the raw, the beautiful, the unkempt and the subversive.

Some of the most renowned photographers of this generation are featured in this book, such as Nobuyoshi Araki, David Armstrong, Bruce Davidson, Corinne Day, Nan Goldin, Steven Meissel, Richard Prince, Glen Luchford, Craig McDean, Paolo Roversi, Cindy Sherman, David Sims, Mario Sorrenti, Juergen Teller, Wolfgang Tillmans and Ellen Von Unwerth among others.