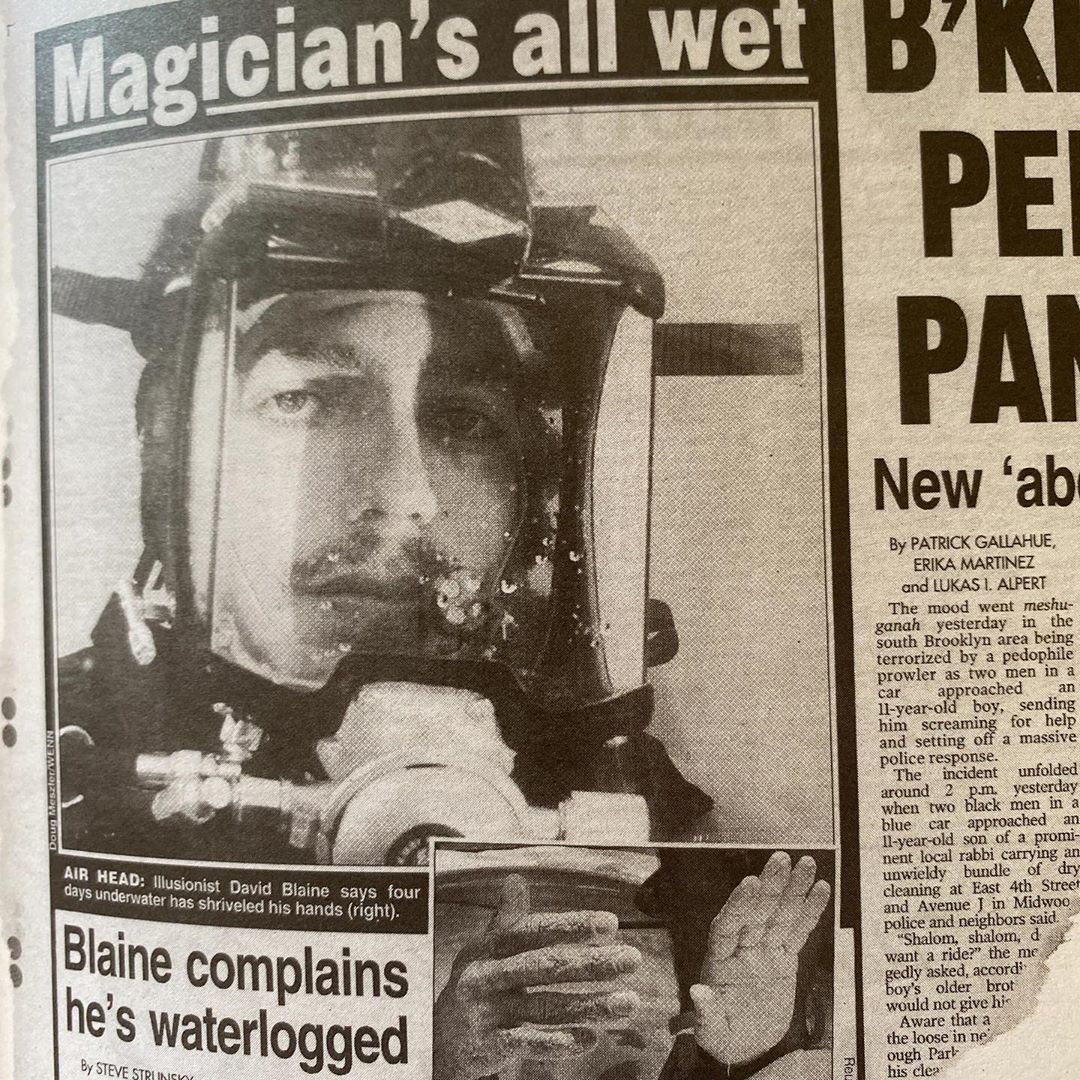 Good Morning New York: The Rita Ackermann Purple Book


Rita Ackermann


Softcover | Out of print | 61 pages

Published by Purple Institute Paris, 2006.

Produced by the Purple Fashion House in conjunction with Purple Fashion, 6th issue of Fall/Winter 2006. An A4 sized supplement magazine featuring concepts and artworks by Hungarian-American Artist Rita Ackermann, who addresses issues of femininity and anthropomorphism through her works.