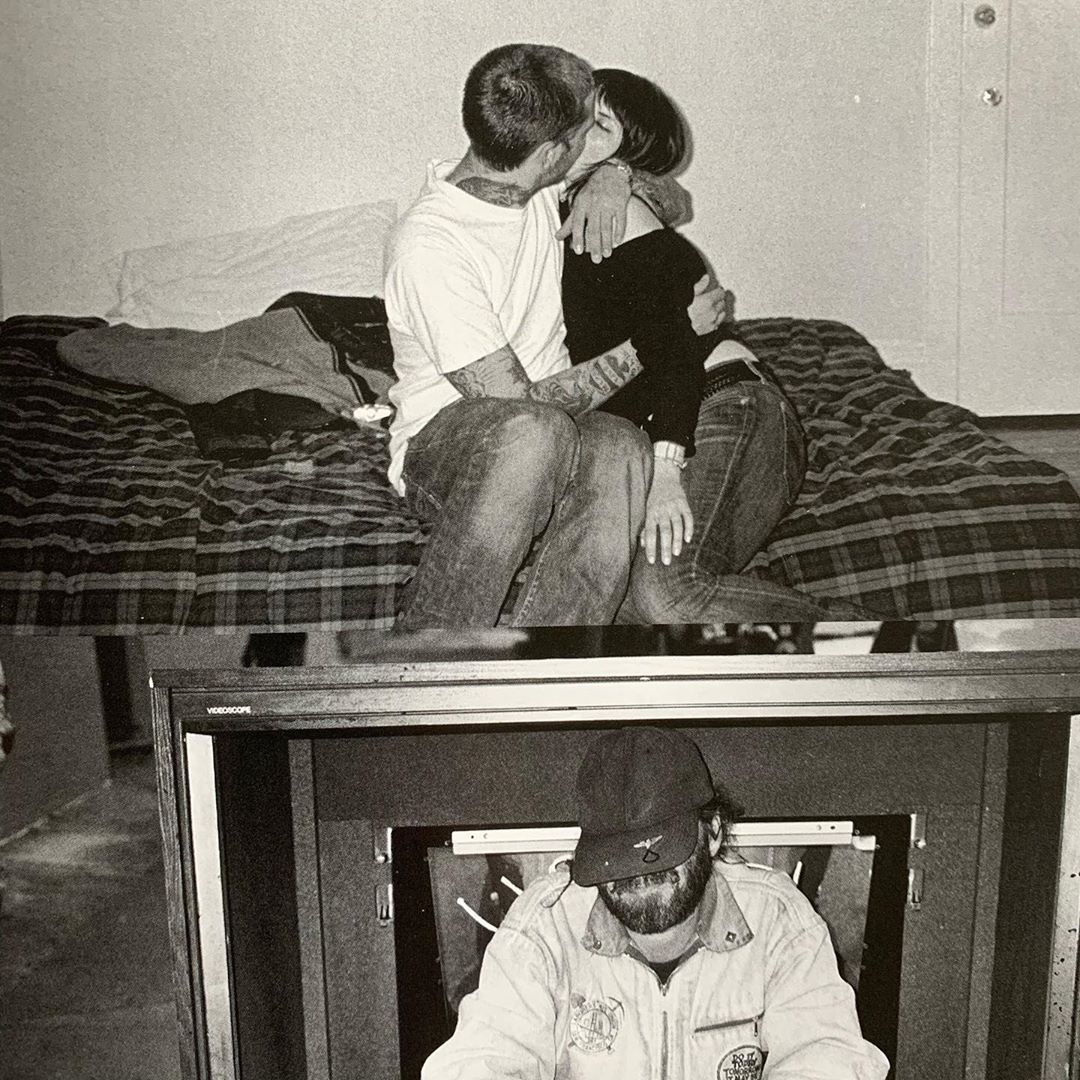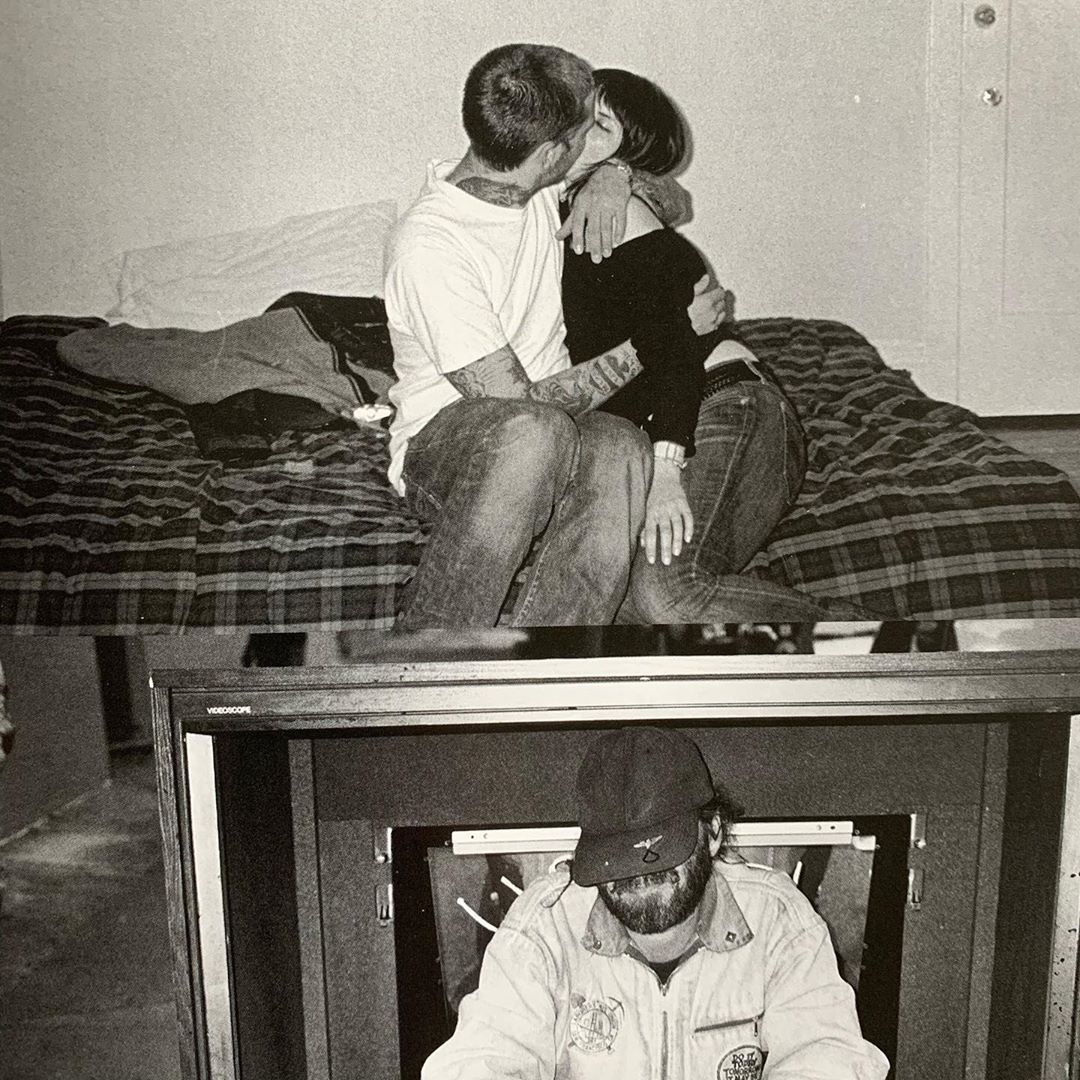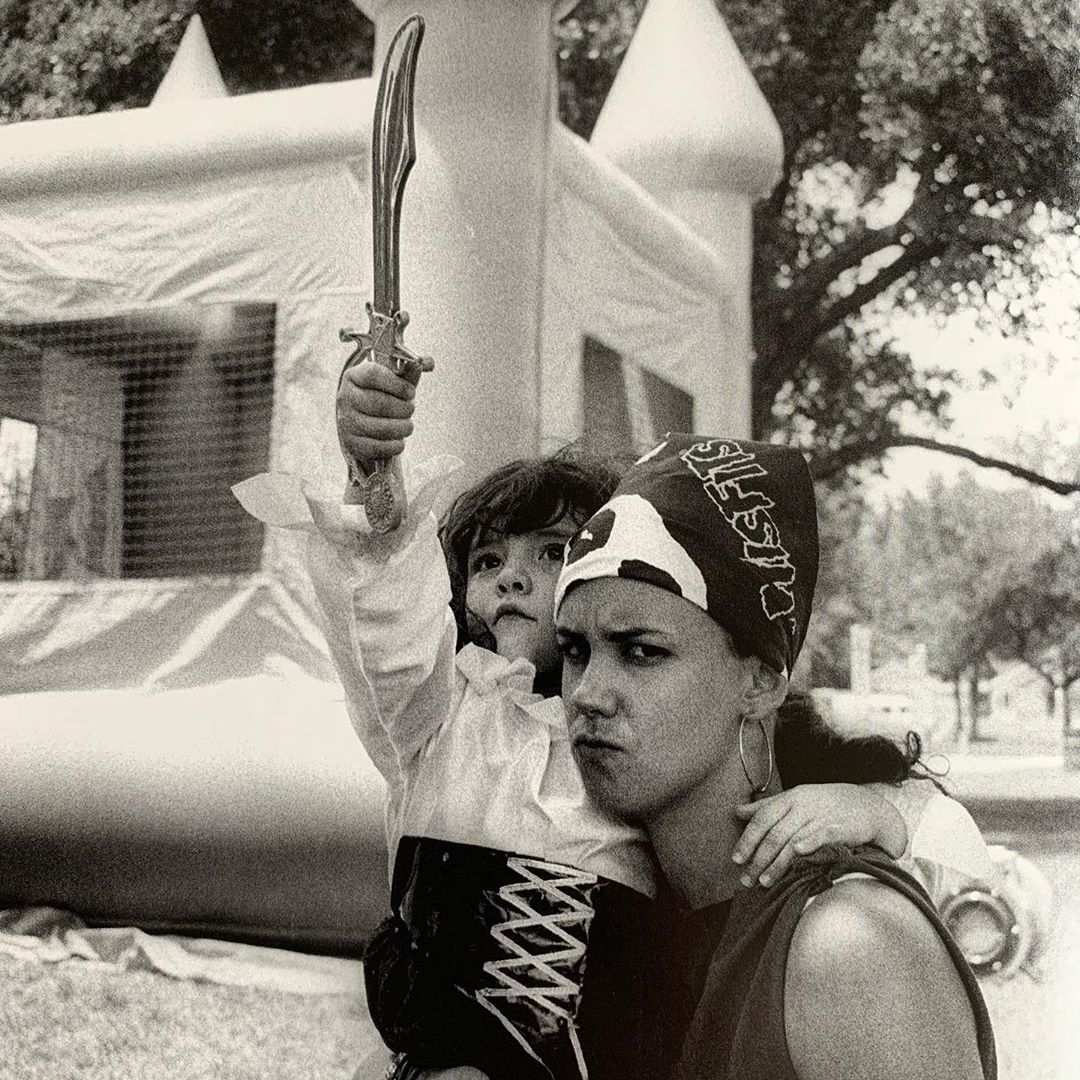 Hamburger Eyes: Inside Burgerworld

Hamburger Eyes


Hardcover | First edition | 192 pages

Published by Blonde Art Books, 2014.

A selection of over 200 black and white photographs, compiled by Ray Potes. Includes photographs by Ray Potes, Michael Jang, Boogie, Ted Pushinsky, David Potes & Jason Roberts Dobrin. Publishing since 2001 as an underground periodical and collaborating with the likes of Supreme, 'Inside Burgerworld' is Hamburger Eyes' first book.