Hitohone

Kazumi Kurigami
$130



Two Volumes w/ slipcase | First edition

Published by Parco, 1984.

A collection of photographs by Kazumi Kurigami, one of Japan's leading photographers, "Hitohone". Born in Furano, Hokkaido in 1936, he lost his mother at a young age, and while helping out in the family business as the second son of seven siblings, he left his hometown at the age of 24, just as he had envisioned since he was a boy. . After moving to Tokyo, he studied photography at the Tokyo College of Photography and became independent before turning 30. Since then, he has made a name for himself in the world of commercials, working mainly on portraits of celebrities in the advertising industry, image photography, and even video.

This book is a set of two volumes: the first which is shot with a toy camera in the 1970s, consists of grainy, high-contrast monochrome images that capture fragments of the everyday. The second is all colour and centers on scenes from Hokkaido, Kurigami's home, taken after his father died there in 1994, as well as pictures from trips he took with Robert Frank in 1992 and 1994. Both series reveal the keenly honed physiological sensibility of Kurigami.

Condition: Very good (damage to slipcase)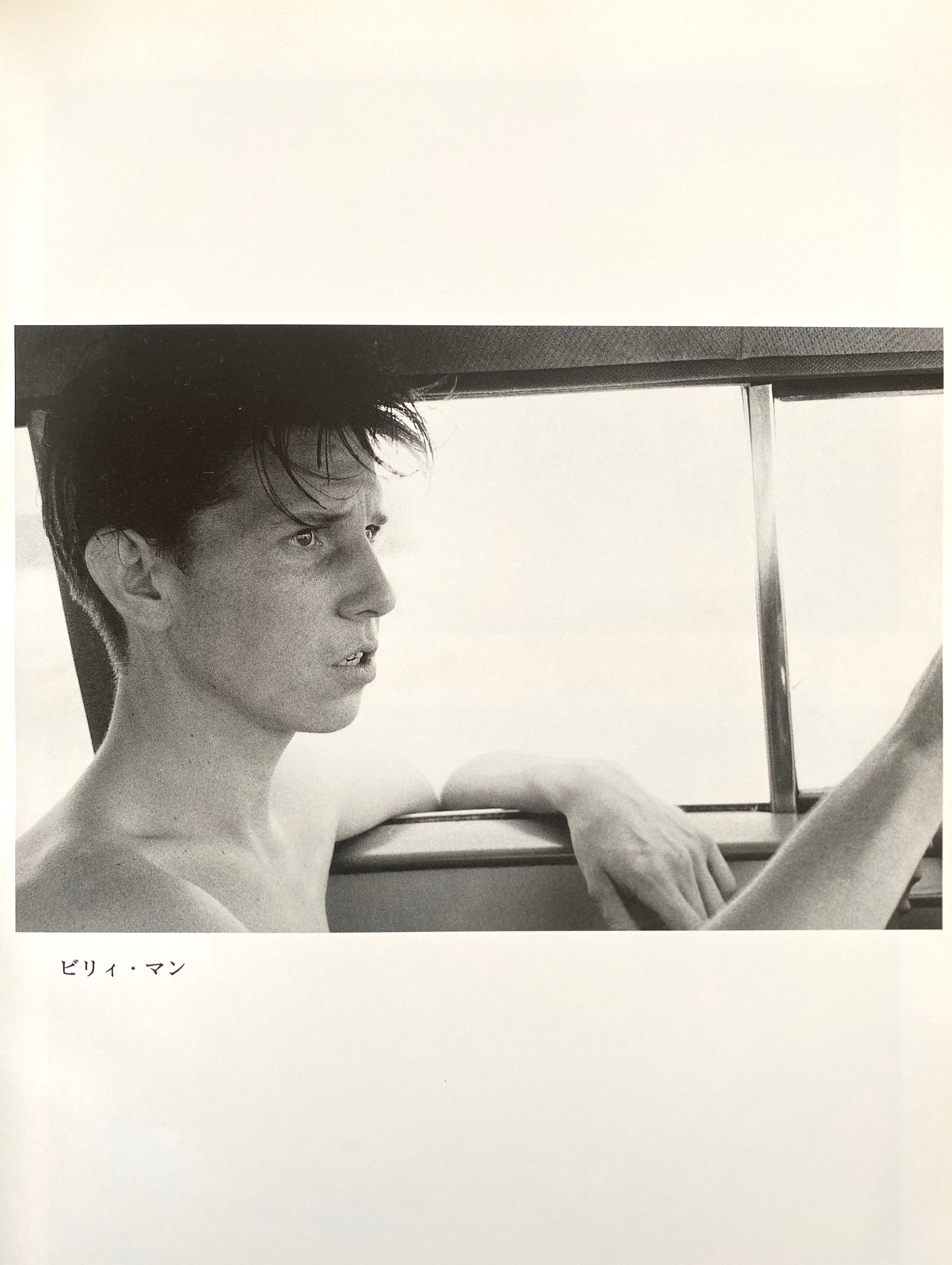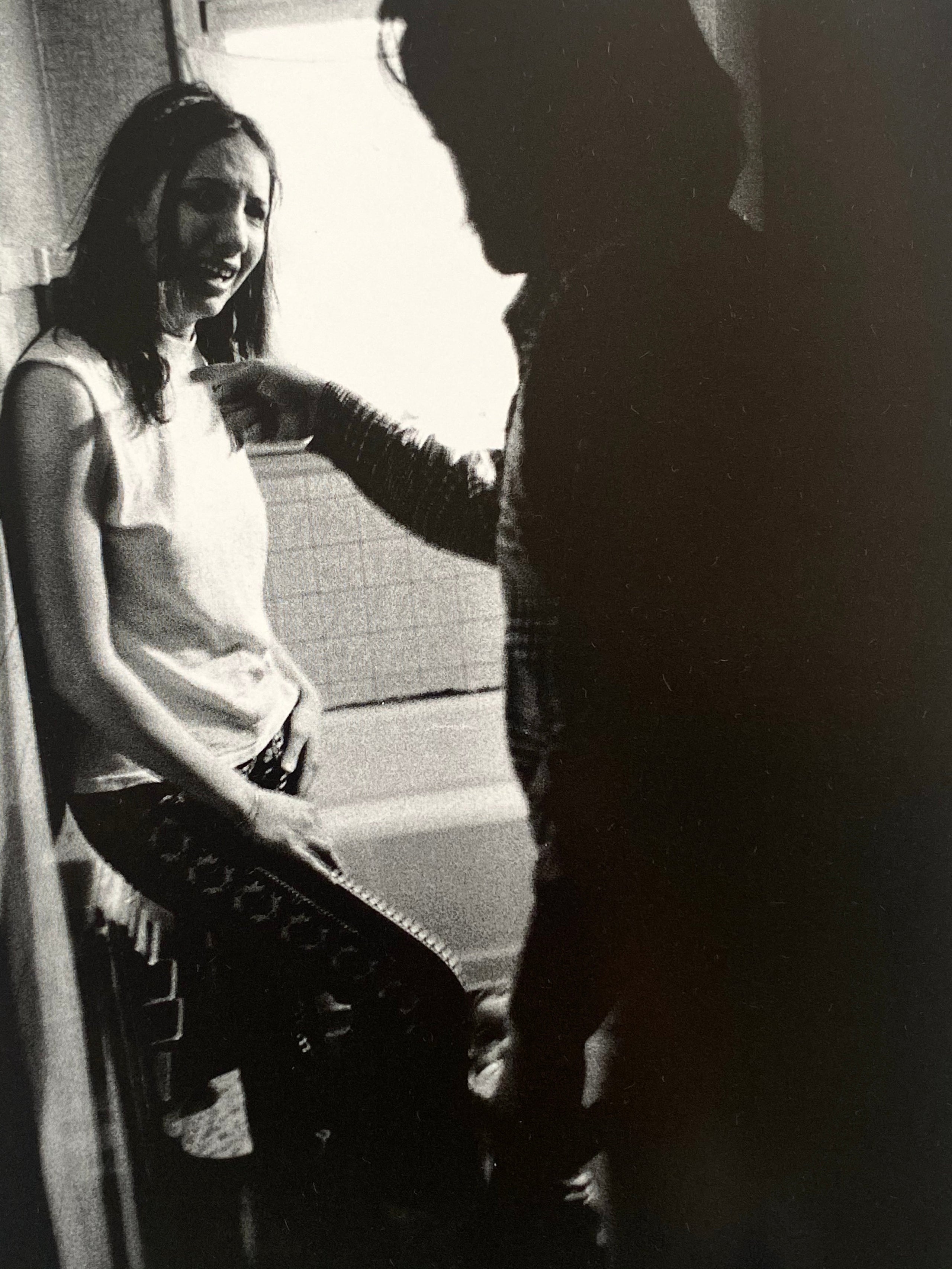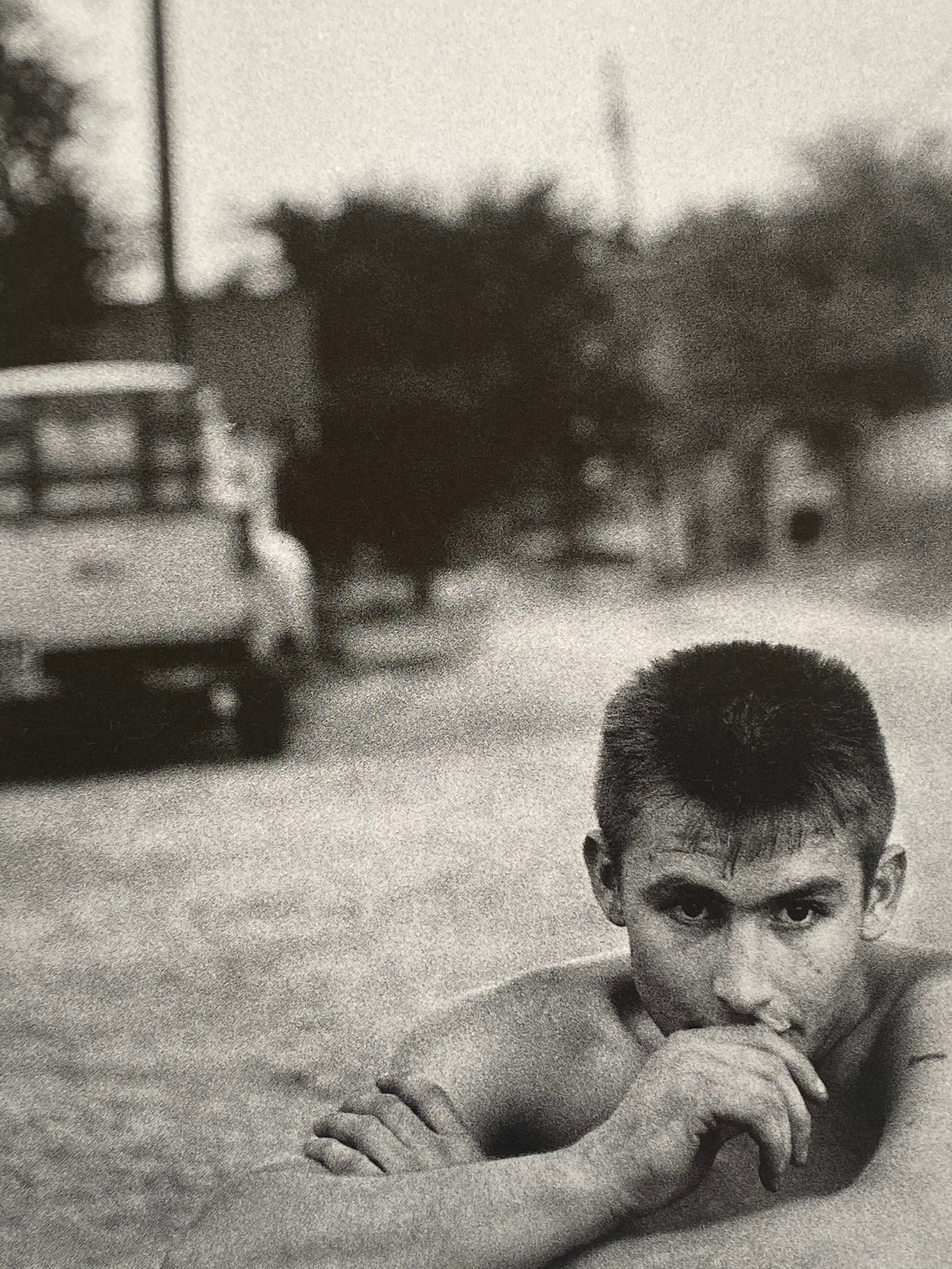 Tulsa (Japanese Edition)

Larry Clark
$330



Hardcover | First edition of 1,000 | 64 pages

Published by Taka Ishii Gallery, 1996.

This is the Japanese edition of Larry Clark's iconic photobook, Tulsa.

"Larry Clark stumbled into the New York art scene in 1971 when he published Tulsa, a limited edition art book featuring documentary photographs of himself and his degenerate friends shot over an eight-year period (1963-1971). Tulsa is a collection of grainy, black and white images taken by Clark in his 20's while hanging out with local teenagers shooting meth-amphetamine, posing with guns, and having sex. Clark has described the scene in simple terms: 'We all took a lot of drugs; my friends got into crime, and I was kind of an outlaw back in that period myself…'

When Tulsa first appeared in 1971, the graphic depictions of sex, violence and drug abuse by the youth of Oklahoma were acclaimed by critics for exposing the reality of American suburban life at the fringe and for shattering long-held mythical conventions that drugs and violence were an experience solely indicative of the urban landscape. These raw, sometimes morbid images were taken in three series of shoots in 1963, 1968 and 1971, and reveal a youth culture progressively overwhelmed by self-destruction."
(from Pavement Magazine)

Condition: very good (minor edge discolouration + original protective plastic that was taped to the inside of the dust cover has now stained over time)
LC

Larry Clark
$170



Hardcover | First edition of 6,000 | 150 pages

Published by Groninger Museum, 1999.

Published in conjunction with an exhibition at Groninger Museum in 1999, Larry Clark compiles more than 100 video stills from televised trials of male youth, including images of the Menendez brothers' murder trial in 1989, one of the most notorious and disturbing American crimes.

The book at its core like much of Clark's work, examines male adolescence, but also violence and theatrics of courtroom broadcasts.

Condition: very good
Out of Order: Bad Display

Penelope Umbrico

$145



Softcover | Numbered first edition

Published by RVB Books, 2016.

Penelope Umbrico cropped the screens from hundreds of images of computers and TVs she found for sale on websites such as eBay, Craigslist and Alibaba between 2008 and 2016. Out of Order : Bad Display gives a second lease on life to these worn, obsolete and sold for parts objects.

The book reproduces these ephemeral images of screens from the internet in a final presentation. Here Umbrico intervenes during the printing process by manually over-inking the press. Undermining of the precision of the press and the slick-ness of the screen she calls attention to the material messiness of both. The intervention expresses the particularity of these objects judged useless and renders each copy unique.

Condition: very good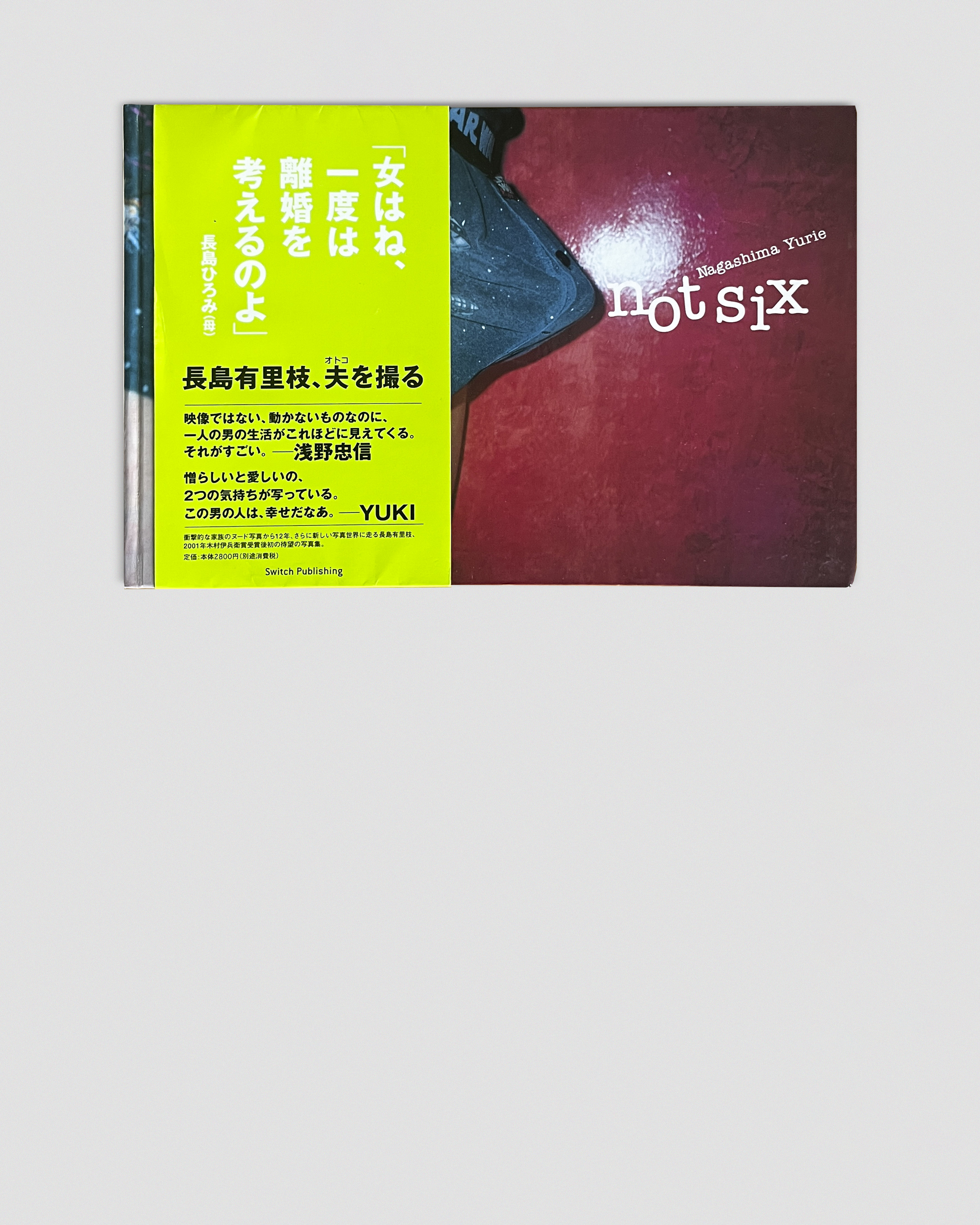 Not Six

Yurie Nagashima
$130



Softcover | First edition | 124 pages

Published by Switch Publishing, 2004.

Yurie Nagashima is a Japanese photographer and contemporary artist working predominantly with self-portraiture, portraiture, street photography and still life. In 2000, Nagashima was awarded the prestigious Kimura Ihei Award. Nagashima is a photography tutor at Musashino Art University in Tokyo. As Marigold Warner writes in her interview with Nagashima for the British Journal of Photography "Reductively labelled a "girl photographer" in the 90s, Nagashima is now a leading voice in feminist photographic discourse.

Nagashima turned the lens onto her then husband whom she photographed seemingly obsessivley over the course of seven years. The images of her ex-husband (Fumihito Natsuji) move through the various stages of their lives together and offer a complex and unique insight into the photographer's own dealings with love and loss.

Condition: good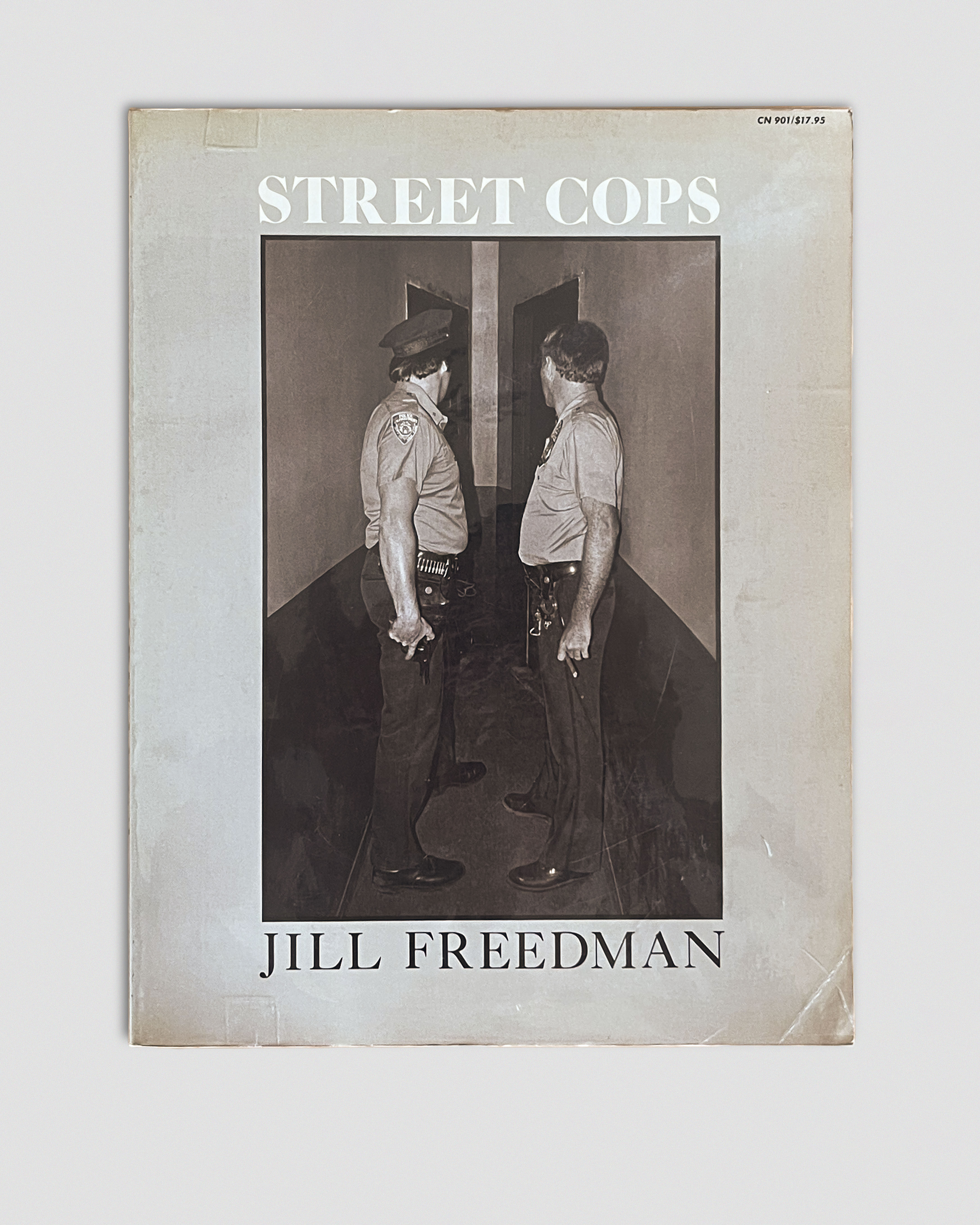 Street Cops

Jill Freedman


Softcover | First edition | 253 pages

Published by Harper & Row, 1981.

Jill Freedman is a documentary photographer best known for narrative photographs shot between the 1960s and 1980s. In particular, Freedman is known for images that explore the bonds of brotherhood (such as firefighters, the police, and men in Resurrection City, a shantytown erected in D.C. after the assassination of Martin Luther King). She often spends a period of time with her subjects, documenting their everyday lives with an emphasis on nuance and contradiction.

Street Cops is a visual diary that resulted from two years of following the NYPD as they patrolled Manhattan's Ninth and Midtown South Precincts. It opens with a grid of black and white portraits of some of the cops she worked with, followed by a quote by Alfred Hitchcock: "Let's not go too deeply into these things. It's only a movie." The subsequent pages each contain a photograph of a cop in a precarious situation, whether it be making an arrest, assisting a detective, beating up an innocent person, or attending a co-worker's funeral. Beside the images are short pieces of text in which Freedman describes the event depicted.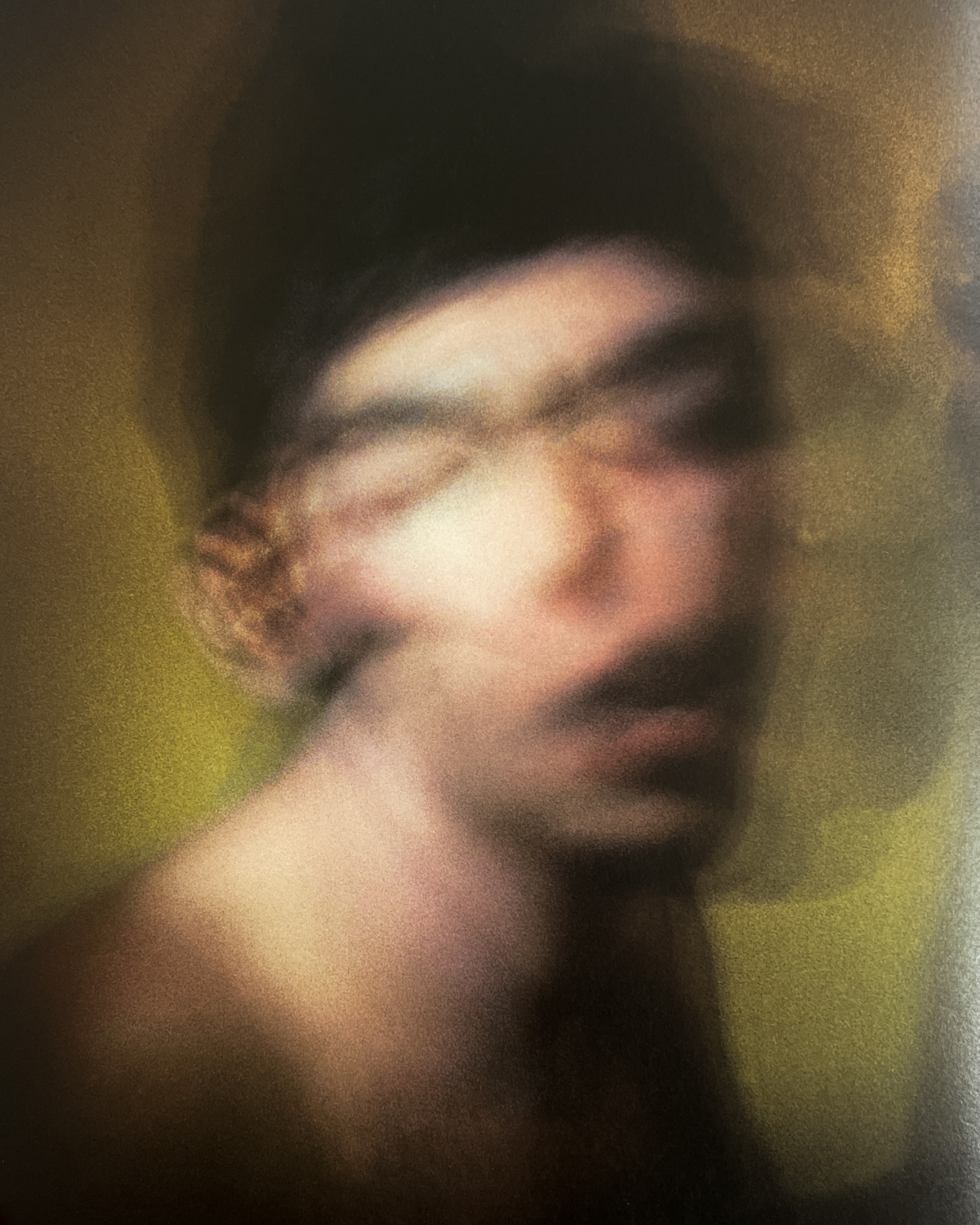 Situations

Antoine d'Agata



Hardcover with obi | First Edition | 80 Pages

Published by Rat Hole Gallery, 2007.

Published in conjunction with d'Agata's exhibition by the same title at Rat Hole Gallery, Tokyo, 'Situations' presents a series of highly charged images by Magnum Photographer, Antoine d'Agata, together with an essay by famed situationist thinker Guy Debord. d'Agata's provocative writhing photographs unveils a world of sex, drugs and decay.

Condition: good (wear to dust cover and obi)

I Don't Know

Masafumi Sanai


Hardcover | Signed | First edition | pages

Published by Korinsha Press, 1998.

Signed copy of Masafumi Sanai's seminal photobook, 'I Don't Know"
"Masafumi Sanai is representative of a youthful generation of Japanese photo-diarists. He is a prolific maker of photobooks, of which this is the first and probably most successful. Whereas his female equivalent is probably Hiromix, who shows girls and girl things, Sanai shows boys and boy things, most notably cars. Wakaranai (I Don't Know) could be seen as a loose companion piece to Takashi Homma's Tokyo Suburbia, since it documents the same world of outer-city urban landscapes, portraits of contemporaries, and interiors of vacuous malls and apartments on the fringes of Tokyo, shot in the color snapshot diary-mode made famous by the American, Nan Goldin, who has made an enormous impact on Japanese photography." (Parr & Badger II)

Condition: excellent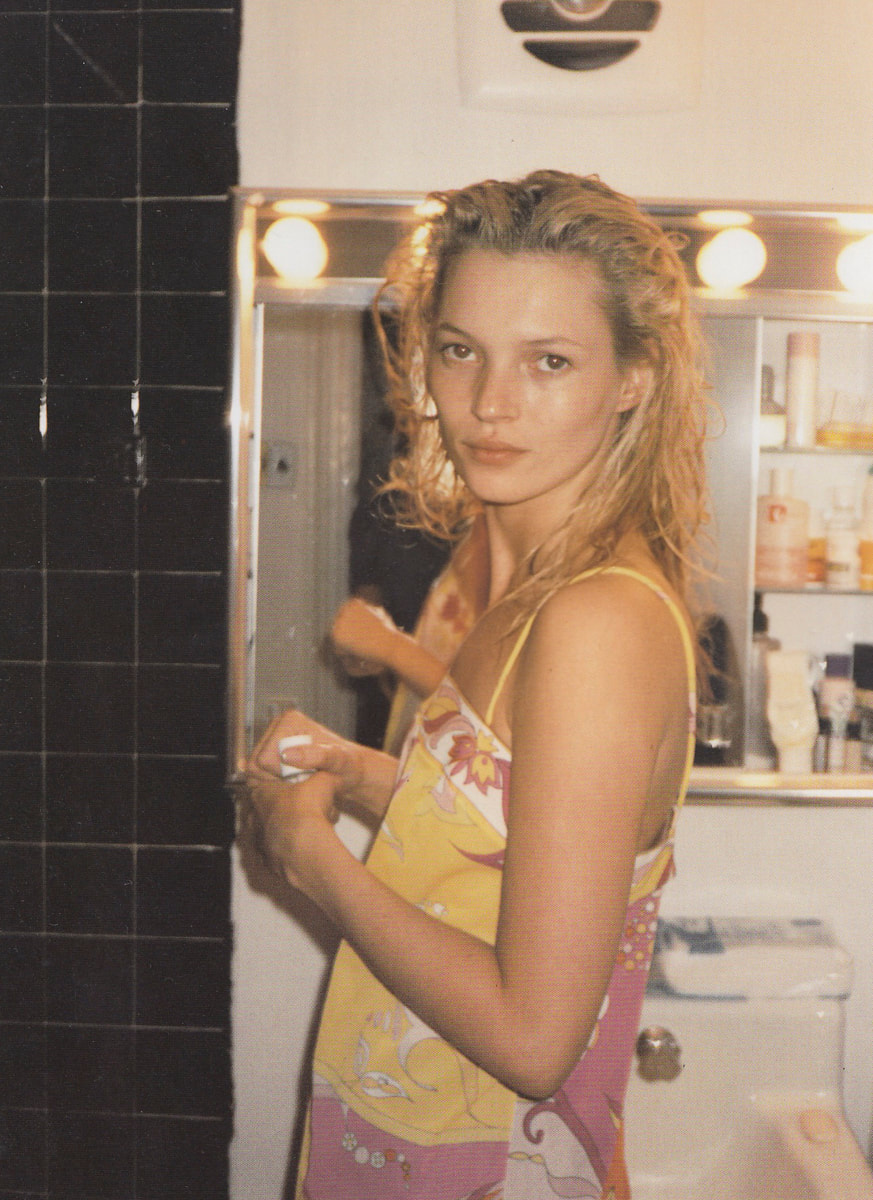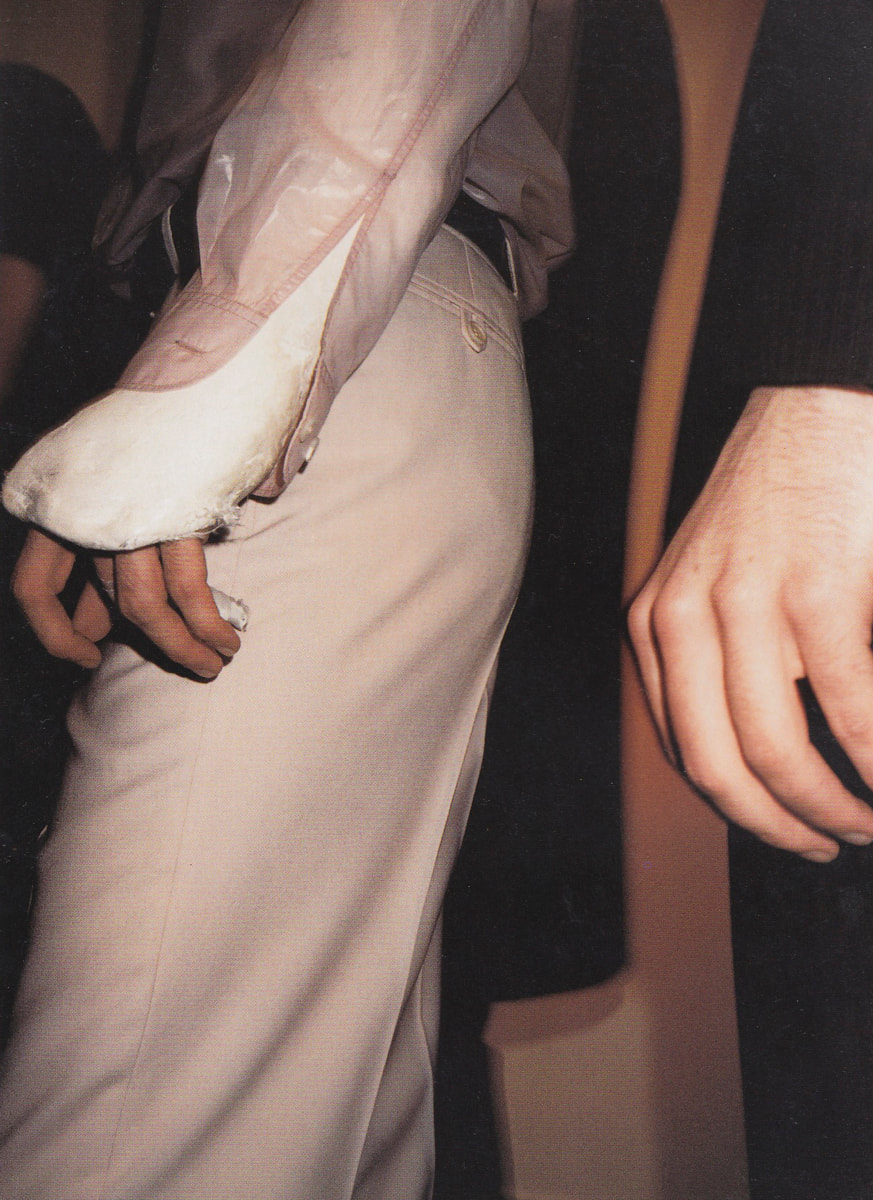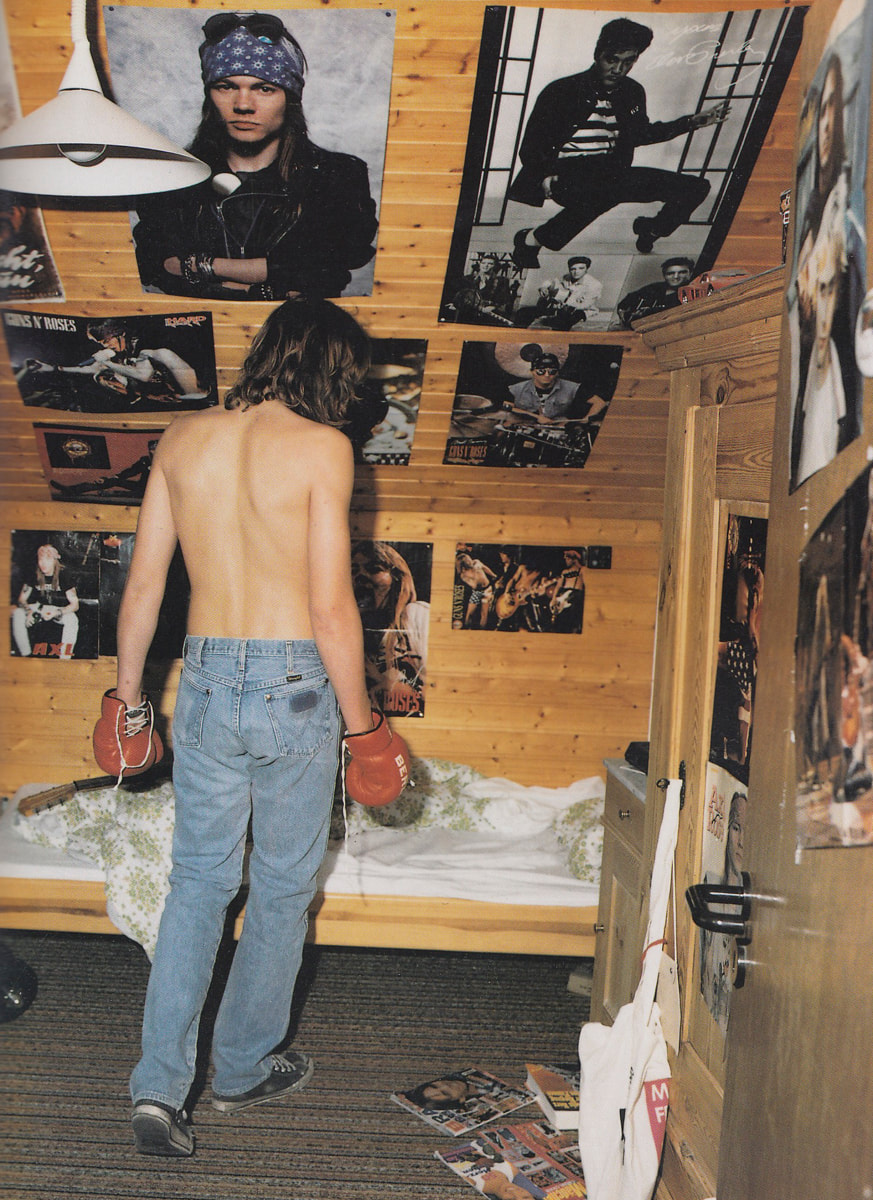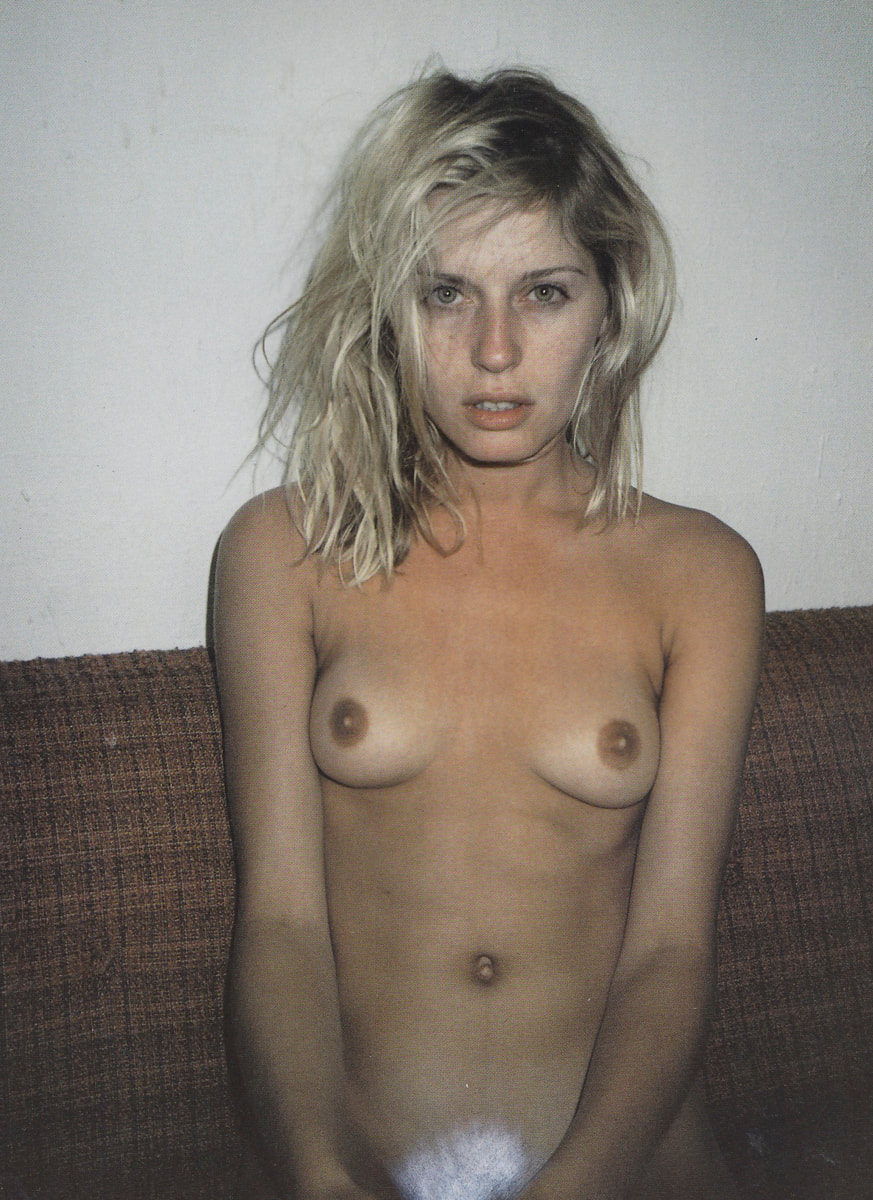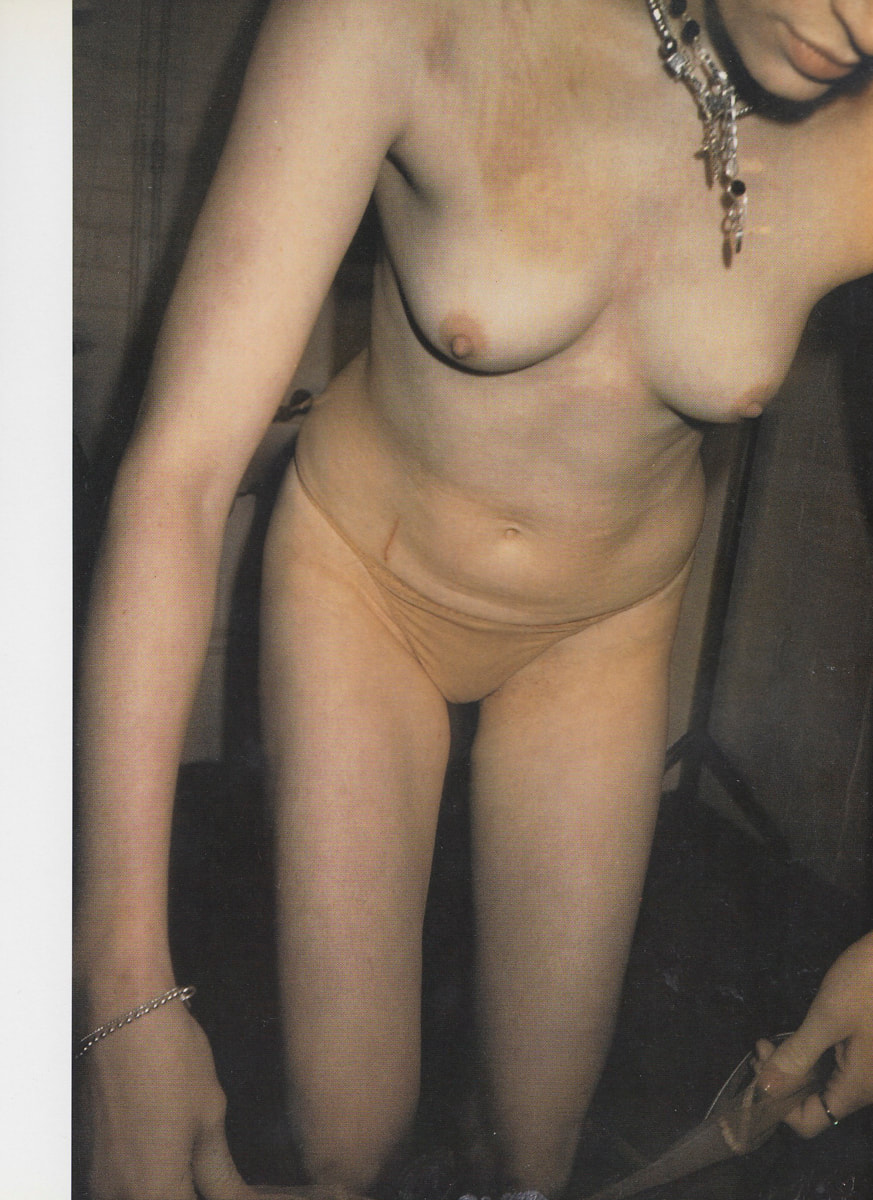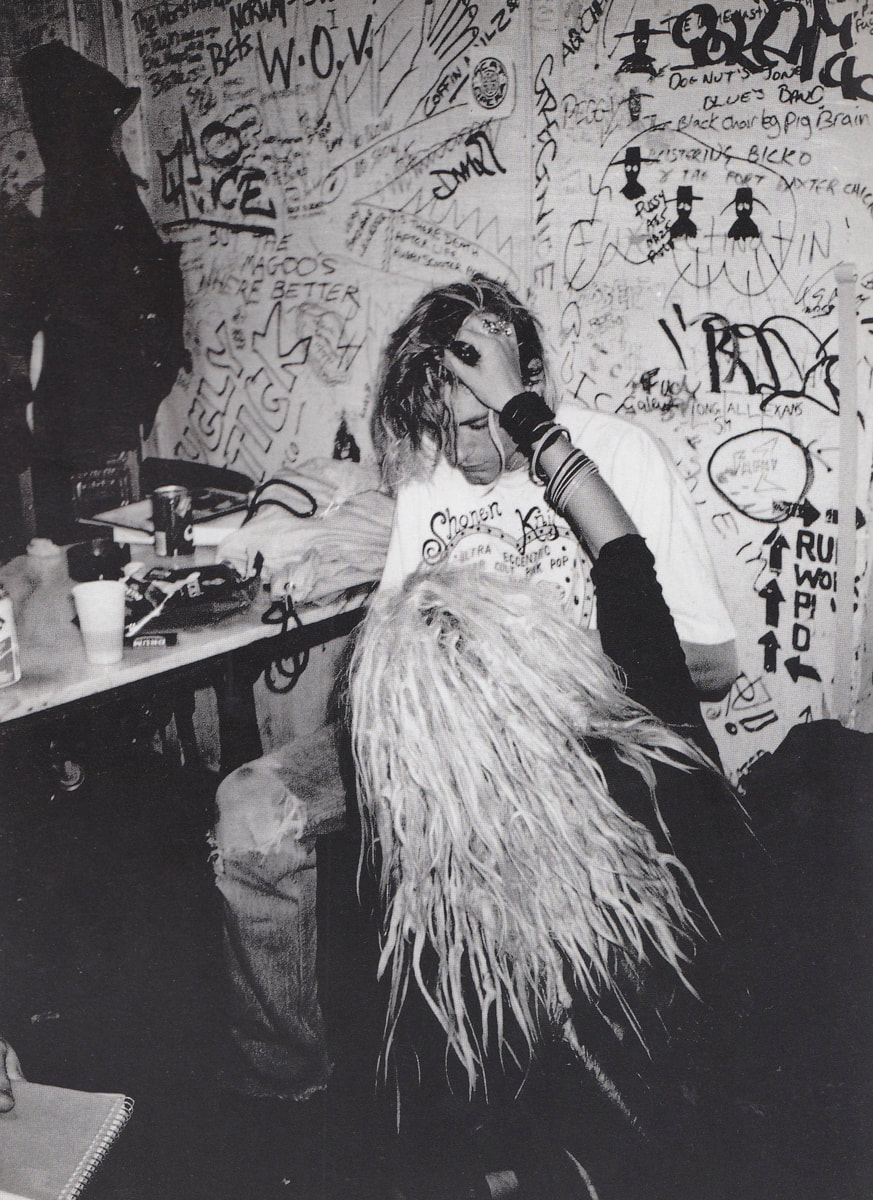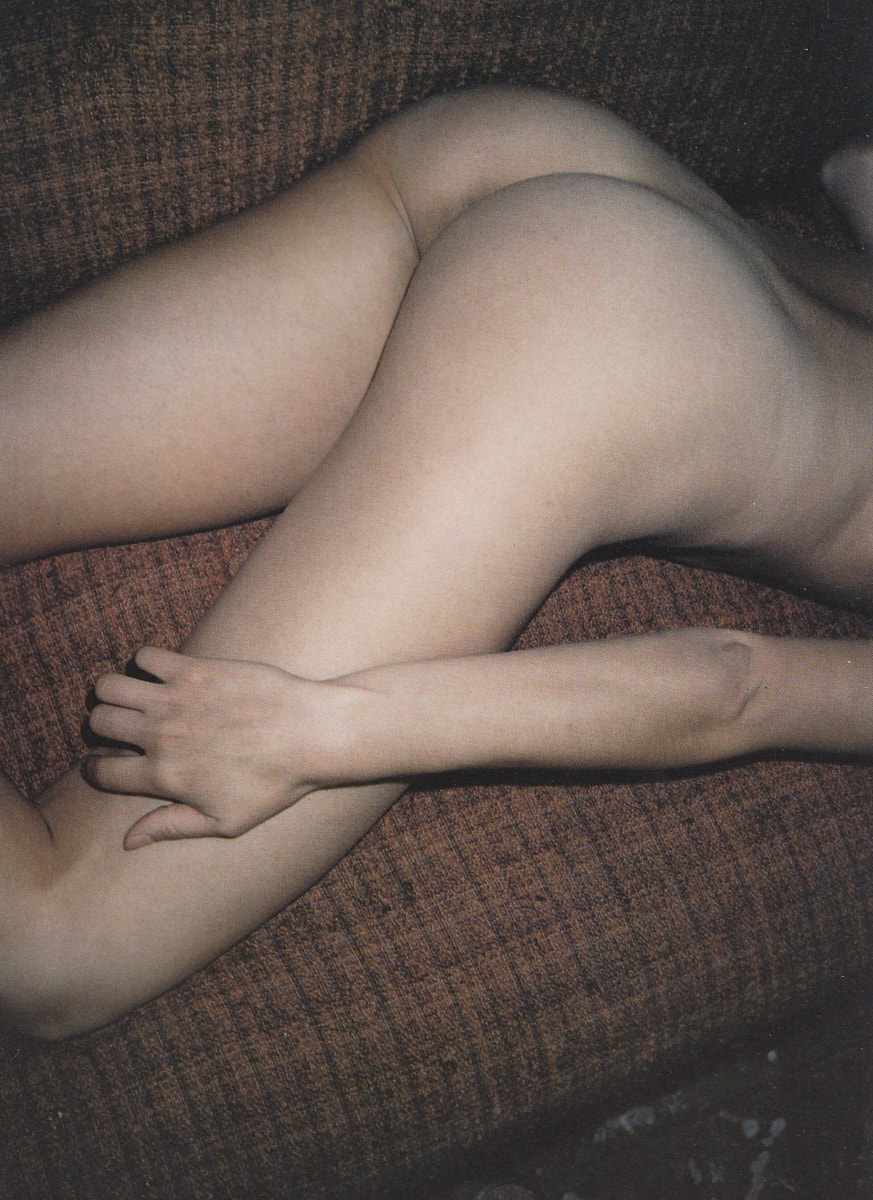 Juergen Teller

Juergen Teller


Hardcover | First edition | 176 pages

Published by Taschen, 1996.

Juergen Teller's first published monograph features many of his early and iconic works featuring candid portraits of Kate Moss, Vivienne Westwood, Patti Smith, Stella Tennant, PJ Harvey, Chloë Sevigny, Harmony Korine, Kurt Cobain and Courtney Love. Teller walks a fine line somewhere between fashion and fine are photography, his unconventional framing of models, use of hard flash, rawness and refusal to retouch makes his aesthetic so recognisable.

Condition: good
WORKSHOP No.6



Daido Moriyama

$250
Softcover | out of print | 80 pages
Published by Workshop School of Photography, 1976.
The sixth publication from the avant-garde 'Workshop Photography School' founded by Daido Moyiyama in 1974, and co founded by Shomei Tomatsu, Masahisa Fukase, Eikoh Hosoe, Daido Moriyama and Noriaki Yokosuka, each of whom contributed to the magazine's essays and criticism. The school's alumni included Keizo Kitajima, Seiji Kurata, Osamu Takizawa among others. Each issue contains both images and essays, and was edited by a founder member, with sections by each in every issue, along with work created with and by the students. While the school closed its doors in March 1976, production of the magazine continued until the eighth issue in July 1976.
A truly fascinating document of the development of post provoke photography.
This issue focusses on the work of Daido Moriyama.
Condition:
very good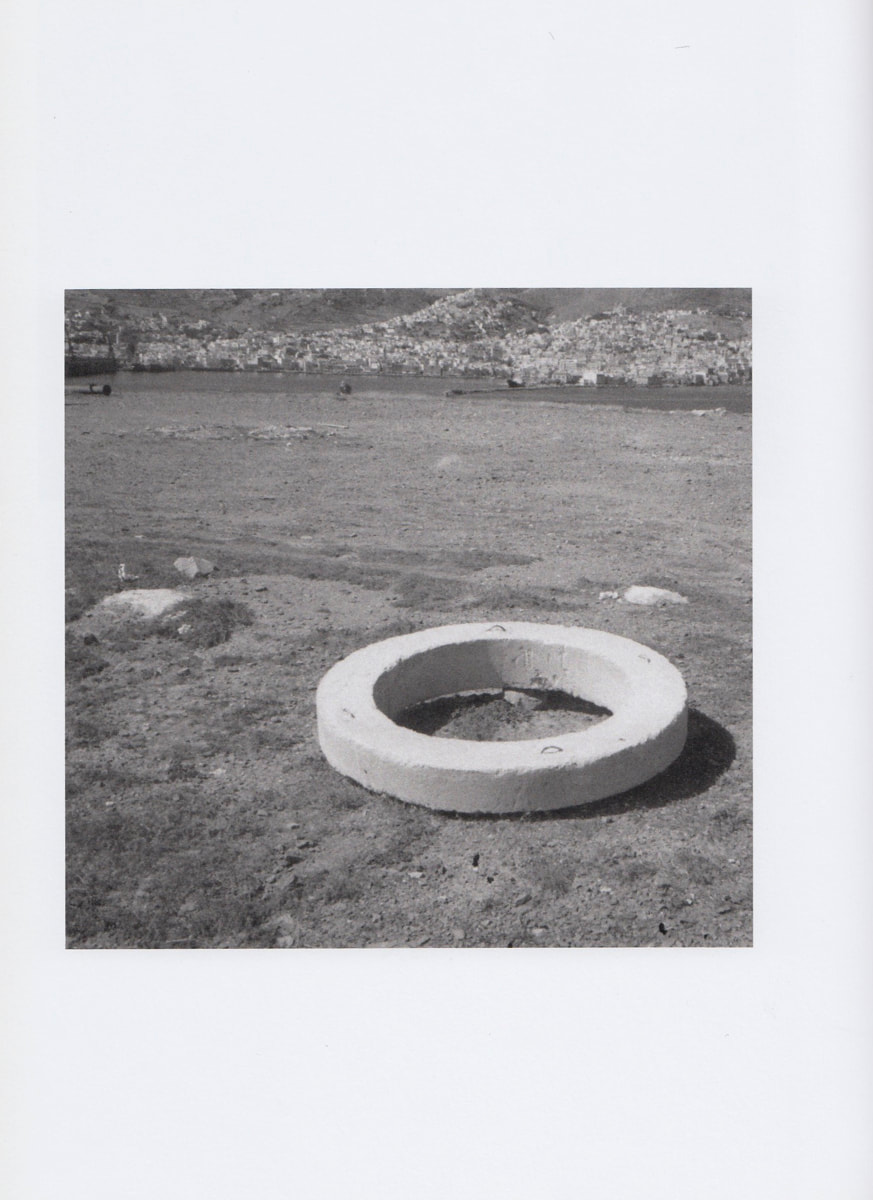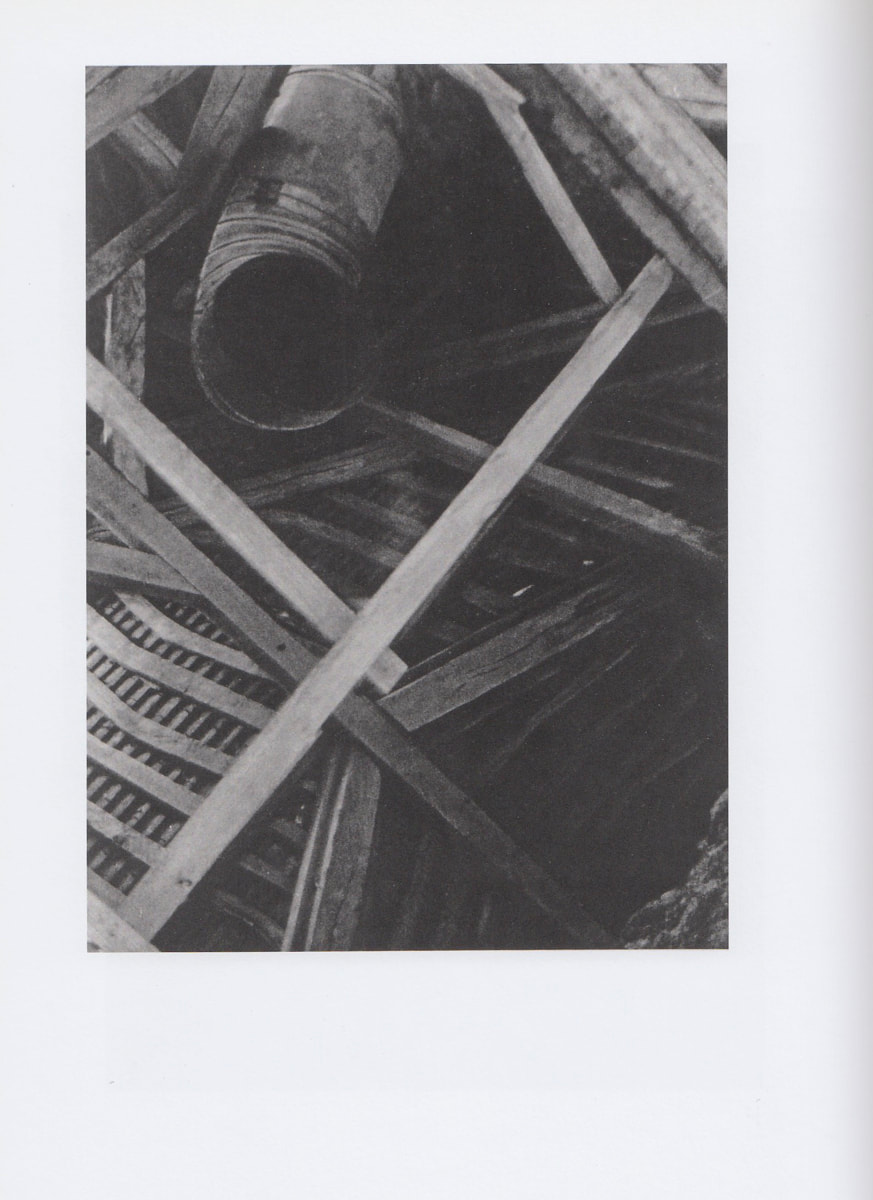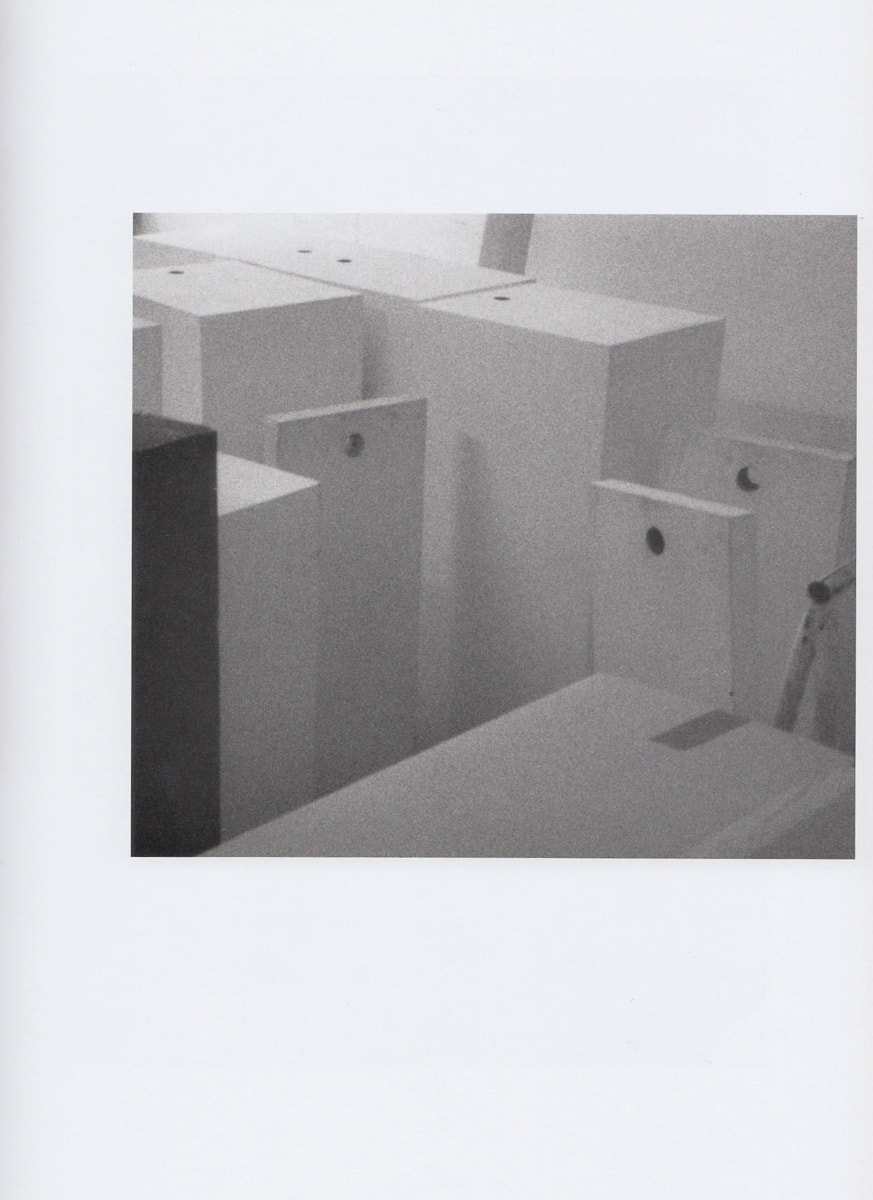 Mapping Holes: A Topological Diary

Ulrich Strothjohann



Hardcover | 144 pages

Published by Hatjecantz, 2016.

Ulrich Strothjohann (1954), who has been working in Berlin again for several years, was part of the art scene in Cologne in the eighties and attracted attention for the first time in the circle around Martin Kippenberger. His works make humorous comments on the absurdity and contradictoriness of our existence.

He discretely and pointedly devises all sorts of tricks and ruses, makes ironic connections, creates subtle allegories, and has fun leading the viewer astray. Language and the written word are essential components of his art; his treatment of images and concepts is playful. His works are often provided with instructions that explain the apparent functionality of the object depicted, however whose sense is reduced to absurdity. Mapping Holes is a 116-part series of photographs of seemingly insignificant settings that the artist took pictures of on various travels between 1984 and 1998. The series captivatingly renders visible an iconography of what is nonexistent.