Democracy
Duran Lantink

$58
Softcover | First Edition of 1000 | 80 pages
Published by Art Paper Editions, 2022.
The zine 'Democracy' is based on a mythical fashion collection, that goes by the same name, created by Duran Lantink. Both the collection and the zine are examples of how art can challenge and disrupt dominant social and political discourses. Lantinks collection consists of one-of-a-kind pieces created from deadstock and thus creating new work from existing materials referring to Marcel Duchamp's ready-mades.
The pieces are documented in a series of more than 100 photographs in which the tertiary colour magenta is missing, due to Lantink running out of that colour ink on his printer. Despite the absence of magenta, Lantink decided not to reprint the images, creating a set of images that play with the viewer's sense of perception.
In many ways, Lantinks work refers to the practice of Andy Warhol. Although Warhol's screen printer is not considered a 'machine', he used screenprinting to multiply works of art. Warhol also revelled in his apparent machine aesthetic, noting, 'The things I want to show are mechanical. Machines have fewer problems. I'd like to be a machine wouldn't you?*
*Warhol quoted in David Bourdon, Warhol, Harry N Abrams Inc, New York, 1989, p 140.
In collaboration with gallery
Madé Van Krimpen
Condition:
New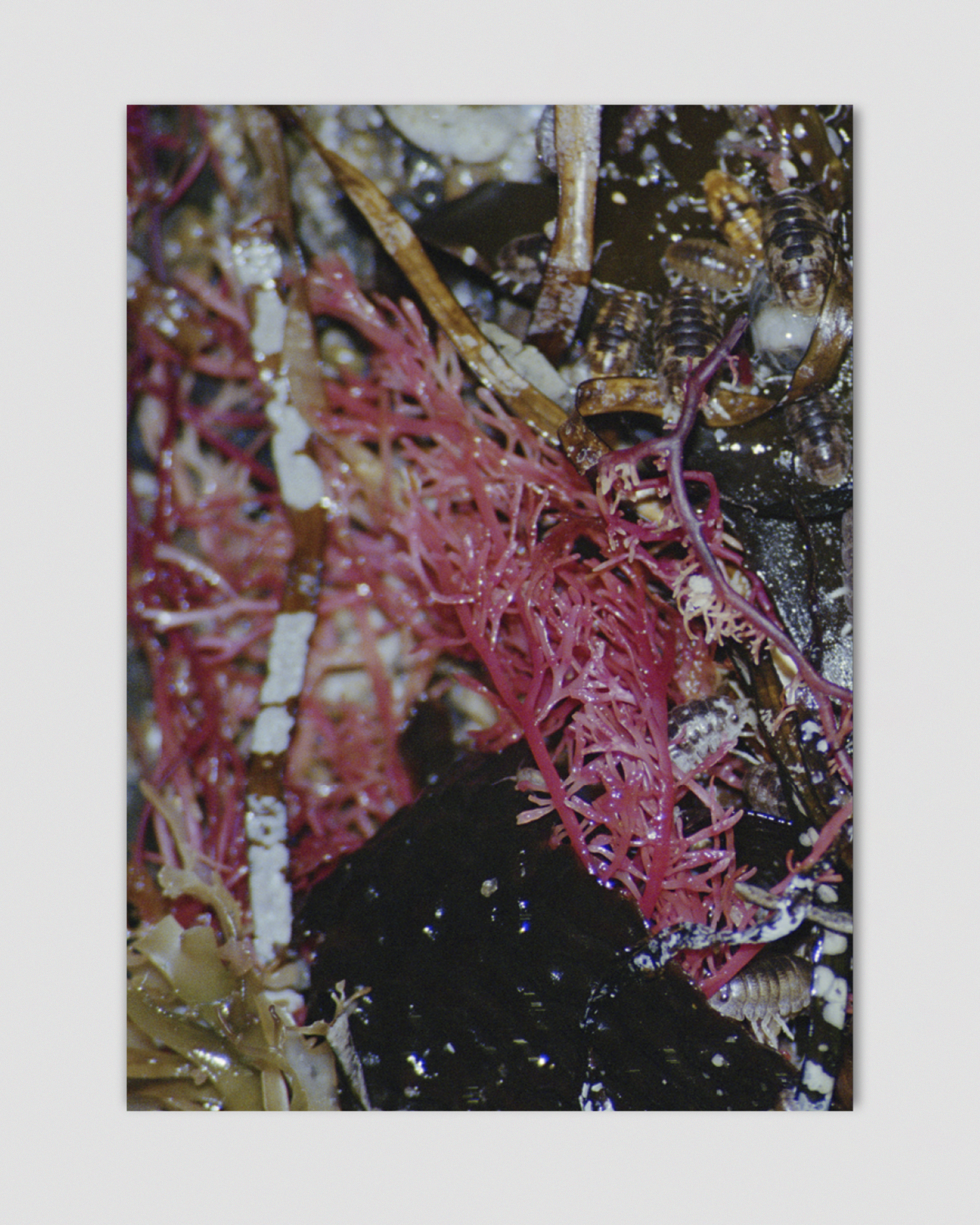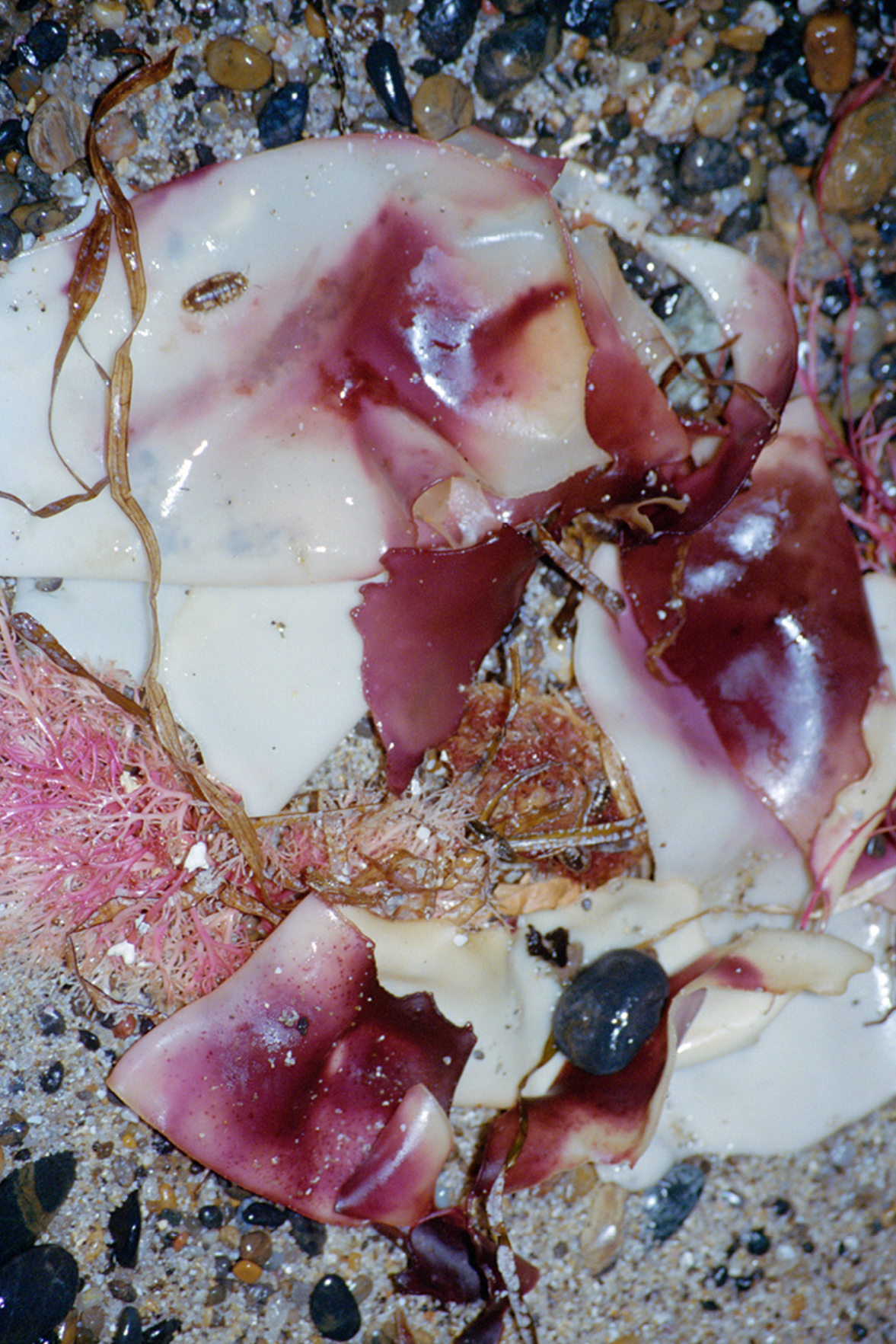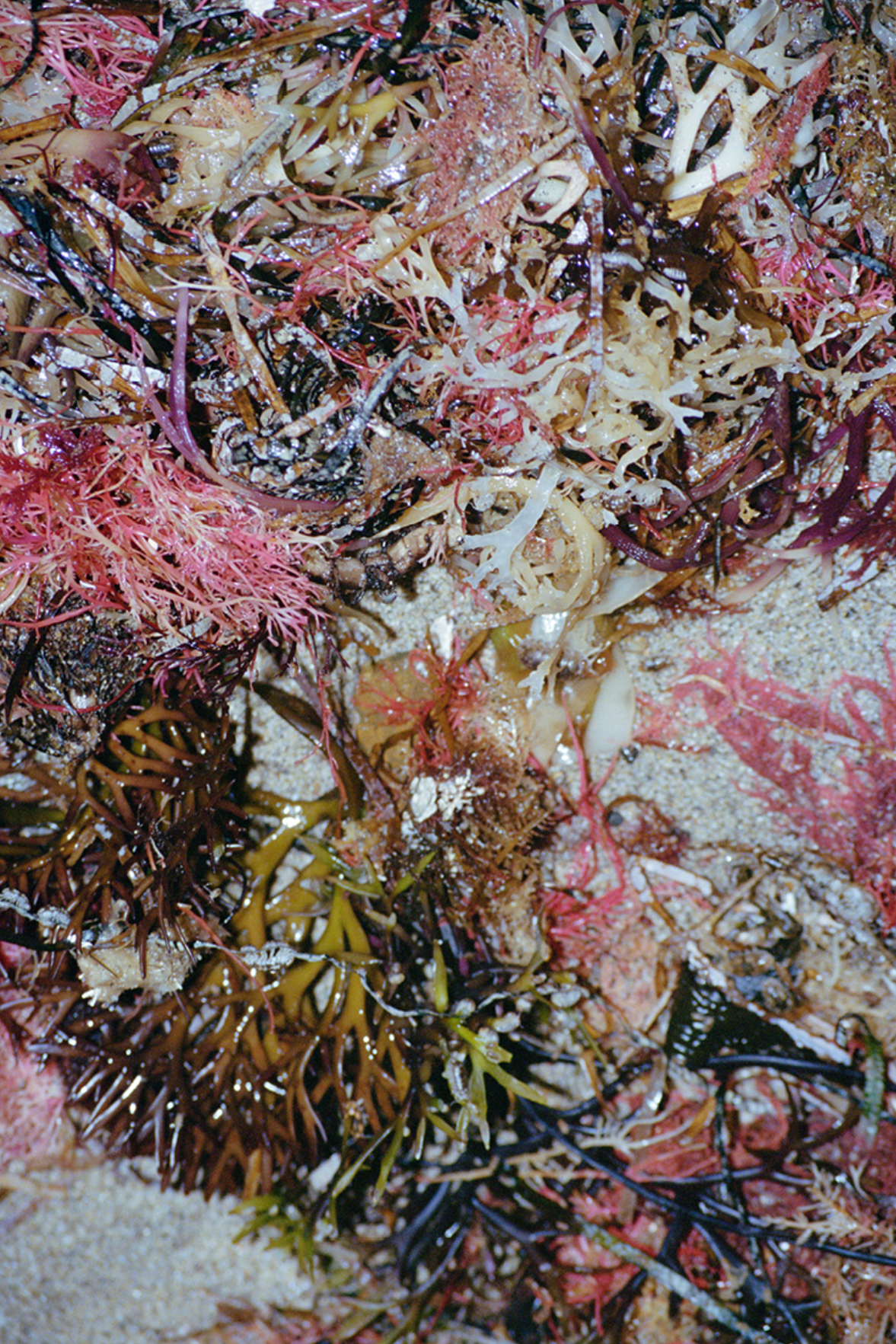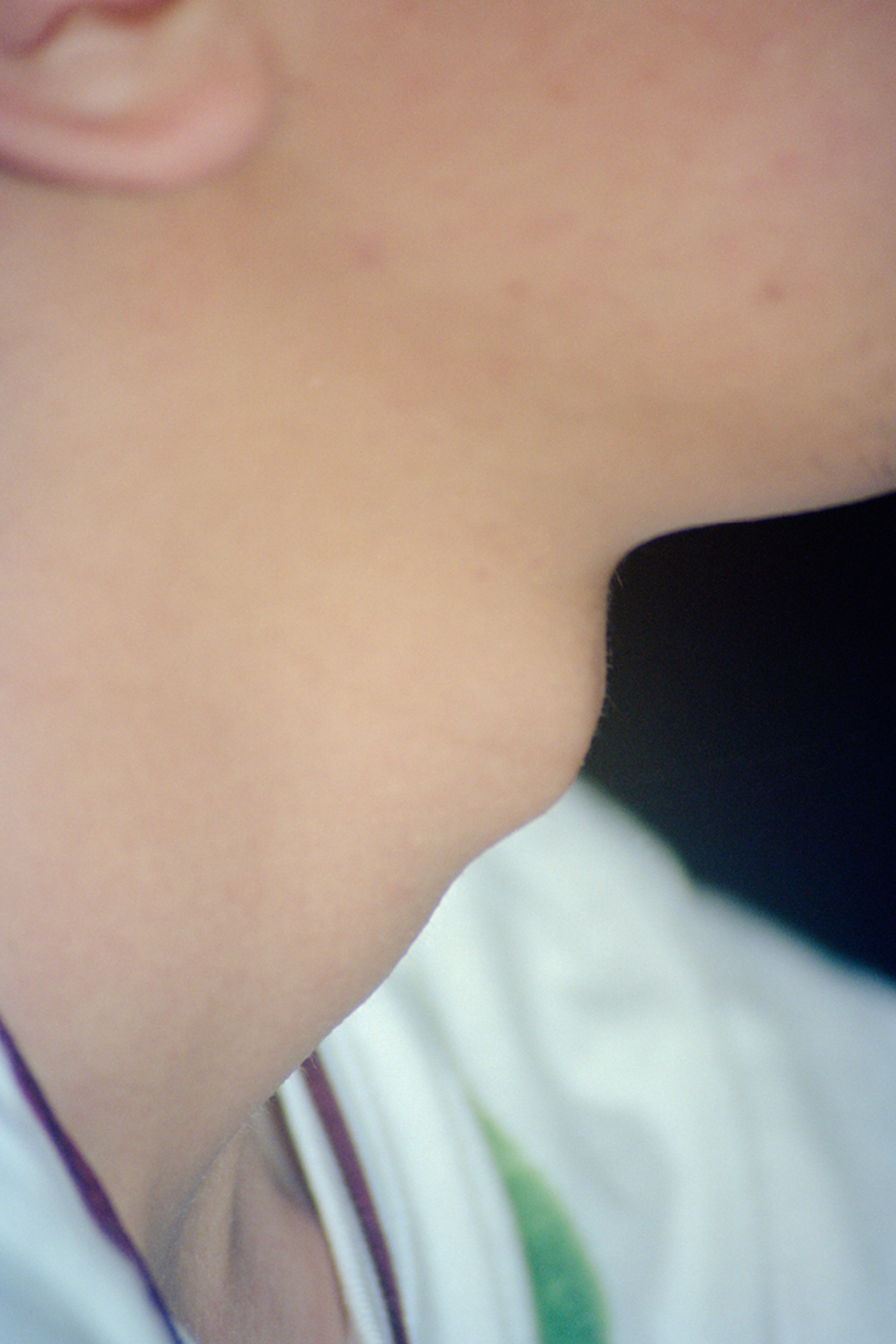 tempête après tempête
Rebekka Deubner

$72


Softcover | First Edition of 500 | 104 pages

Published by Art Paper Editions, 2021.

The images of 'tempête après tempête' were shot during Rebekka Deubners second journey to Fukushima-ken, in the summer of 2019. On 03.11.2011 a part of the north-east-coast was impacted by three major catastrophes: a naval quake, a tsunami, and lastly the explosion of the Fukushima Daiichi nuclear power plant.

Deconstruction does not only causes annihilation, it also creates the occasion for new forms of life to emerge. 'tempête après tempête' portrays Fukushima through close-ups of inhabitants, scattered pieces of land, details of sea landscapes, moving elements of nature such as insects, humans, seaweed, pieces of bodies,… they all merge into a new and hybrid body.

For Deubner taking close-ups is a way of working that is essential to her practice. Looking at things from a near perspective, gives her the opportunity to feel their materiality and texture directly through her eyes. It is as if the lens of the camera is an extension of her touch. It also allows her and her subjects to experience a form of contemplation. Taking time to create a testimony of this land where all the scattered pieces were never been understood as a whole.

Condition: New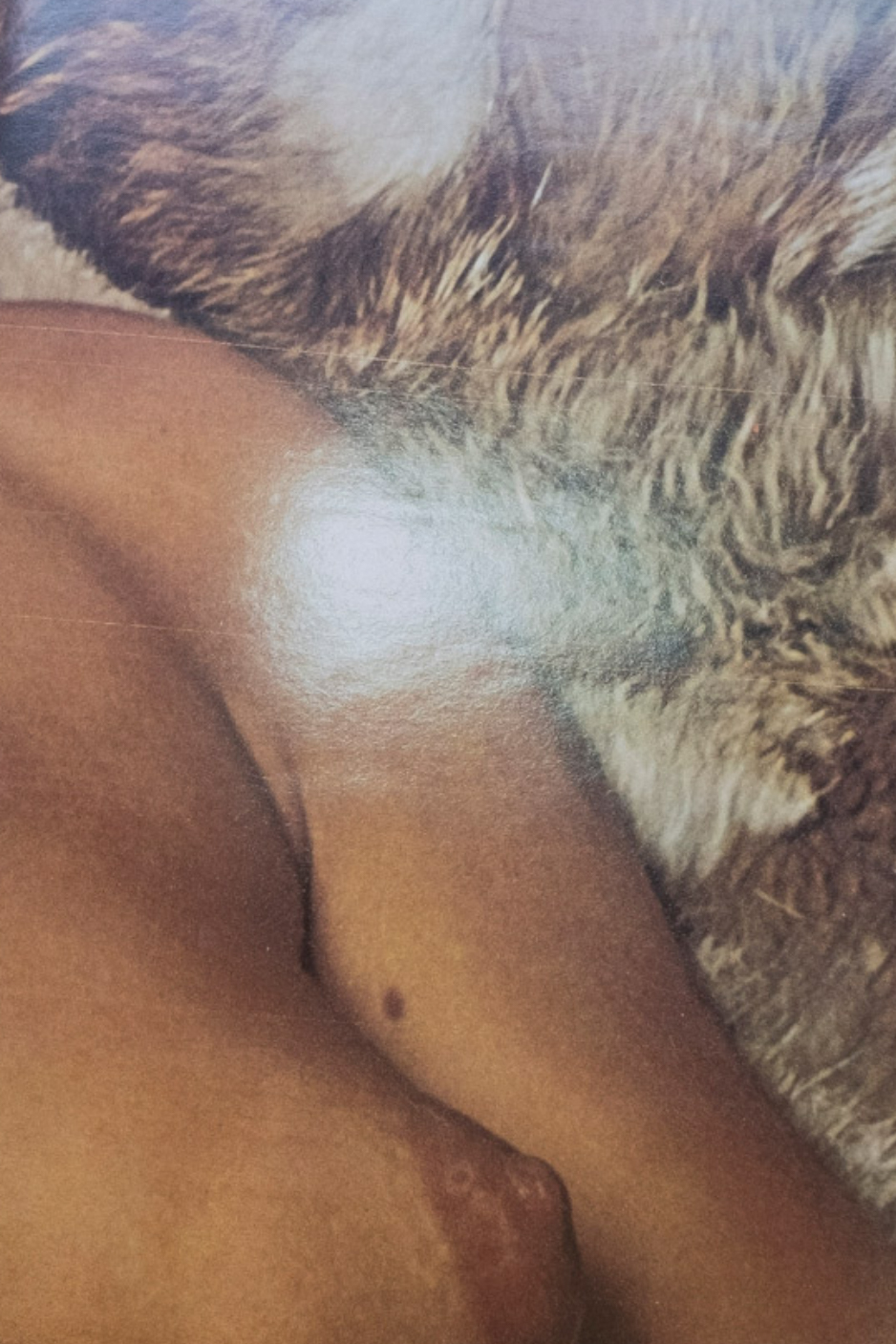 FURS
Jurgen Maelfeyt

$69
Hardcover | First Edition of 500 | 48 pages
Published by Art Paper Editions, 2019.
FURS
, is an artist book from Art Paper Editions
founder Jurgen Maelfeyt, in which he continues his work with found photography, this time sourcing the images from erotica. Maelfeyt employs a fetishistic fragmentation and maintains the reflective gloss of the original photographs, experimenting with the erotic tension between obscuring and revealing.
Condition:
New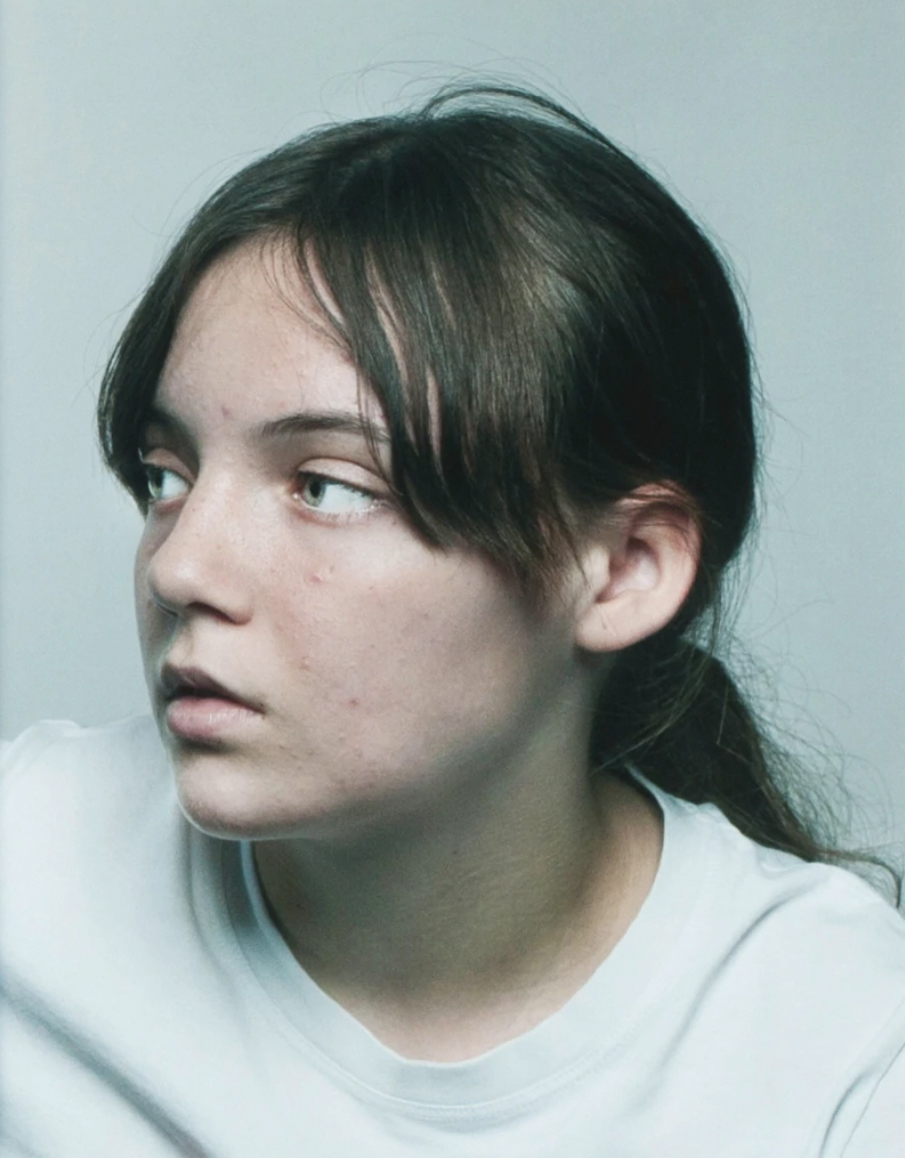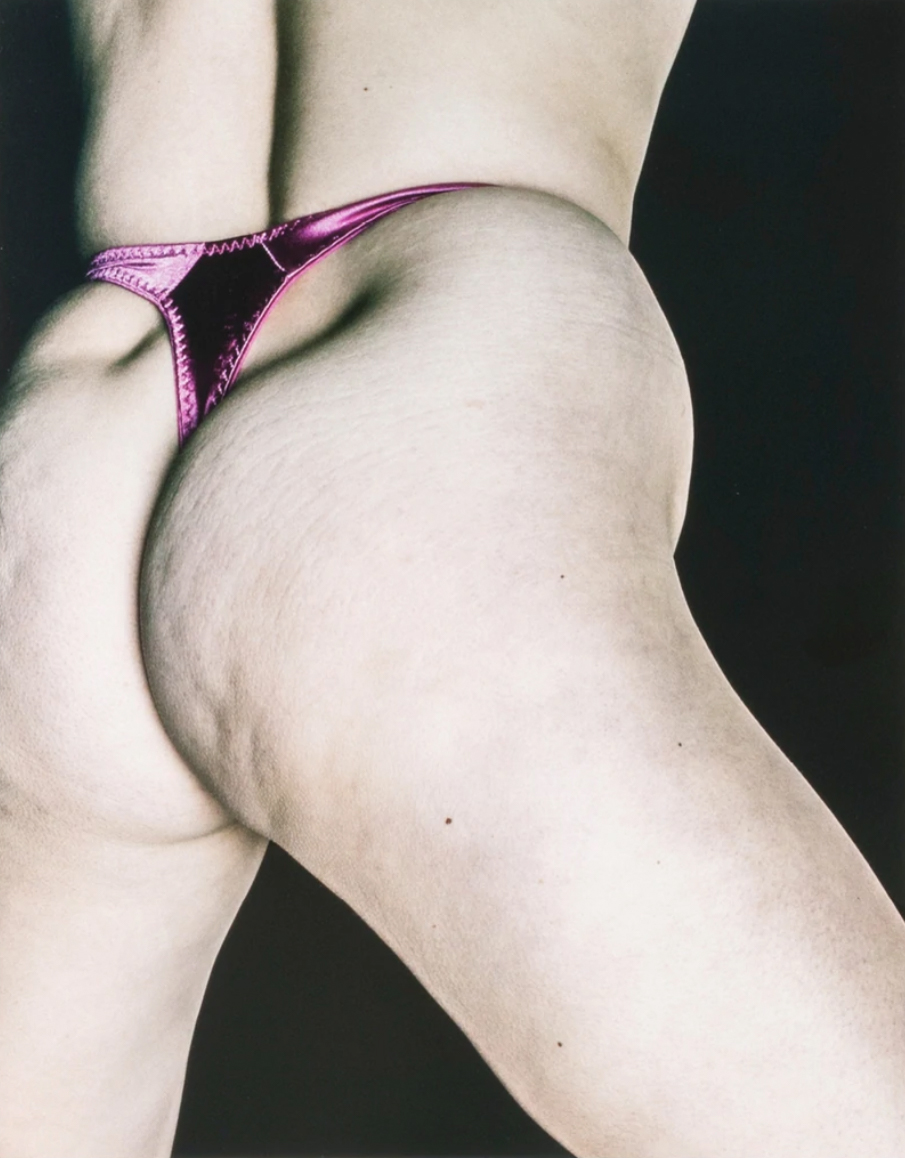 Material
Jet Swan

$89


Hardcover | First Edition | 174 pages

Published by Loose Joints, 2021.

British artist Jet Swan's first monograph collects together the last three years of the artist's engagement with members of the public through impromptu studio spaces, such as an empty shopfront inside a commercial mall in Scarborough, northeast England, and a repurposed community hall in Ramsgate, Kent, where the artist lives and works.

Swan balances the public identities nurtured and maintained by those who pass through her studio against darker, intimate photographic spaces, contrasting private and tactile images of the body with photographs that skirt around the margins of conventional staged portraiture. With a new text in response by acclaimed poet Rachael Allen.

Condition: New

Signal The Future
Georg Gatsas

$88


Hardcover | First Edition | 216 pages

Published by Loose Joints, 2017.

Swiss-based photographer Georg Gatsas' Signal The Future unpacks many layers of an important musical era in London. Through portraits, candid shots of clubbers, and architectural investigations of the city, a narrative unfolds of how music both shapes and is shaped by its immediate urban environment. Dating from 2008 – shortly after the British club phenomenon of dubstep received international acclaim – we're introduced to a music scene in the flush of fame. Ethnically diverse, largely working class, surprisingly close-knit, and a world apart from the country's acclaimed indie and guitar rock history, the people in this book are united by the city and their love of the music. We glimpse dancers mid-stride, witness their steppers' communion, and get a sense of their afterhours lives on the empty streets of Brixton in the night. Gatsas uses an interdisciplinary approach to focus on how sound, recollection, and public spaces interact. His editorial work has featured in a variety of magazines such as Interview, i-D, Dazed, Beat, Zweikommasieben and Edge.

Condition: New

Street Lords
Peter Sutherland

Softcover | First Edition of 1000 | 432 pages
Published by Triangle Books , 2021.
I lived in nyc from 1998–2020. I'm lucky to have met all these people or even call them friends. They are all part of the semi-organized chaos that gives NYC that magical feeling, the sense of community that makes large cities so special. I always took street photos here and there over the years, then when Maia and I had our son I would push him around in the stroller and bump into people. I would ask them if I could take their portraits and soon the series became what is now called "Street Lords". On the streets we are open, in motion, we are ever-changing. One thing that I love about these images is the vibe you can capture when you only take one or two frames, the background or lighting or any of that photography type stuff matters less, but you still end up capturing something intimate. This is my love letter to NYC, as well as many other cities I've loved over the years. And to you guys. Thanks. – XO Peter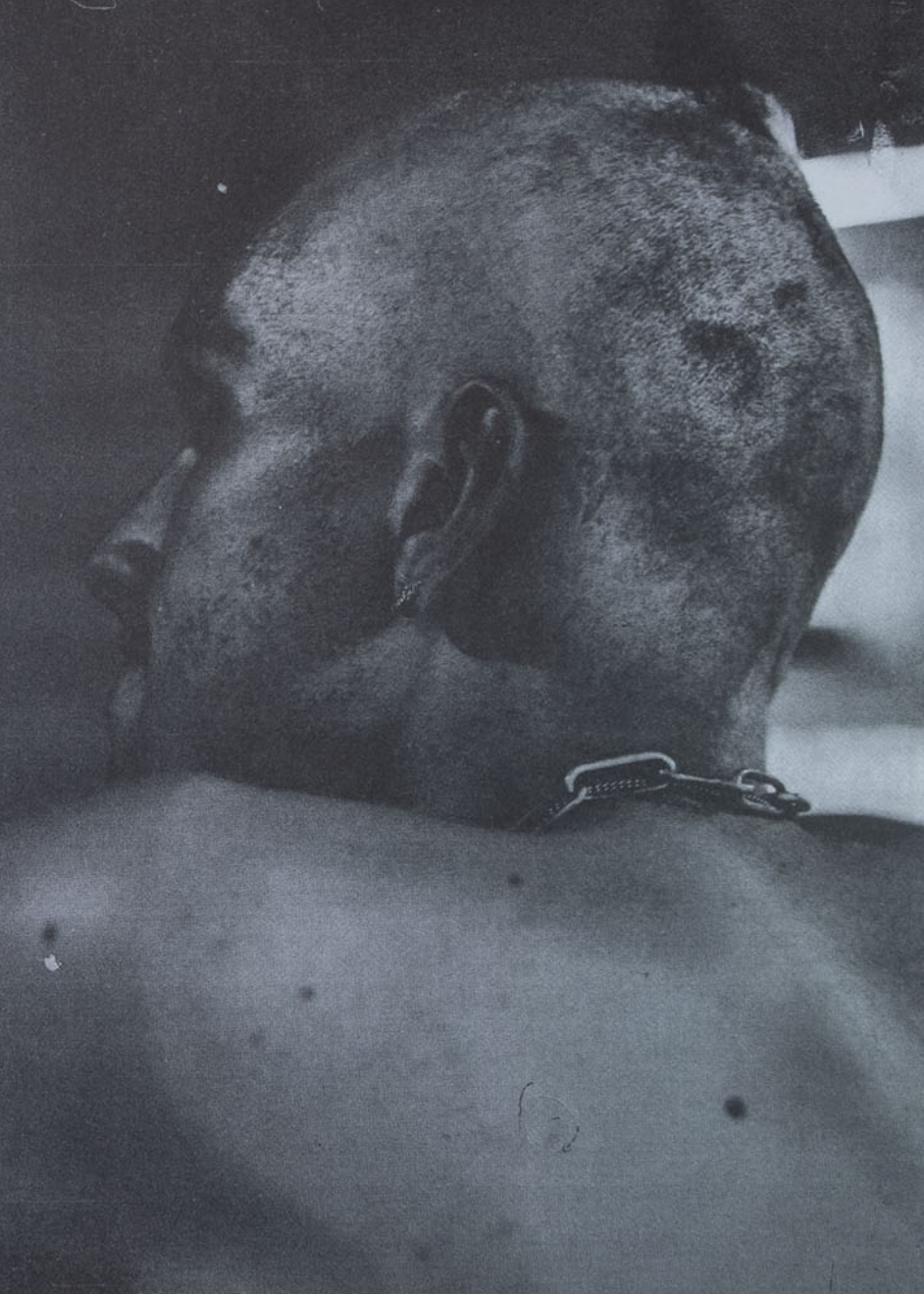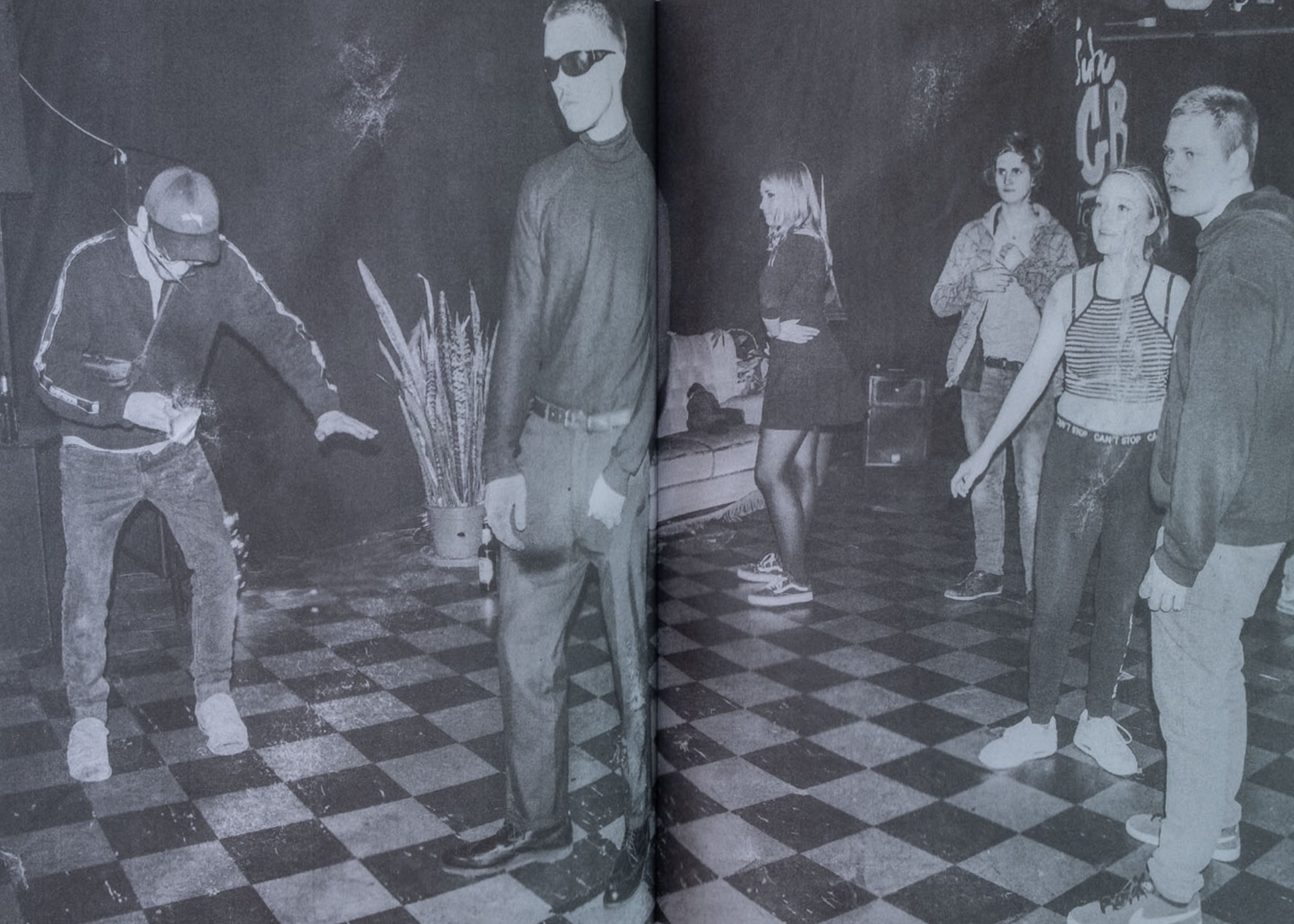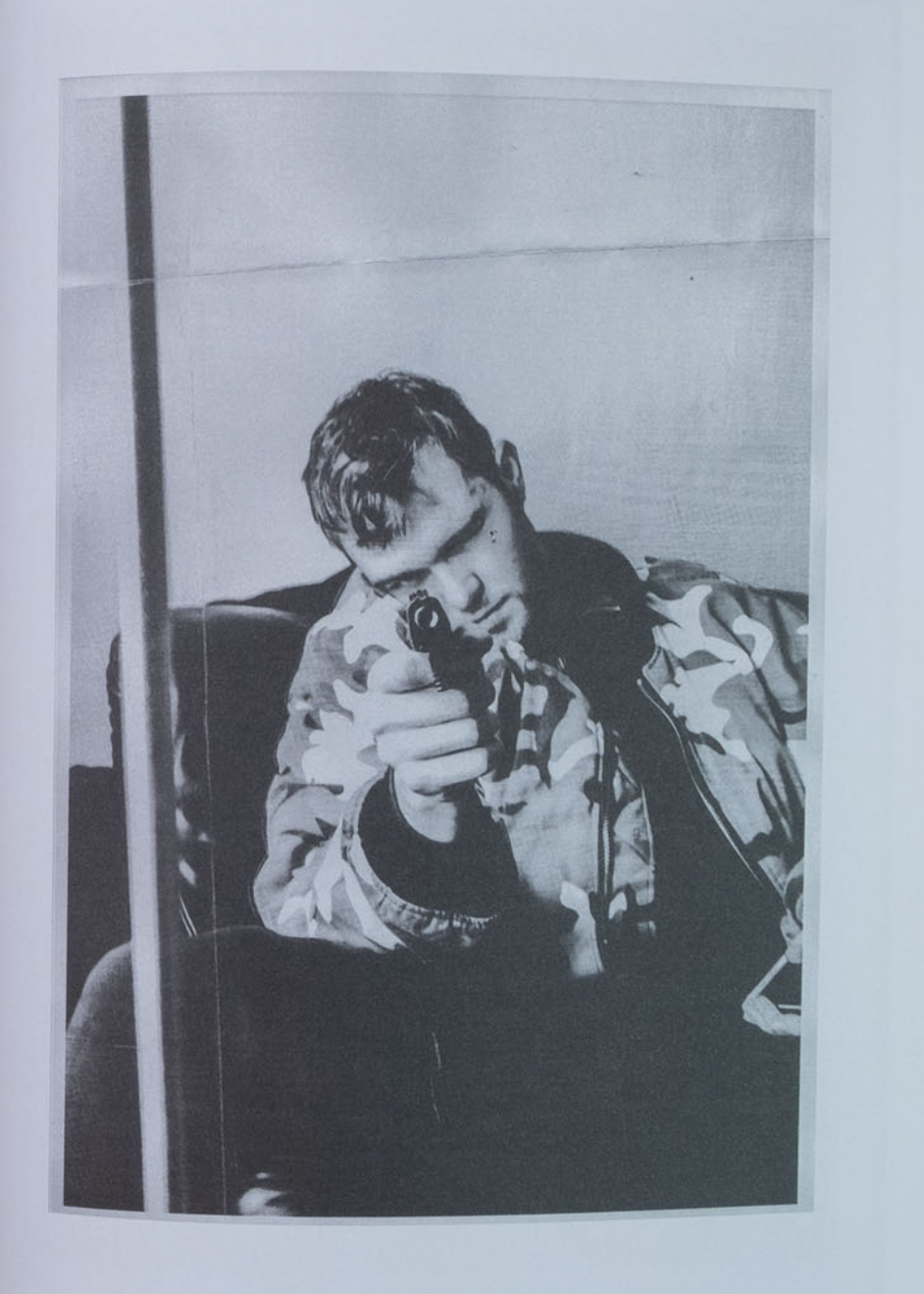 Ravedeath Convention
Jan Philipzen



Softcover | First Edition of 500 | 176 pages

Published by Art Paper Editions, 2020.

Started as a visual diary, 'Ravedeath Convention' soon grew into a hybrid of autobiography and fiction. While love, joy and friendship are explored, violence and excess come about too, often captured only as traces and symptoms. A collision of different, occasionally mismatched, cultural symbols stresses the all-embracing blend of subcultres as a fundamental feature of our times.

The first pictures taken at age thirteen, this series of black and white images is the edit of a continuous process of photographing, revisiting and reworking over a span of ten years. In the crippled prints the physical presence of body and photograph merge, celebrating human imperfection. The title references Tim Hecker's album 'Ravedeath,1972'.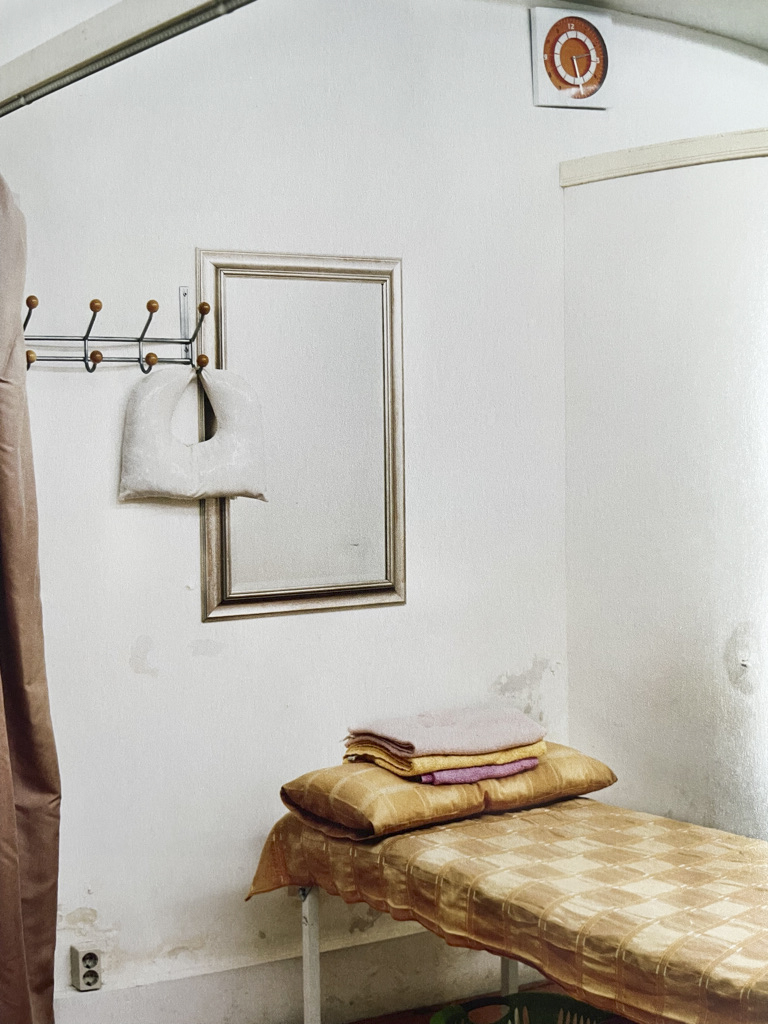 Set Amsterdam

Dana Lixenberg


Softcover | First Edition | 72 pages

Published by Roma Publications, 2011.

Fascinated by the multitude and variety of the more than 180 locations across Amsterdam that feature in the Dutch television series, A'dam– E.V.A, Dana Lixenberg creates a precise and intimate series of still lives, interiors and landscapes of the city she left for New York more than twenty years ago.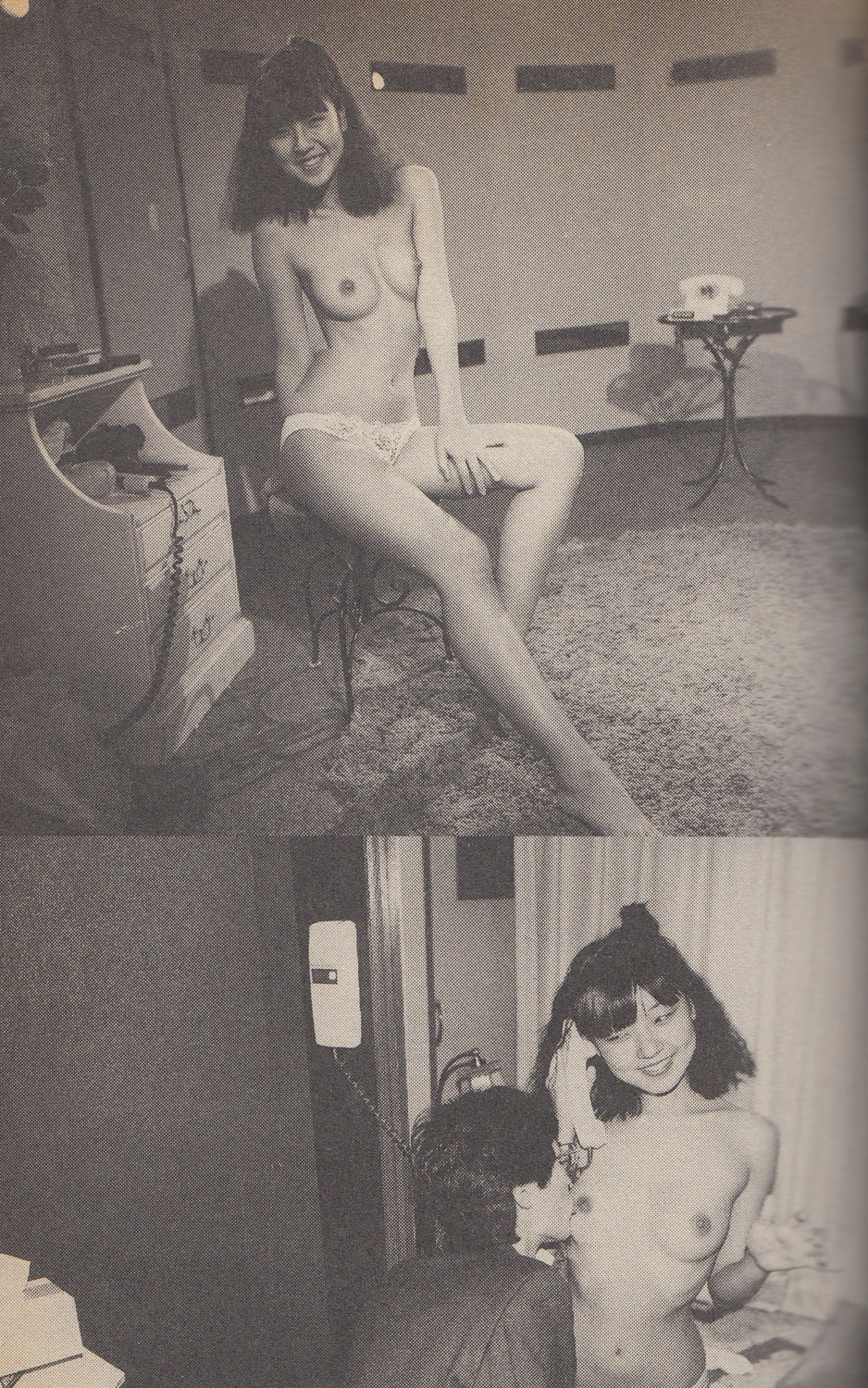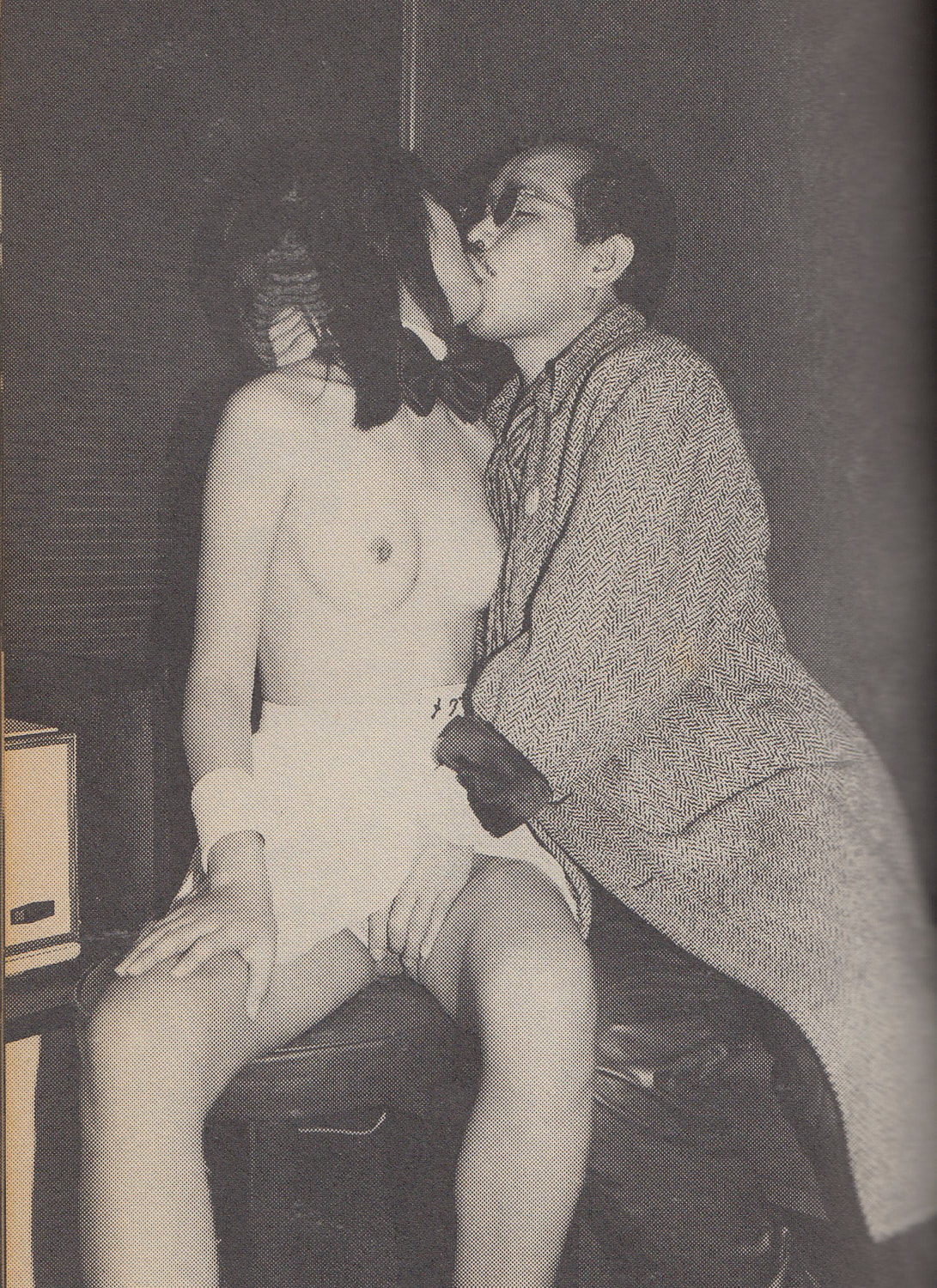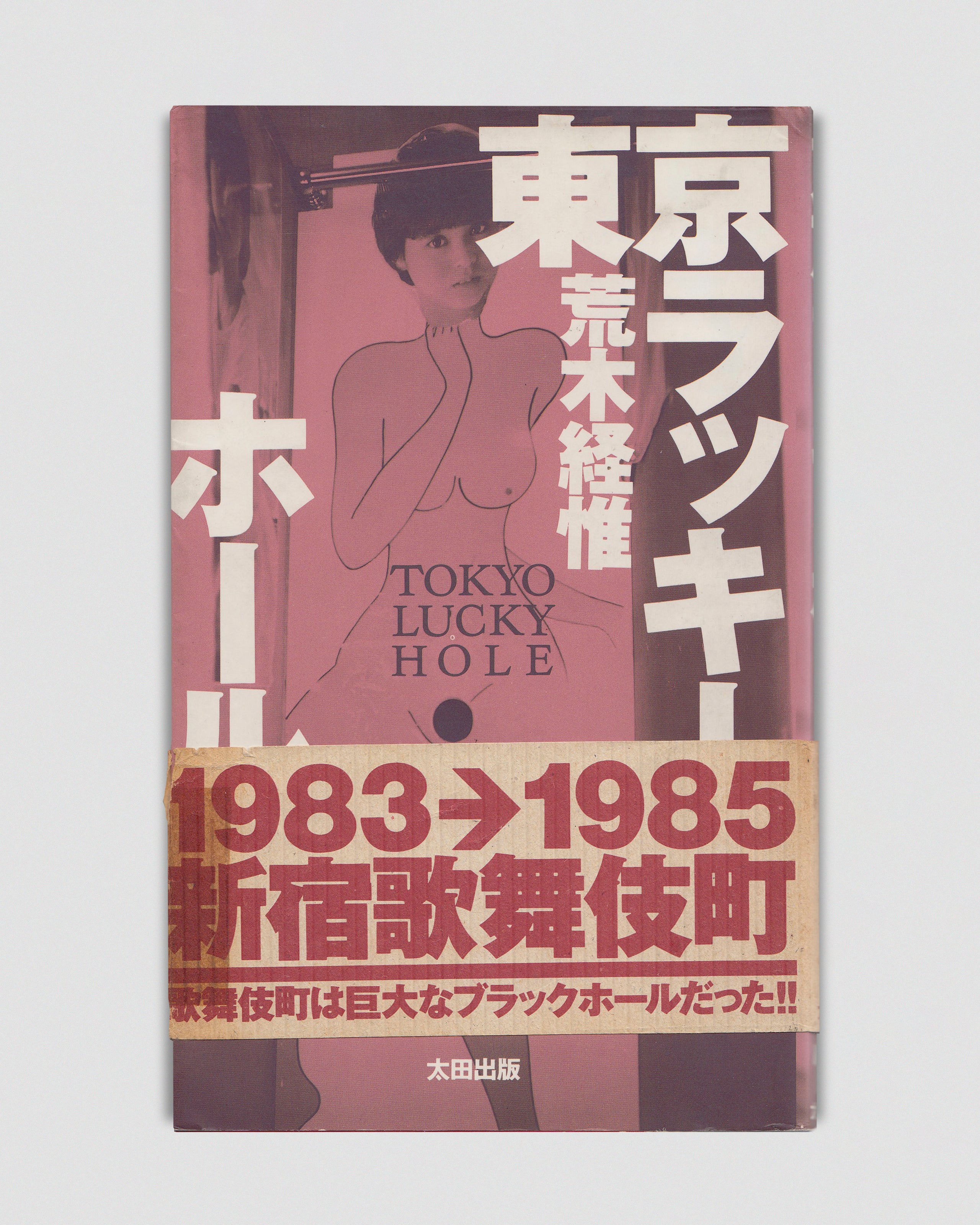 Tokyo Lucky Hole

Nobuyoshi Araki


Softcover | First edition | Second printing | 269 pages

Published by Ohta Shuppan, 1990.

It started in 1978 with an ordinary coffee shop near Kyoto. Word spread that the waitresses wore no panties under their miniskirts. Similar establishments popped up across the country. Men waited in line outside to pay three times the usual coffee price just to be served by a panty-free young woman.

Within a few years, a new craze took hold: the no-panties "massage" parlour. Increasingly bizarre services followed, from fondling clients through holes in coffins to commuter-train fetishists. One particularly popular destination was a Tokyo club called "Lucky Hole" where clients stood on one side of a plywood partition, a hostess on the other. In between them was a hole big enough for a certain part of the male anatomy...

Taking the Lucky Hole as his title, Nobuyoshi Araki captures Japan's sex industry in full flower, documenting in more than 800 photos the pleasure-seekers and providers of Tokyo's Shinjuku neighbourhood before the February 1985 New Amusement Business Control and Improvement Act put a stop to many of the country's sex locales. Through mirrored walls, bed sheets, the bondage and the orgies, this is the last word on an age of bacchanalia, infused with moments of humour, precise poetry, and questioning interjections.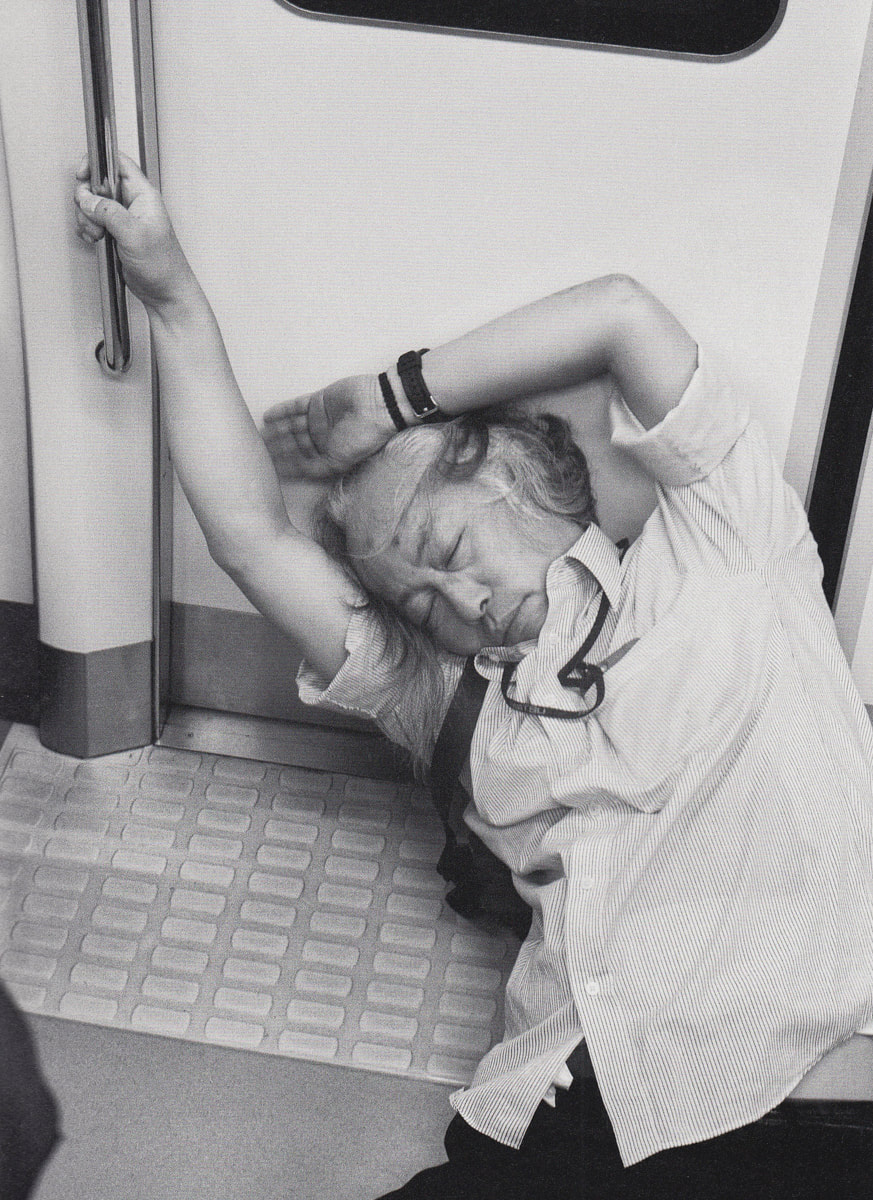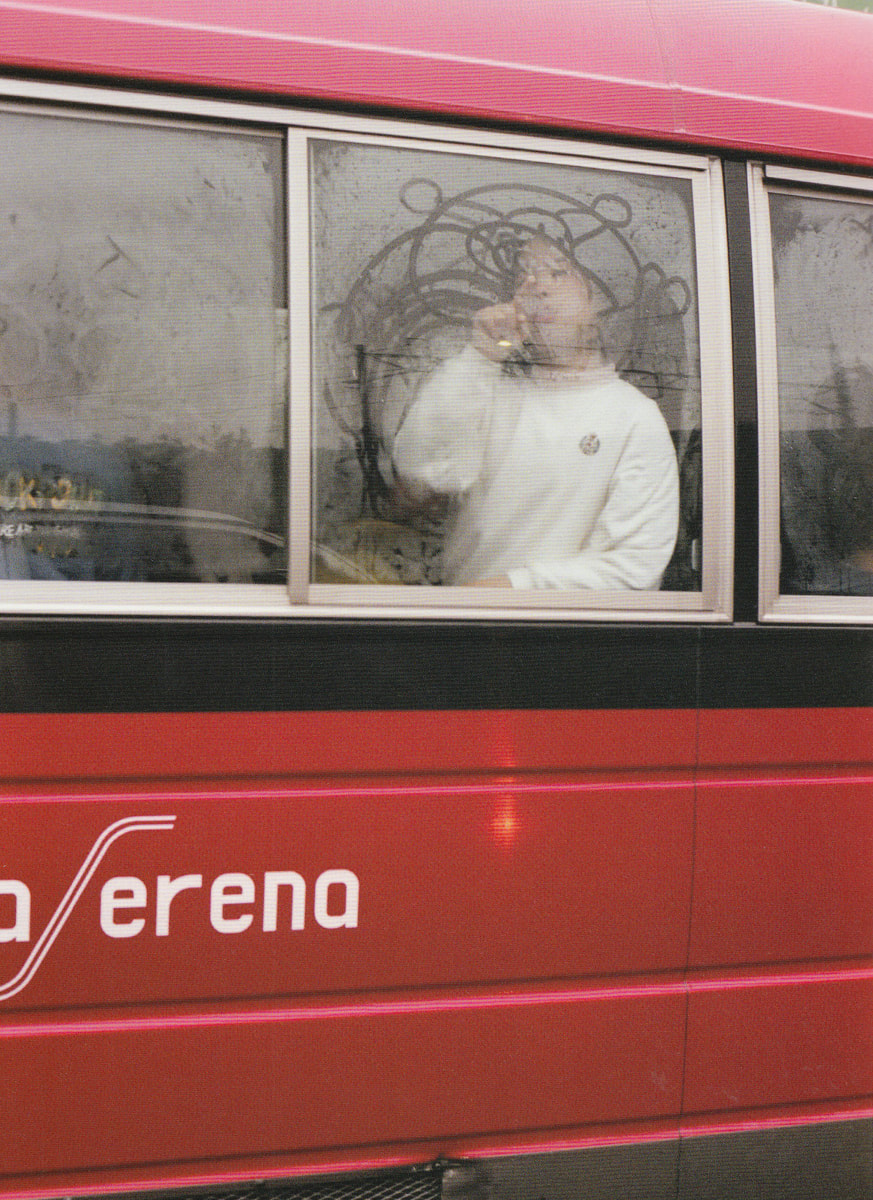 City Confessions #1: Tokyo

Ed Templeton


Softcover | First edition of 1000 | 54 pages

Published by Super Labo, 2019.

The photographs in this book were taken during seven trips to Tokyo between the years 1998 and 2018, with the majority being shot between 2016 and 2018.

"I first came to Tokyo in 1998 on a skateboarding tour, and then again two times in 2001, first for a big citywide art exhibition called "Untitled 2001" and then again as a skateboarder later that year. Those first visits to Tokyo were full of walking and wandering and photographing in the streets when I wasn't skateboarding. Then in 2016 I came back to Tokyo as a tourist after a long absence. These more recent trips have been more focussed on shooting photographs and observing the life and rhythms of the people of Tokyo. I like to find moments that speak to human existence and specifically to the customs and rituals of life in Tokyo."

"City Confessions #1 Tokyo" is the first book in the City Confessions series. City Confessions will be an ongoing series of books that will be later slipcased together as a set. Each volume will be a selection of photographs from a city that I have spent significant time working in and exploring."

Condition: Excellent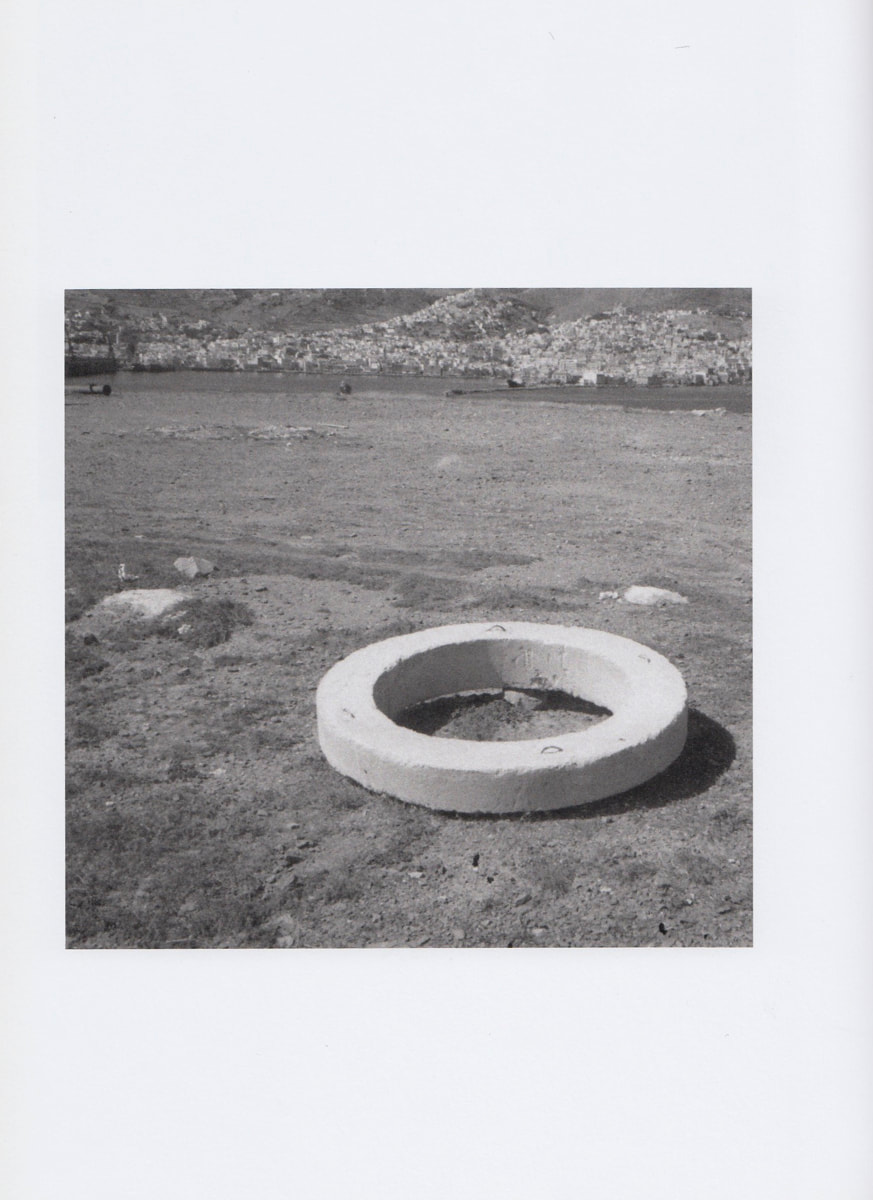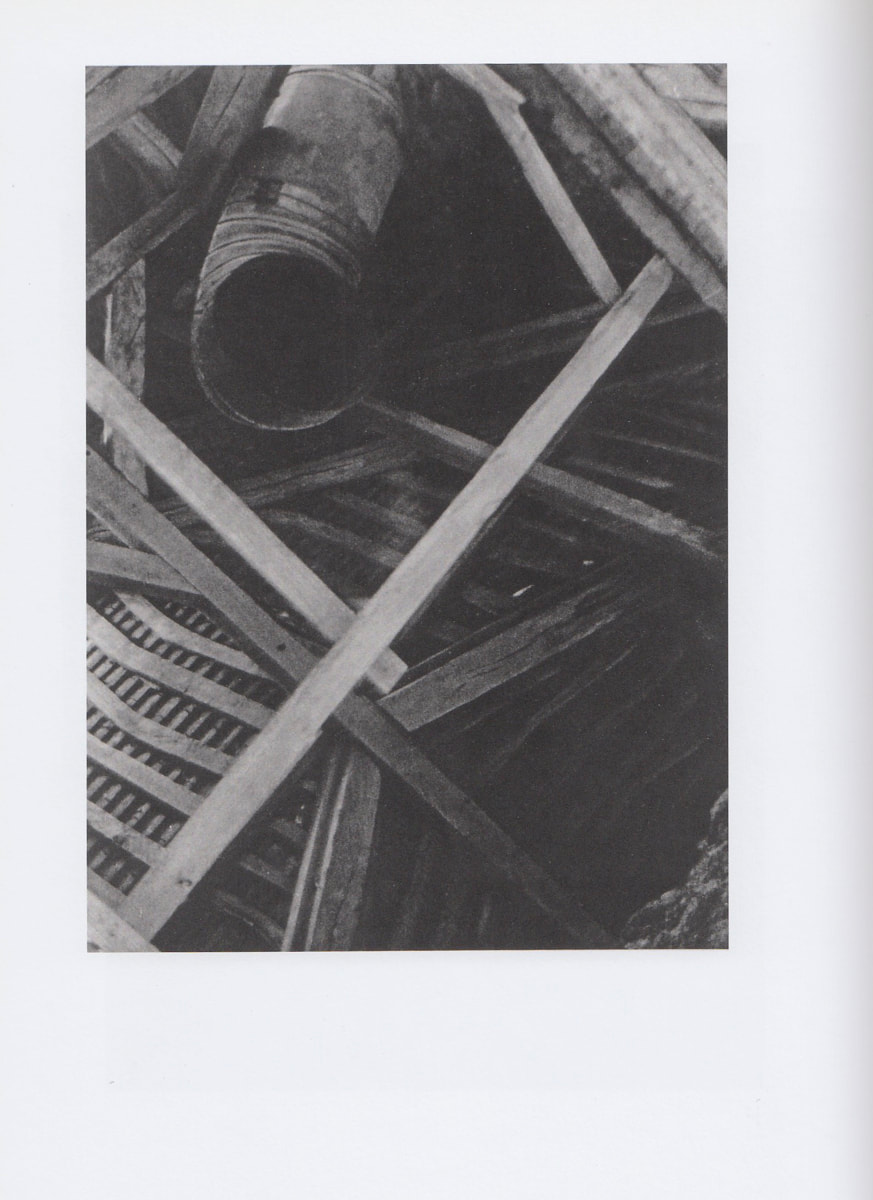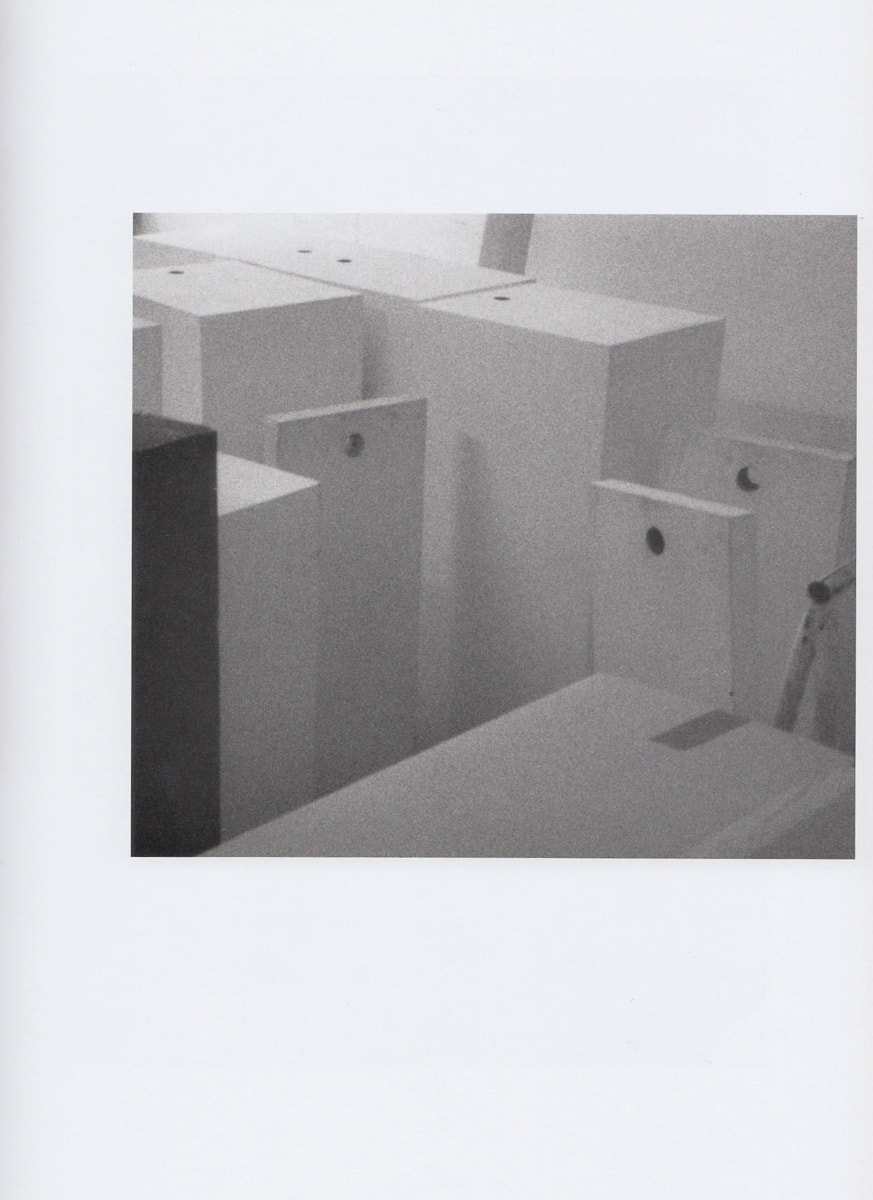 Mapping Holes: A Topological Diary

Ulrich Strothjohann



Hardcover | 144 pages

Published by Hatjecantz, 2016.

Ulrich Strothjohann (1954), who has been working in Berlin again for several years, was part of the art scene in Cologne in the eighties and attracted attention for the first time in the circle around Martin Kippenberger. His works make humorous comments on the absurdity and contradictoriness of our existence.

He discretely and pointedly devises all sorts of tricks and ruses, makes ironic connections, creates subtle allegories, and has fun leading the viewer astray. Language and the written word are essential components of his art; his treatment of images and concepts is playful. His works are often provided with instructions that explain the apparent functionality of the object depicted, however whose sense is reduced to absurdity. Mapping Holes is a 116-part series of photographs of seemingly insignificant settings that the artist took pictures of on various travels between 1984 and 1998. The series captivatingly renders visible an iconography of what is nonexistent.