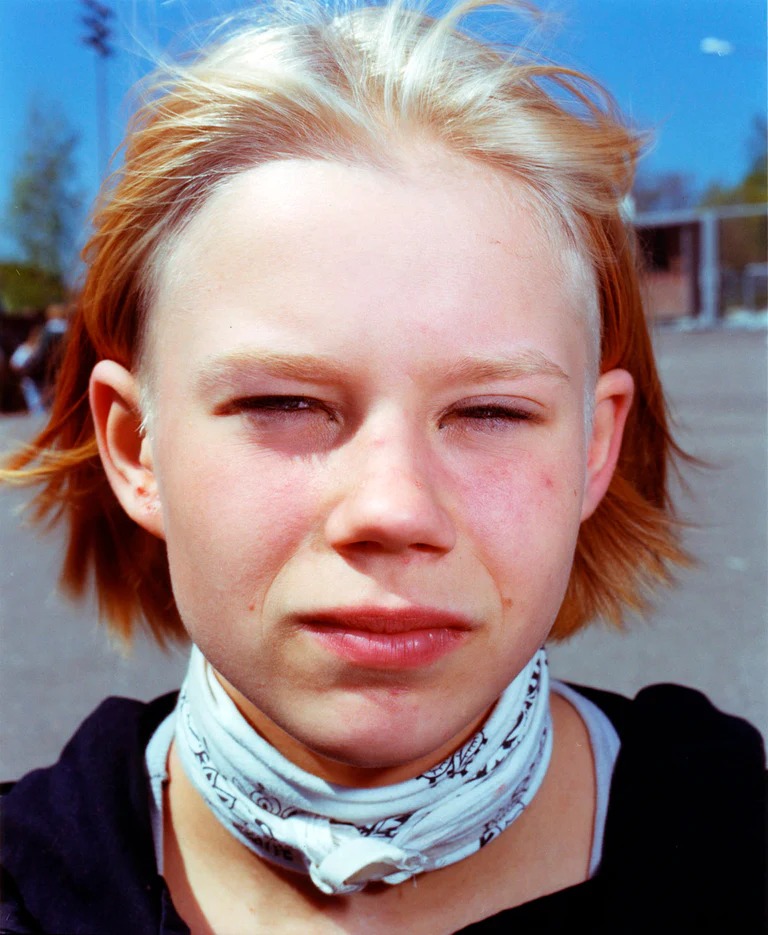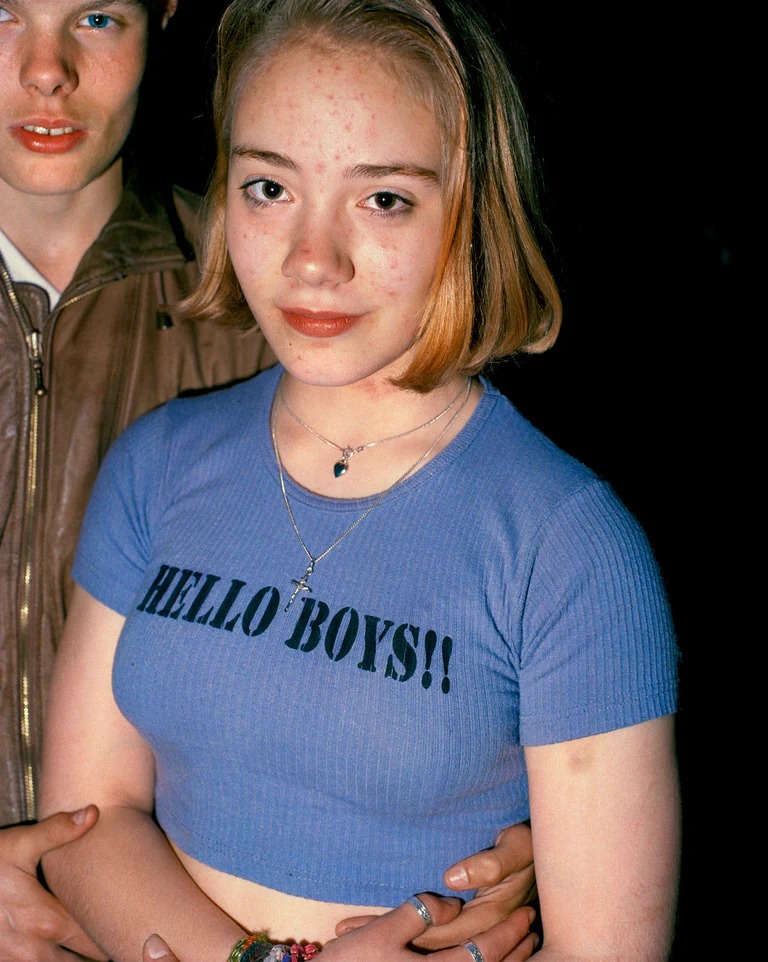 Finnish Youth

Jouko Lehtola
$250

Hardcover | First edition of 1000 copies | 52 pages
Published by Aalto, 2015.
Raves, parties, heartbreak, tears, hangovers, hickeys, pimples and tattoos are what make up the bulk of late photographer
Jouko Lehtola
's photos of Finnish youth. For over two decades he documented Helsinki, explaining, "I try to capture innocence and rage. Anyone who has been a teenager knows it ain't fun. It's not a very nice situation."
Condition:
good (shelfwear / dent to hardcover)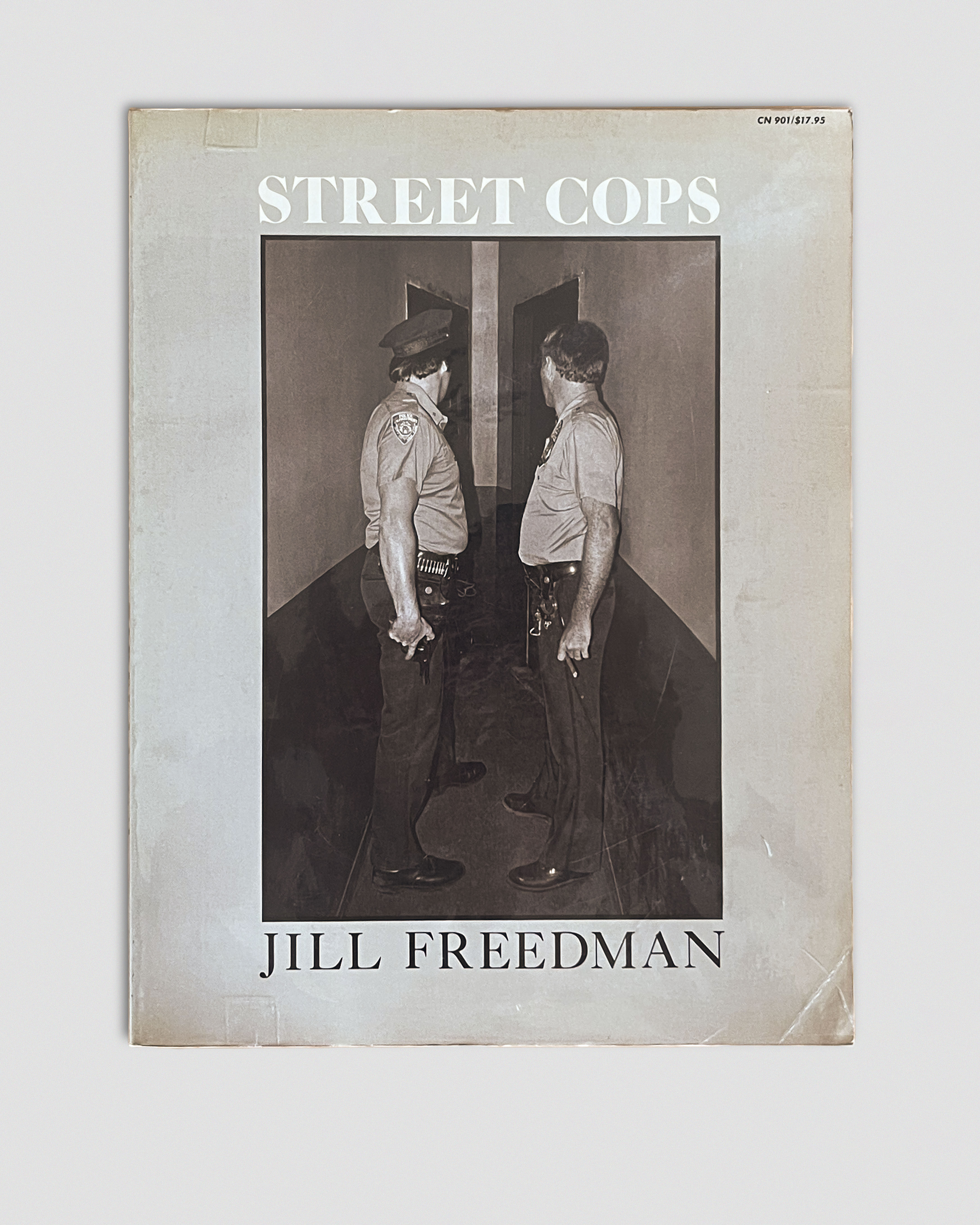 Street Cops

Jill Freedman
$380



Softcover | First edition | 253 pages

Published by Harper & Row, 1981.

Jill Freedman is a documentary photographer best known for narrative photographs shot between the 1960s and 1980s. In particular, Freedman is known for images that explore the bonds of brotherhood (such as firefighters, the police, and men in Resurrection City, a shantytown erected in D.C. after the assassination of Martin Luther King). She often spends a period of time with her subjects, documenting their everyday lives with an emphasis on nuance and contradiction.

Street Cops is a visual diary that resulted from two years of following the NYPD as they patrolled Manhattan's Ninth and Midtown South Precincts. It opens with a grid of black and white portraits of some of the cops she worked with, followed by a quote by Alfred Hitchcock: "Let's not go too deeply into these things. It's only a movie." The subsequent pages each contain a photograph of a cop in a precarious situation, whether it be making an arrest, assisting a detective, beating up an innocent person, or attending a co-worker's funeral. Beside the images are short pieces of text in which Freedman describes the event depicted.

Condition: Very good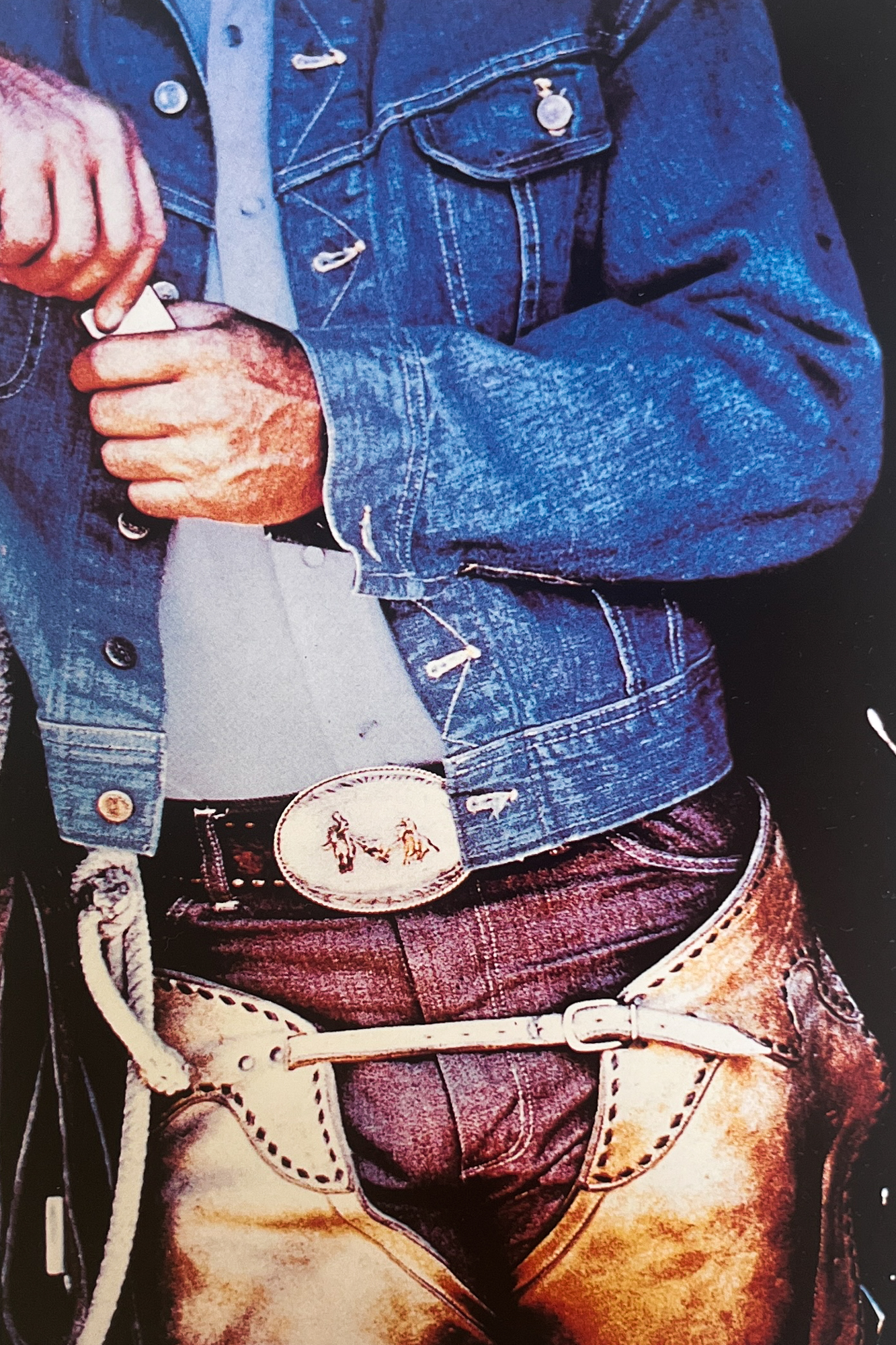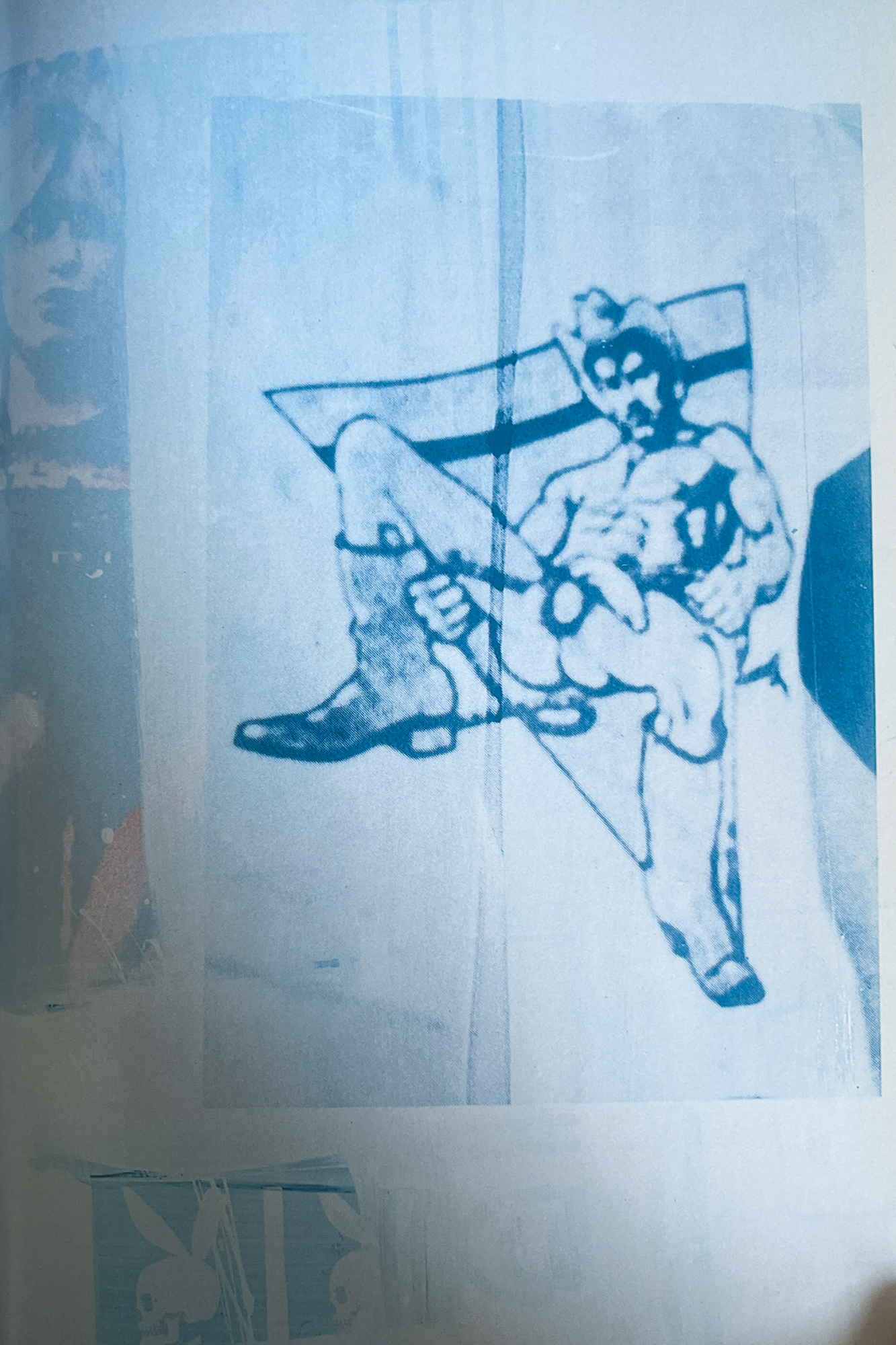 Adult Comedy Action Drama

Richard Prince
$225



Hardcover | First edition | 239 pages

Published by Scalo, 1995.

Richard Prince's personal artist's diary of ten years. Prince is a collector of varied specimens of visual culture - advertisements, trivial facts, odd photographs, sketches for paintings, meaningful pictures, and banal media images. He has often called his work social science fiction. This is Prince's docu-drama serial adventure into media imagery. The book includes his satire of the Playboy bunny as a death's head, the biker mamas, the Marlboro cowboys, Mike Kelley in performance, comic books, worn-out jokes, newspaper fillers, and banal photographs. All shot on tungsten positive film, giving the work it's distinctive blue tint.

Condition: very good
Couples and Loneliness

Nan Goldin

$190



Softcover with slipcase | First Edition | 144 pages

Published by Korinsha Press, 1998.

Few artists have suceeded in creating a body of work as uncompromisingly honest and tender as Nan Goldin's. Couples and Loneliness presents a collection of images gathered from across Goldin's photographic career. The collection represents the thematic core of Goldin's work and vision, and explores themes of love, loss, sexuality, intoxication, pain, and her ongoing obsession of the documention of those around her.

The book is narrated throughout by Goldin, offering a poetic backing to the work and anecdotal insight into particular images.

Text in English and Japanese.

Condition: Very good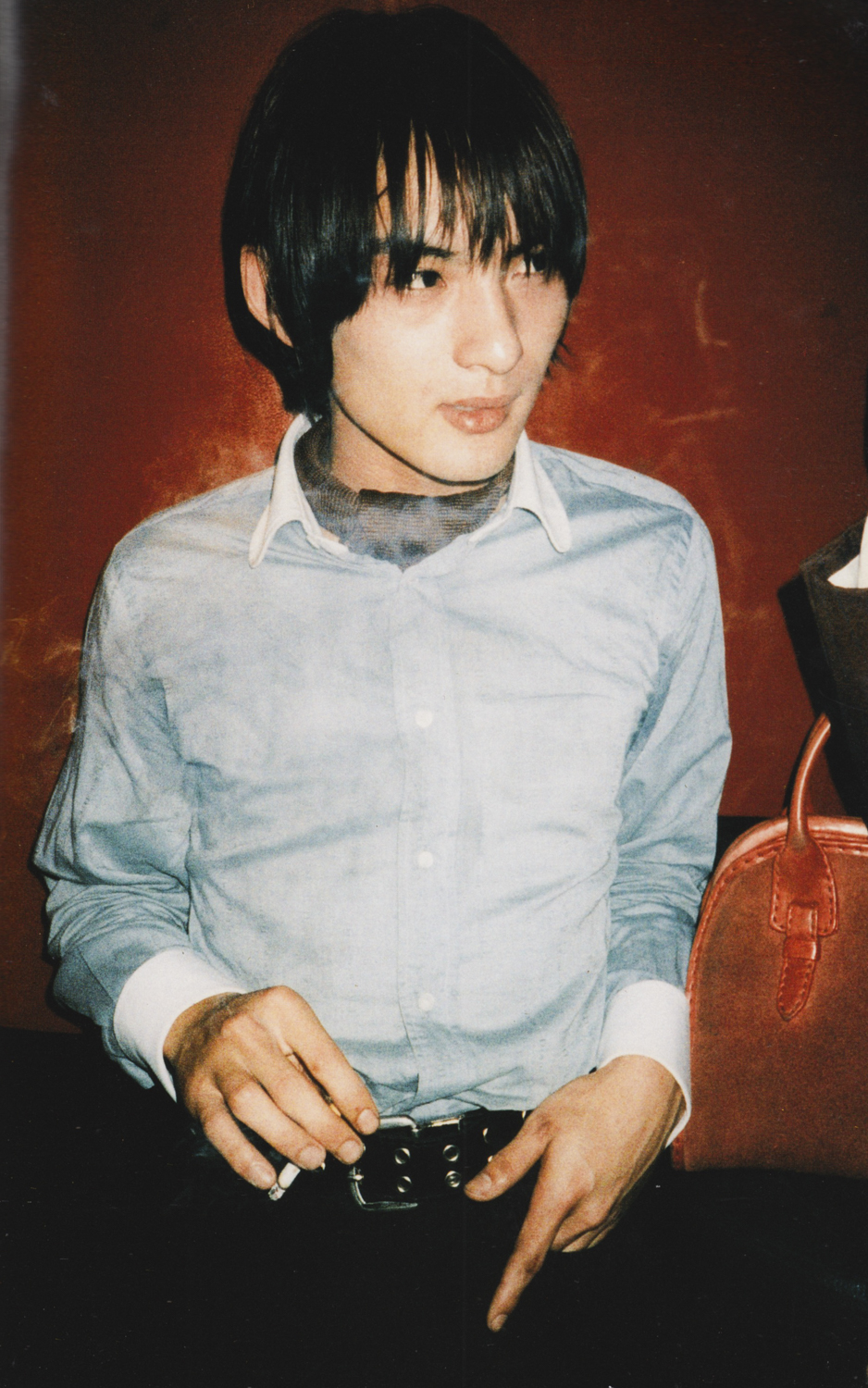 Girls Blue

Hiromix
$115



Softcover | Out of print | 126 pages

Published by Rockin' On, 1996.

A classic first monograph from Japanese photographer, Hiromix, showcasing her signature snapshot style images of teenage life in Japan. The work first earned the photographer her fame and the attention from photographic predessors such as Nobuyoshi Araki.

"The lifestyle documented in Girls Blue is determindely upbeat, focusing on the pop-consumerism of the young urbanite of relative affluence - a lifestyle dominated by clothes, shopping malls, fast-food outlets, and young men, to which Hiromix, like her subjects, clearly subscribes. ... But Hiromix, whose photographic voice is an unusually empathetic one, is unrepentant. Her comment on the book's jacket shows all the arrogance of youth: 'Photography is the place where I can express all ... I feel and think in my everyday life. It would not be understood by grown-ups or kids – only we can see what it is.'" - Garry Badger (The Photobook: A History volume I, Hiromix)

Condition: Good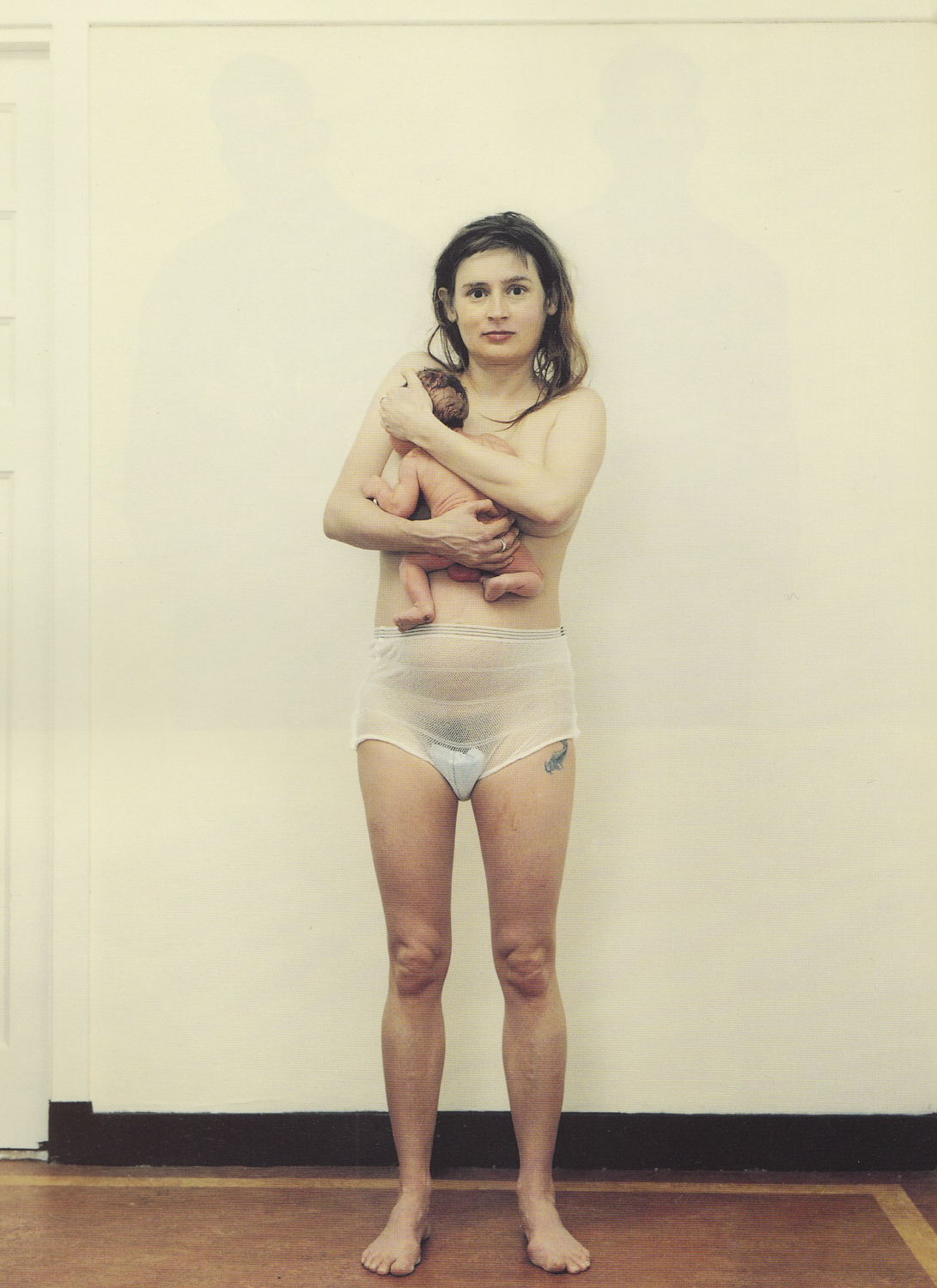 Location

Rineke Dijkstra


Softcover | First edition | 40 pages

Published by The Photographers Gallery, 1997.

Published on the occasion of Dijkstra's first major exhibition at The Photographers Gallery, London in November 1997, Location focuses on Rineke Dijkstra's early portraiture and includes images from previous bodies of work such as, Portugal, Ghana, Wall Street, Bathers, and New Mothers. Location is edited by Deborah Smith with essays by Michael Bracewell and Joanna Lowry, and also includes an interview of Dijkstra by Mariska van den Berg.

Condition: Very good (natural shelf wear + small price sticker on the back cover)
Alive

Seiichi Furuya



Hardcover | First Edition | 176 Pages

Published by Scalo, 2004.

Seiichi Furuya's photographs relentlessly highlight the cruel aspect of "shooting" a photograph. It is a materialistic act of severing the familiar relationship between the subject and the object, as well as the viewer and the object. Furuya is a photographer who totally excludes any lyrical vagueness from his images, even when his most intimate moments or his late wife are the subject. His work deploys a sharp tension that can seem like a cutting knife. Thus it seems no coincidence that he has taken up the theme of severance in his Border series, in which he shot the border zone between Austria, where he lived, and the Eastern European nations, and Wall, where he shot the Berlin Wall from the Eastern side before its collapse. In these works, the importance lies not in the old-fashioned melodramatic tragedy of crossing a boundary, but in the fact that the place in question is the remnant of an historical severance. This volume catalogues work Furuya has created over the past 25 years, in Europe, Japan, and the United States, including his latest series, which concentrates on his own neighborhood of Graz, transforming in into images of intense color and magical beauty.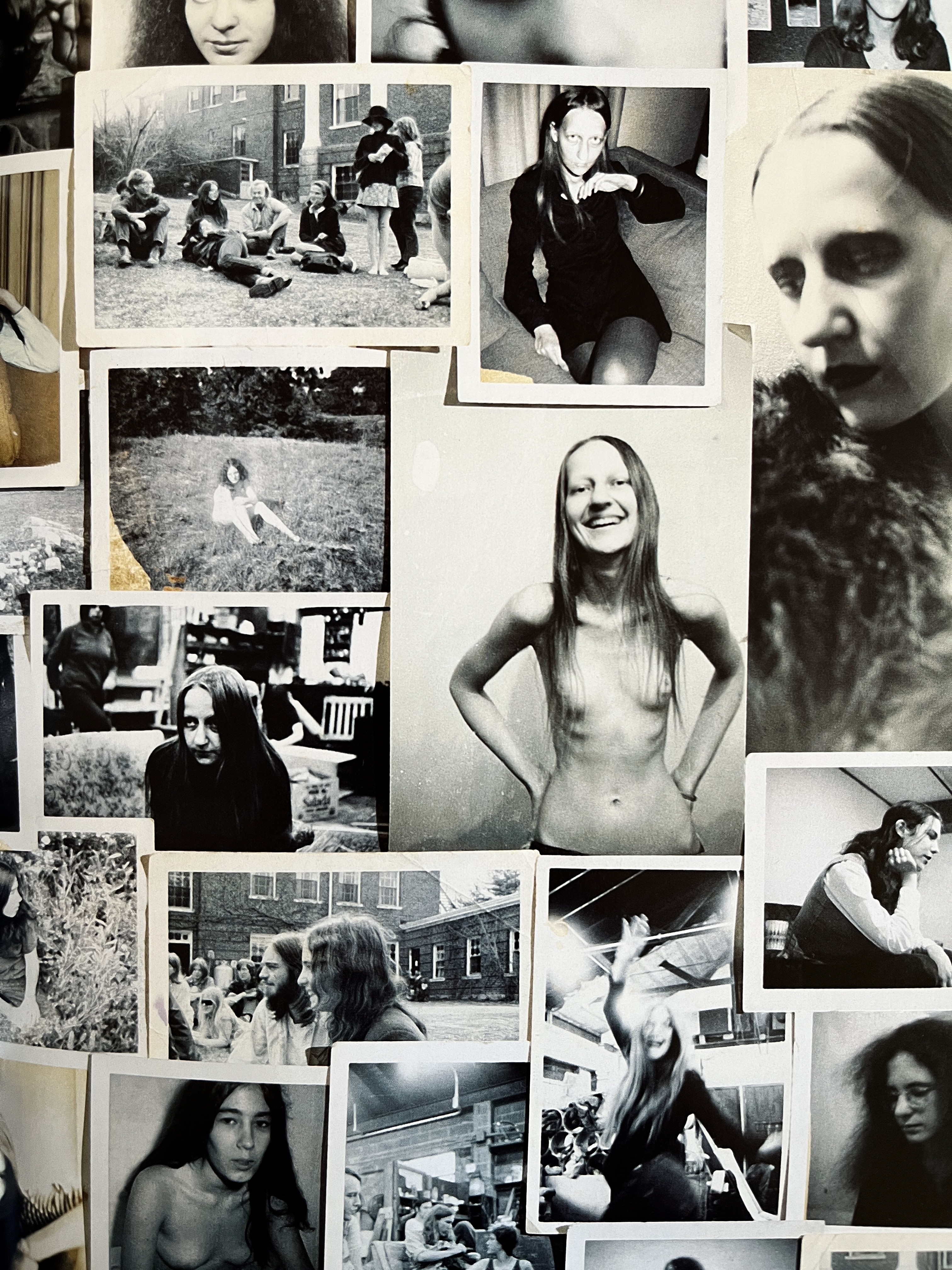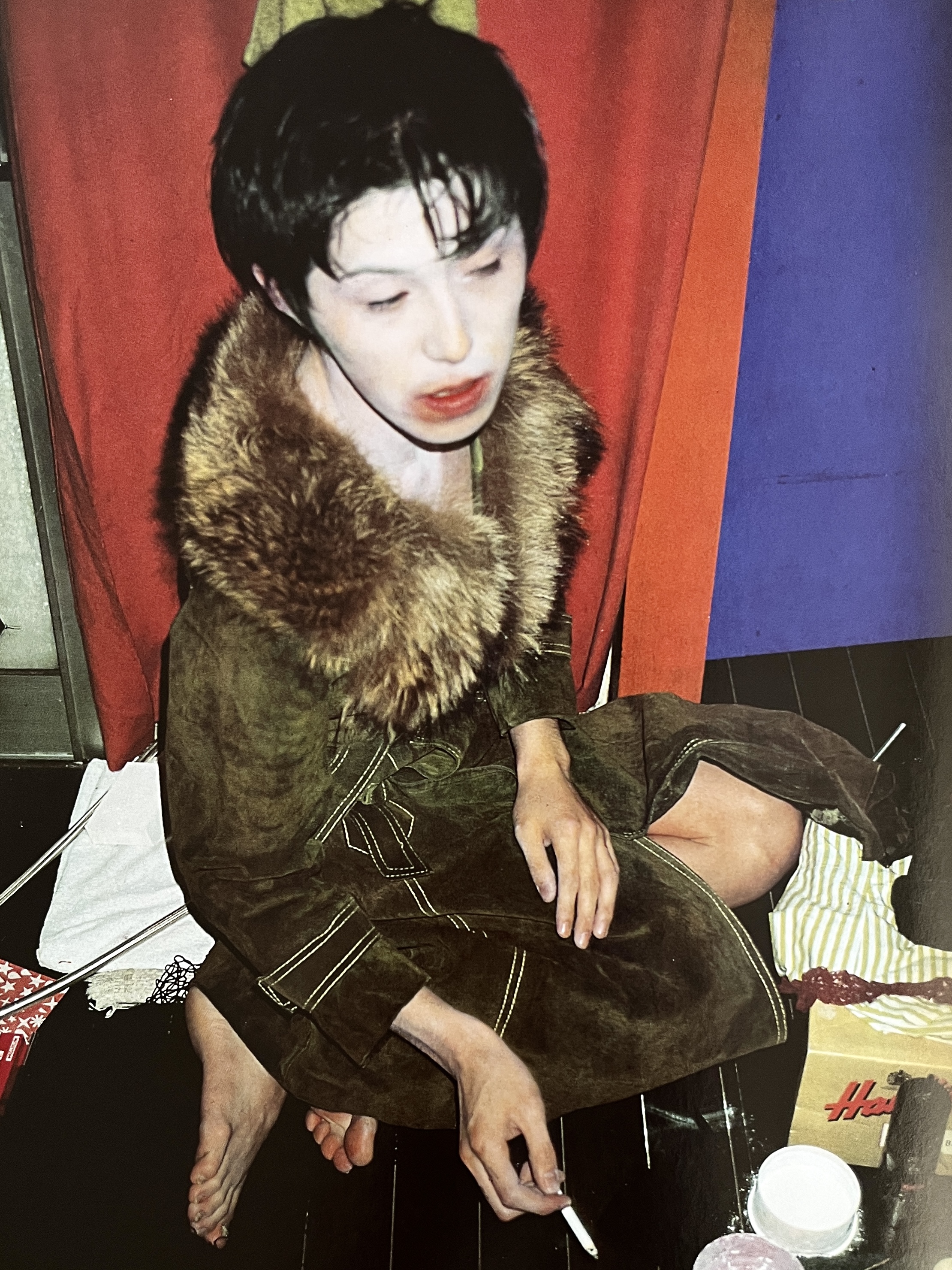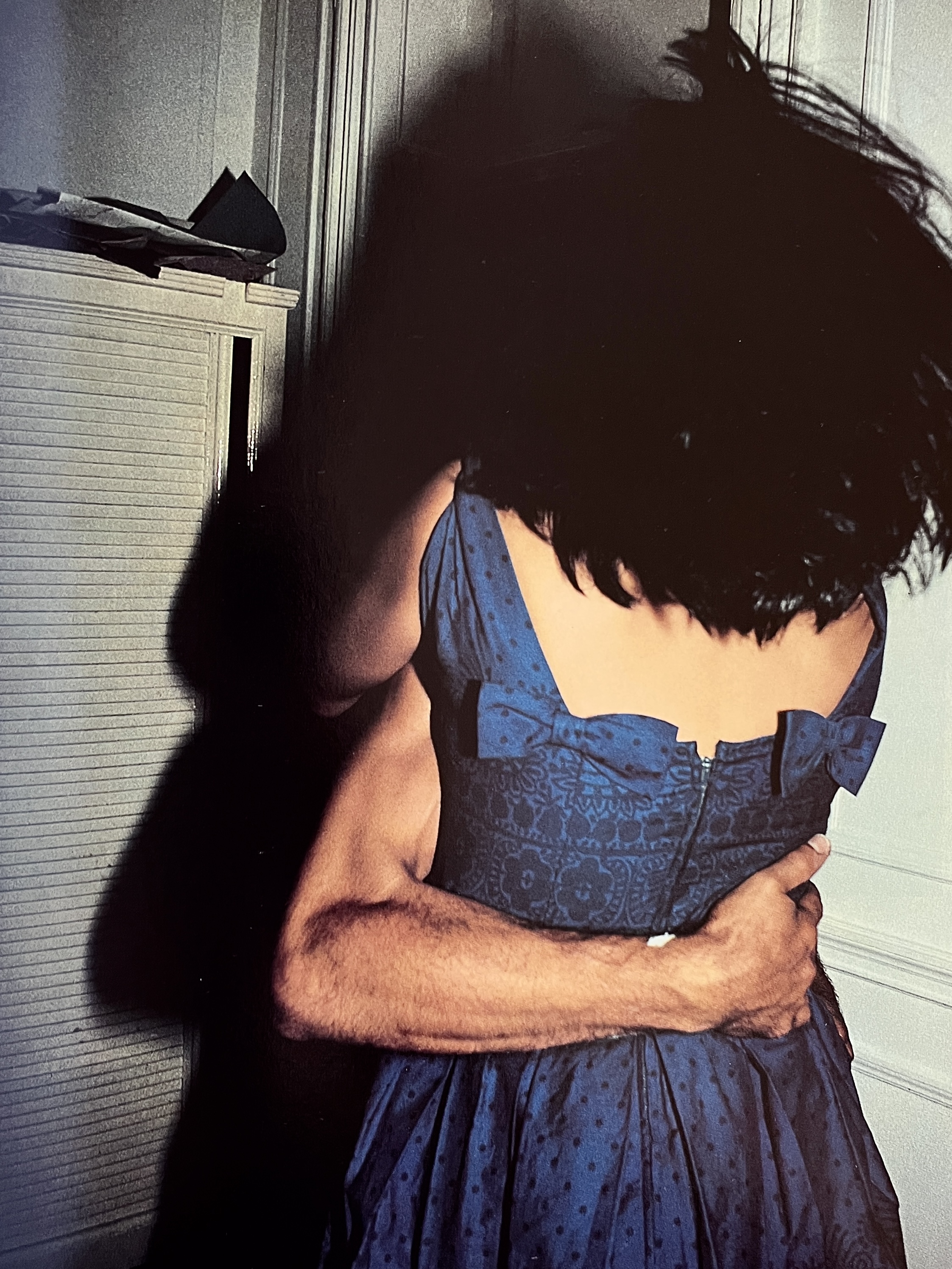 I'll Be Your Mirror

Nan Goldin
Softcover | First edition | 492 pages
Published by Whitney Museum of American Art and Scalo, 1997.
Starting in the early 1970s, this comprehensive catalogue of Nan Goldin's midcareer retrospective at the Whitney Museum of American Art covers the party years in Boston and New York night clubs, the wide-spread drug abuse, and the burgeoning AIDS crisis. Goldin's powerful color photographs recount a highly personal version of these decades, chronicling her sometimes desperate combat against death and loss, her search for intimacy, and her embrace of new friendships in Europe and Asia.
Pigxote

Harmony Korine



Softcover | First edition | 96 pages

Published by Nieves Books, 2009.

Harmony Korine is one of the most significant artists of his generation. After emerging onto the world stage in the 1990's as a screenwriter (Kids) and director (Gummo; Julien Donkey-Boy), his intuitive, open-ended approach to realism created a polarizing fervor amongst critics. Lesser known but no less relevant are Korine's experiments outside the world of cinema. A Crack-up At The Race Riots, his first book, adapted the possibilities of his brand of montage to text. Numerous collaborations with other artists (such as Christopher Wool, Brian DeGraw, Gus Van Sant and Mark Gonzales) further stretched Korine's imagination into realms of formalized abstraction, vaudeville, black metal nihilism, and ambient soundscapes.

The book brings together forty-nine photographs from Korine's private archive in order to reveal a side of the artist's creative process that remains largely unexamined. Depicting a mysterious young girl moving through a televised landscape of shifting contexts, Pigxote further illustrates Korine's interest in replacing plot lines and other narrative tropes with intuitively arranged "experiential moments." They also provide a unique insight into the poetic mind of Nashville's most compelling prodigal son.

Condition: very good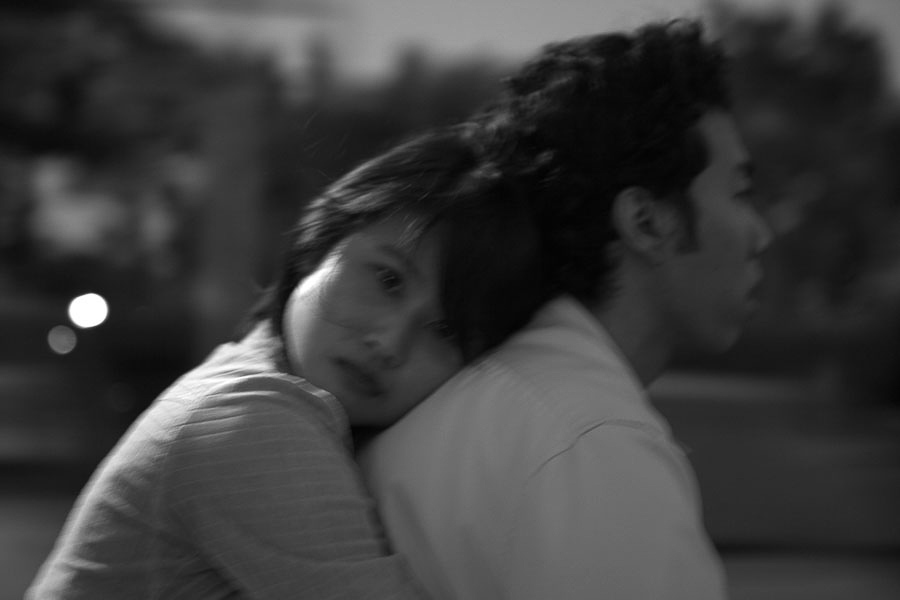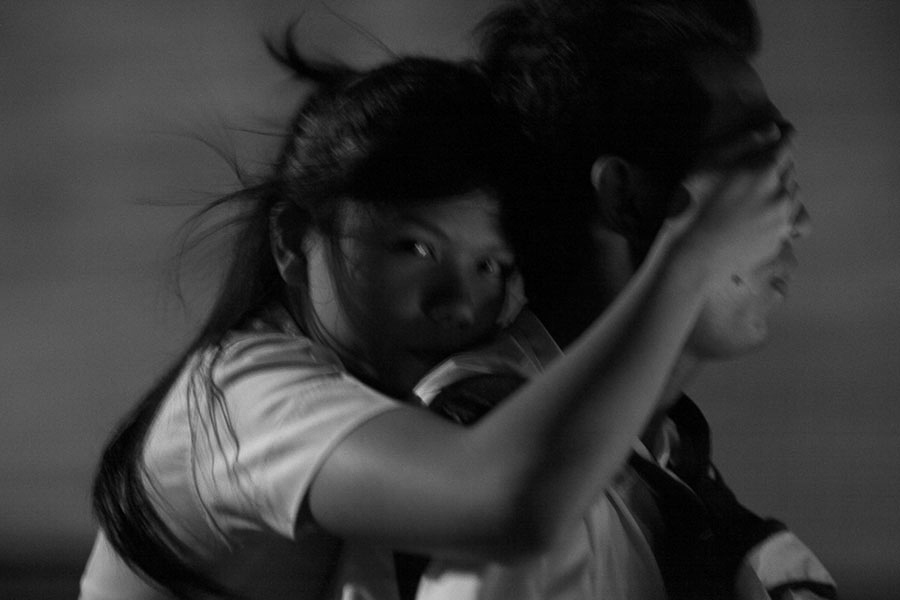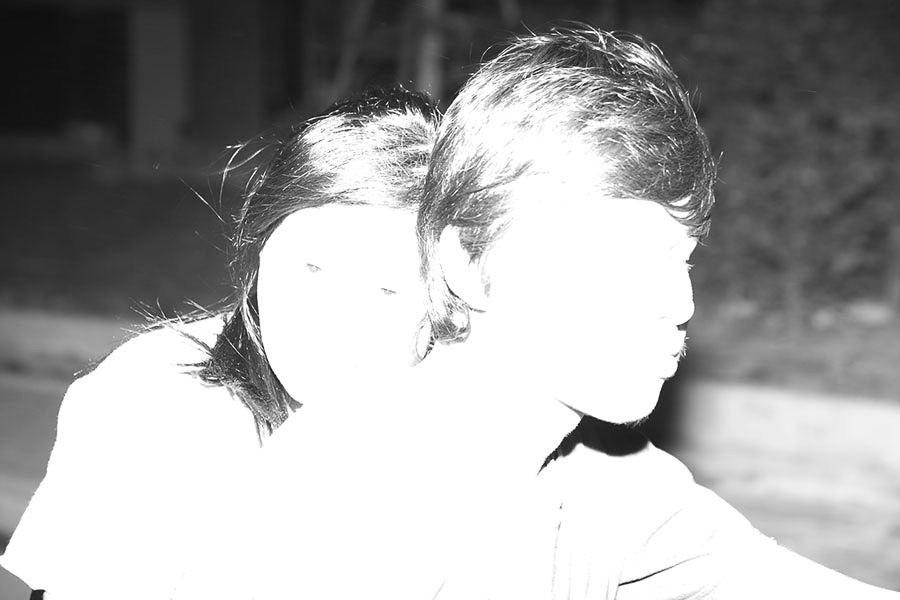 Blind Date

Lieko Shiga


Softcover with box | First Edition | Signed | 100 pages

Published by T&M Projects, 2017.

In the summer of 2009 in Bangkok, Thailand, Lieko Shiga exchanged glances with hundreds and thousands of strangers on the back seat of motorbikes. The camera seemed to be the ideal tool for getting closer to that strange feeling of receiving glances without physically connecting with them. Over the course of one week, Shiga managed to photograph around 100 couples.

Signed by the artist.

Condition: wear/scratches to box as pictured, book in excellent condition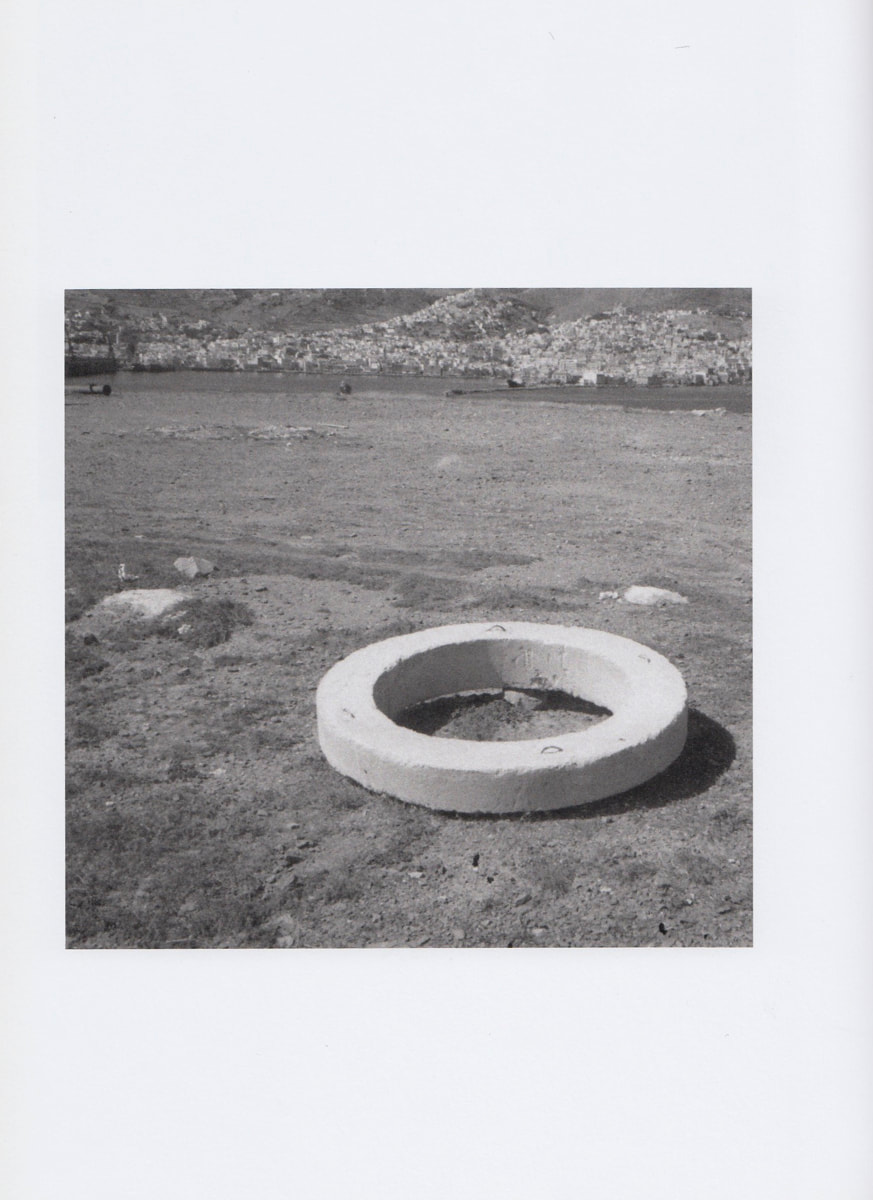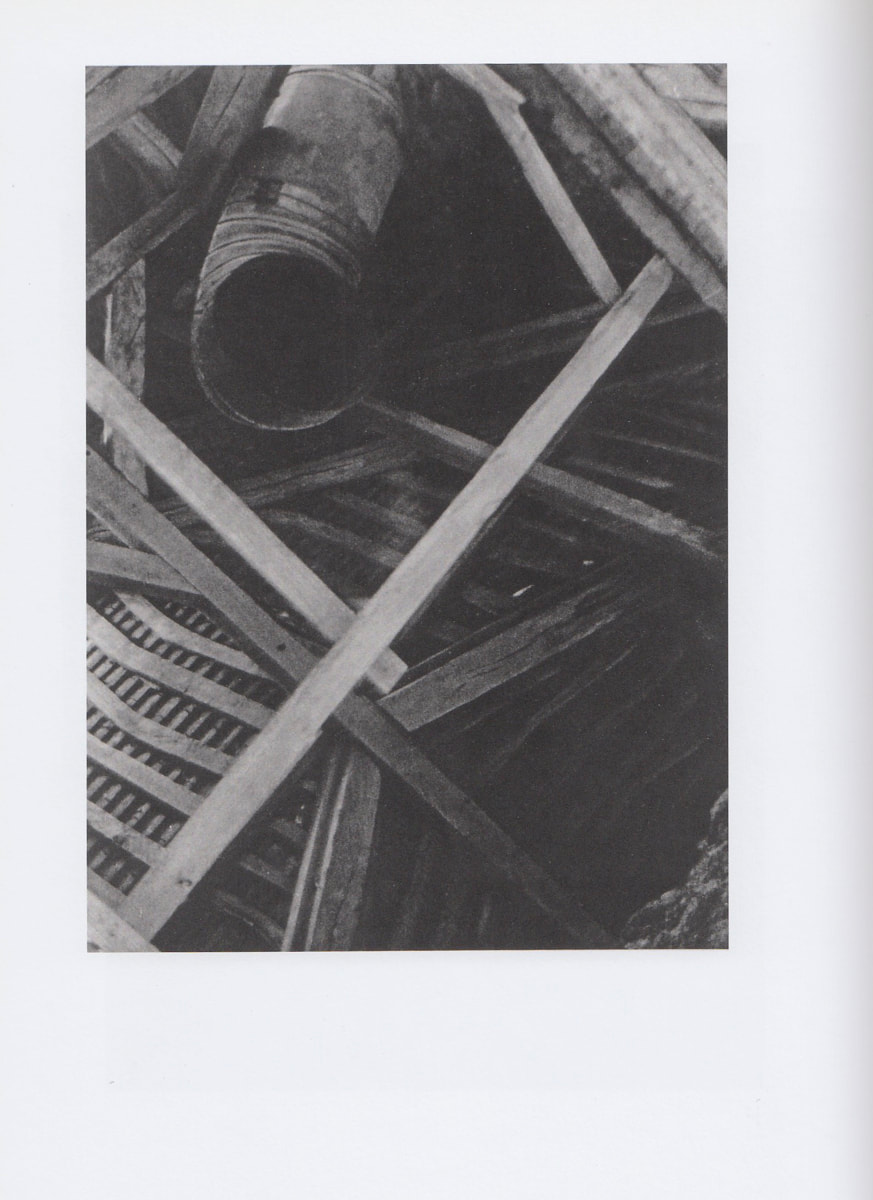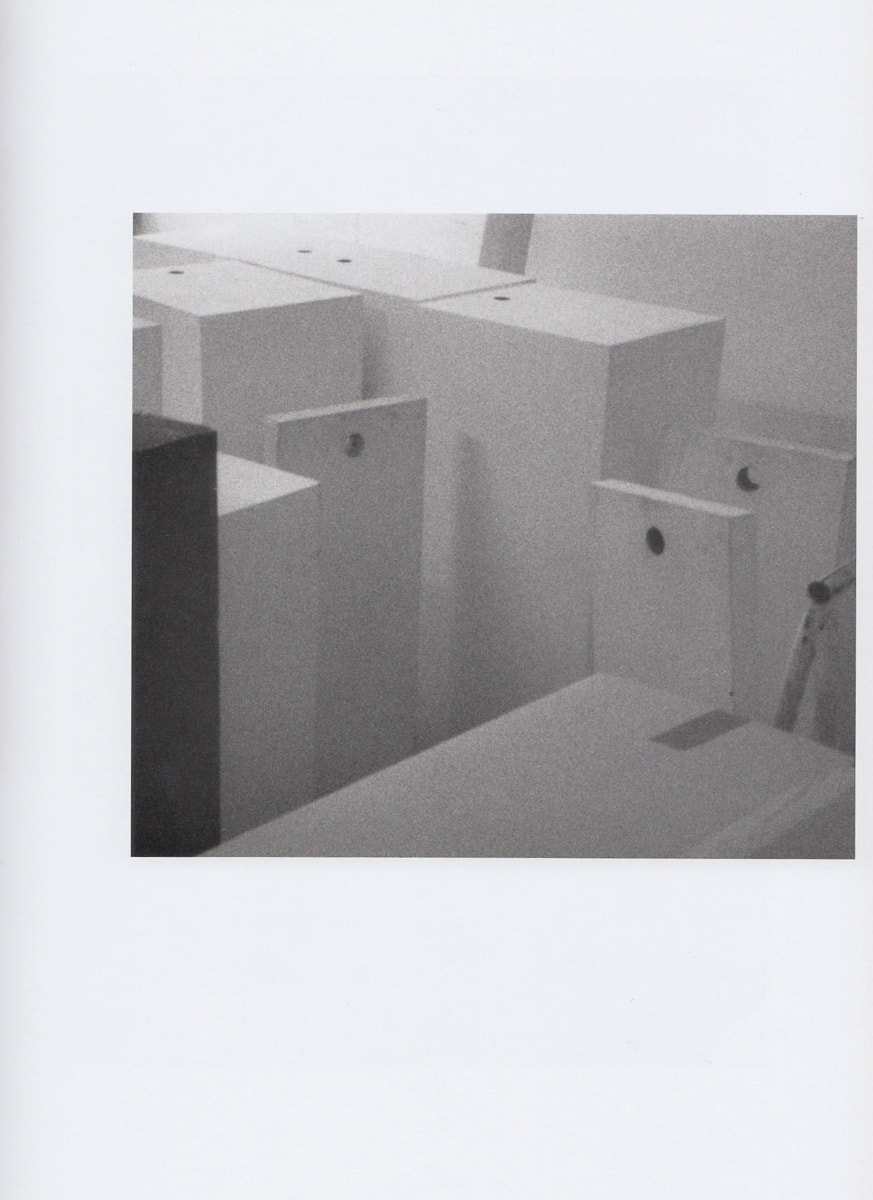 Mapping Holes: A Topological Diary

Ulrich Strothjohann



Hardcover | 144 pages

Published by Hatjecantz, 2016.

Ulrich Strothjohann (1954), who has been working in Berlin again for several years, was part of the art scene in Cologne in the eighties and attracted attention for the first time in the circle around Martin Kippenberger. His works make humorous comments on the absurdity and contradictoriness of our existence.

He discretely and pointedly devises all sorts of tricks and ruses, makes ironic connections, creates subtle allegories, and has fun leading the viewer astray. Language and the written word are essential components of his art; his treatment of images and concepts is playful. His works are often provided with instructions that explain the apparent functionality of the object depicted, however whose sense is reduced to absurdity. Mapping Holes is a 116-part series of photographs of seemingly insignificant settings that the artist took pictures of on various travels between 1984 and 1998. The series captivatingly renders visible an iconography of what is nonexistent.