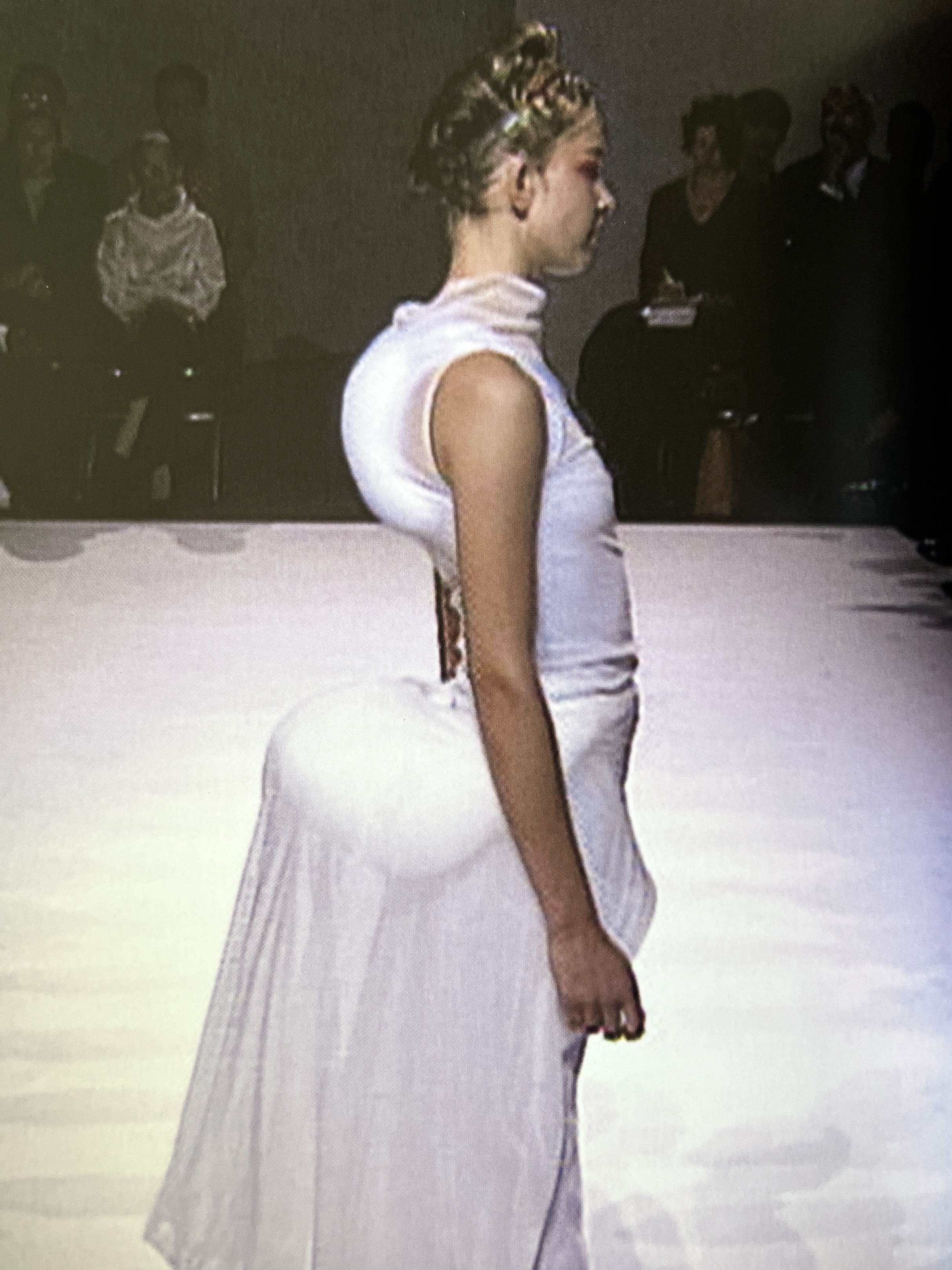 Unlimited: COMME des GARÇONS

Sanae Shimizu & NHK (E
$160


Softcover | First edition | 288 pages

Published by Heibonsha Limited, 2005

A compilation of single frame images taken from two television programmes interspersed with images taken from different Comme des Garçons collections which celebrates the remarkable influence of fashion designer Rei Kawakubo, the identity behind the fashion label.

Condition: very good


Eight Ball

Keith Haring
$220



Hardcover | First Edition | Unpaginated

Published by Art Random & Kyoto Shoin, 1989

A very rare and unique project from Haring, made as part of the 'ArT RANDOM' book series.

"This book comes at a time in my life when I am searching for answers. Having spent thirty years here, each day seems to provide only more questions. This book is a testament to that search.

It was constructed like a kind of game. First, I went through drawers full of old mementos, newspaper clippings and drawings that I had saved and found ones that were particularly interesting to me. Then, they were randomly glued onto the 20 sheets of paper which had each been measured to correspond to the size of a double-page spread in the book.

After this, I painted the paper with red and green guache. Finally, with black sumi ink, I "finished" each of the drawings. [...]

This book is about the mysteries of love, life, death, and art (not necessarily in that order). It attempts to reveal certain truths. However, as I have found in my own life, each revelation brings with it many more new questions. After 30 years, I am exactly at the same point where I started." – Keith Haring

Condition: excellent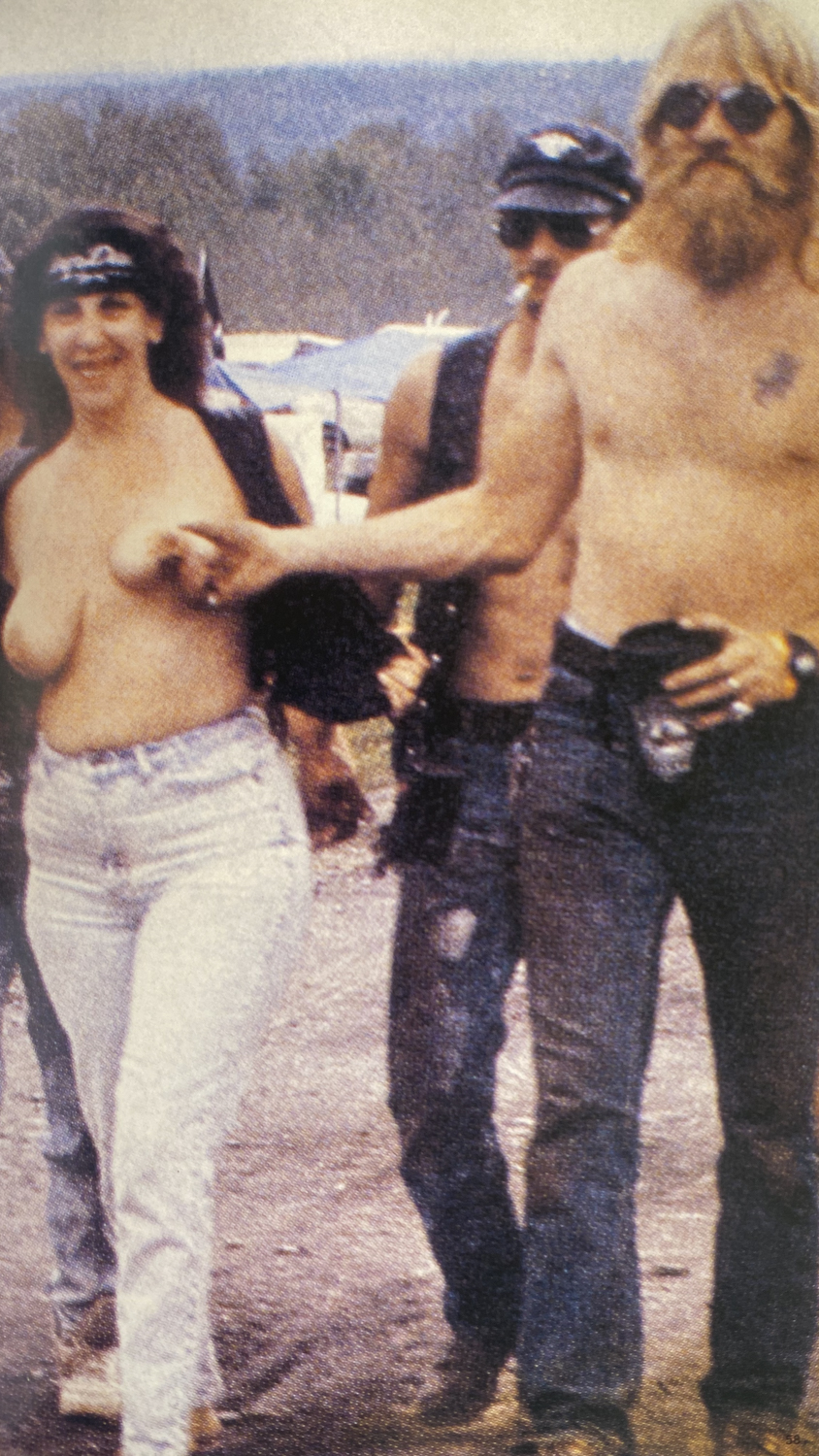 4x4

Richard Prince
$150



Softcover | First edition | 108 pages

Published by Korinsha Press, 1997.

Richard Prince follows up fast on the heels of his spectacularly nuanced and blatantly jokey takes on pop culture as we know it: the Marlboro Man in Spiritual America, biker chicks in Girlfriends, and the artist's own sanctum sanctorum in Adult Comedy Action Drama. In perhaps his most accessible artist's book to date (included is an interview with the artist by renowned cult photographer and filmmaker Larry Clark), Prince surveys his life's work, and packs it all into a populist vehicle typifying the steam and virility of late 20th-century American culture - a Prince specialty.

Note: This is the rare Korinsha Press Japanese First Edition, not to be confused with the later first US printing.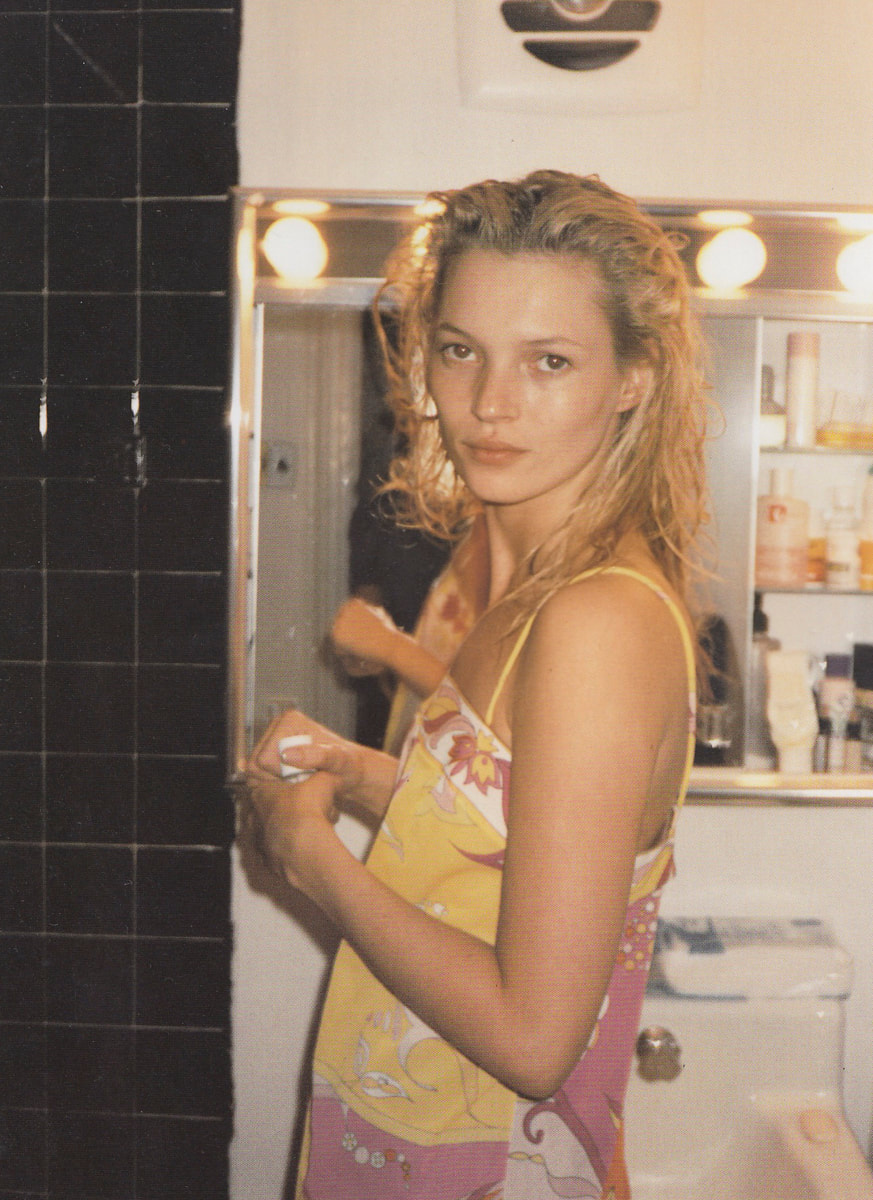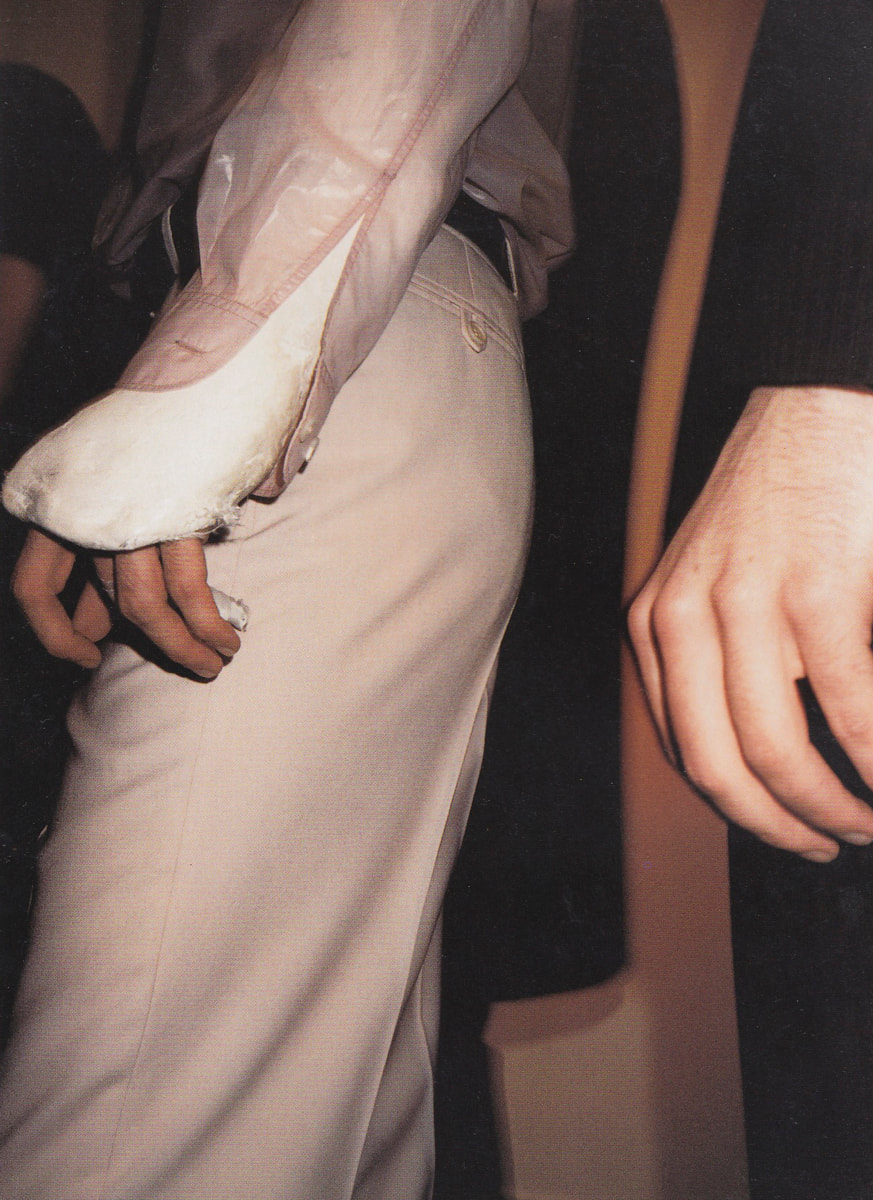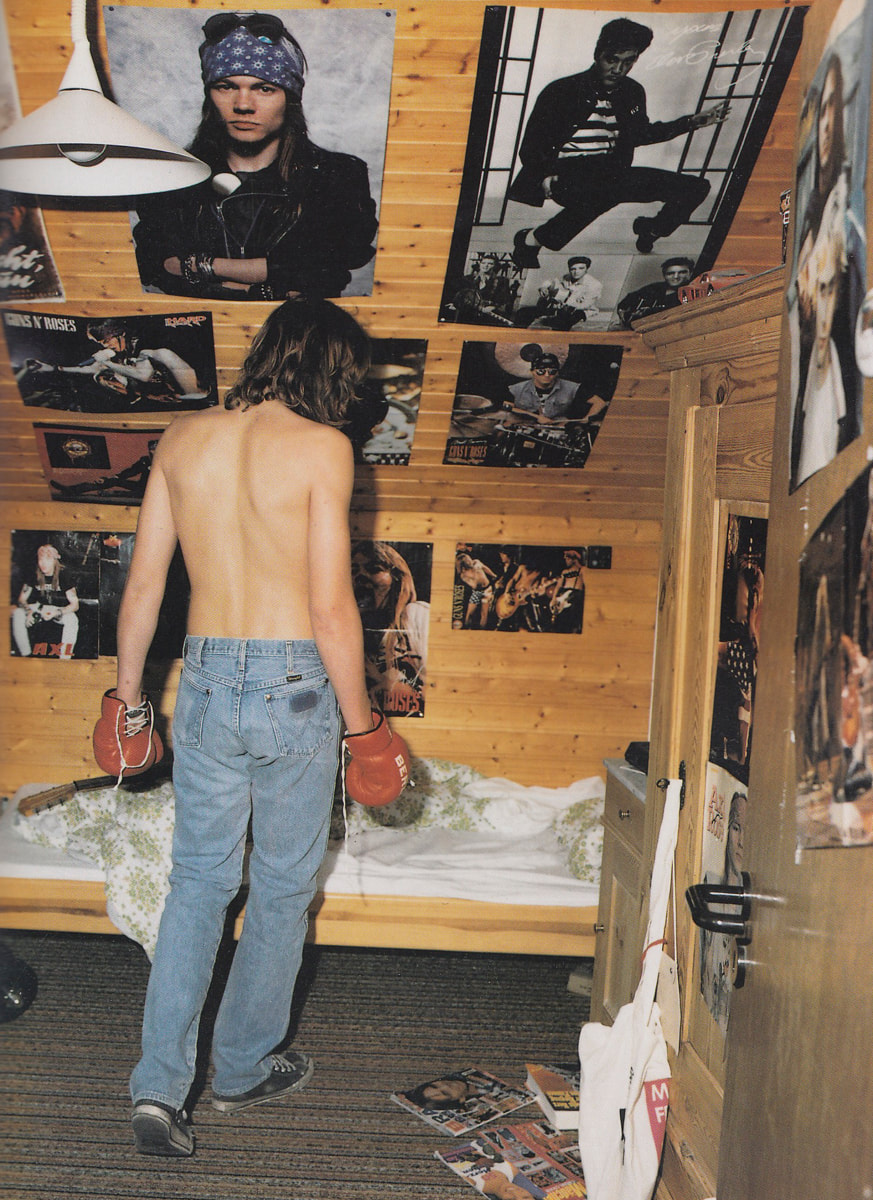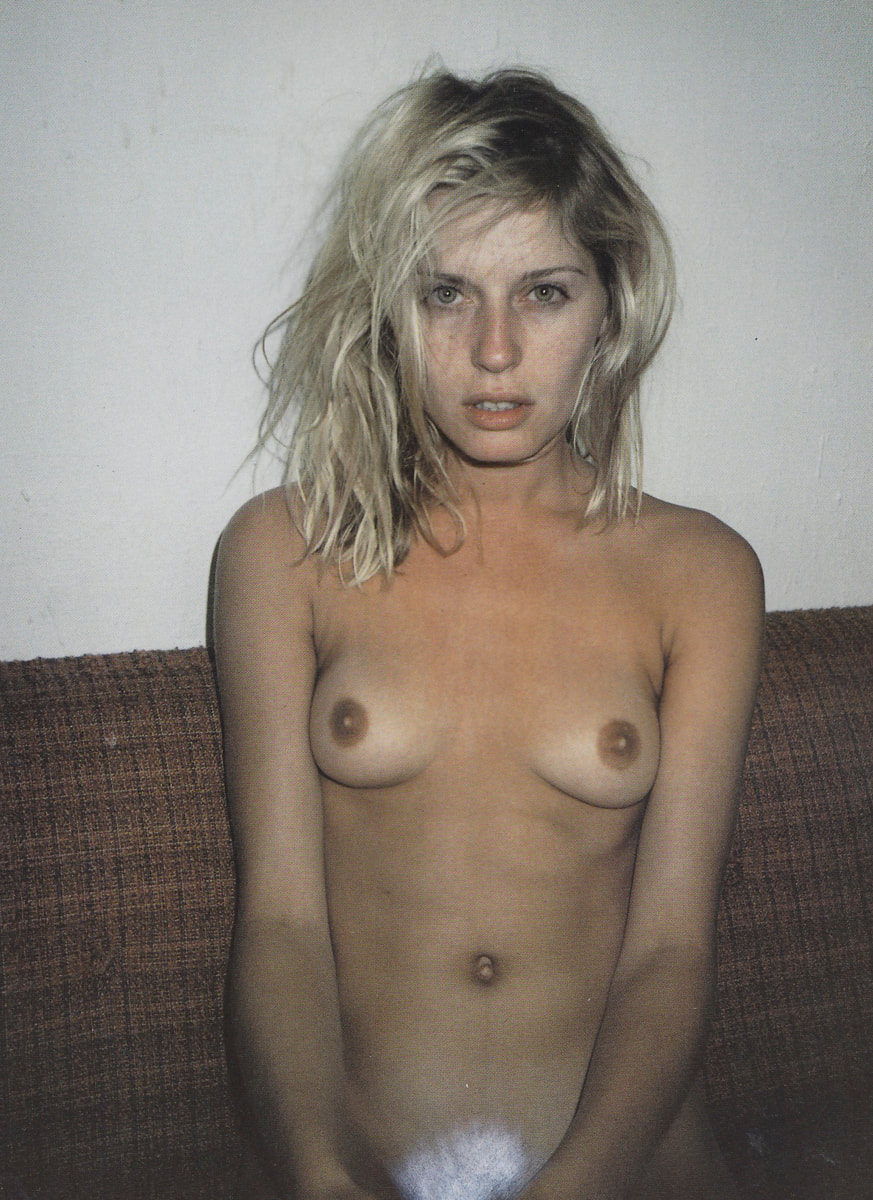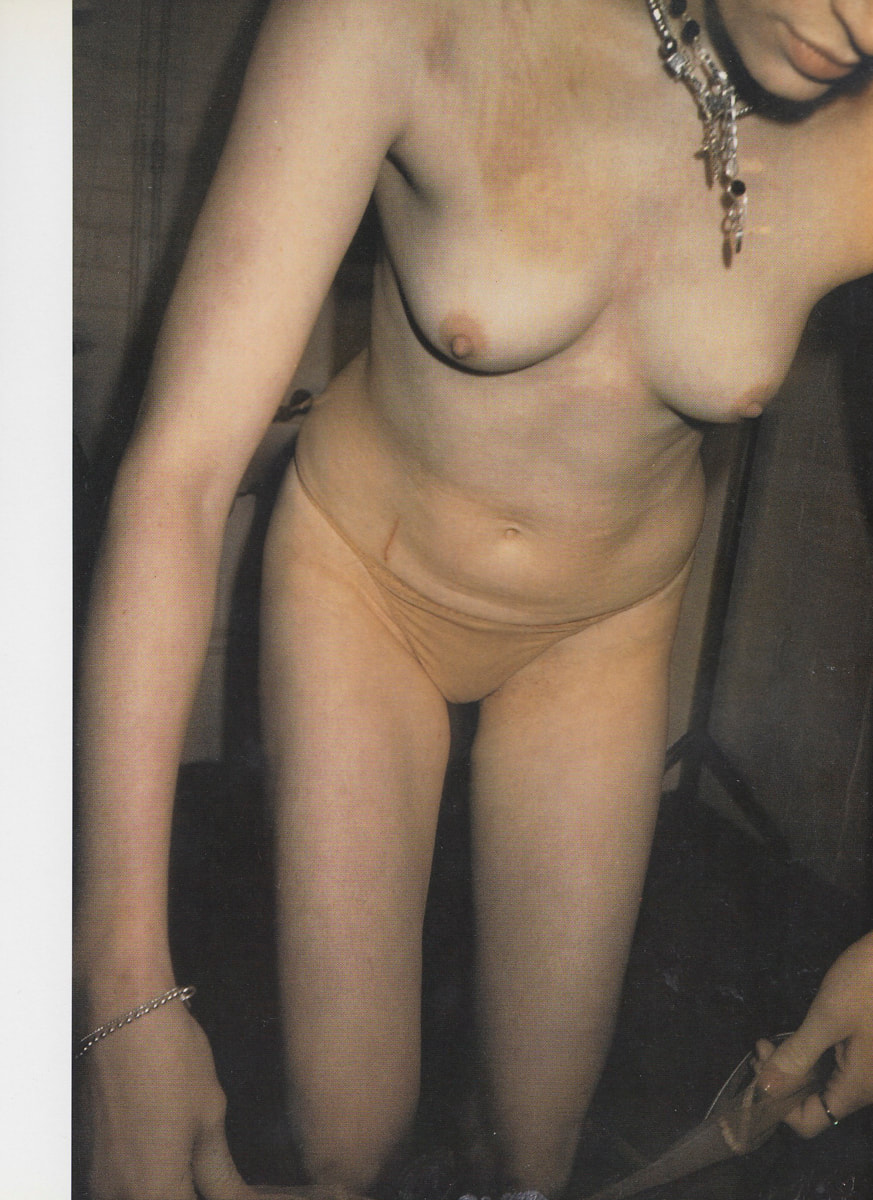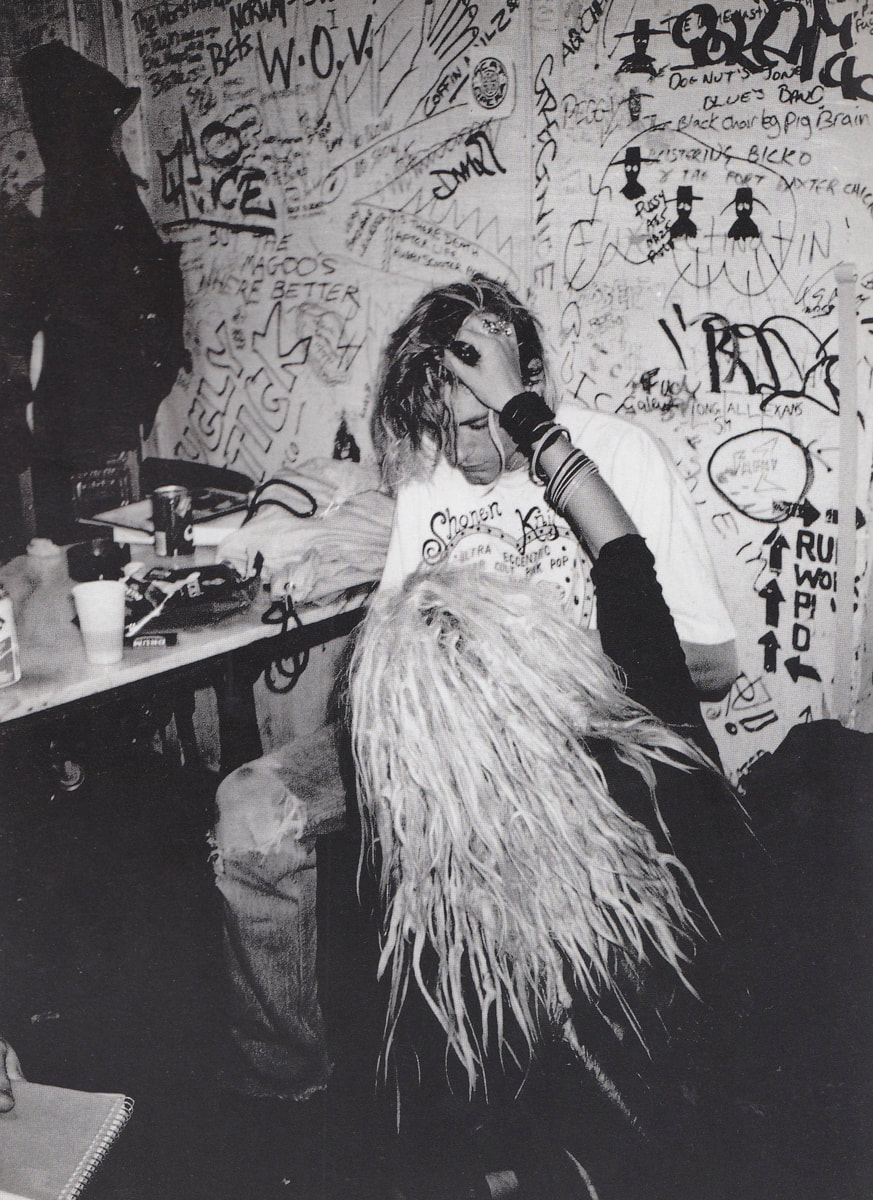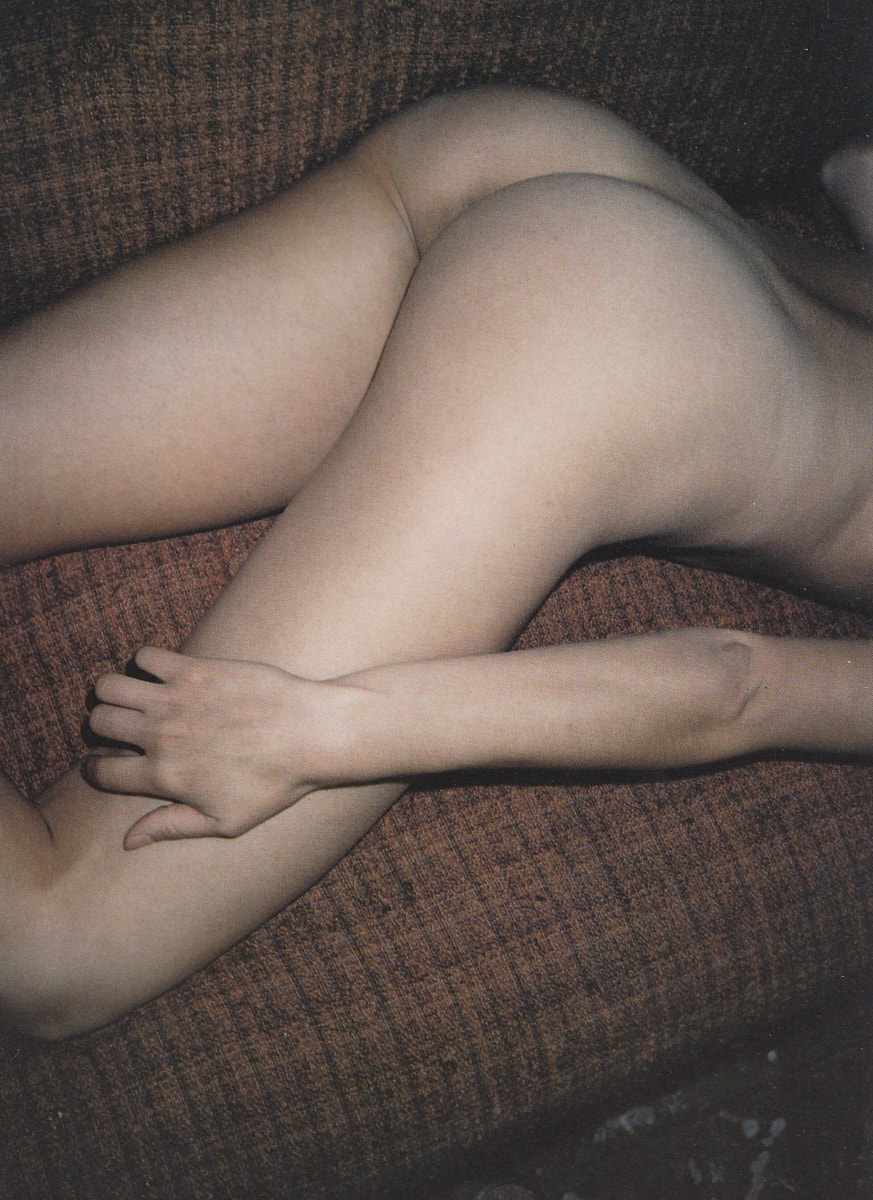 Juergen Teller

Juergen Teller

$175



Hardcover | First edition | 176 pages

Published by Taschen, 1996.

Juergen Teller's first published monograph features many of his early and iconic works featuring candid portraits of Kate Moss, Vivienne Westwood, Patti Smith, Stella Tennant, PJ Harvey, Chloë Sevigny, Harmony Korine, Kurt Cobain and Courtney Love. Teller walks a fine line somewhere between fashion and fine are photography, his unconventional framing of models, use of hard flash, rawness and refusal to retouch makes his aesthetic so recognisable.

Condition: good (minor shelf wear and staining to flyleaves)
Pigxote

Harmony Korine

$180



Softcover | First edition | 96 pages

Published by Nieves Books, 2009.

Harmony Korine is one of the most significant artists of his generation. After emerging onto the world stage in the 1990's as a screenwriter (Kids) and director (Gummo; Julien Donkey-Boy), his intuitive, open-ended approach to realism created a polarizing fervor amongst critics. Lesser known but no less relevant are Korine's experiments outside the world of cinema. A Crack-up At The Race Riots, his first book, adapted the possibilities of his brand of montage to text. Numerous collaborations with other artists (such as Christopher Wool, Brian DeGraw, Gus Van Sant and Mark Gonzales) further stretched Korine's imagination into realms of formalized abstraction, vaudeville, black metal nihilism, and ambient soundscapes.

The book brings together forty-nine photographs from Korine's private archive in order to reveal a side of the artist's creative process that remains largely unexamined. Depicting a mysterious young girl moving through a televised landscape of shifting contexts, Pigxote further illustrates Korine's interest in replacing plot lines and other narrative tropes with intuitively arranged "experiential moments." They also provide a unique insight into the poetic mind of Nashville's most compelling prodigal son.

Condition: very good
Couples and Loneliness

Nan Goldin


Softcover with slipcase | First Edition | 144 pages

Published by Korinsha Press, 1998.

Few artists have suceeded in creating a body of work as uncompromisingly honest and tender as Nan Goldin's. Couples and Loneliness presents a collection of images gathered from across Goldin's photographic career. The collection represents the thematic core of Goldin's work and vision, and explores themes of love, loss, sexuality, intoxication, pain, and her ongoing obsession of the documention of those around her.

The book is narrated throughout by Goldin, offering a poetic backing to the work and anecdotal insight into particular images.

Text in English and Japanese.

Condition: Fair (staining to covers and page toning throughout)


The Last Son

Jim Goldberg


Hardcover | First Edition | 134 pages

Published by Super Labo, 2016.

The Last Son is conceptually inspired by Goldberg's recent revisiting of Rich and Poor, which documented the lives of two economic classes in 1985 in San Francisco. In 2014, Golberg remade the work for Steidl, examining more closely the influence of his early years on the work. Described by Super Labo as a "sculptural collection of overflowing pages," The Last Son functions as a kind of visual journey through Goldberg's archives, tracing his growth as a photographer. Images are often accompanied by handwritten text on or over the image; sometimes they are collaged together. Other pages show home movie stills and typewritten anecdotes.

Condition: Very good (shelf wear to dustcover)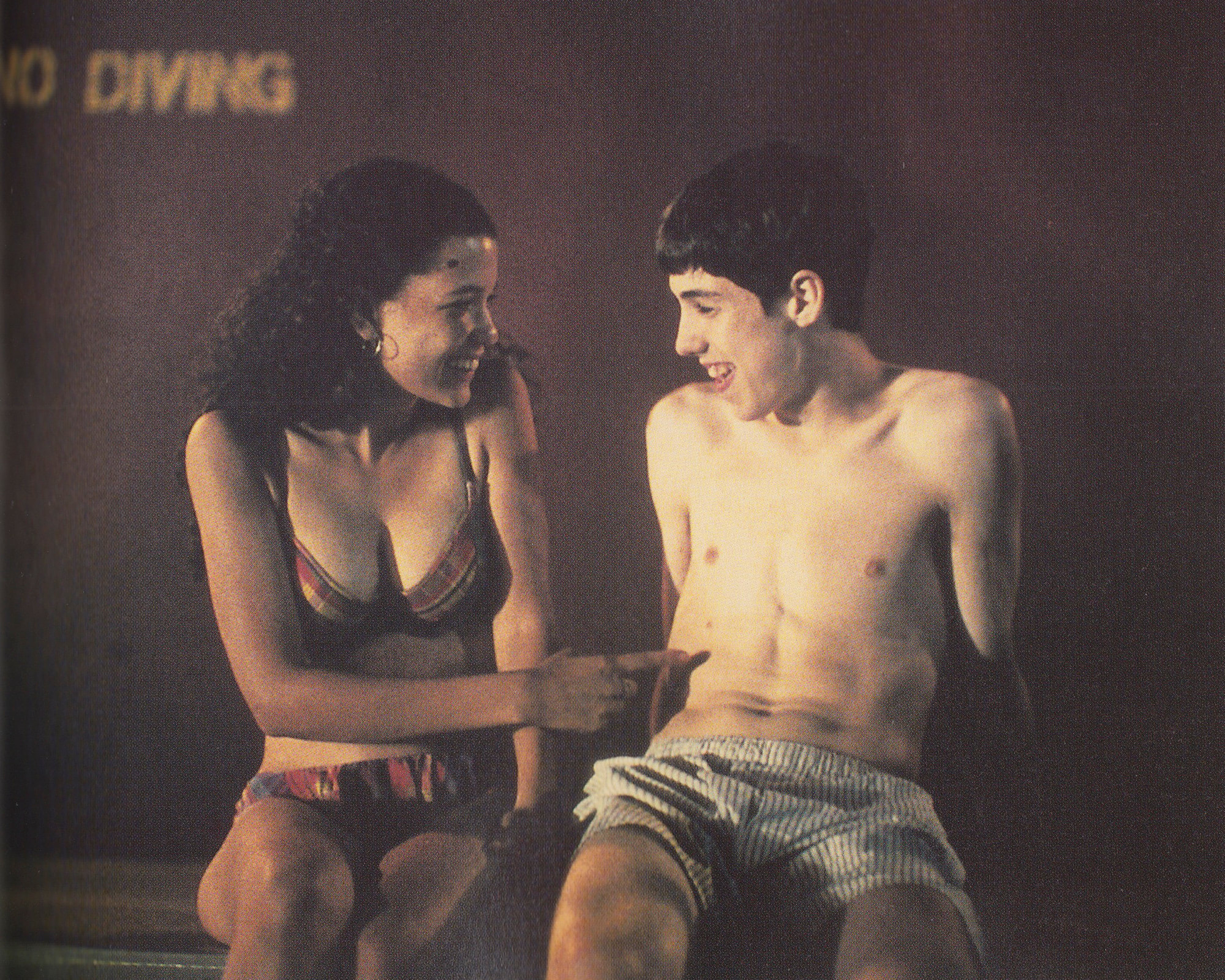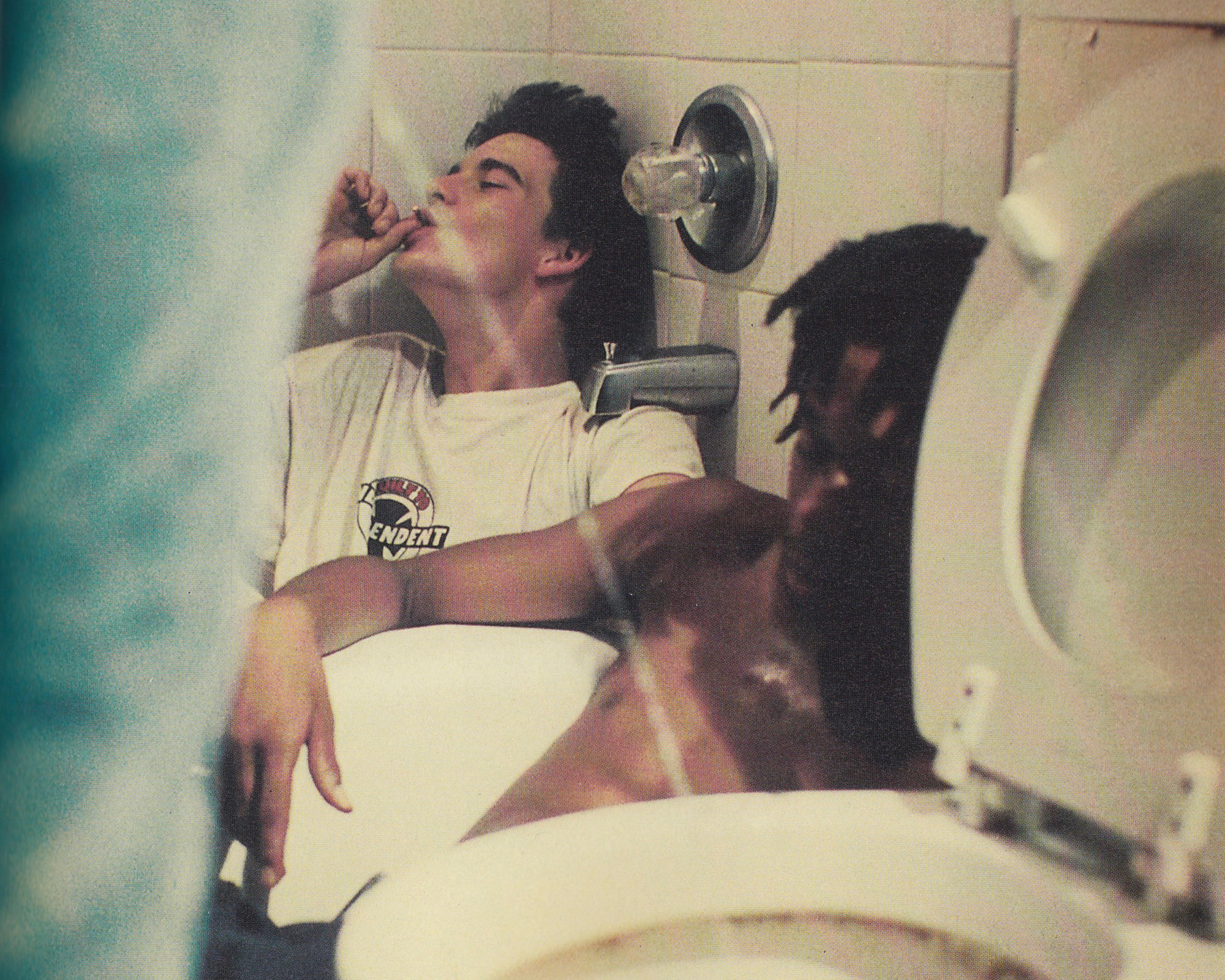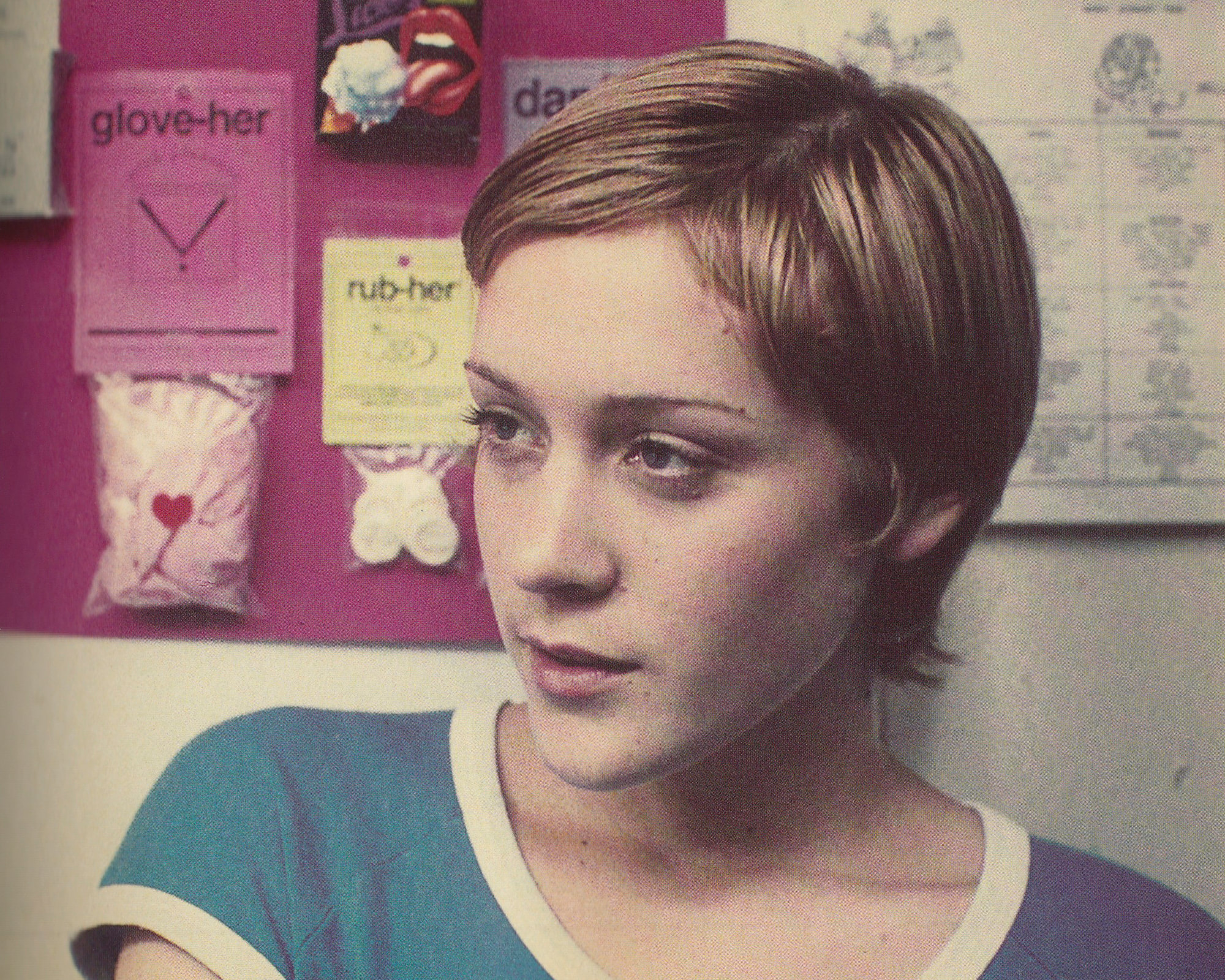 Kids

Larry Clark


Softcover | First Edition | 160 pages

Published by Faber and Faber Limited, 1995.

The visual book of Larry Clark's iconic first film, Kids. The book consists of photographs plus the original screenplay. 'Kids' acts as a day in the life of a group of teenagers in New York City during the mid-1990s. Written by Harmony Korine, directed by Clark and starring Chloë Sevigny, Leo Fitzpatrick, Justin Pierce, Rosario Dawson and Jon Abrahams, the film was a raw display of disaffected youth, complete with sex, drugs, violence and skateboarding.

"Well, I always wanted to make the teenage movie that I felt

America never made – the great American teenage movie, like the great American novel. That's what I always wanted to do. I remember back in the fifties when I was a kid, and the teenage movies were like City across the River and Amboy Dukes. I would see those movies and I would say, Those kids don't look like kids, they're all like older people, like grown-ups. So right away they don't ring true. That's why some of the teenage movies that I do like – Over the Edge – the reason why I liked that movie was that they used kids the right age, they actually used kids. Real kids. I knew my film had to be from the inside, so I called this kid writer I knew through skateboarding, and he came over and I told him what I wanted, and he said, I've been waiting all my life to write this, and he knocked out the screenplay in three weeks. I think when you see the movie Kids that most of us – not all of us, but most of us – will say, Yeah, that's the way we were, that's the way the kids are." – Larry Clark.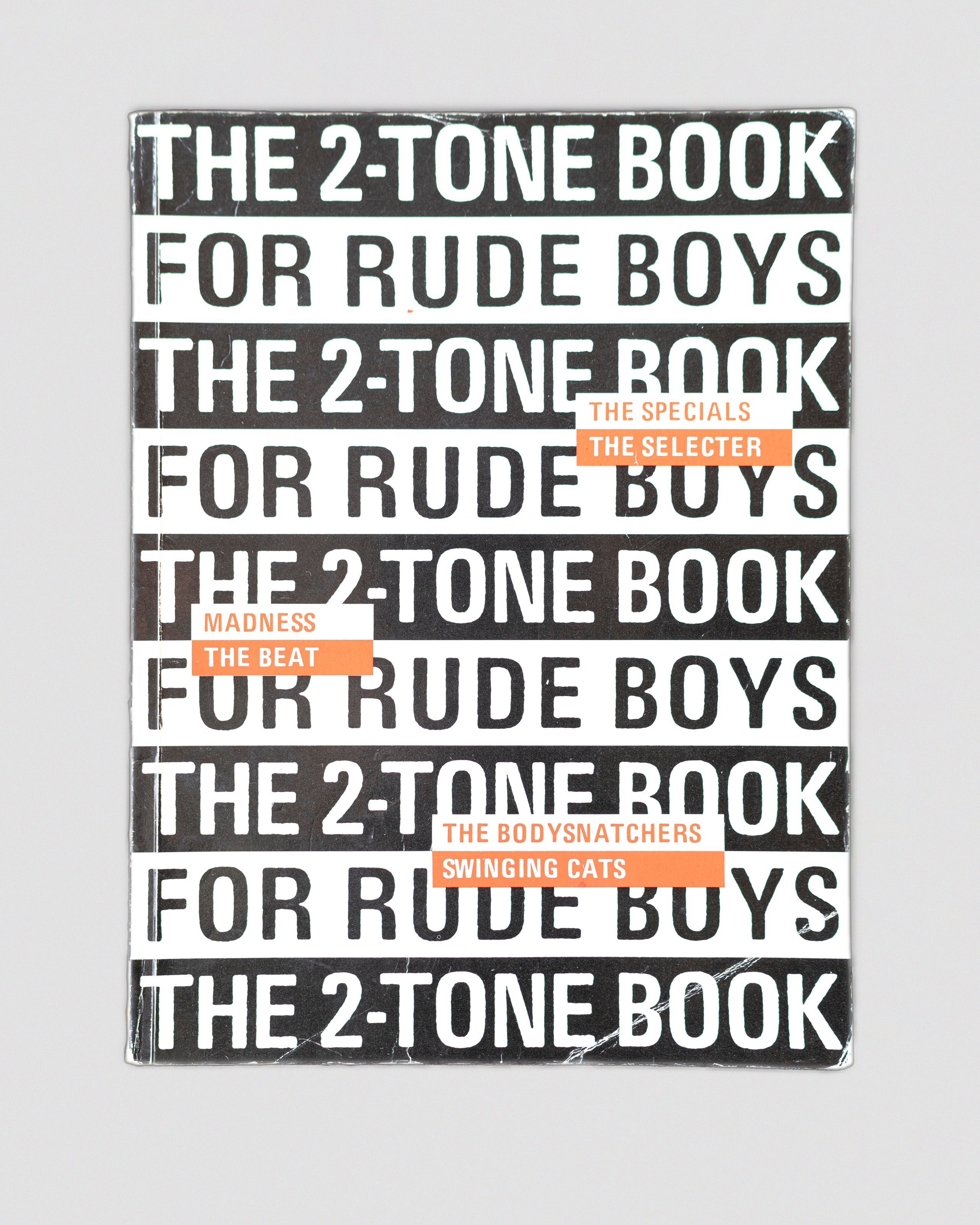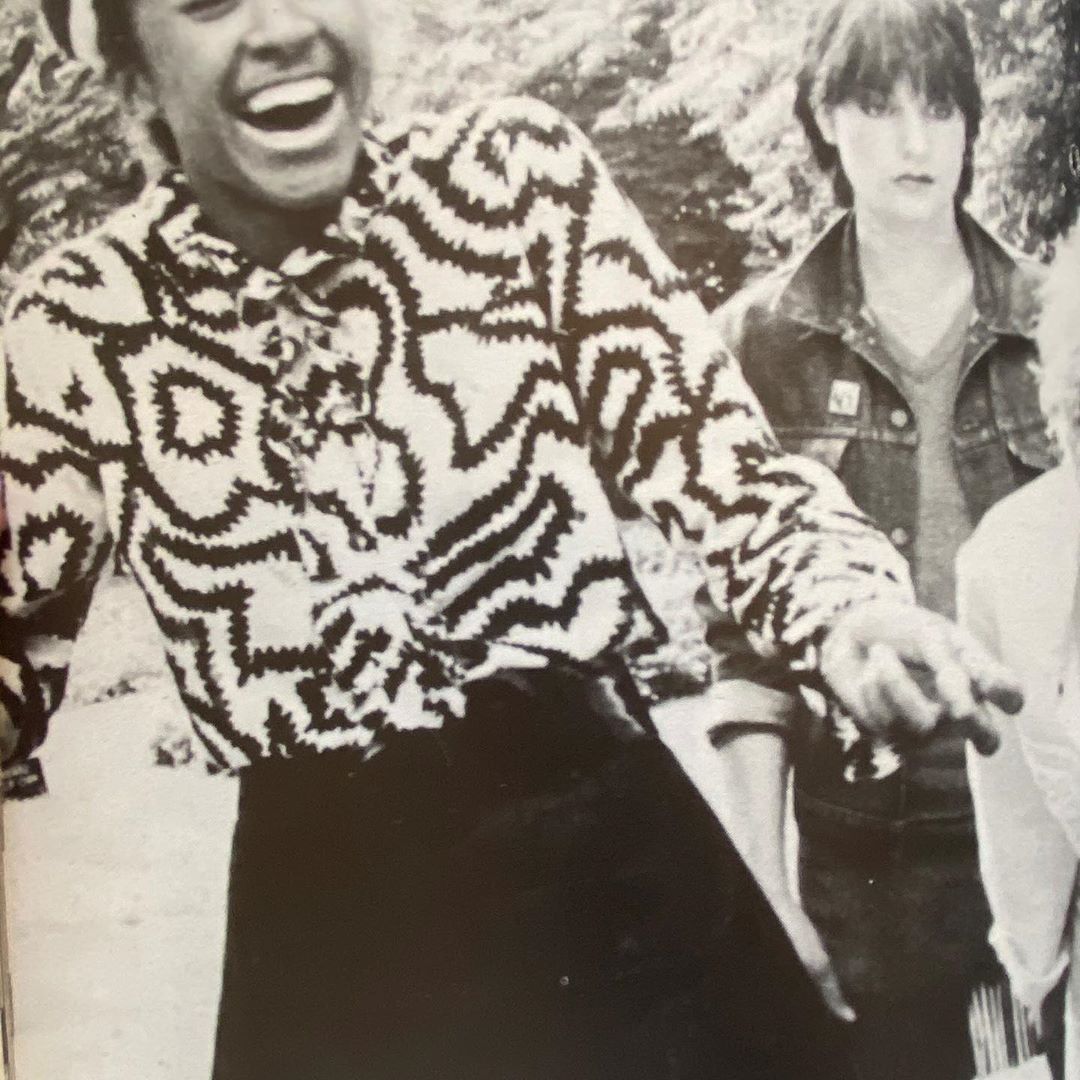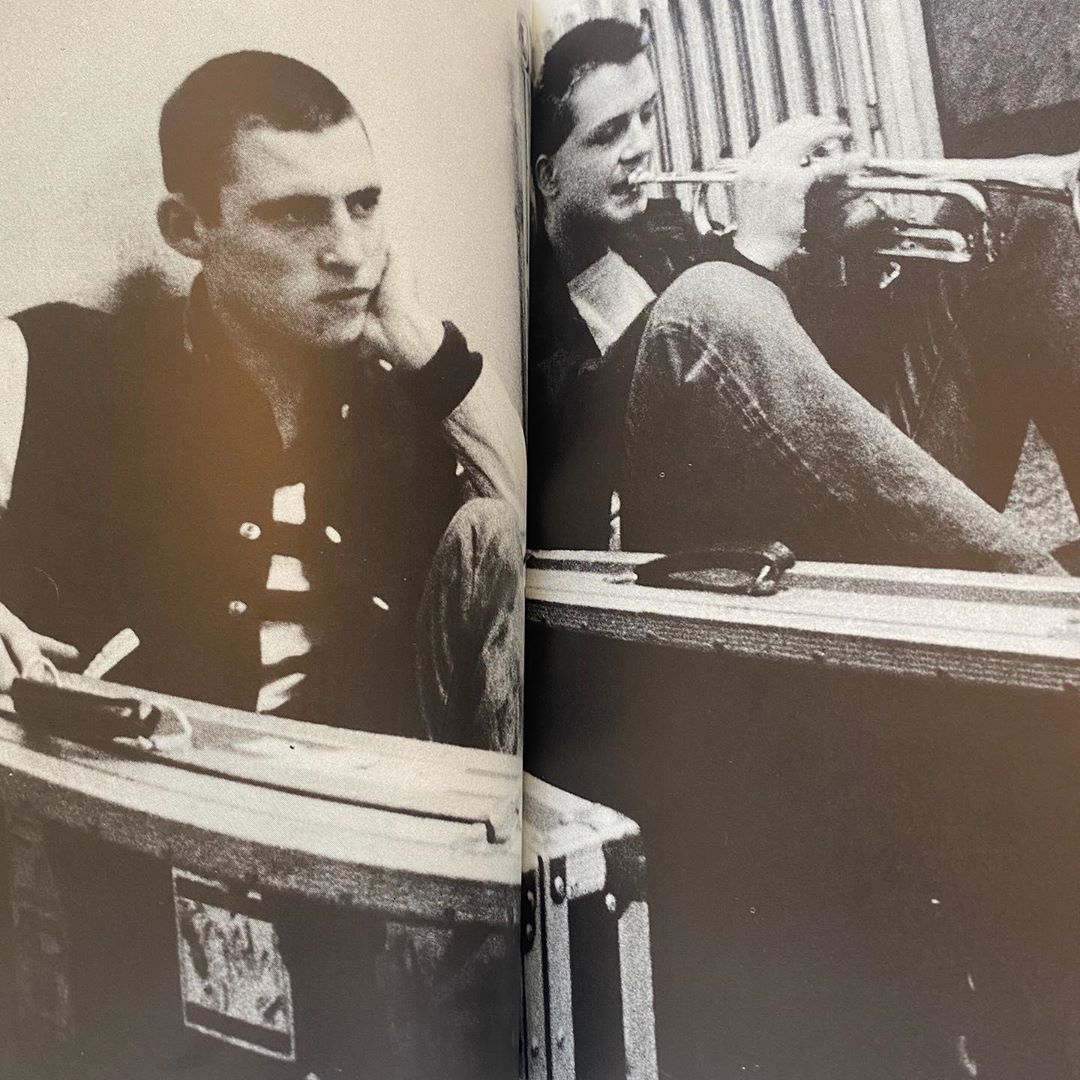 The 2-Tone Book For Rude Boys

Barry Miles


Softcover | First edition | 81 pages

Published By Omnibus Press, 1981.

An ultra rare piece on the rise of the '2 tone' scene in the UK. Text by Miles and rare photographs of bands such as The Specials, The Selecter, The Beat, Madness, The Bodysnatchers & Swinging Cats. One of the more obscure book designs we've come across.

Condition: Very good

Chiro, My Love

Nobuyoshi Araki


Hardcover | Out of Print | 120 pages

Published by Heibonsha, Tokyo, 1995.

This delightful book is devoted entirely to images of Araki and his wife Yoko's beloved cat, Chiro. Poignant in retrospect as it includes a number of photos of Chiro with Yoko, who died in 1990 of cancer. It includes over 100 black and white photographs of Chiro in numerous situations. Climbing a tree, taking a shower, resting in Yoko's arms, or on the sleeping belly of Araki. This is an intimate book that gives insight into the shared lives of Araki, Yoko, and Chiro.

Condition: Good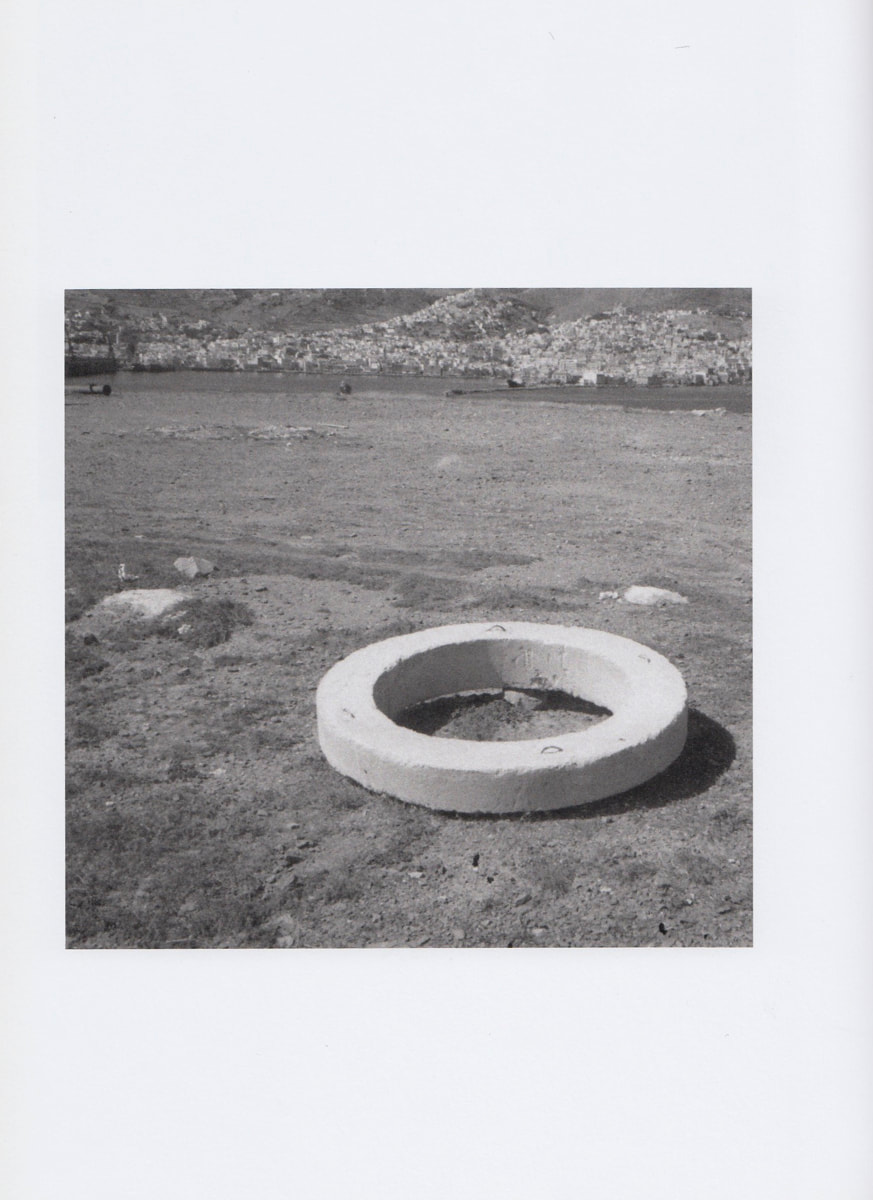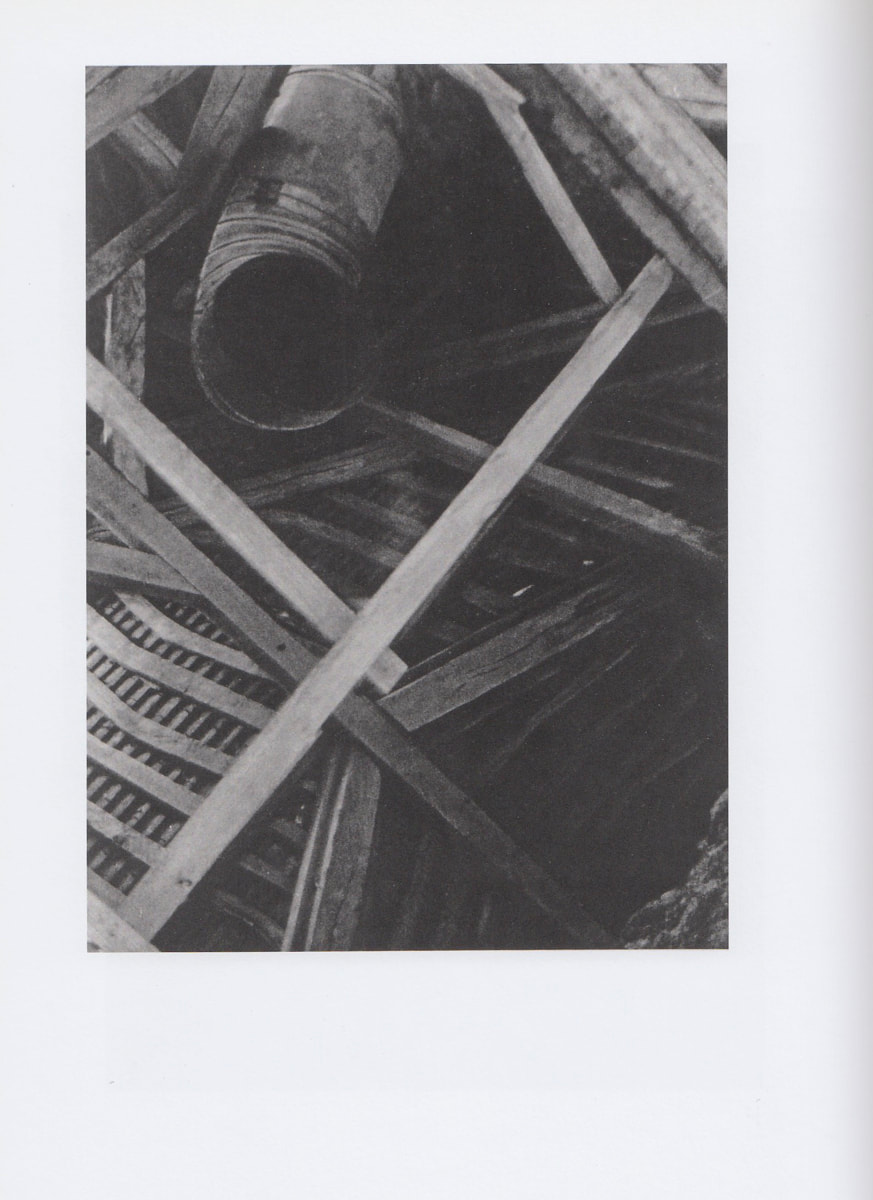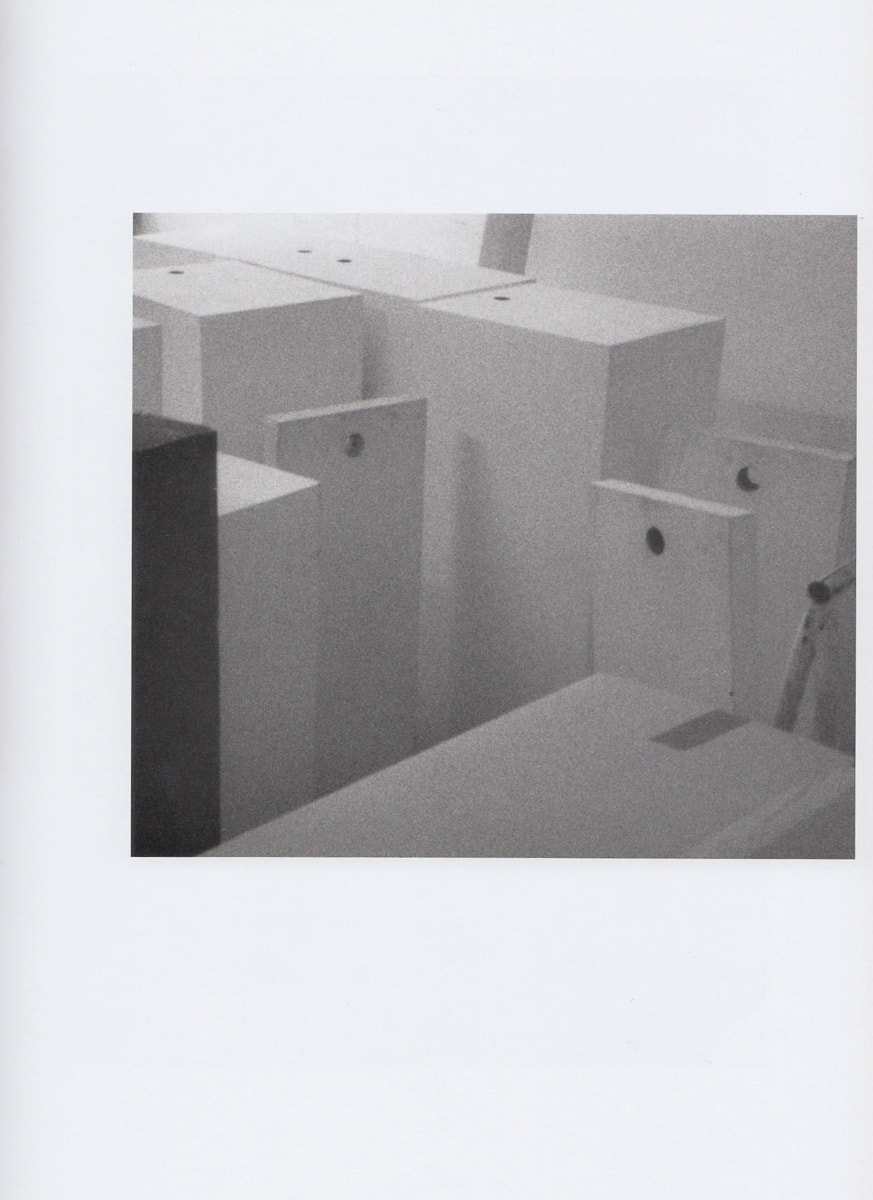 Mapping Holes: A Topological Diary

Ulrich Strothjohann



Hardcover | 144 pages

Published by Hatjecantz, 2016.

Ulrich Strothjohann (1954), who has been working in Berlin again for several years, was part of the art scene in Cologne in the eighties and attracted attention for the first time in the circle around Martin Kippenberger. His works make humorous comments on the absurdity and contradictoriness of our existence.

He discretely and pointedly devises all sorts of tricks and ruses, makes ironic connections, creates subtle allegories, and has fun leading the viewer astray. Language and the written word are essential components of his art; his treatment of images and concepts is playful. His works are often provided with instructions that explain the apparent functionality of the object depicted, however whose sense is reduced to absurdity. Mapping Holes is a 116-part series of photographs of seemingly insignificant settings that the artist took pictures of on various travels between 1984 and 1998. The series captivatingly renders visible an iconography of what is nonexistent.