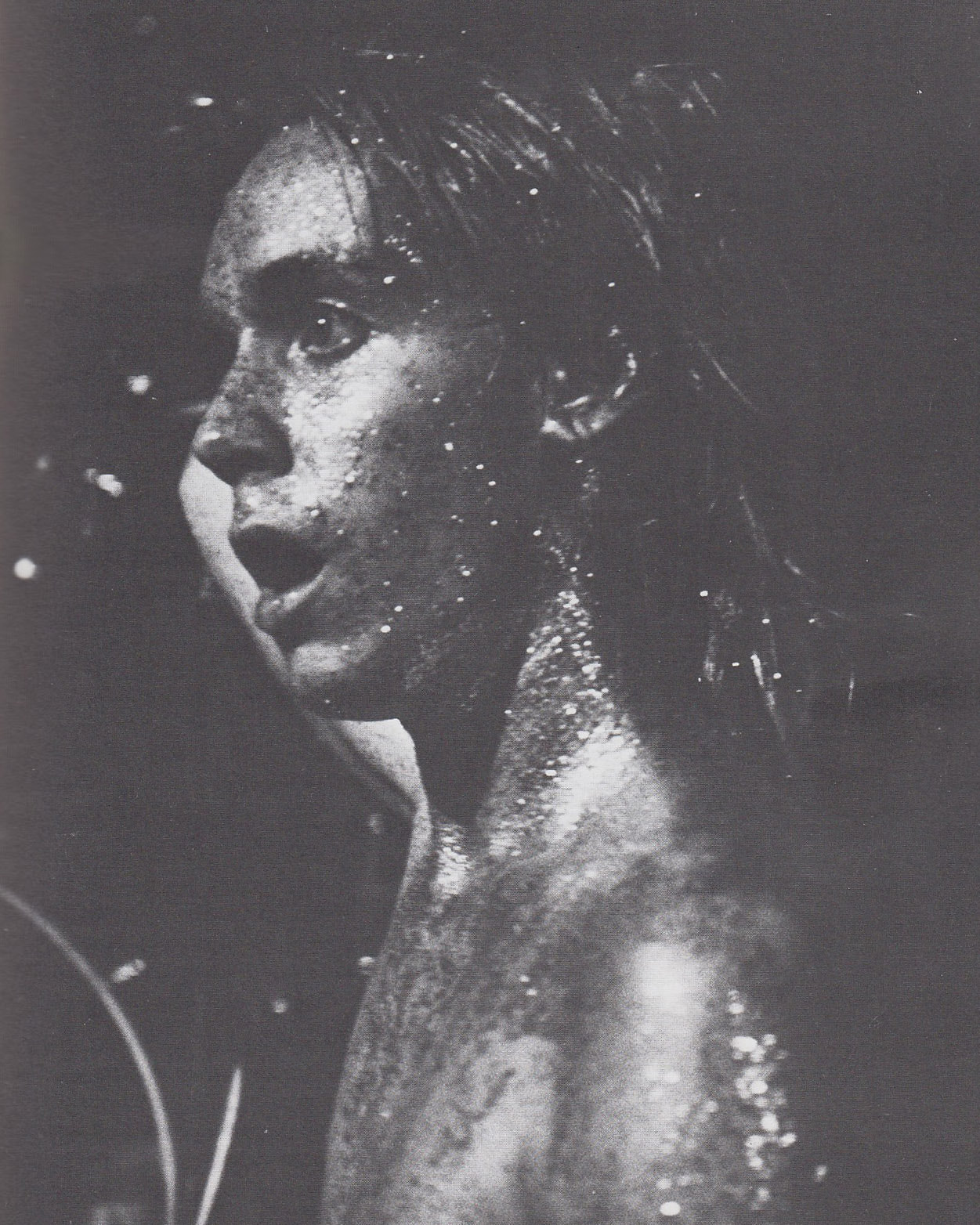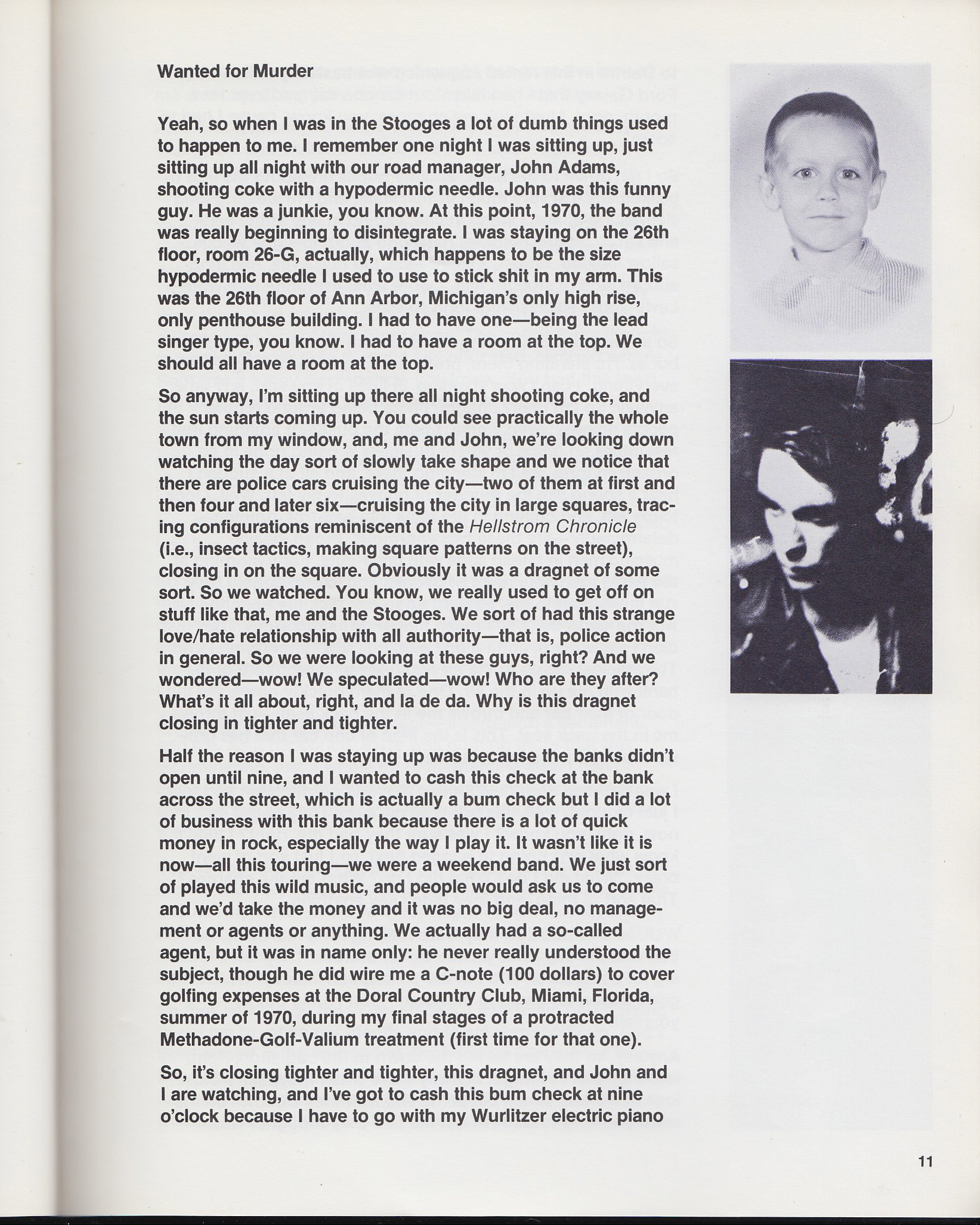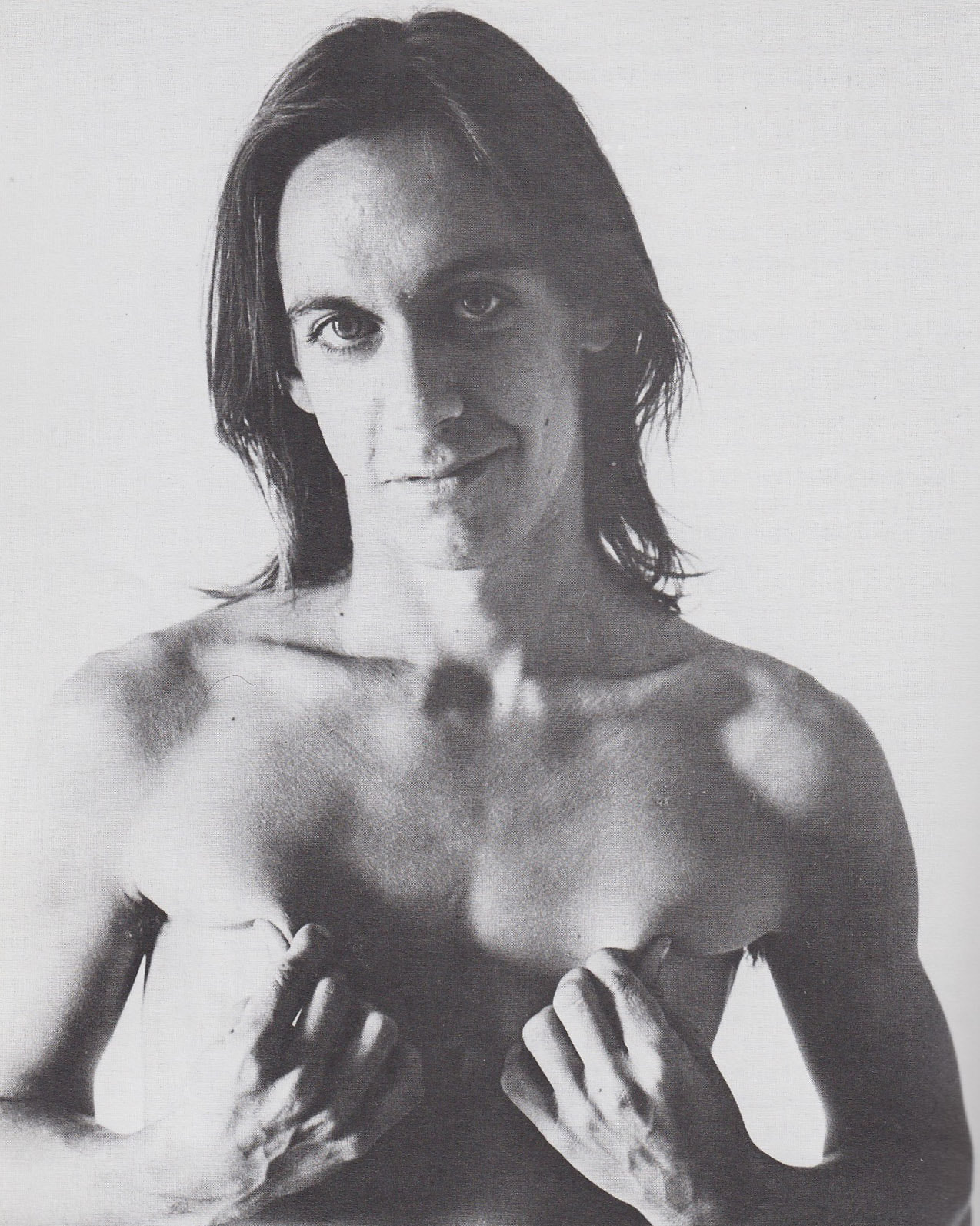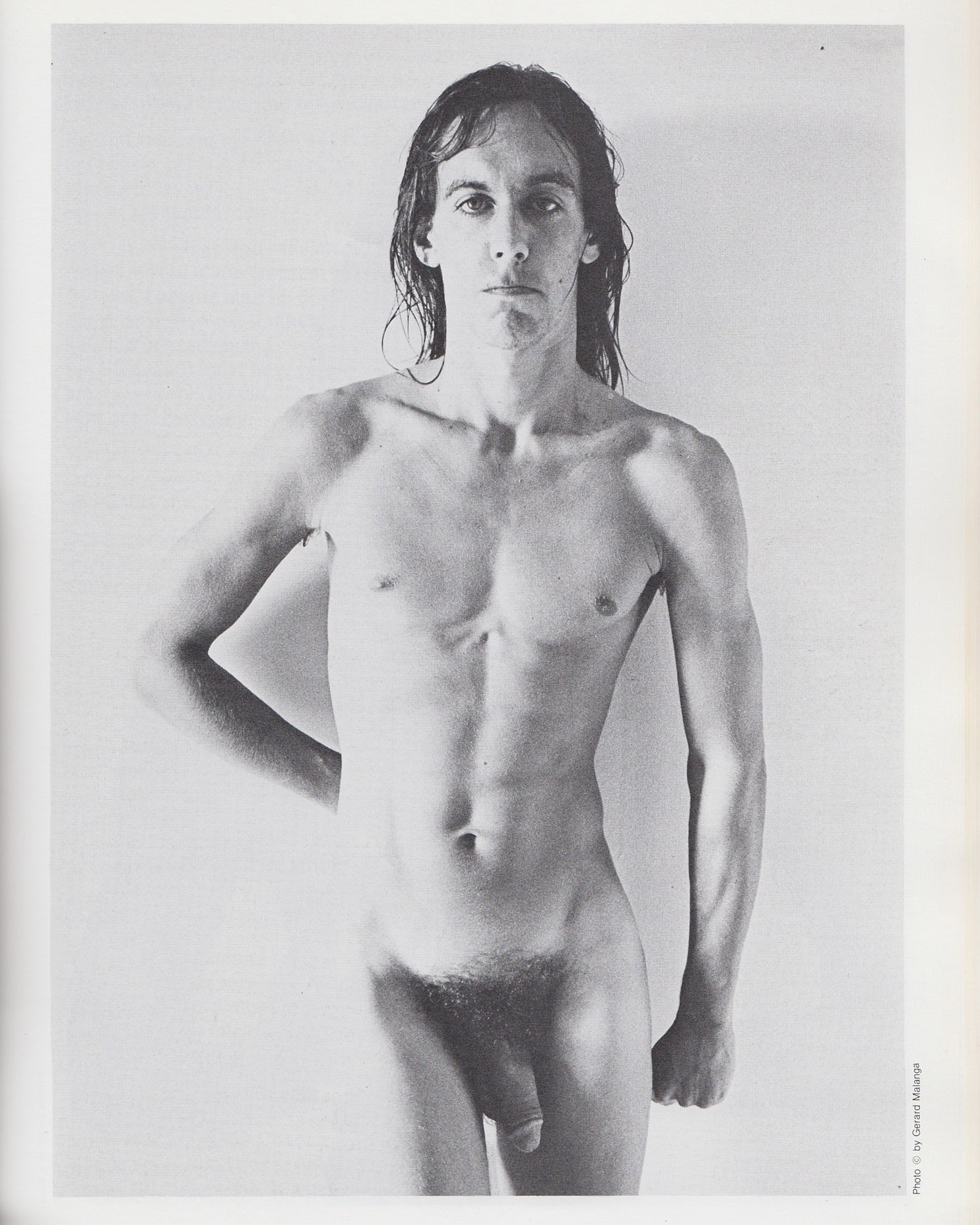 I Need More

Iggy Pop


Softcover | First edition | 128 pages.

Published by Karz-Cohl Pub, 1982.

A collection of autobiographical stories, co-written by Iggy Pop himself and Ann Wehrer, the chronicle of the legendary punk pioneer. From his childhood in Ann Arbor, Michigan to the inception and evolution of the seminal rock band, the Stooges, Iggy Pop vividly recalls his tales of reckless abandon in his own frank and indomitable manner and confirms his rightful position as a cultural iconoclast and one of rock music's true innovators.

Condition: good (scratch on front cover and general shelf wear throughout).