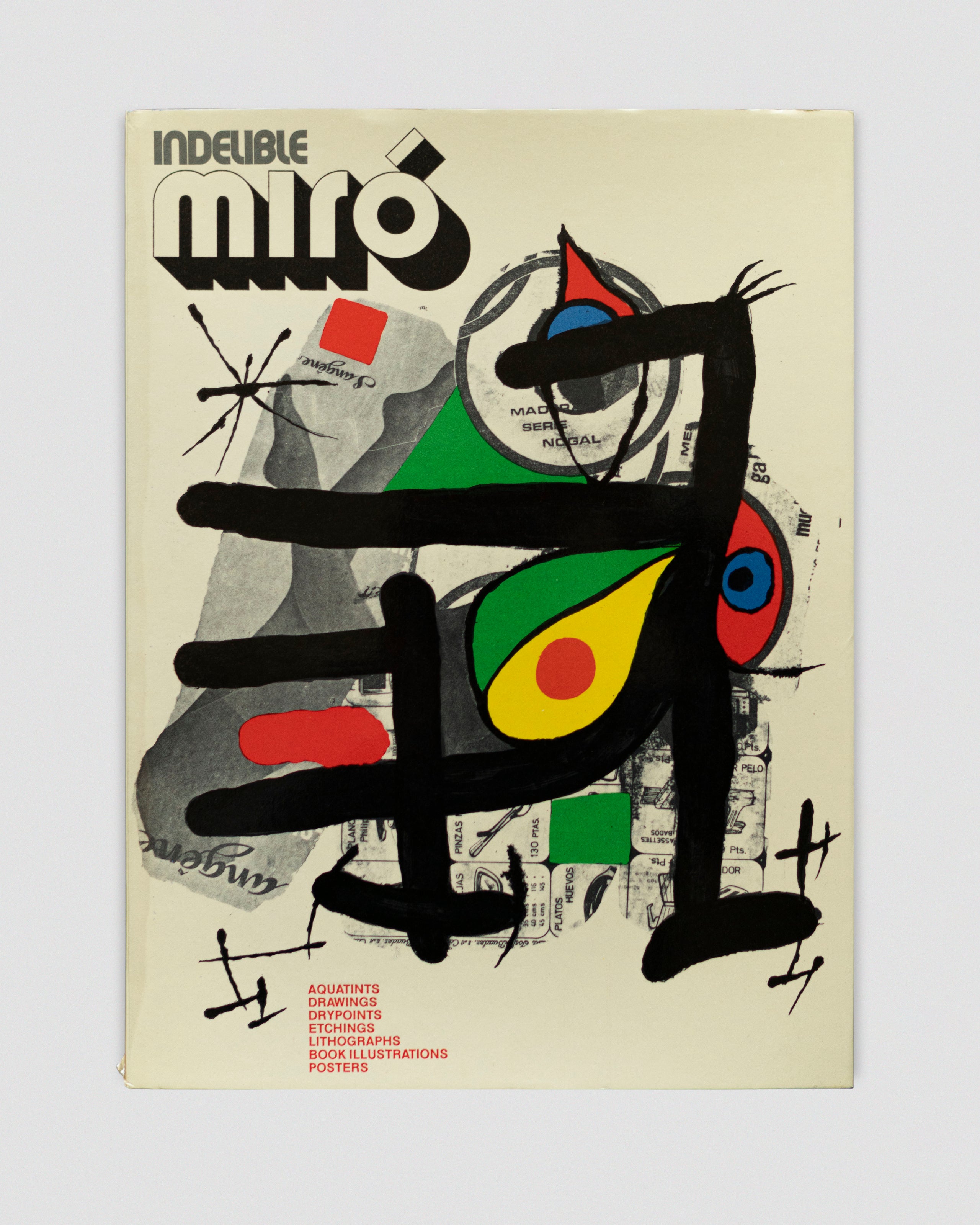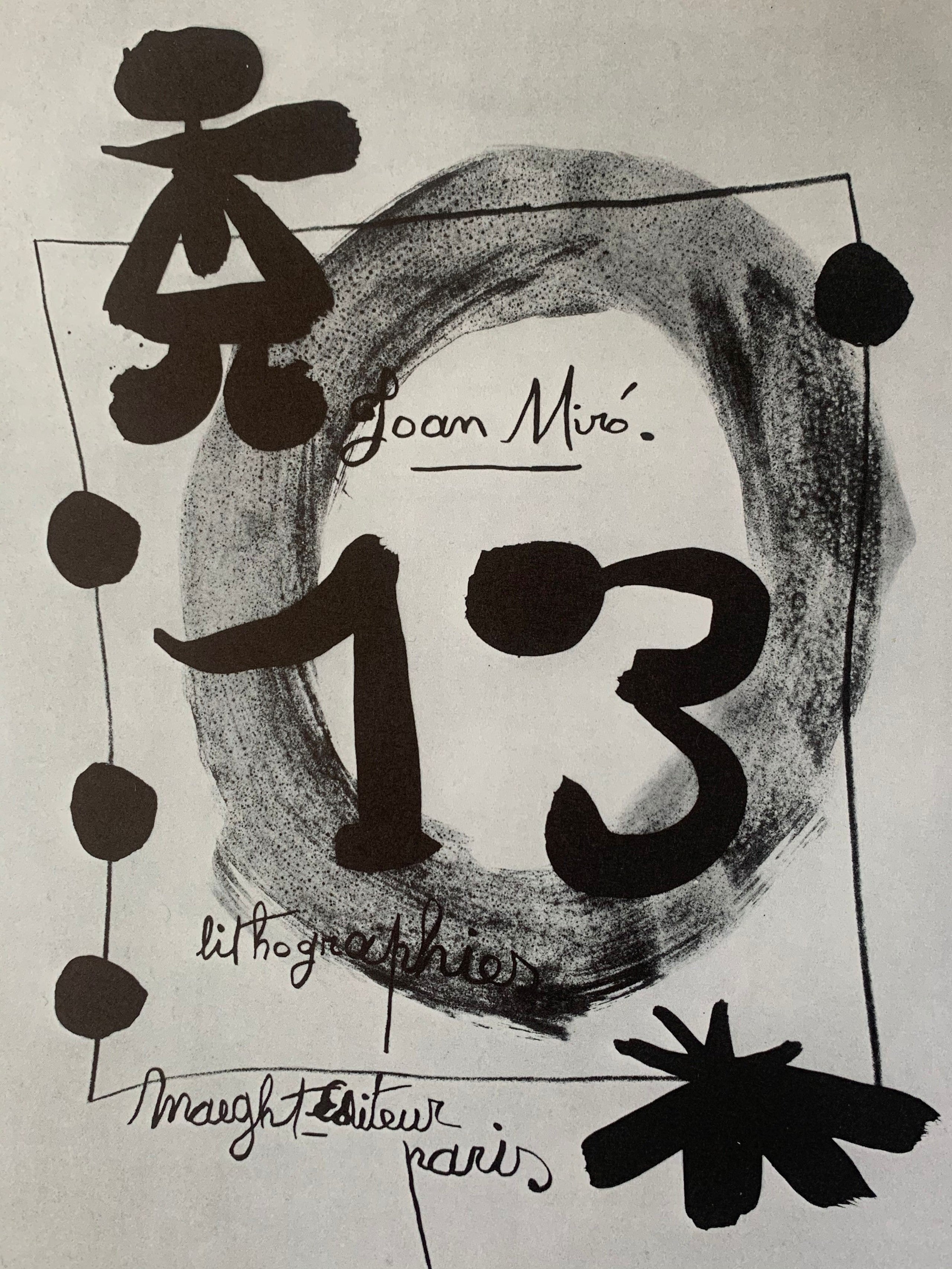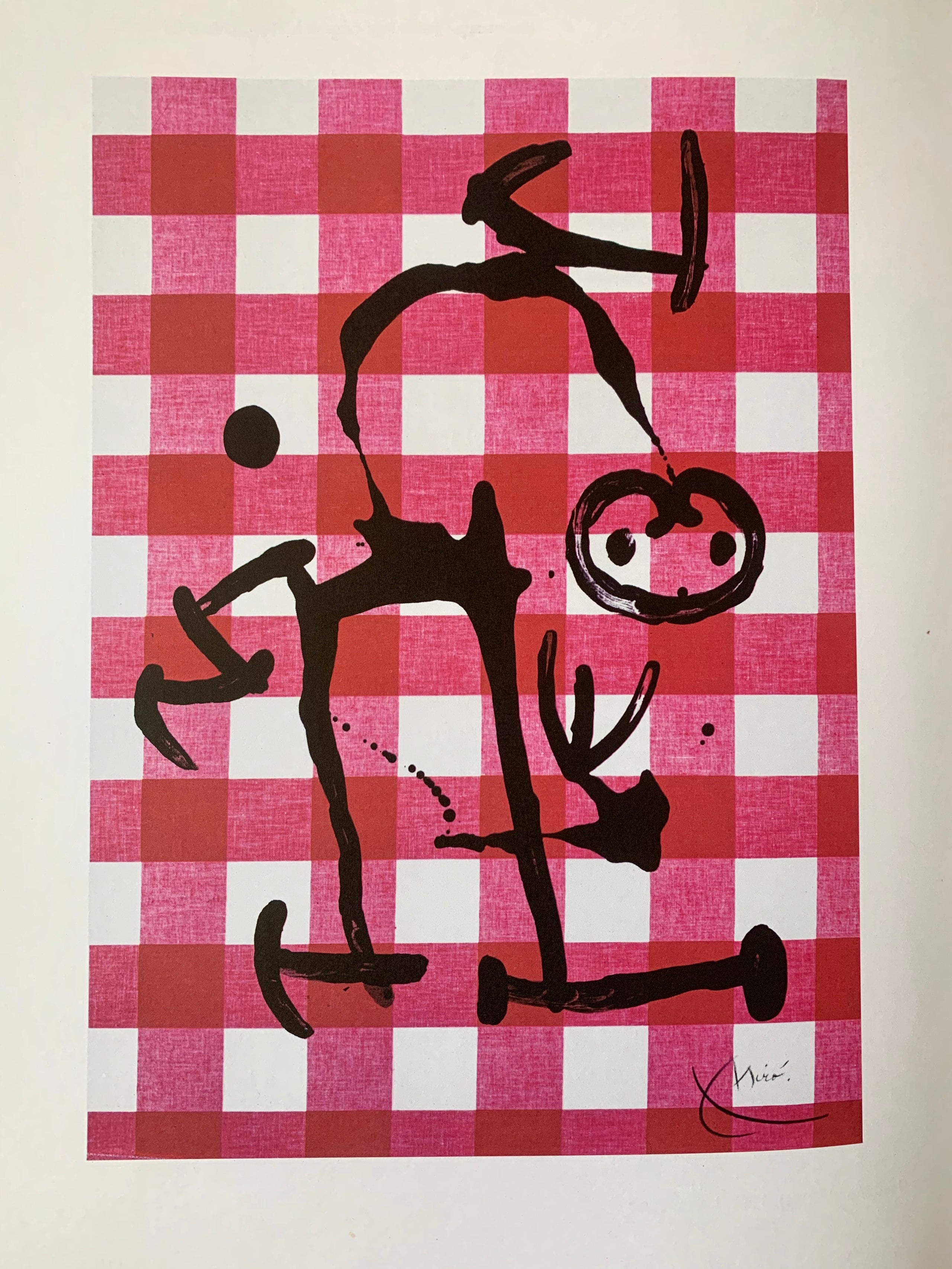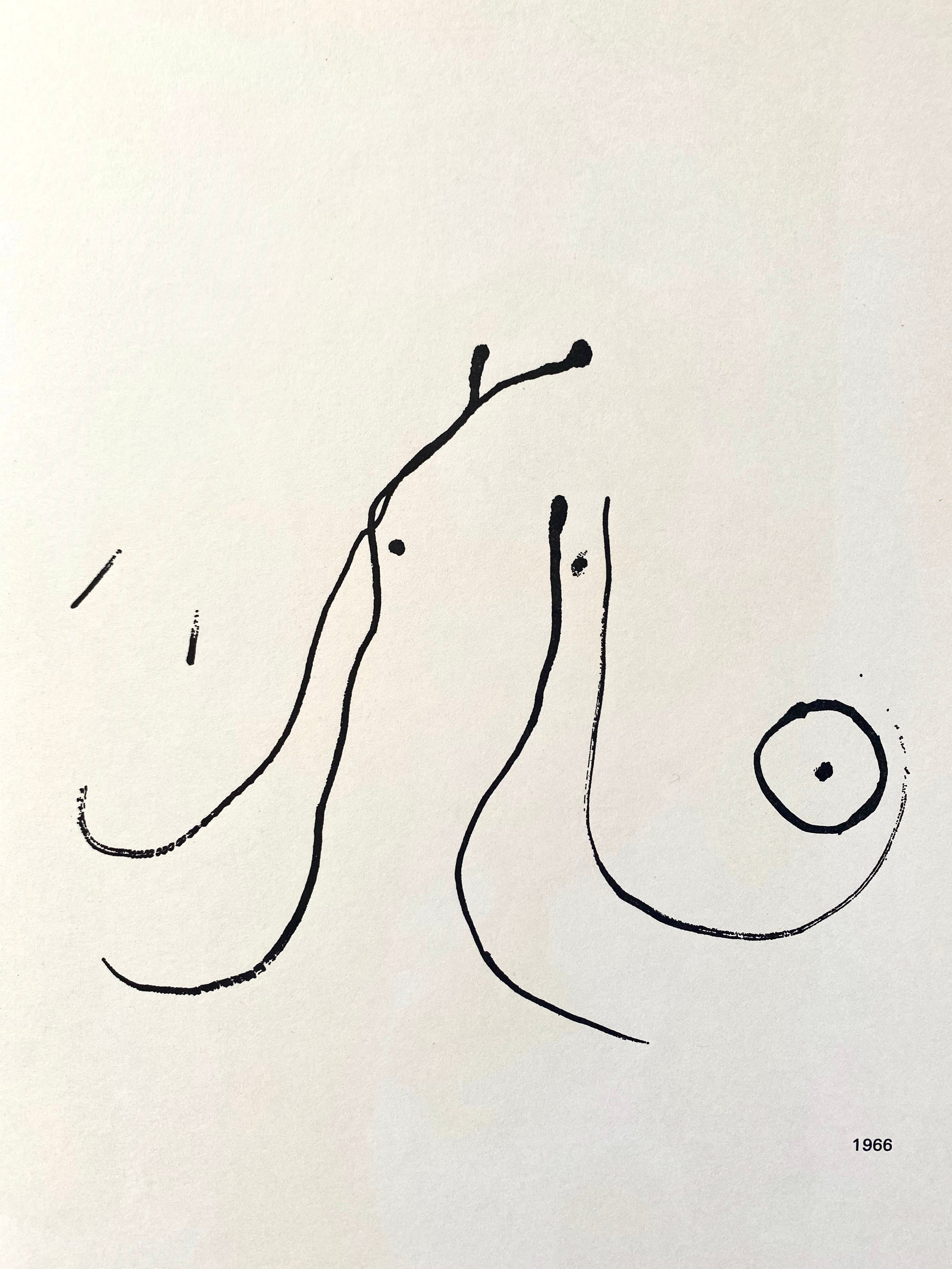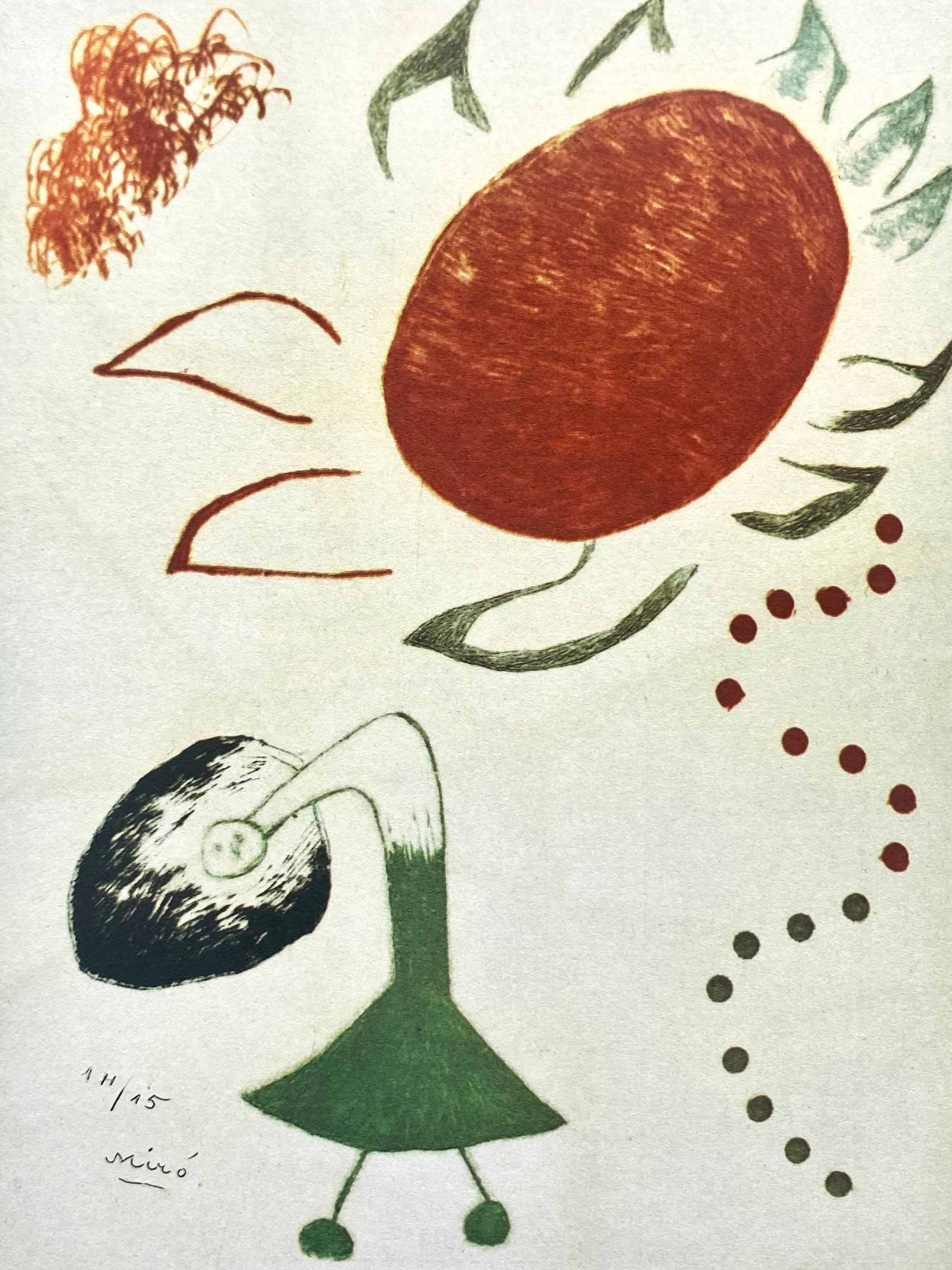 Indelible Miró
Joan Miro & Yvon Taillandier


Hardcover w/ slipcase | First Edition | 202 pages

Published by Tudor Publishing Co. New York, 1972.

For the Catalan painter Joan Miró the conflict between an impulsive stream of consciousness and the careful deliberations of the intellectual mind was fertile ground and drove his work into greater formal exploration in a number of media. Miró explored sculpture, and ceramics to stained glass, set design, and even tapestry. Envisioning his artistic pursuit as a challenge to traditional painting and an assault on the bourgeois society that produced it, Miró developed a distinctly symbolic language of simplified, biomorphic, or lifelike, forms.

The 'Indelible Miro' contains two original colour lithographs made especially for this publication, as well as more than 100 additional illustrations. In addition an introduction by Joseph. E. Young.