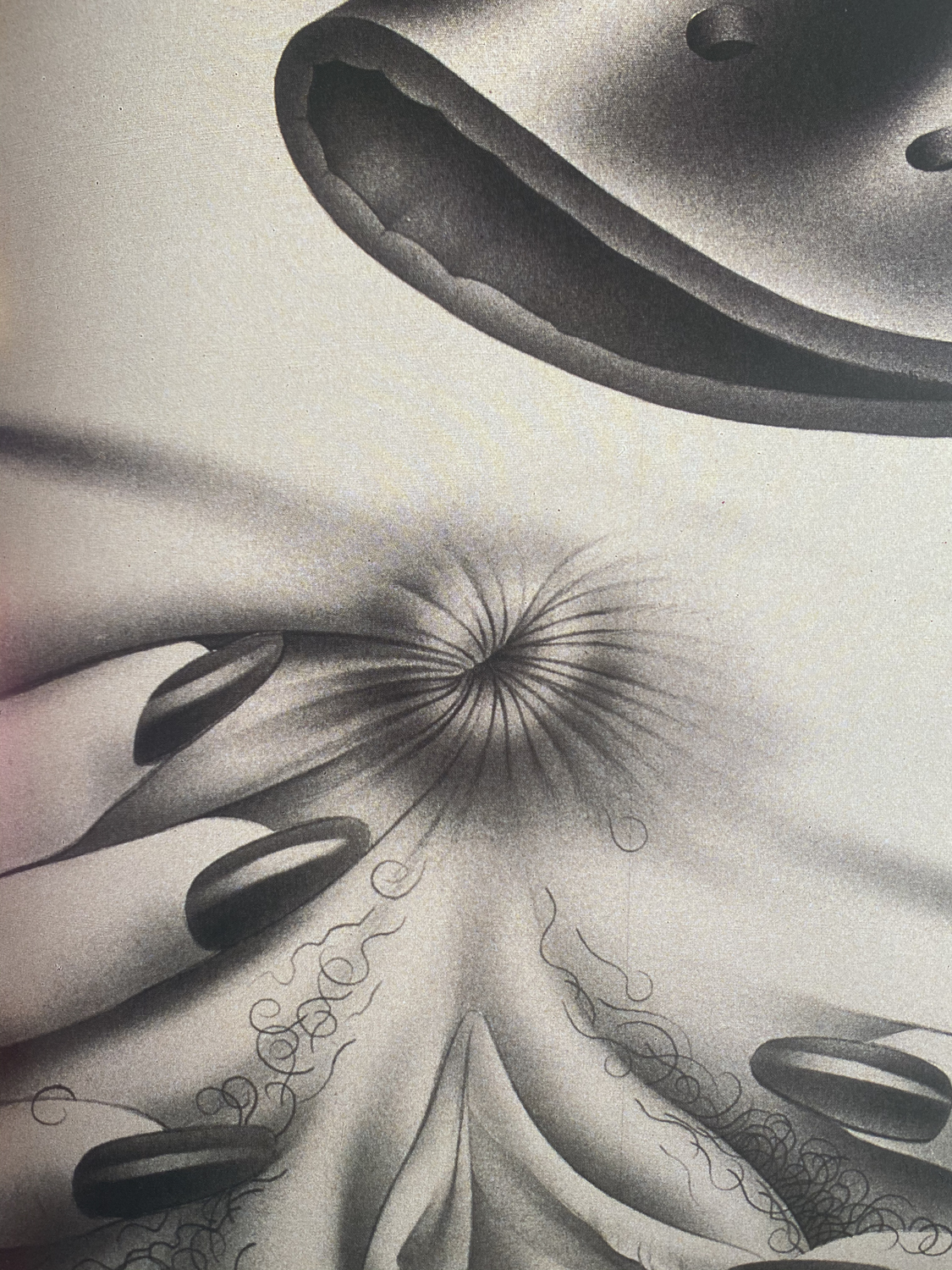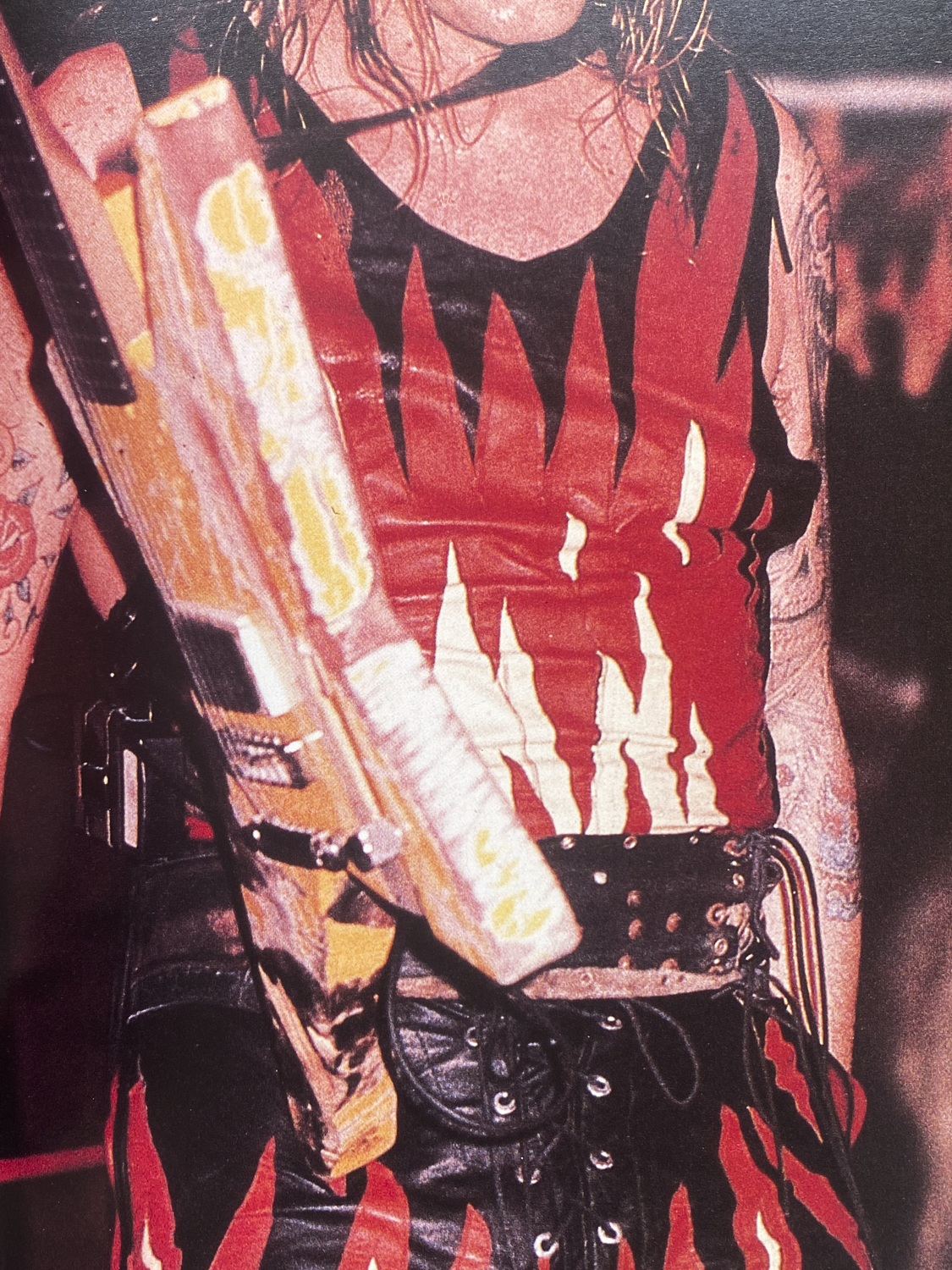 Inside World

Richard Prince


Softcover | First edition | 88 pages

Published by Kent Fine Art and Thea Westreich, 1989.

Inside World was published on the occasion of an exhibition under the same name, at Kent Gallery, New York in 1989, which was co-curated by Richard Prince and Thea Westreich.

Prince's photographs of American macho iconography – the Marlboro Man, stock car racing, motorcycles, and heavy metal mags – are tightly cropped and distorted, underlining Prince's appropriation and re-contextualization of printed and reproducible media. Seamlessly interspersed amidst these images are the works of other artists concerned with various aspects of mass media culture, including Baldessari, Polke, Richter, Sherman, and Warhol.