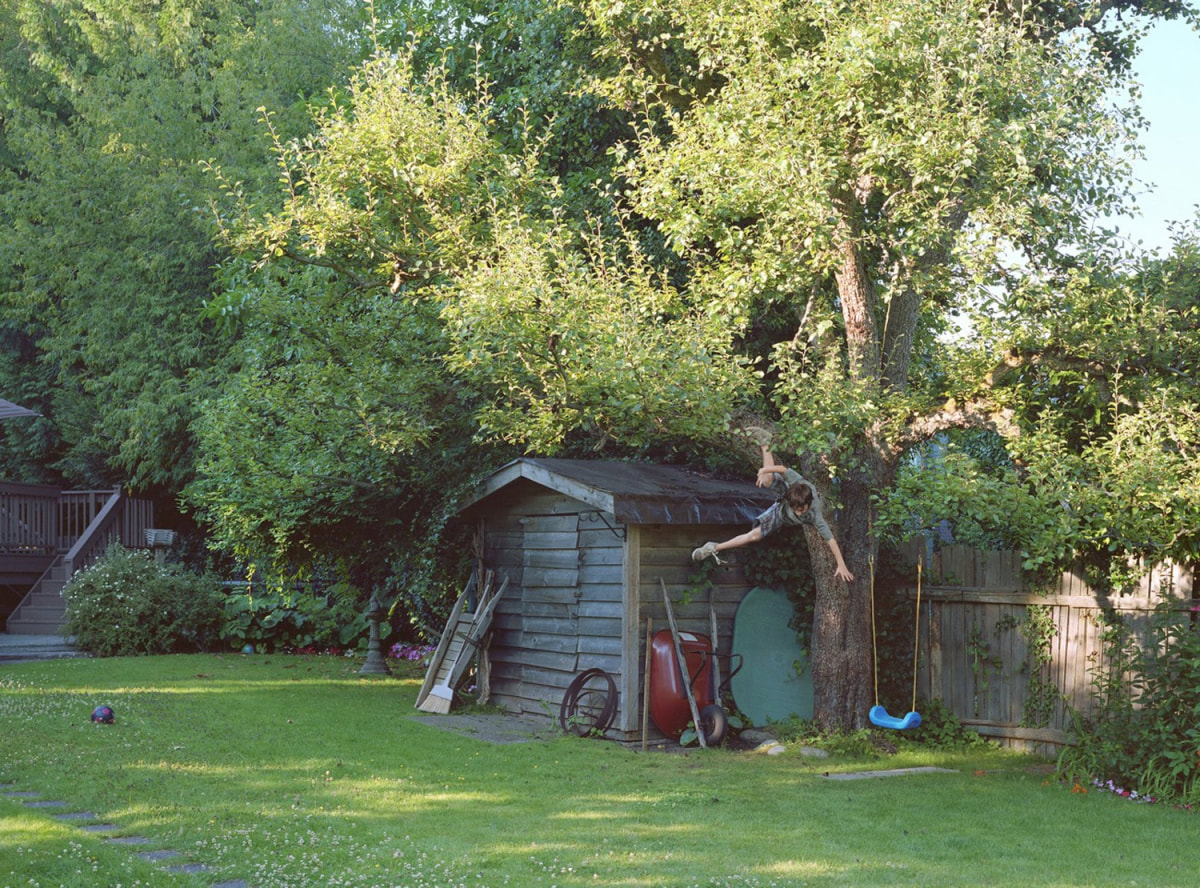 Jeff Wall Photographs

Jeff Wall & Gary Dufour




Softcover | 86 pages

Published by National Gallery of Victoria, 2012.

Jeff Wall is widely acknowledged as one of the most inventive artists of the twentieth and twenty-first centuries. His approach to photography is diverse and ambitious, and embraces an expansive curiosity about photography, image-making and society. Jeff Wall Photographs presents an overview of three decades of outstanding artistic and photographic achievement with twenty-six unforgettable works produced between 1978 and 2010.

This landmark Australian publication celebrates an artist whose large and luminous body of work has played a decisive role in establishing photography as the major contemporary art form it is today, and includes insightful contributions from Gary Dufour (Chief Curator and Deputy Director of the Art Gallery of Western Australia), Isobel Crombie (Senior Curator, Photography, National Gallery of Victoria) and Mark Bolland (Senior Lecturer in Photography and Electronic Arts, Dunedin School of Art, New Zealand).