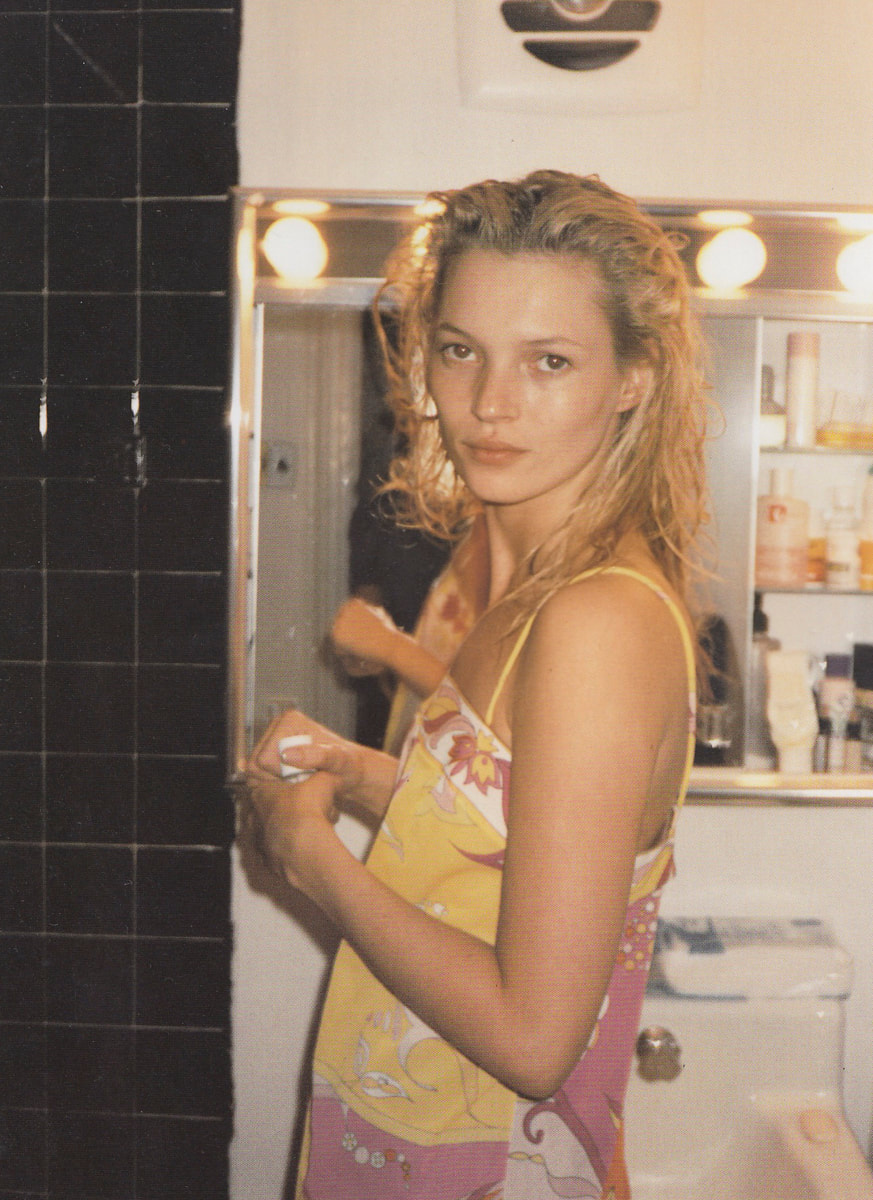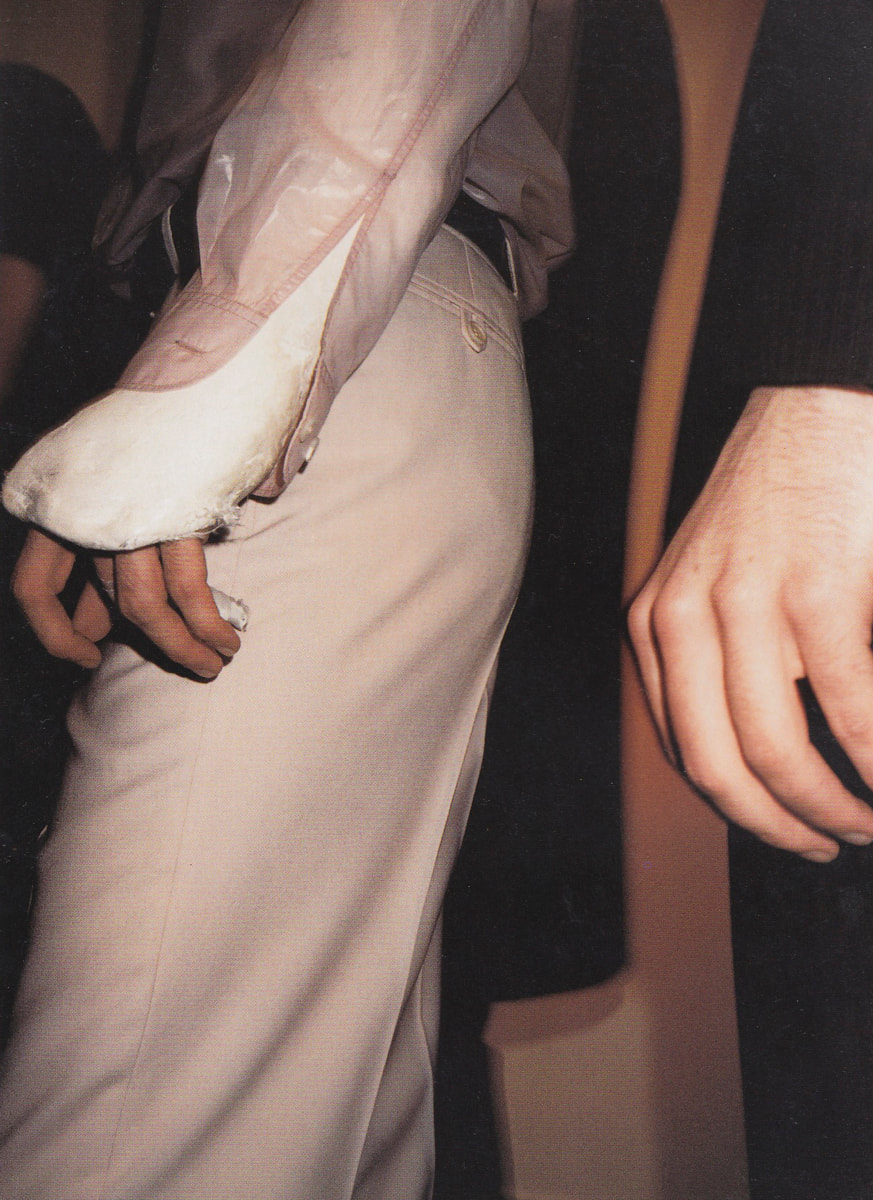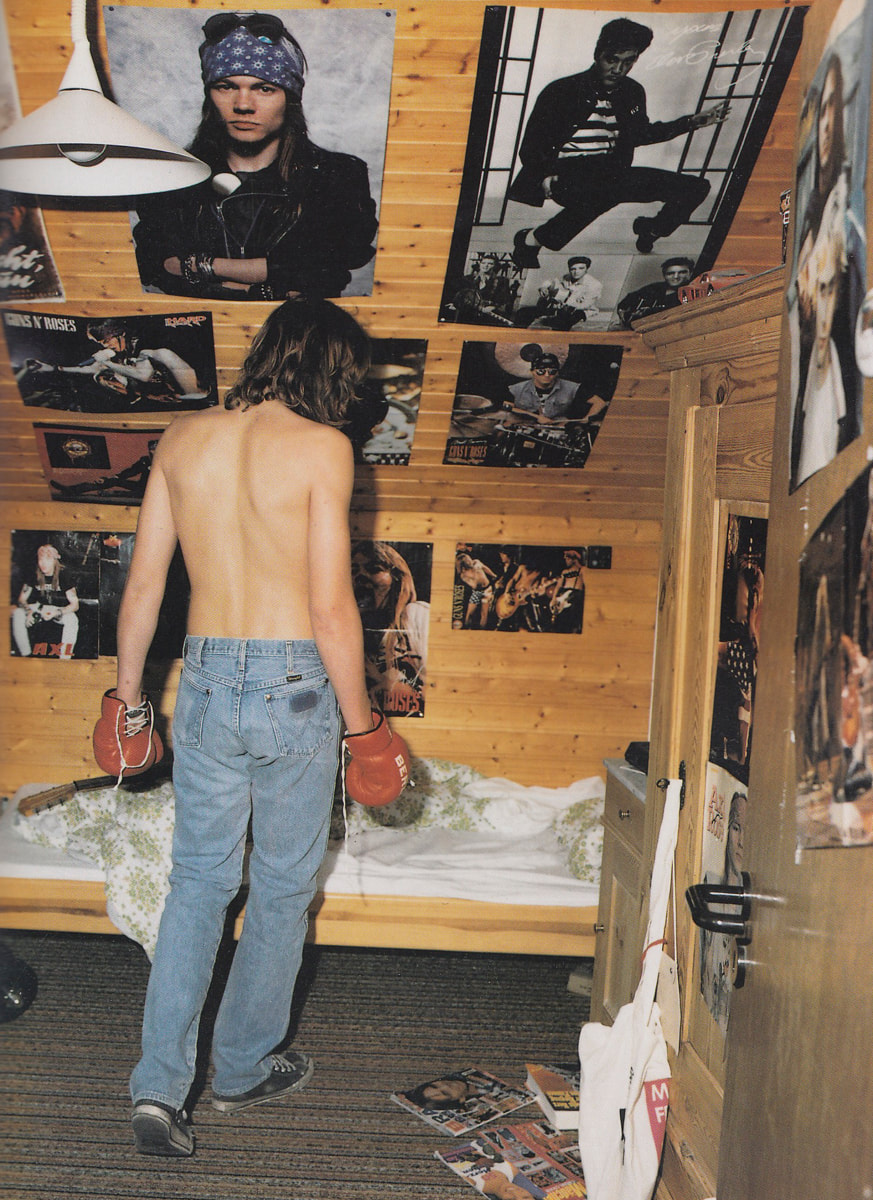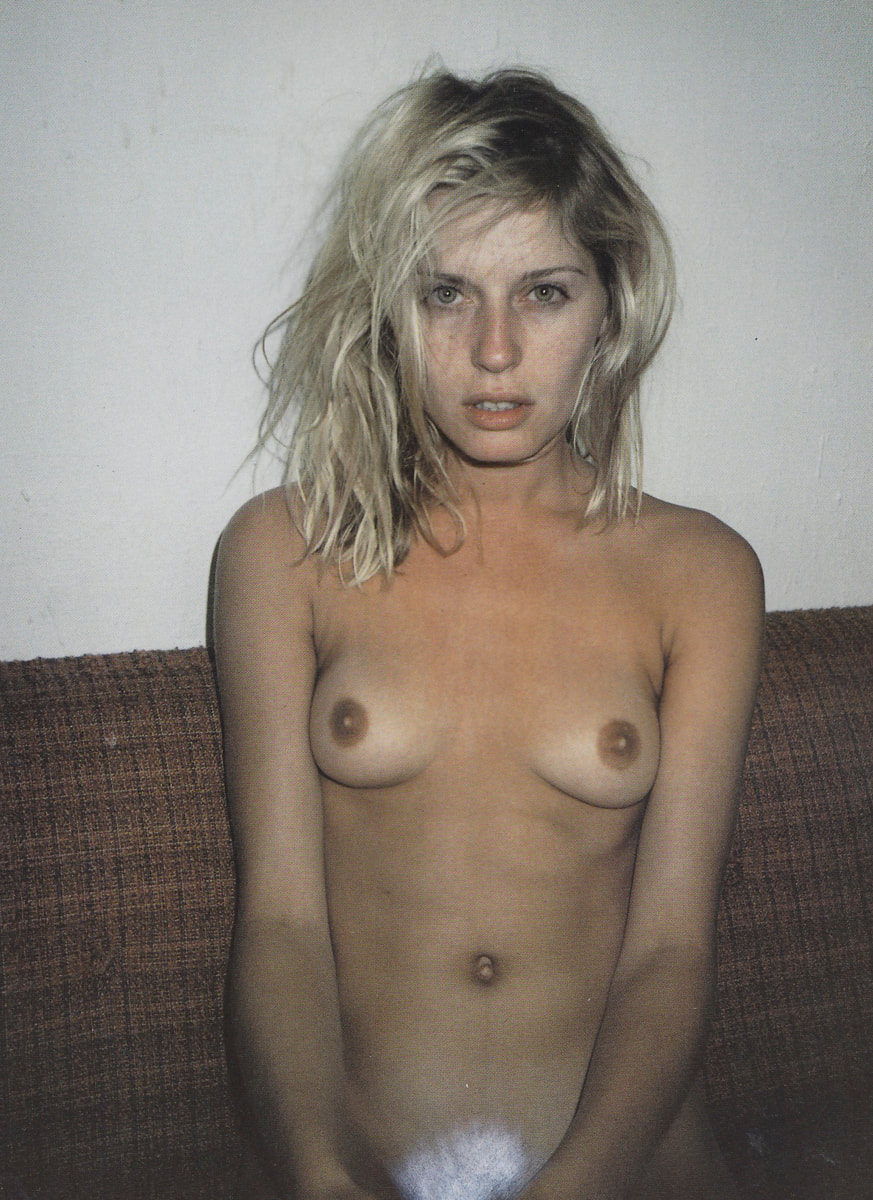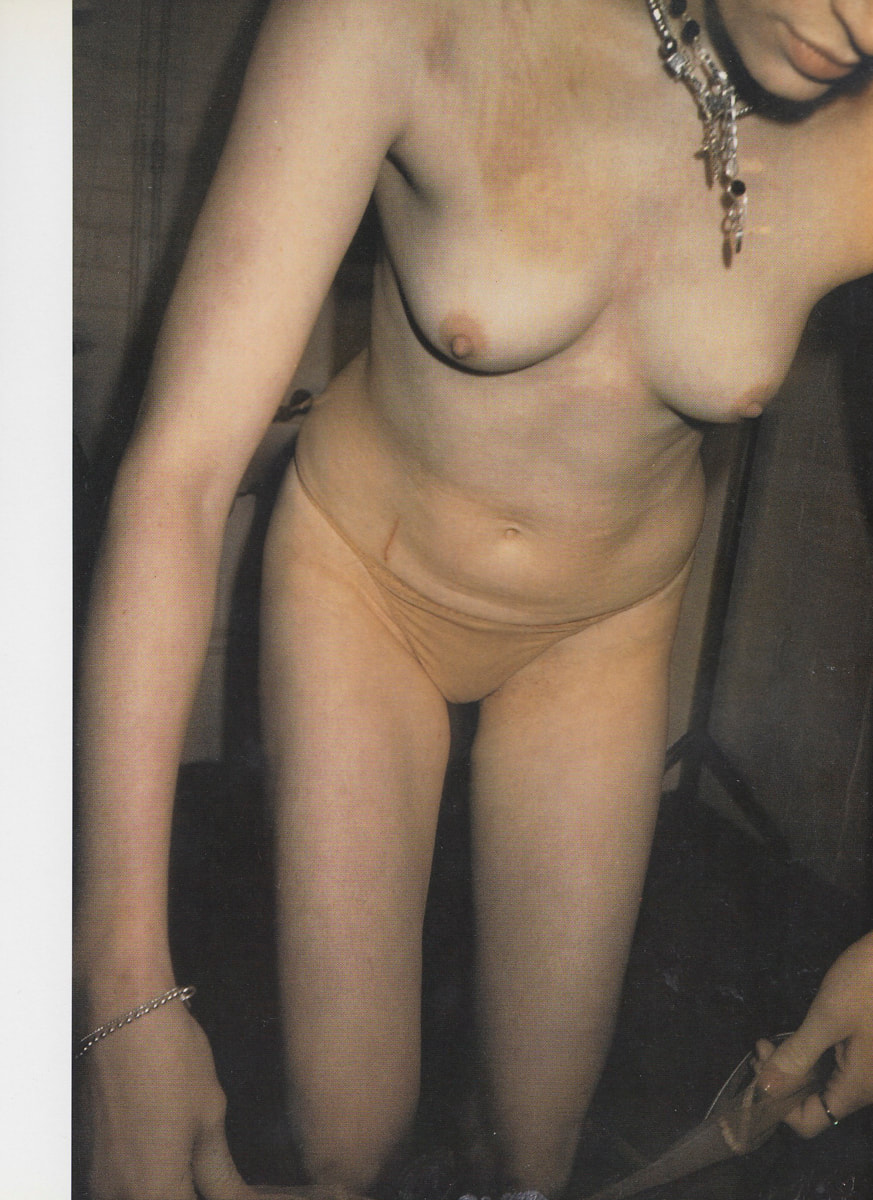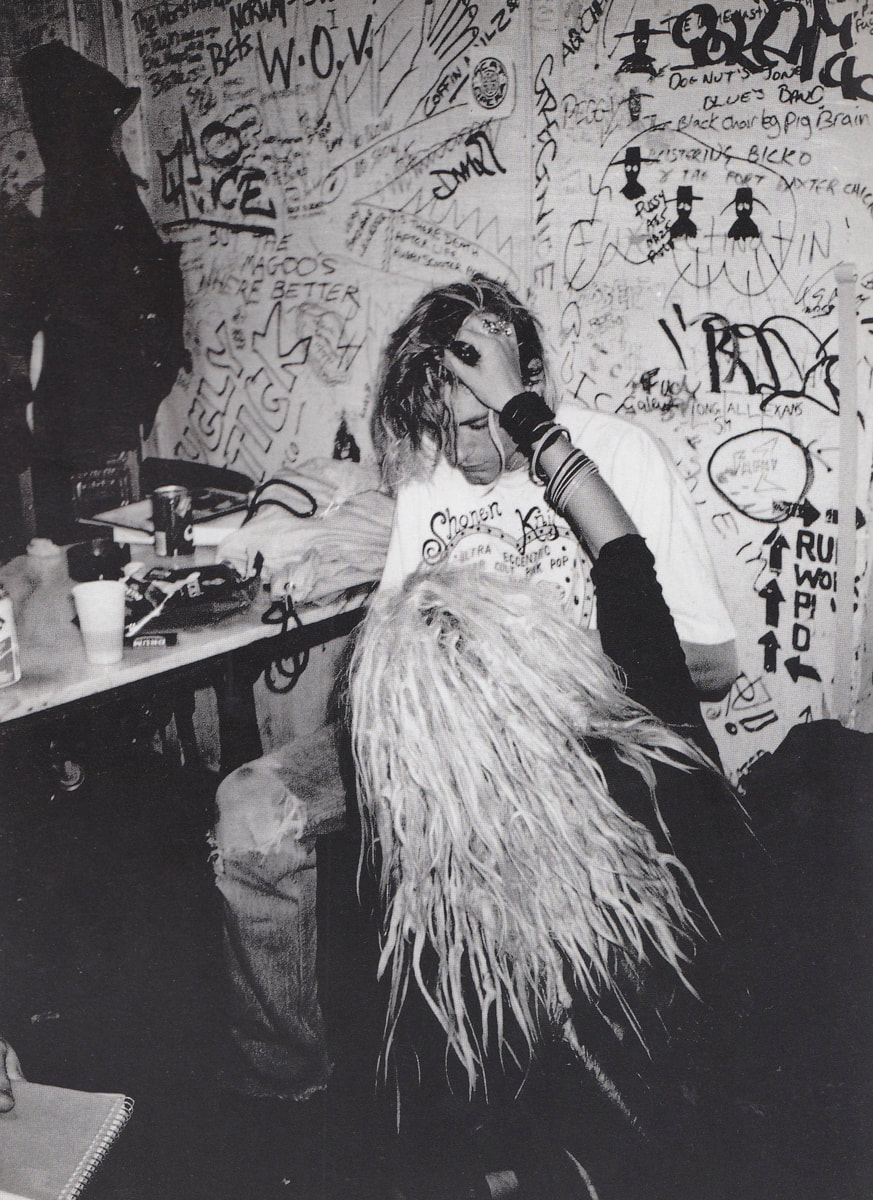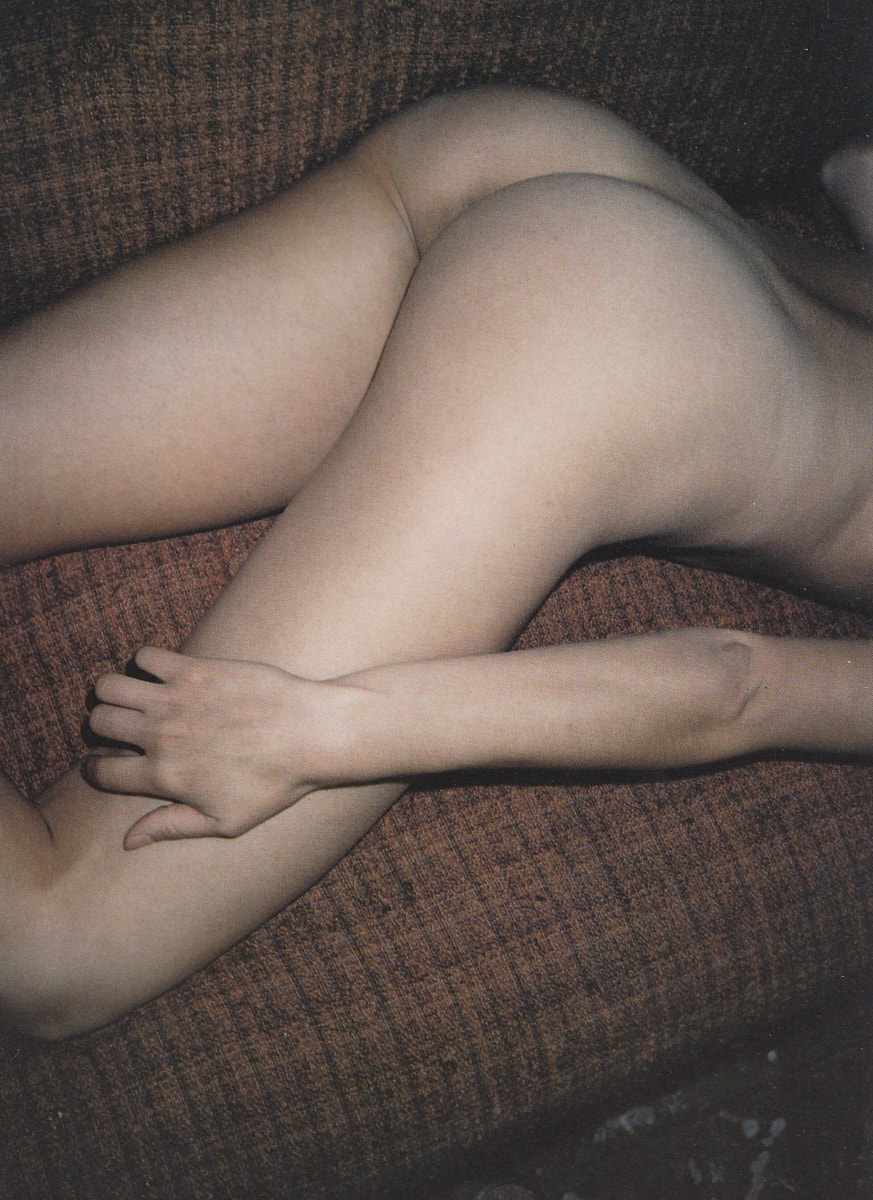 Juergen Teller

Juergen Teller



Hardcover | First edition | 176 pages

Published by Taschen, 1996.

Juergen Teller's first published monograph features many of his early and iconic works featuring candid portraits of Kate Moss, Vivienne Westwood, Patti Smith, Stella Tennant, PJ Harvey, Chloë Sevigny, Harmony Korine, Kurt Cobain and Courtney Love. Teller walks a fine line somewhere between fashion and fine are photography, his unconventional framing of models, use of hard flash, rawness and refusal to retouch makes his aesthetic so recognisable.

Condition: good (some edge yellowing due to age and markings to last image on acknowledgments page) - photos on request.