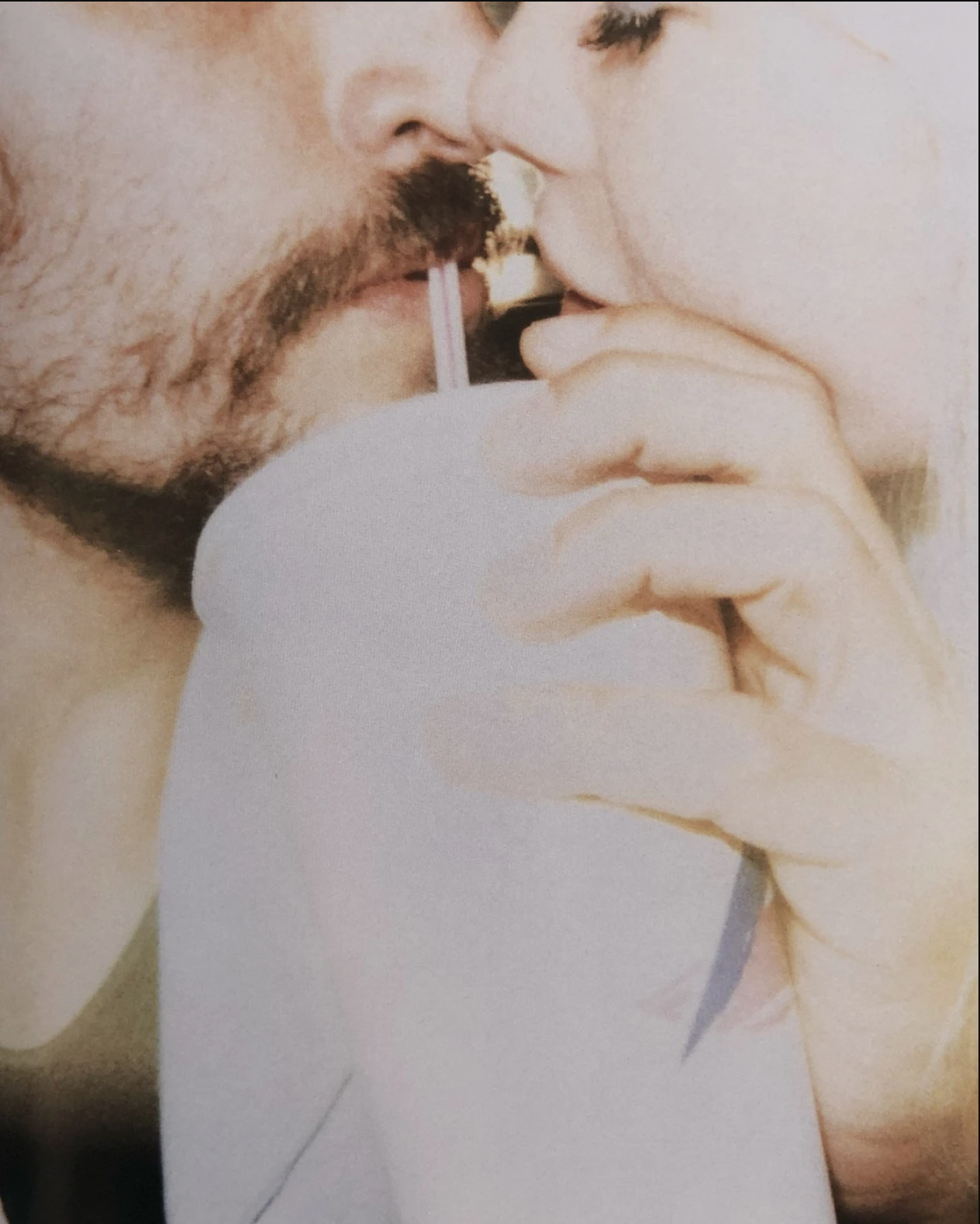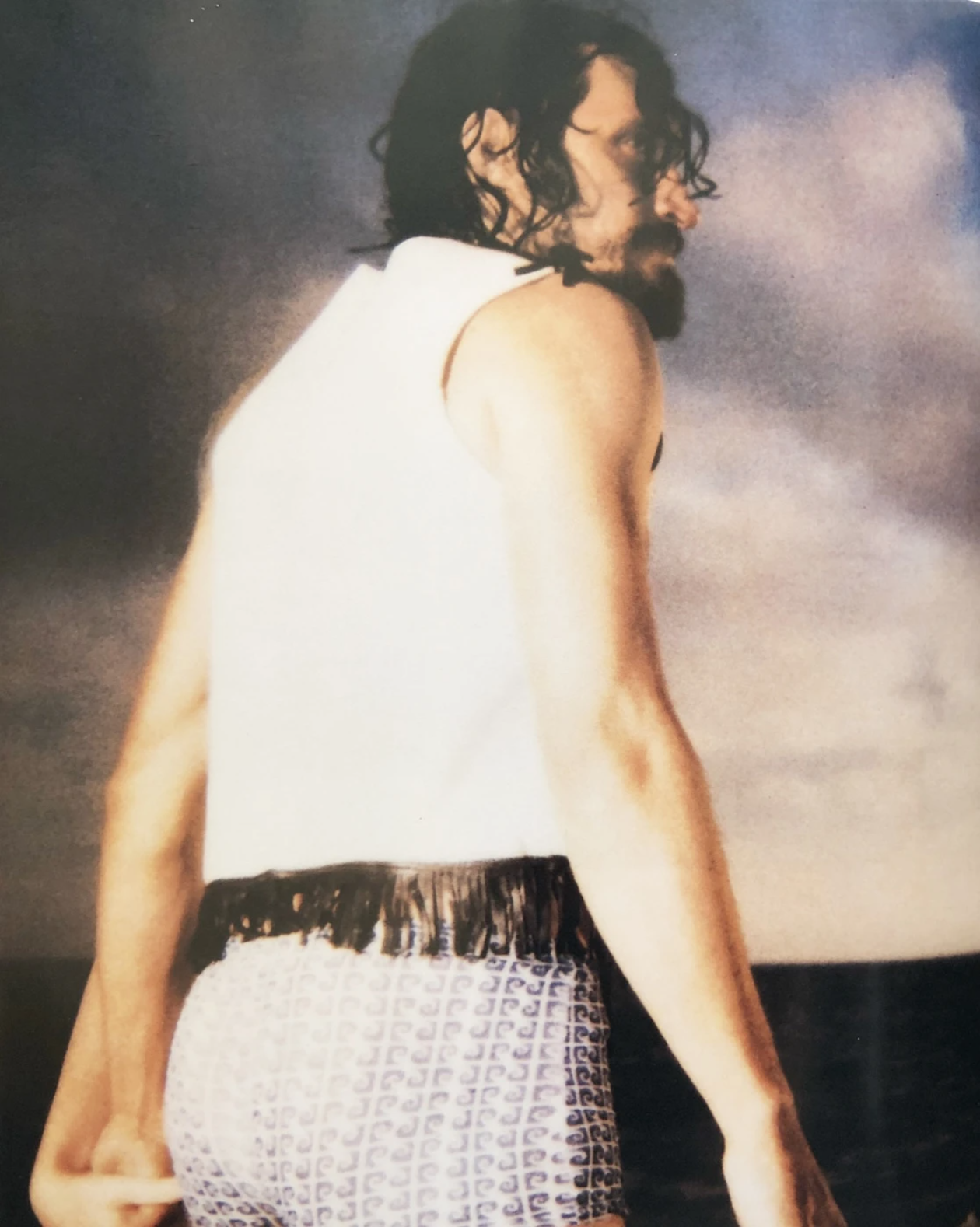 Live, Love, Drive

Vincent Gallo



Hardcover | First edition | 50 pages

Published Little More Press, 2000.

Photographs taken by Vincent Gallo of himself and his then girlfriend Bethany Ritz on a trip in a Toyota Celica. 'Live, Love, Drive' also exists as an official ad produced for Toyota during the same trip in 1999 in true Vincent Gallo fashion.