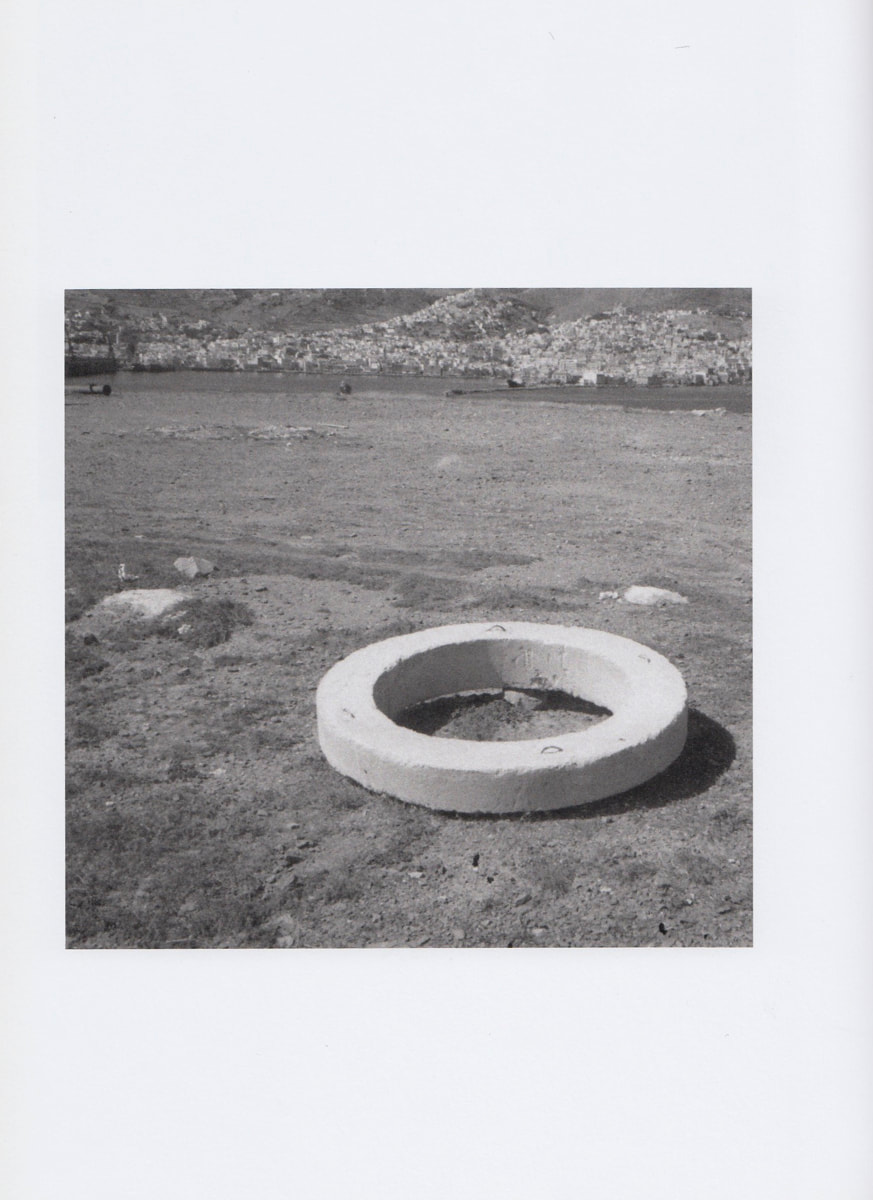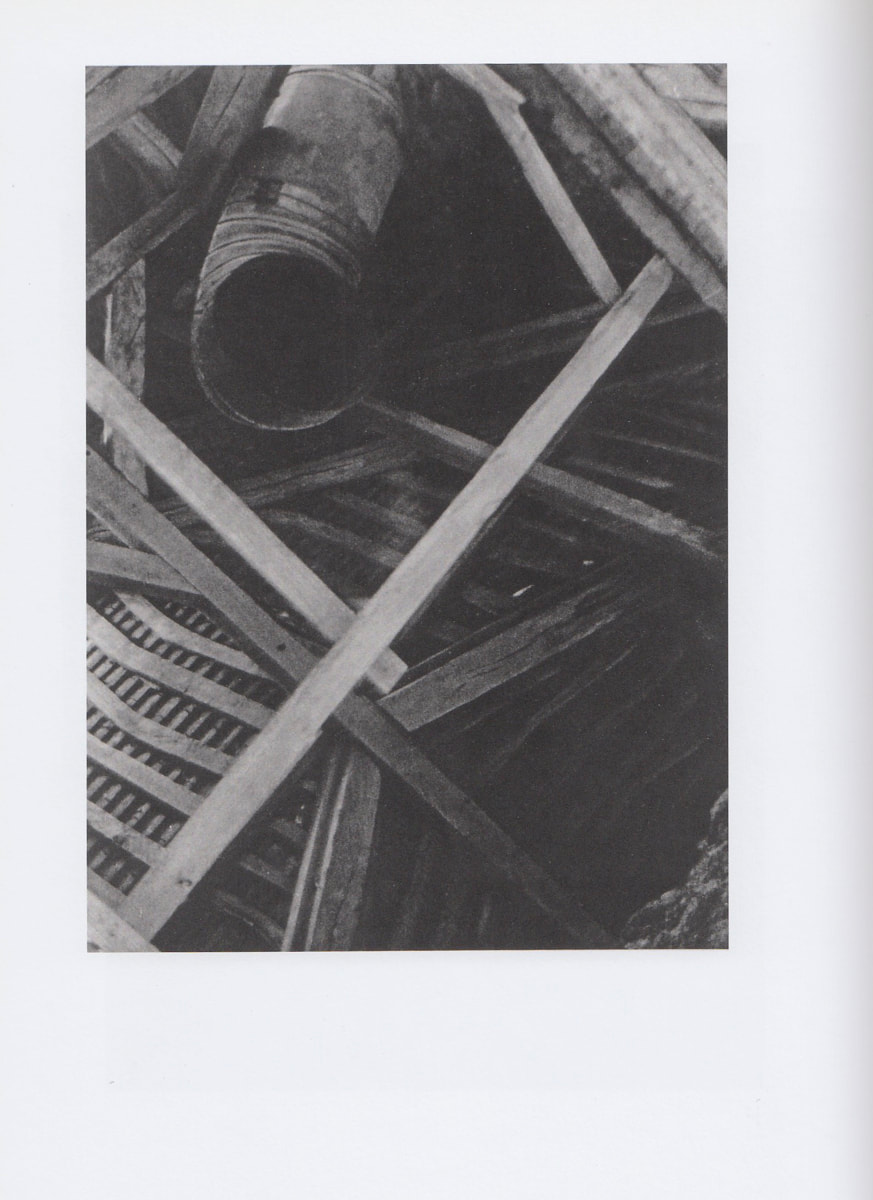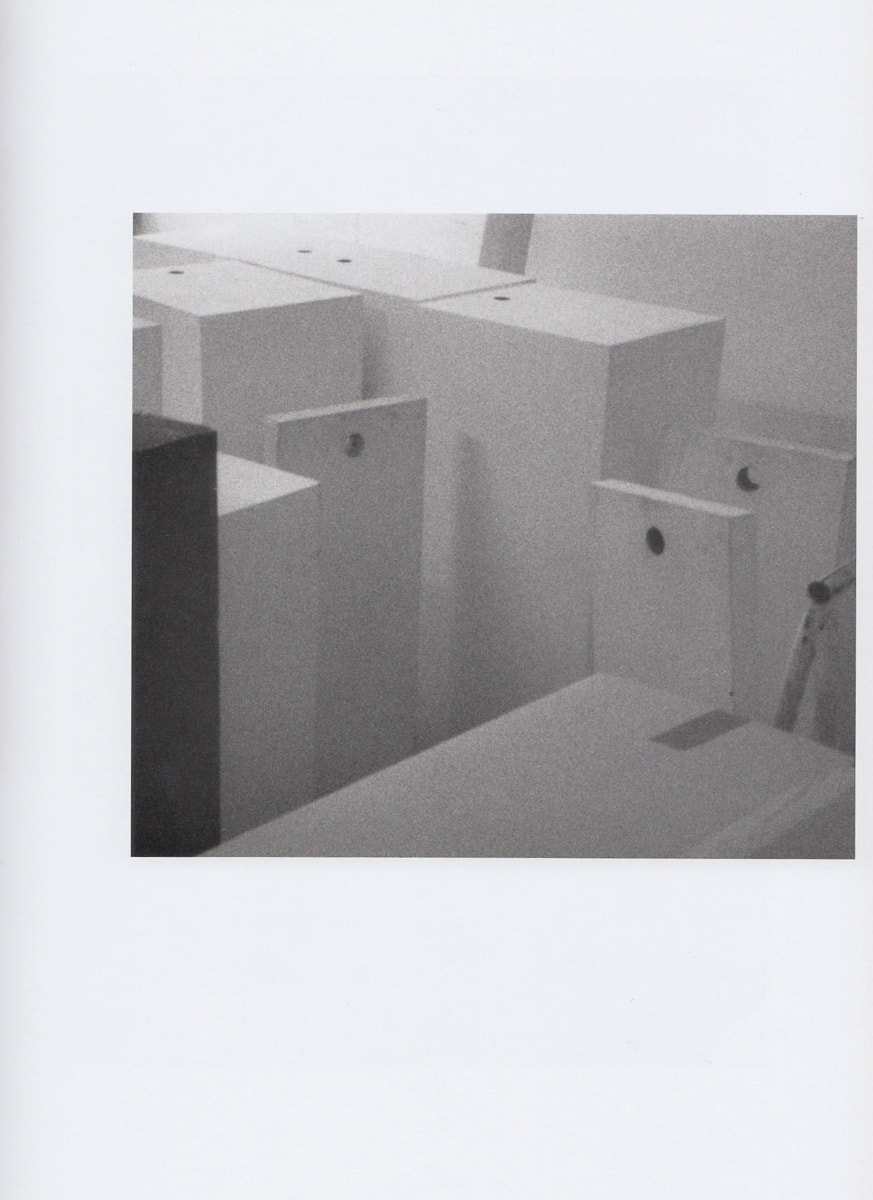 Mapping Holes: A Topological Diary

Ulrich Strothjohann



Hardcover | 144 pages

Published by Hatjecantz, 2016.

Ulrich Strothjohann (1954), who has been working in Berlin again for several years, was part of the art scene in Cologne in the eighties and attracted attention for the first time in the circle around Martin Kippenberger. His works make humorous comments on the absurdity and contradictoriness of our existence.

He discretely and pointedly devises all sorts of tricks and ruses, makes ironic connections, creates subtle allegories, and has fun leading the viewer astray. Language and the written word are essential components of his art; his treatment of images and concepts is playful. His works are often provided with instructions that explain the apparent functionality of the object depicted, however whose sense is reduced to absurdity. Mapping Holes is a 116-part series of photographs of seemingly insignificant settings that the artist took pictures of on various travels between 1984 and 1998. The series captivatingly renders visible an iconography of what is nonexistent.