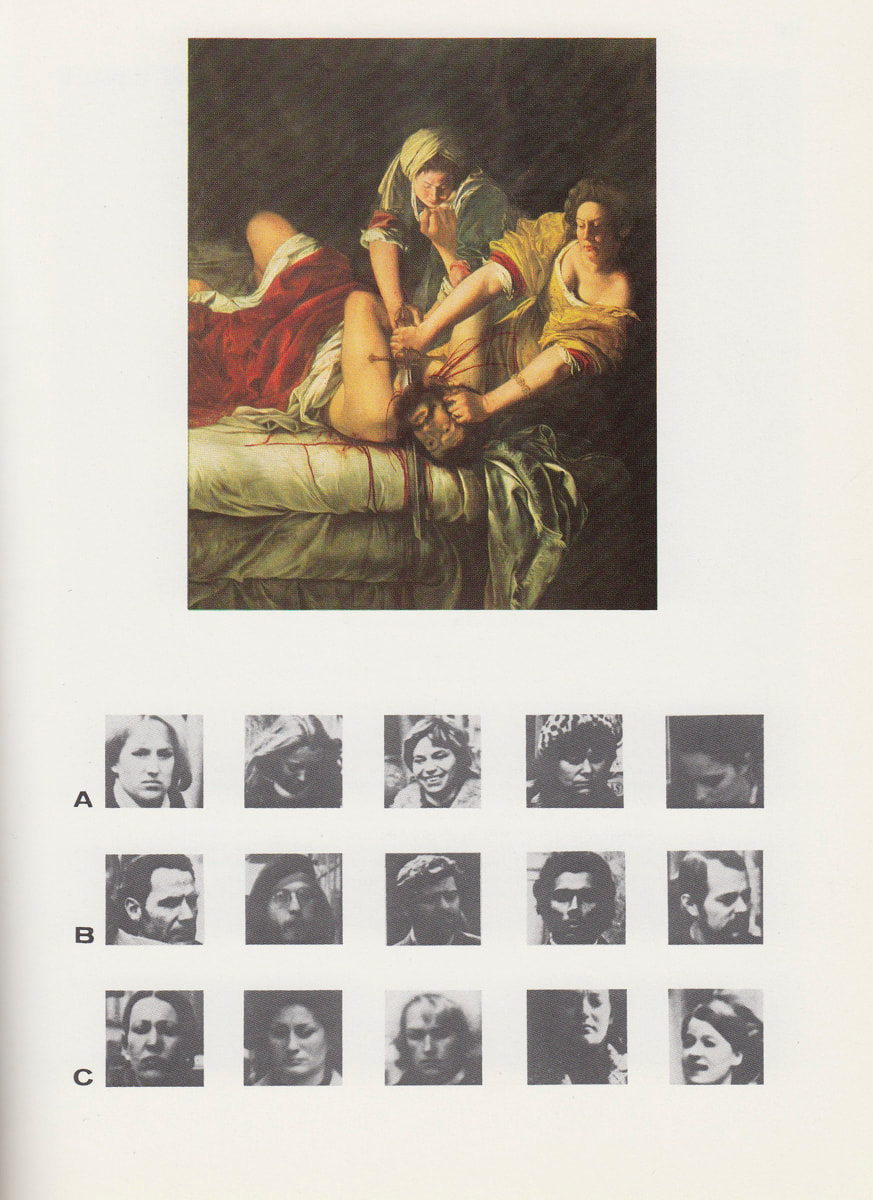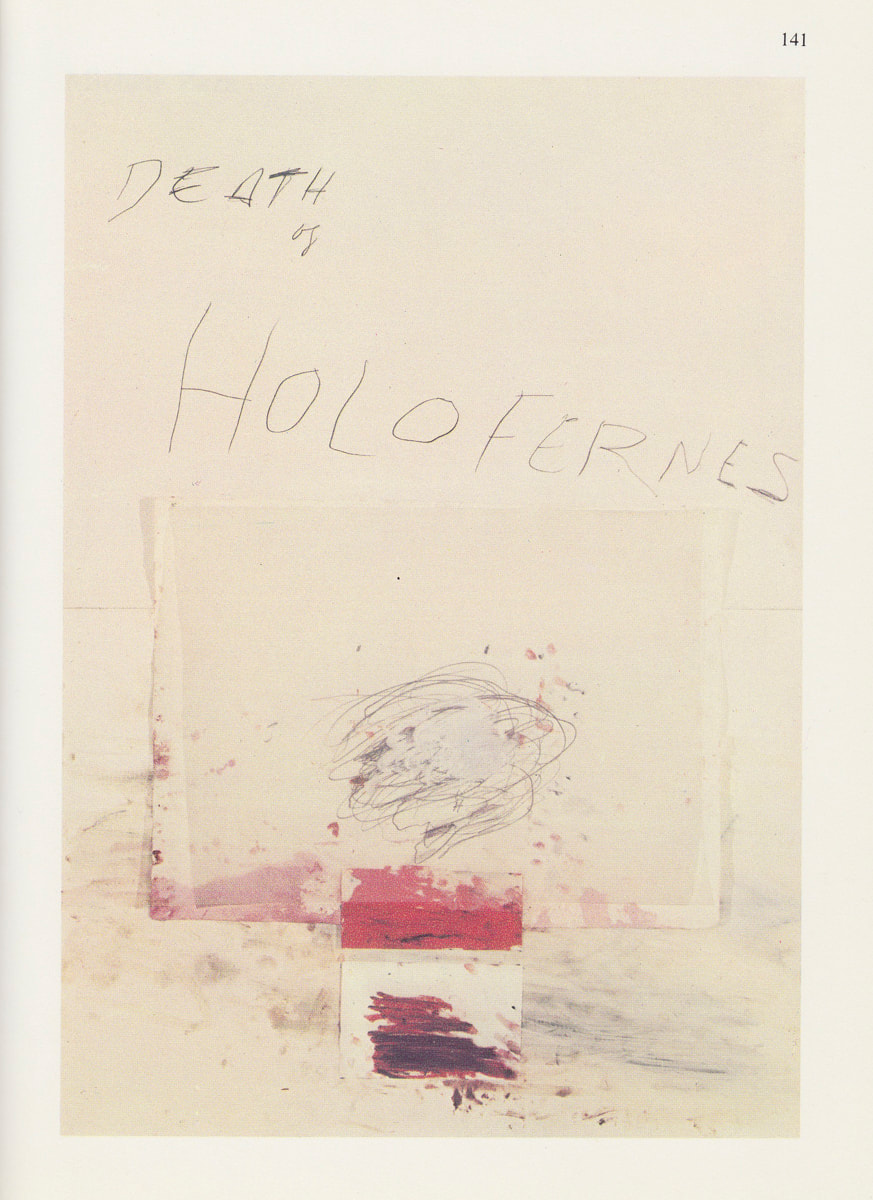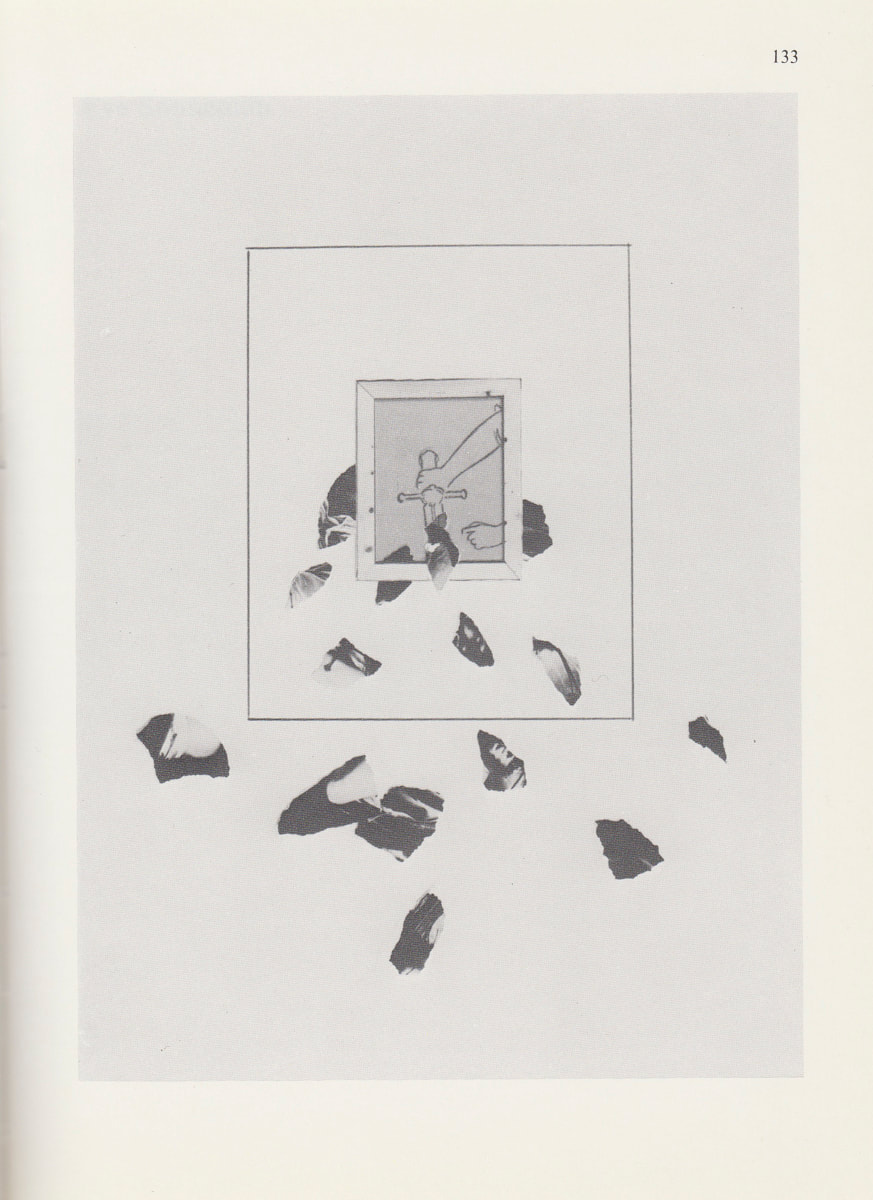 Mot pour Mot (Word for Word) n°2 : Artemisia

Roland Barthes, Eva Menzio and Lea Lublin


Softcover | First edition | 152 pages

Published by Yvon Lambert, Paris, 1979.

An exhibition and a book named after Artemisia Gentileschi (1593 - 1633) and her famous painting Judith & Holopherne. Texts and artistic interventions by contemporary artists and thinkers such as Roland Barthes, Daniel Buren, Sarah Charlesworth, Douglas Huebler, Jannis Kounellis, Joseph Kosuth, Joan La Barbara, Lea Lublin, Duane Michals, Giulio Paolini, Eve Sonneman, Cy Twombly, Michelle Zaza.

Text in English, French and Italian.