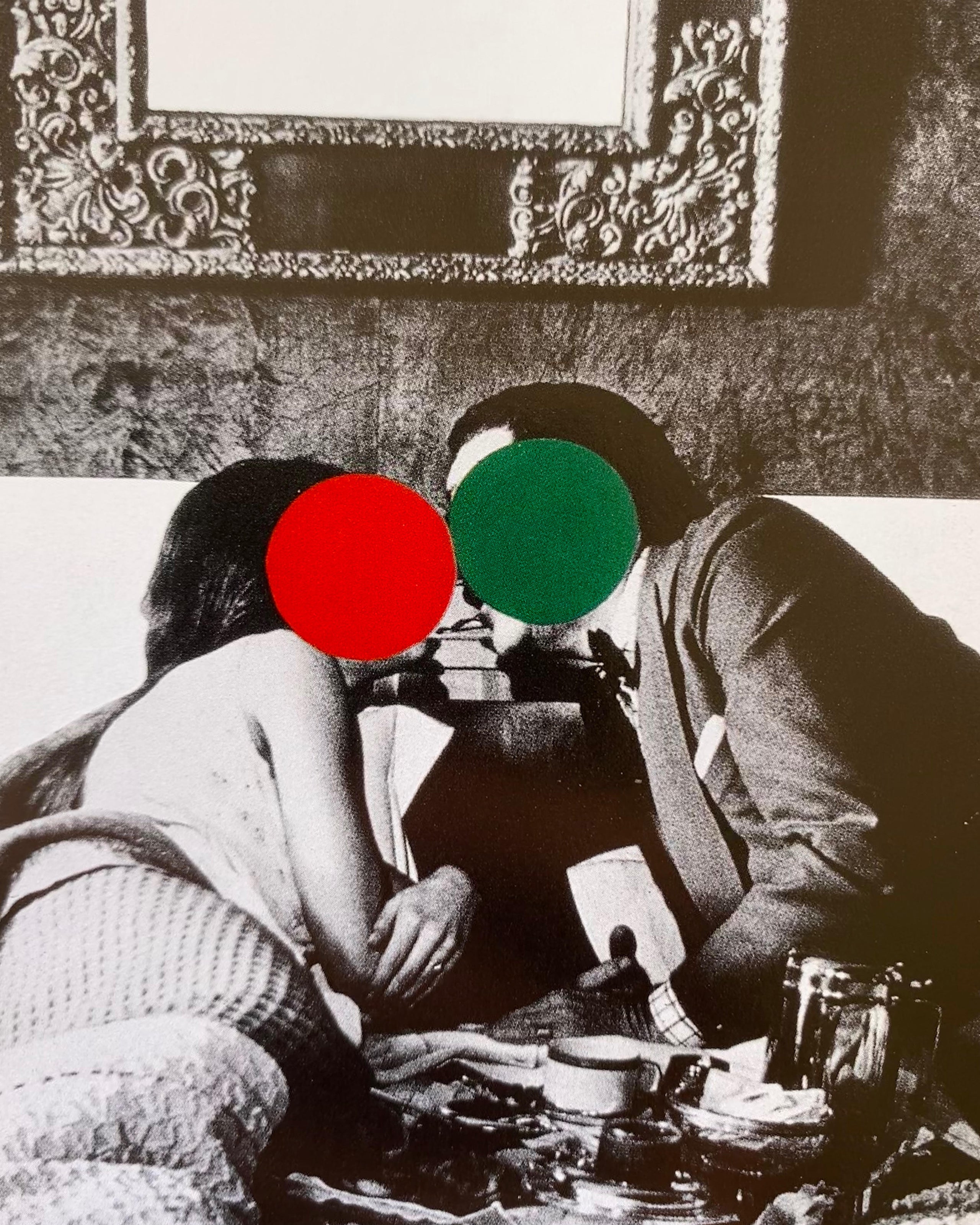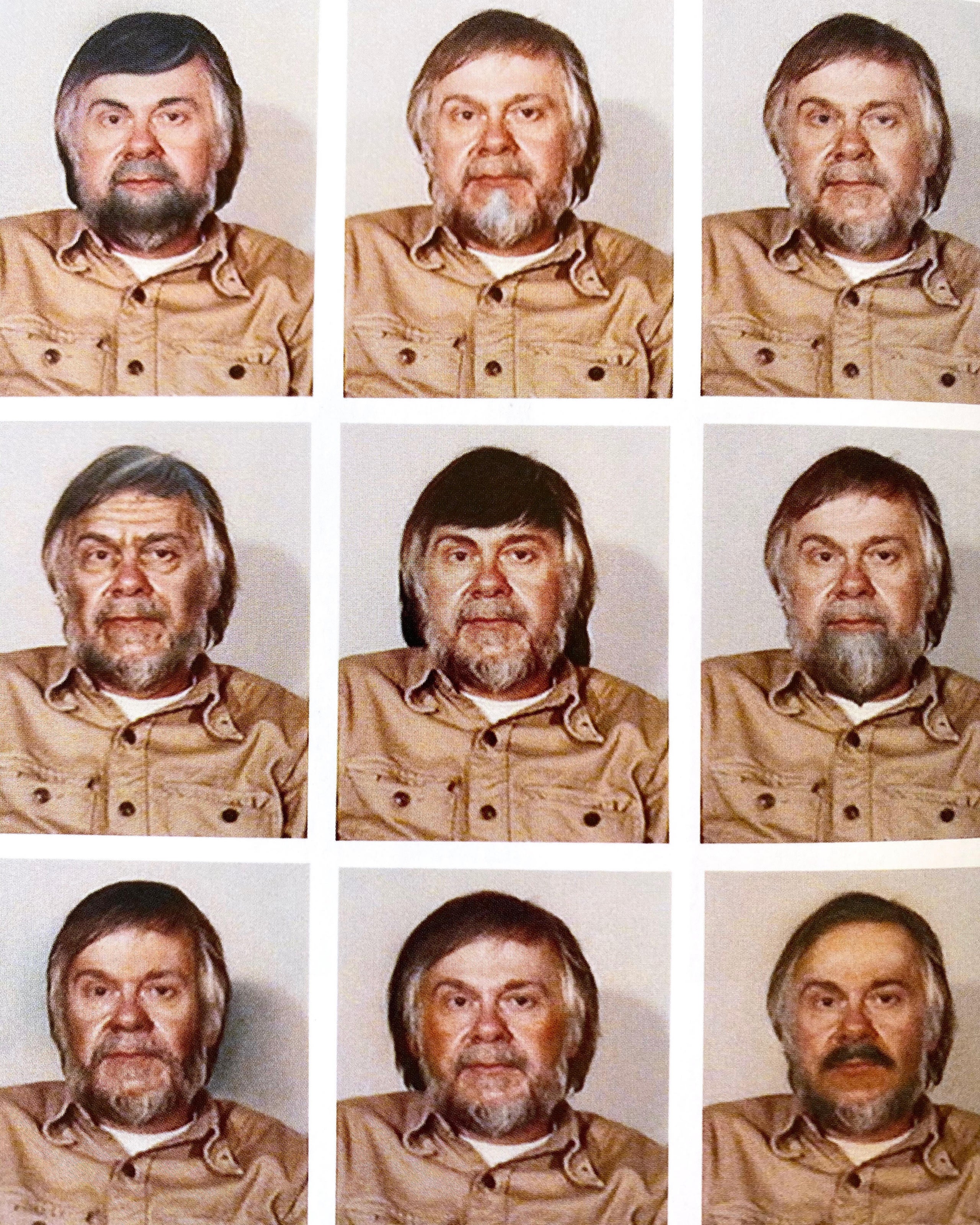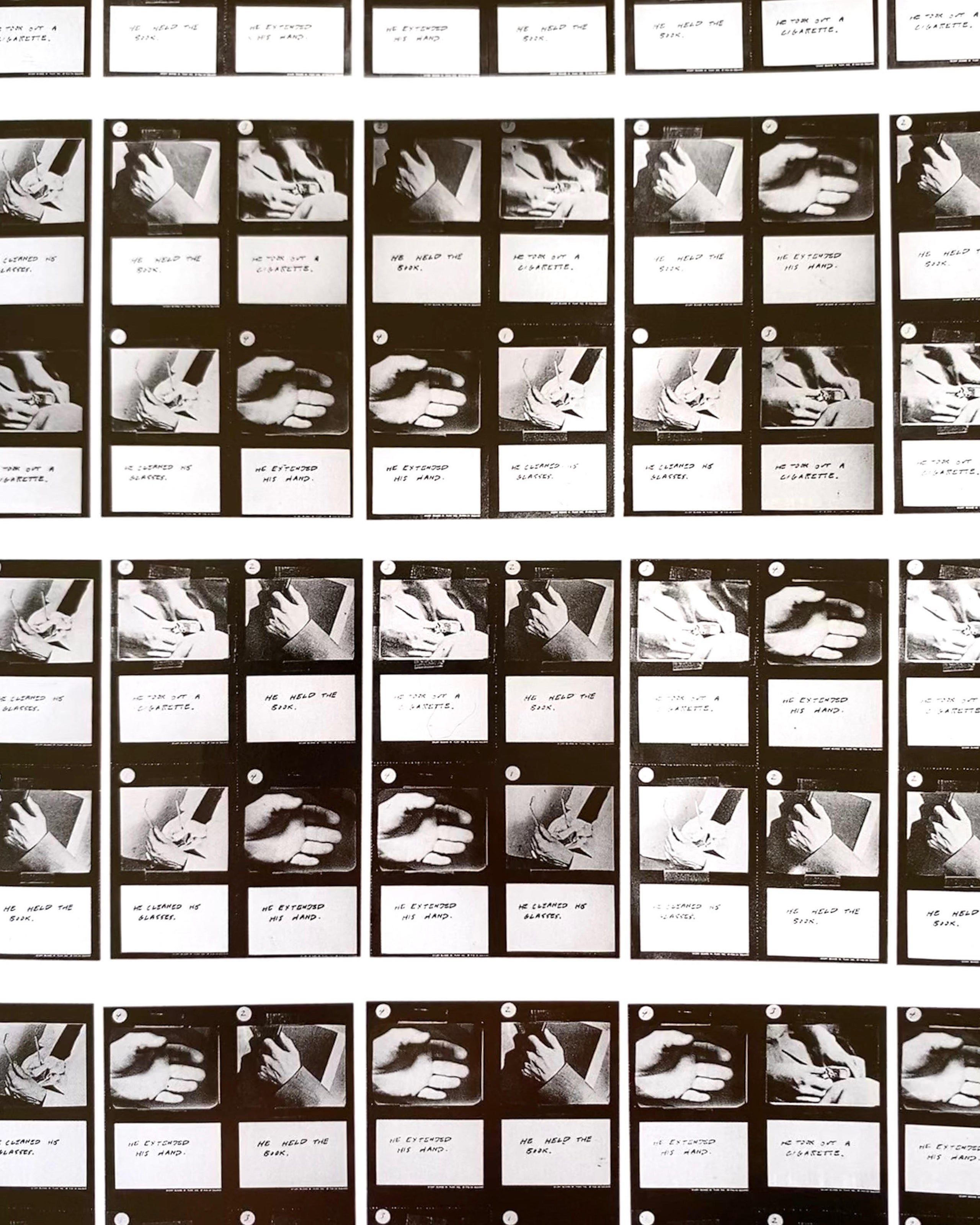 Pure Beauty
John Baldessari


Hardcover | Out of print | 330 pages.

Published by DeMonico Books & Prestell Publishing, 2009.

Challenging the way we view art, images and text; John Baldessari is one of the most influential figures in contemporary art. From his early text-and-image paintings to his more recent photo collages and installations, Baldessari has continued to make art that addresses the social impact of mass culture, often playfully through strategies of appropriation and deconstruction. Baldessari's lifelong interest in language, written and visual, and the interaction between the two, raises questions about the nature of communication and perception. 'Pure Beauty' features a collection of more than 400 illustrations in full colour as well as 11 essays by critics, curators, art historians and an artist and former student of Baldessari's. Published in conjunction with a major exhibition at Los Angeles county museum of art and the Tate Modern in London.

Includes tear out poster.