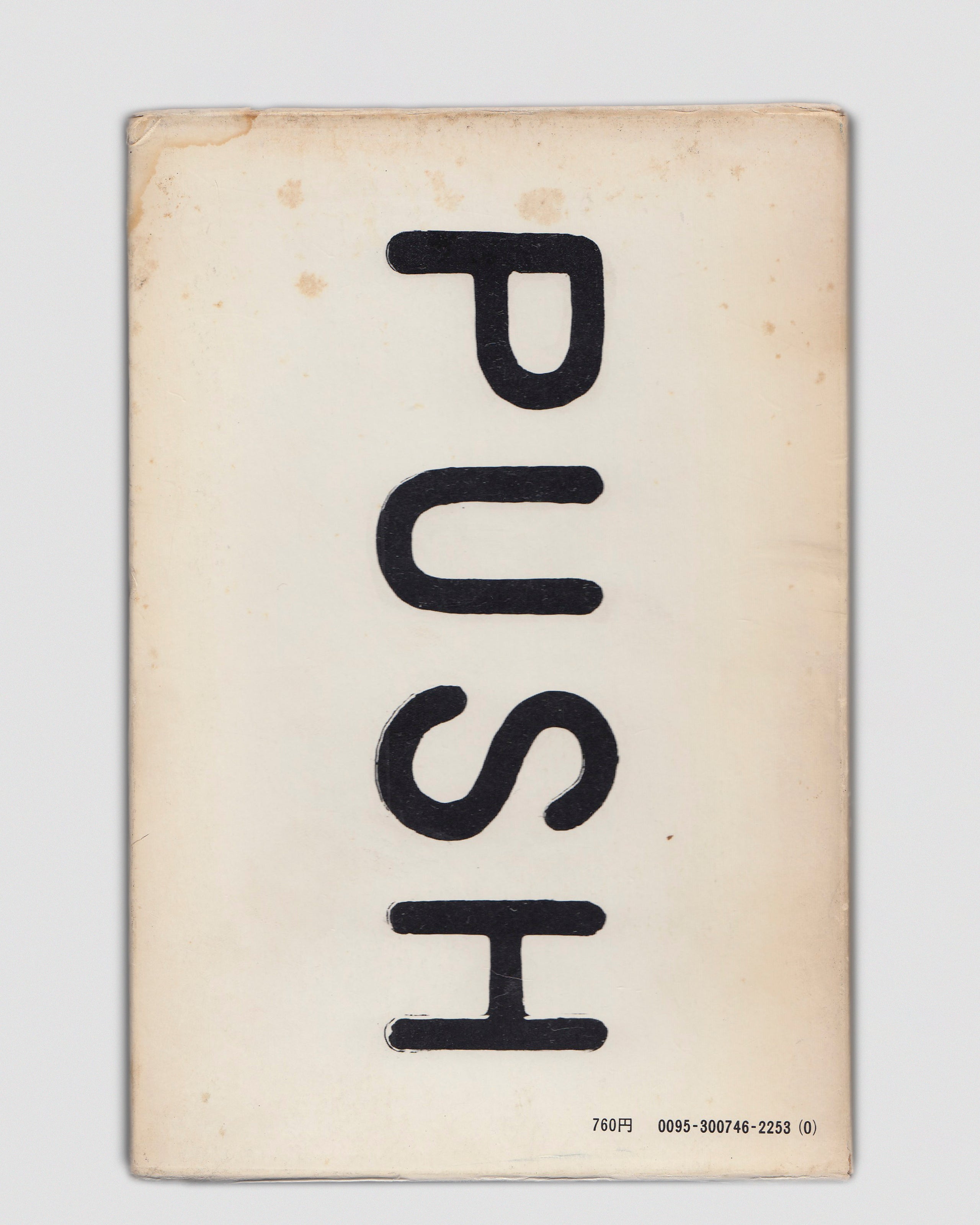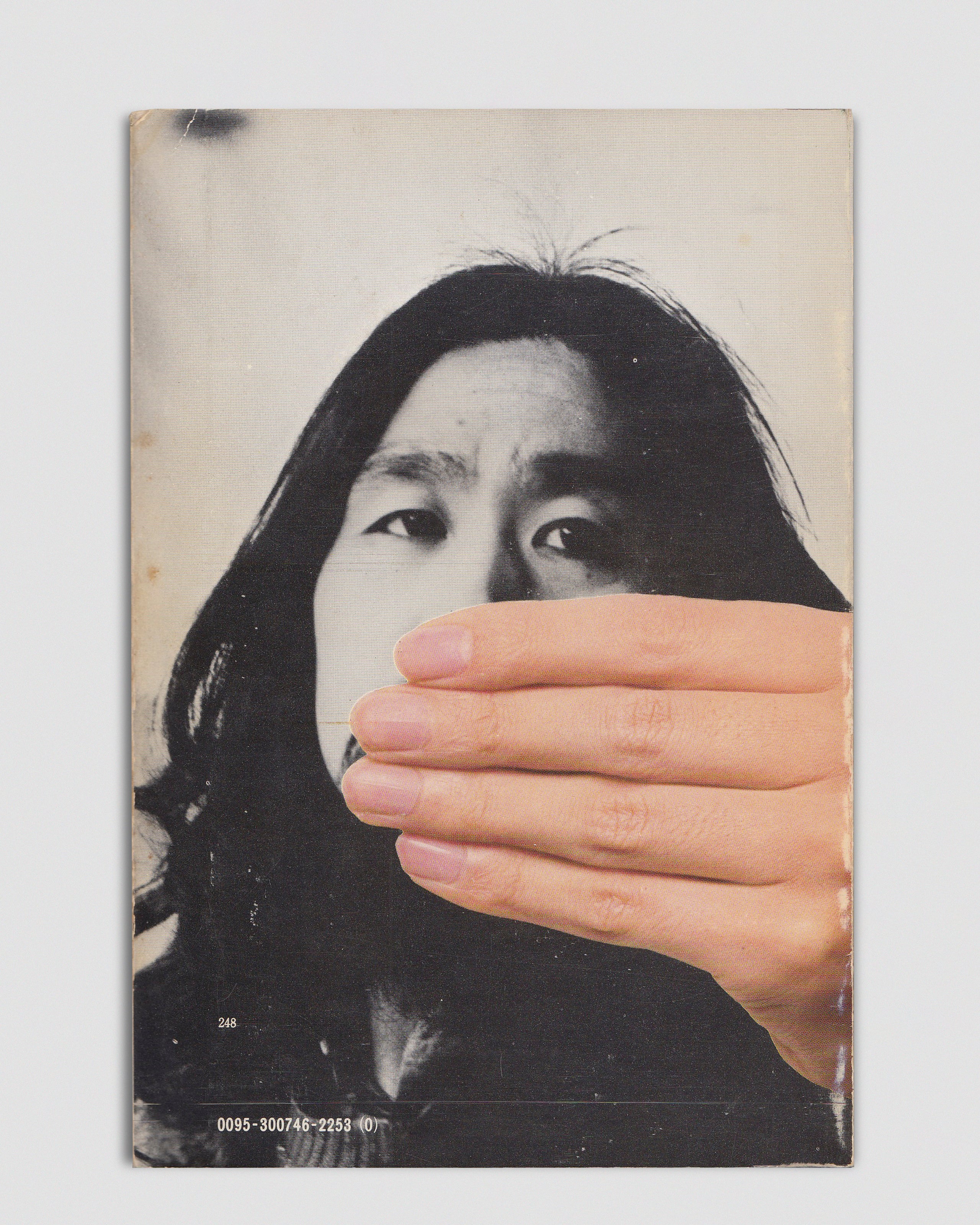 Push

Tadanori Yokoo


Softcover w/ slipcase | First edition | 246 pages

Published by Kodansha, 1972.

After a car accident in 1972 Yokoo Tadanori decided to take a two year hiatus from work at the height of his fame. PUSH is a diary of this period beautifully designed with colour photographs by Kishin Shinoyama and b&w by the likes of Daido Moriyama and Tadashi Krahashi.

Text in Japanese.