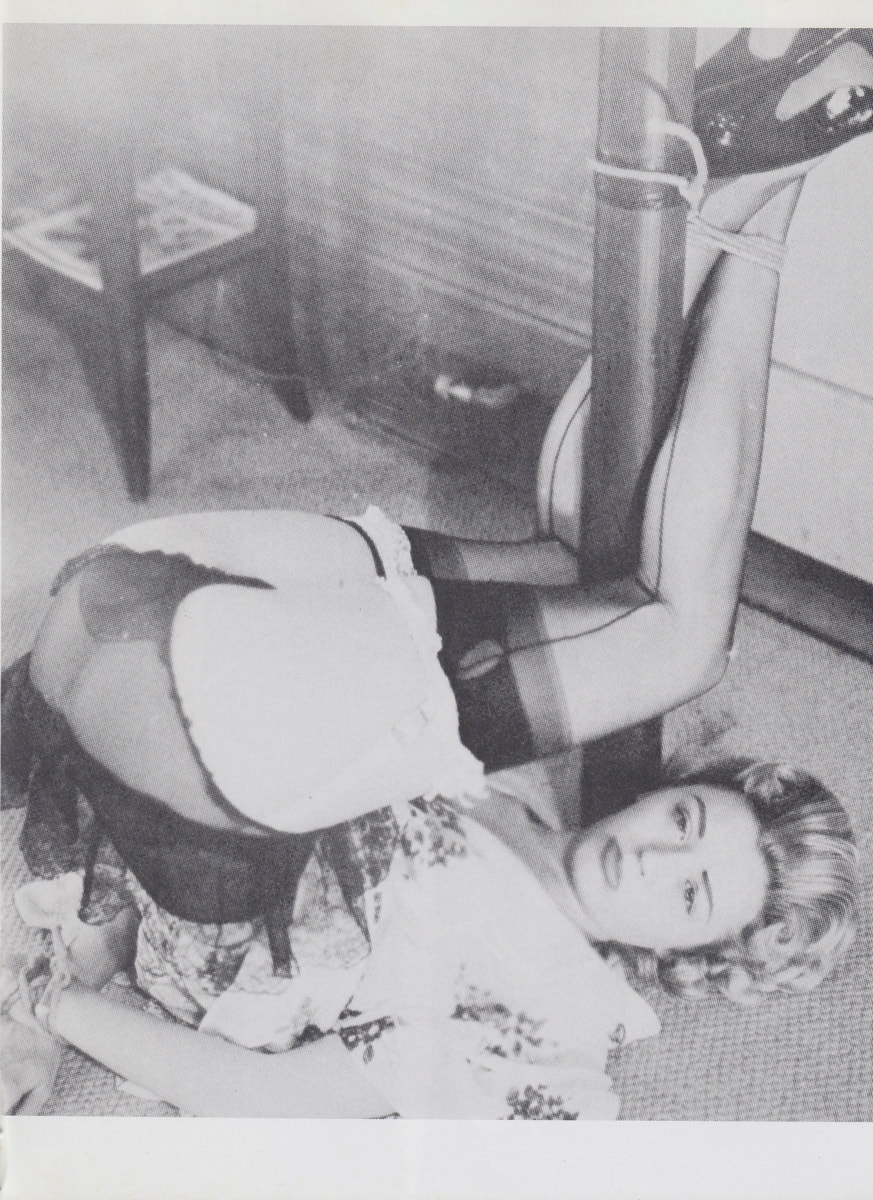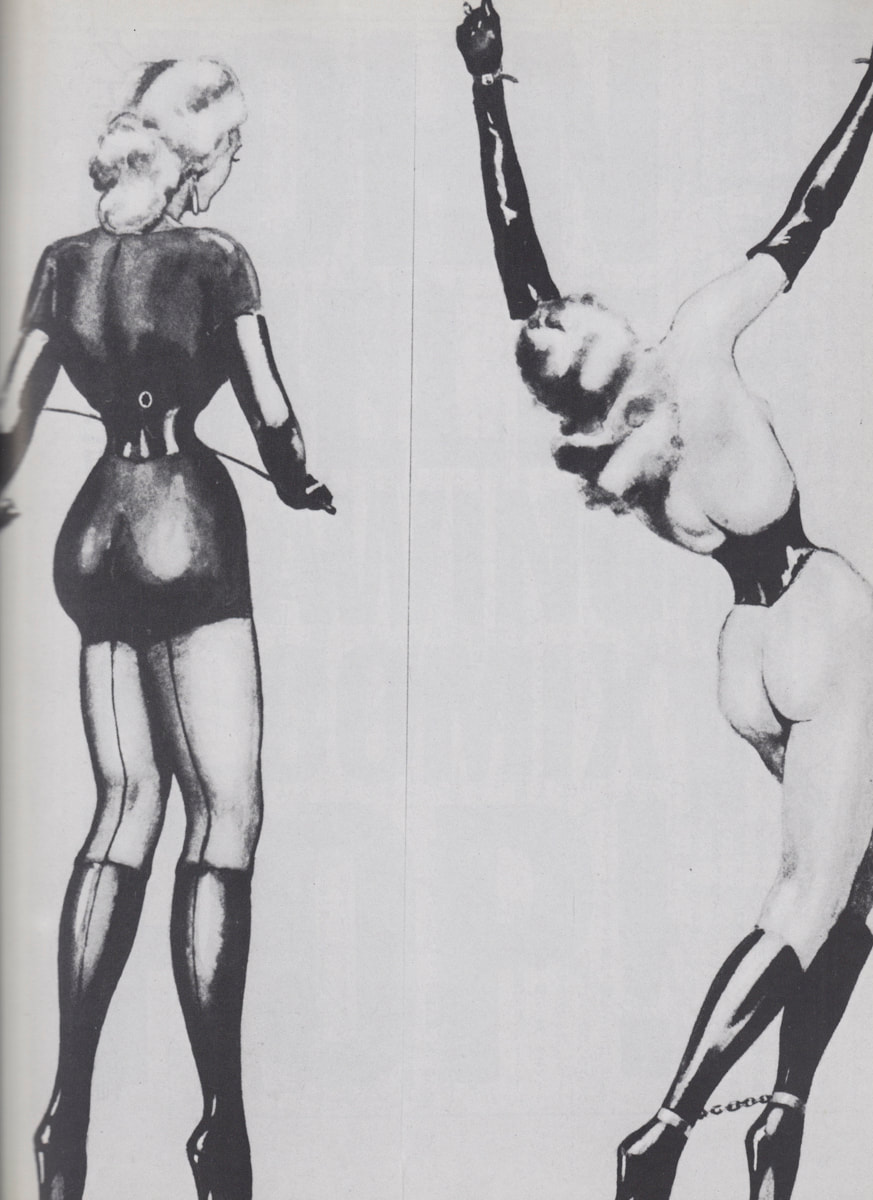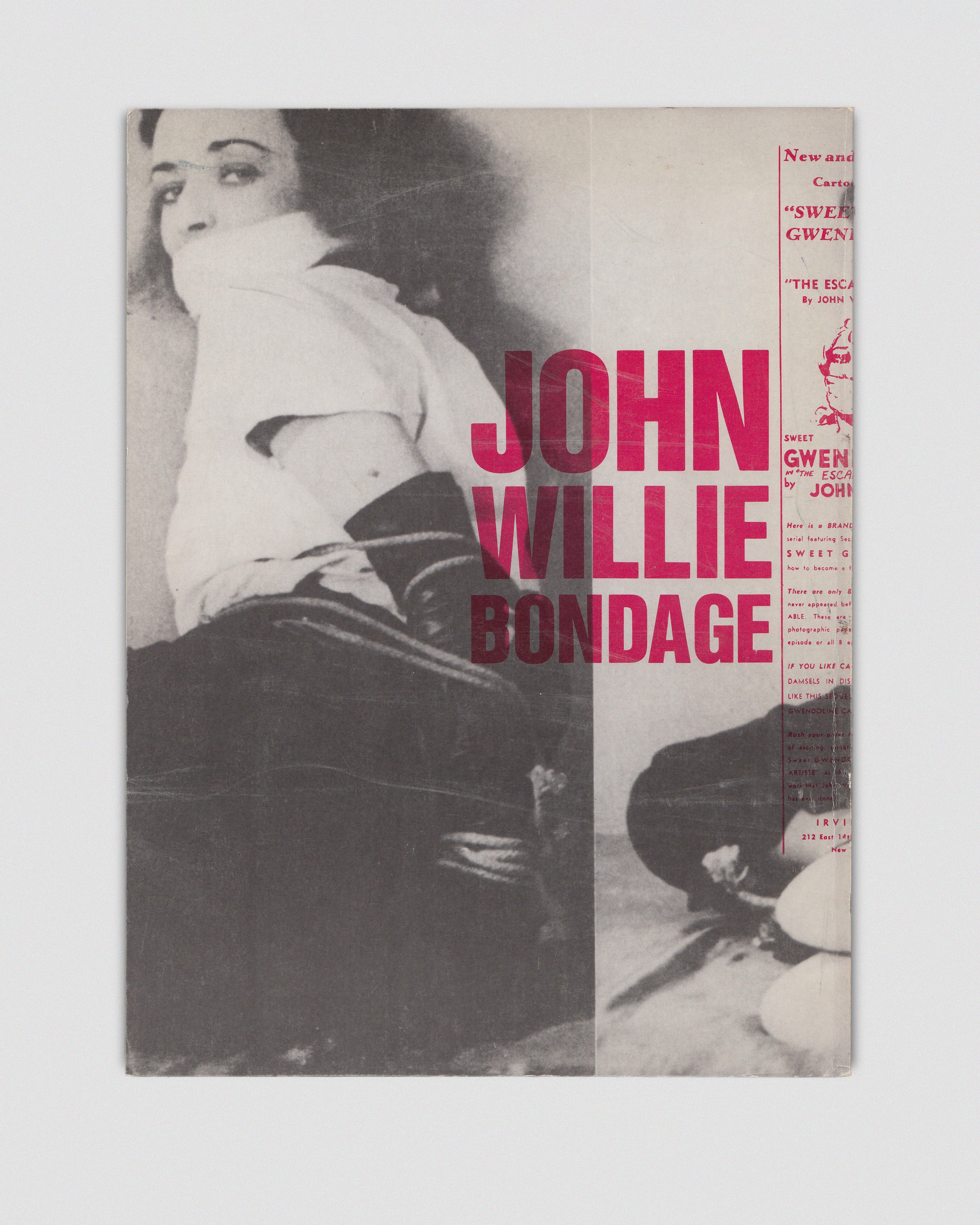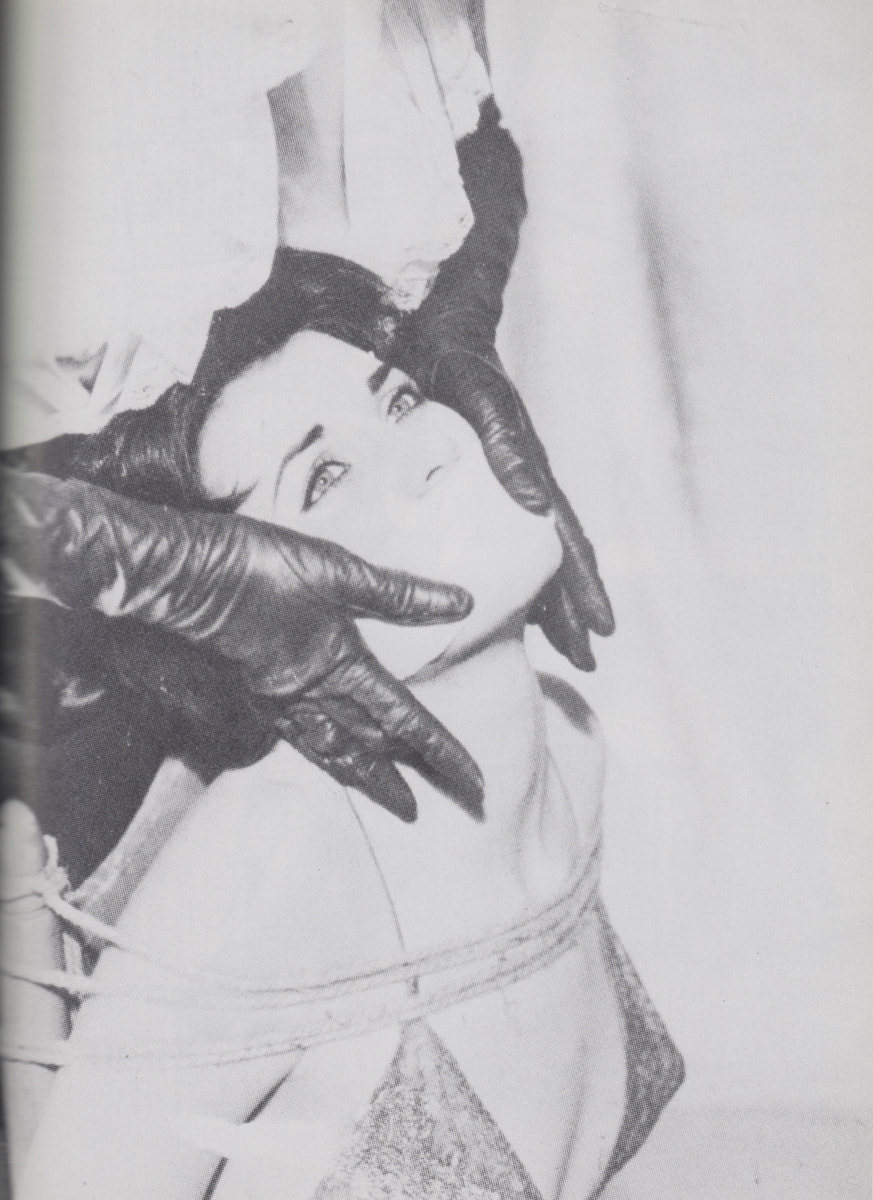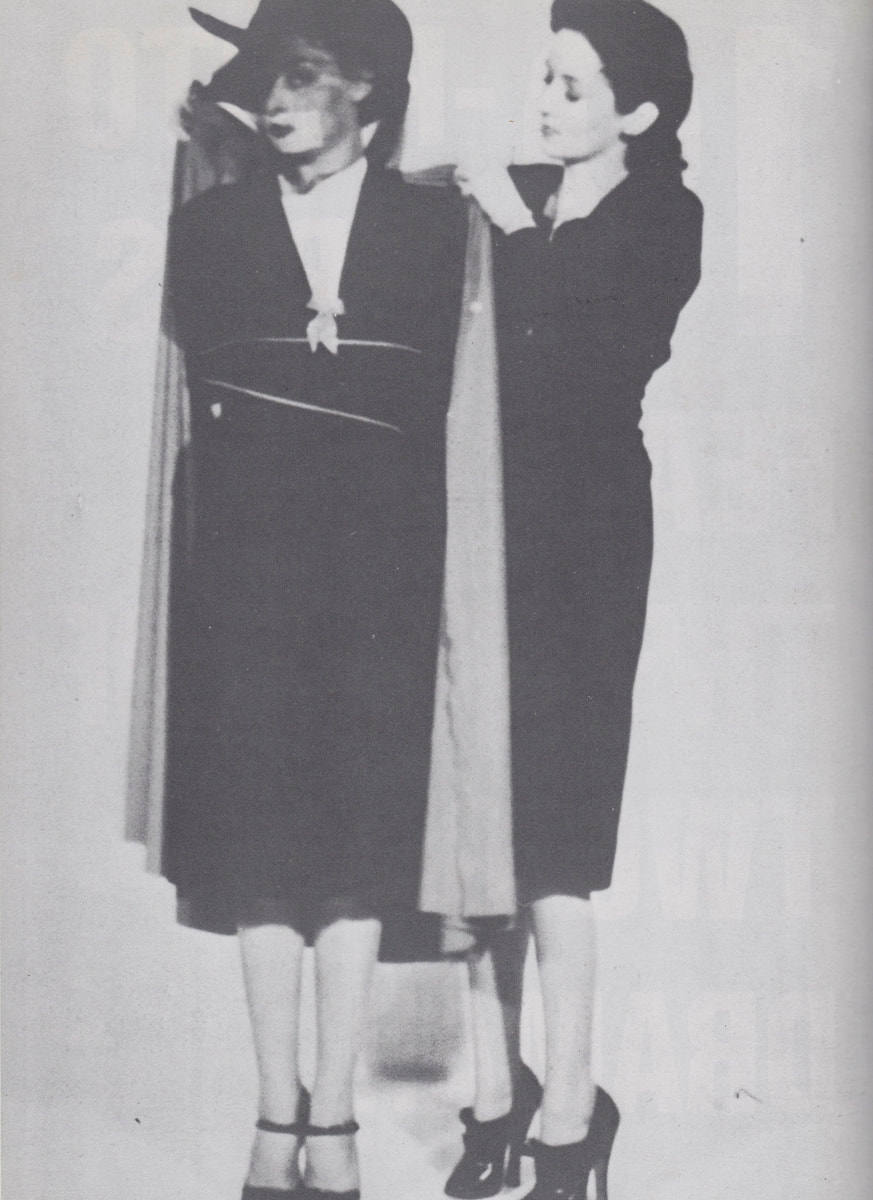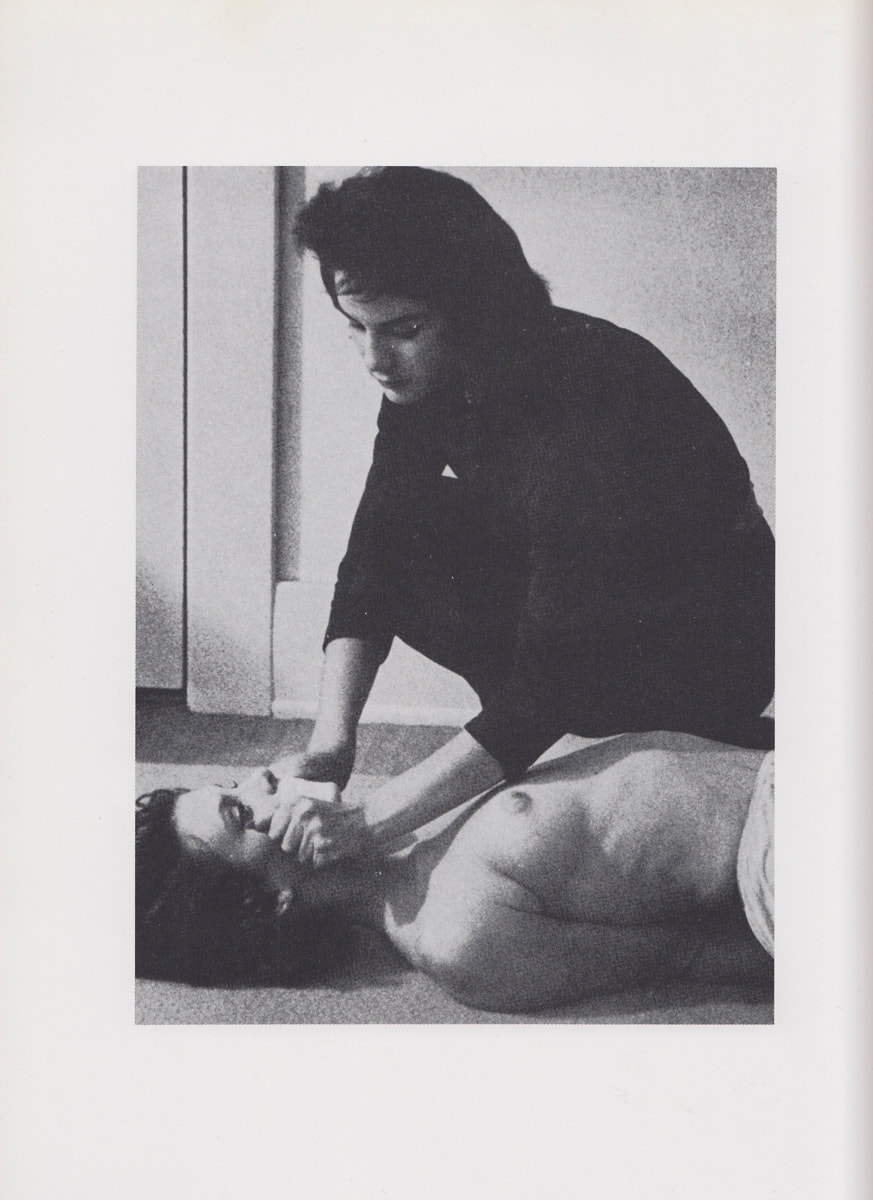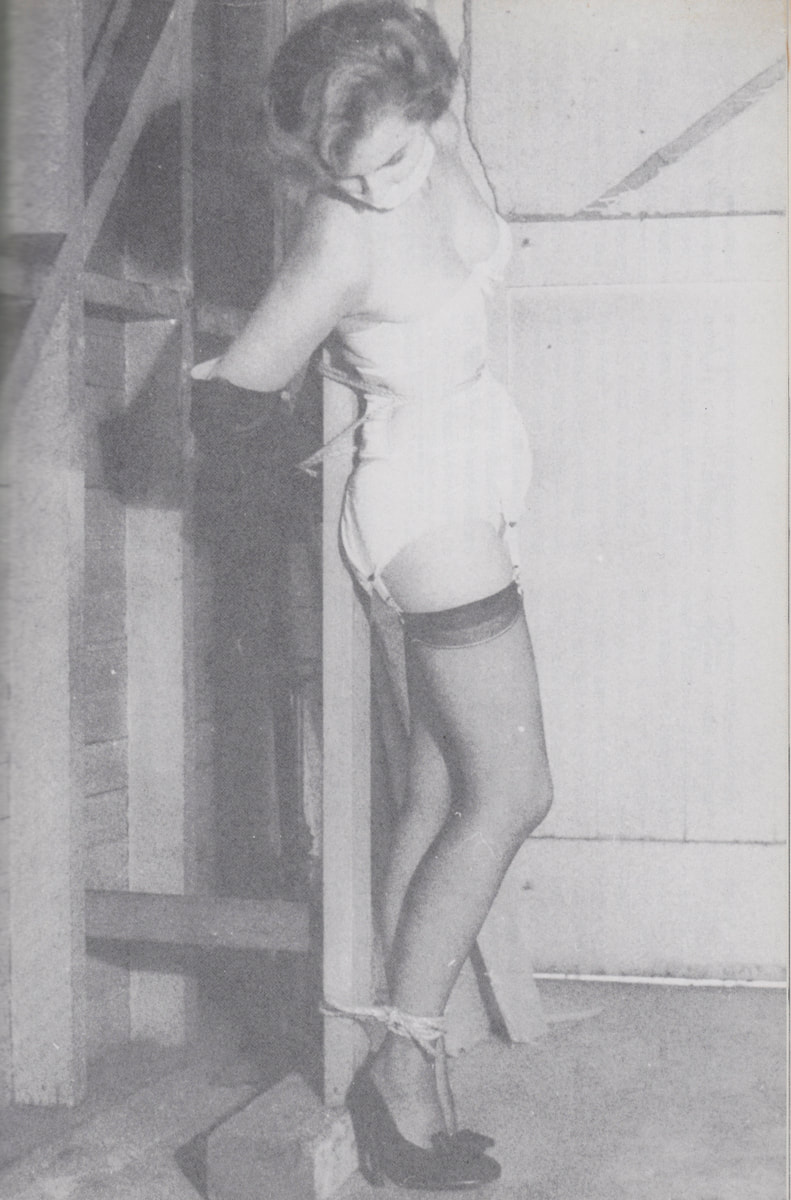 SALE2 no.32: John Willie Bondage


Softcover | Out of print | 96 pages

Published by Fiction Inc, 1987.

SALE2 started as a free magazine in 1980, No.44 being its last issue. The Japanese periodical ranges in themes throughout each issue but carries an erotic tone throughout. This is a special issue dedicated to the work of John Willie, who was the artist, fetish photographer, editor, and publisher of the soft-porn cult magazine Bizarre. Willie is best known for his bondage comic strips, specifically "Sweet Gwendoline". This issue also features Kotaro Iizawa's "Illusion of Bondage", Junichi Tate's "Kingdom of High Heels and Stockings", and Ryosuke Handa's "Guedrin Despair Kobato".

Text in Japanese.