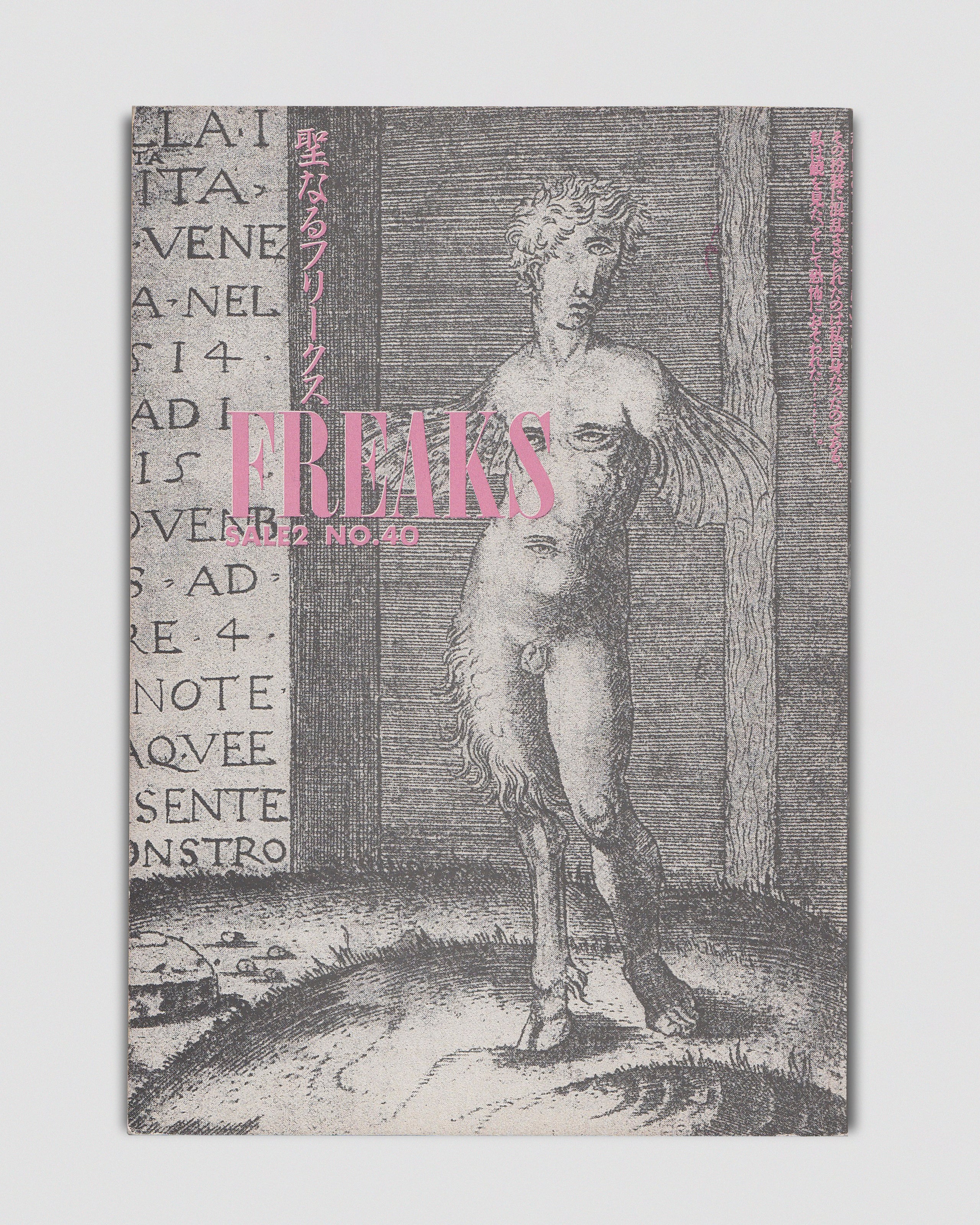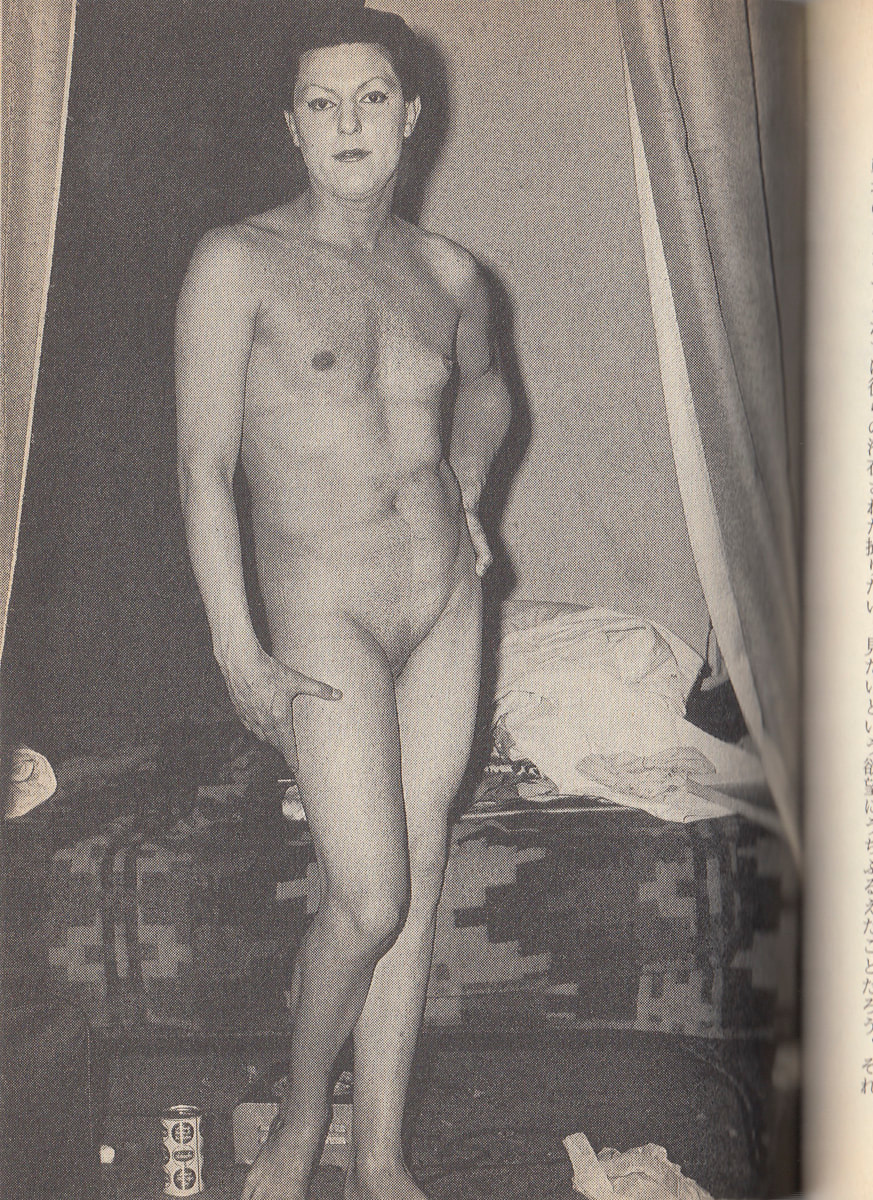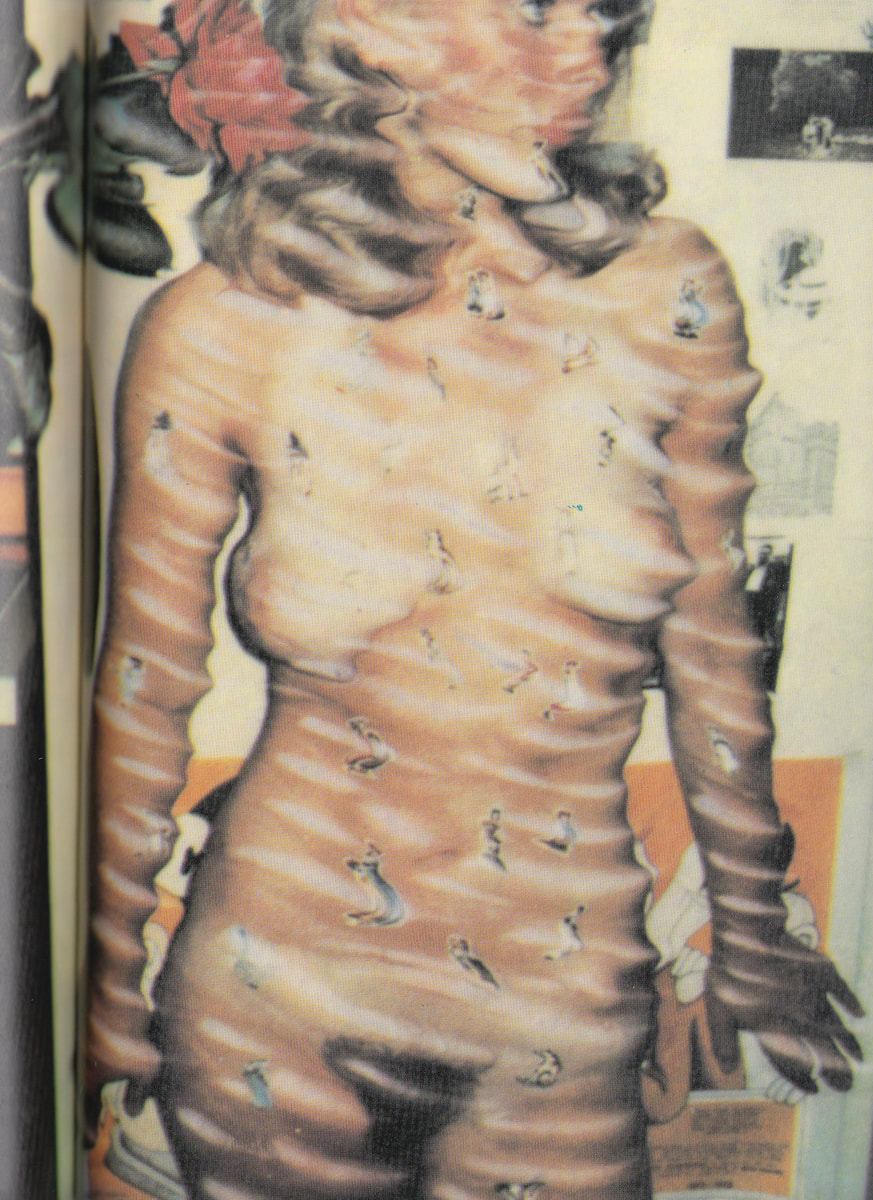 SALE2 no.40: Freaks


Softcover | Out of print | 176 pages

Published by Fiction Inc, 1990.

SALE2 started as a free magazine in 1980, The Japanese periodical ranges in themes throughout each issue, but carries an erotic tone throughout. This heavily fetish focussed 'freak' Issue features contributions and work from Les Krims, Hiromi Ito, Masami Akita (aka Merzbow), Ranpo Edogawa, Rieko Matsuura, Shinichi Kusamori and Masaaki Oba, the issue also features various erotic comics and a bondage catalogue.

Text in Japanese.