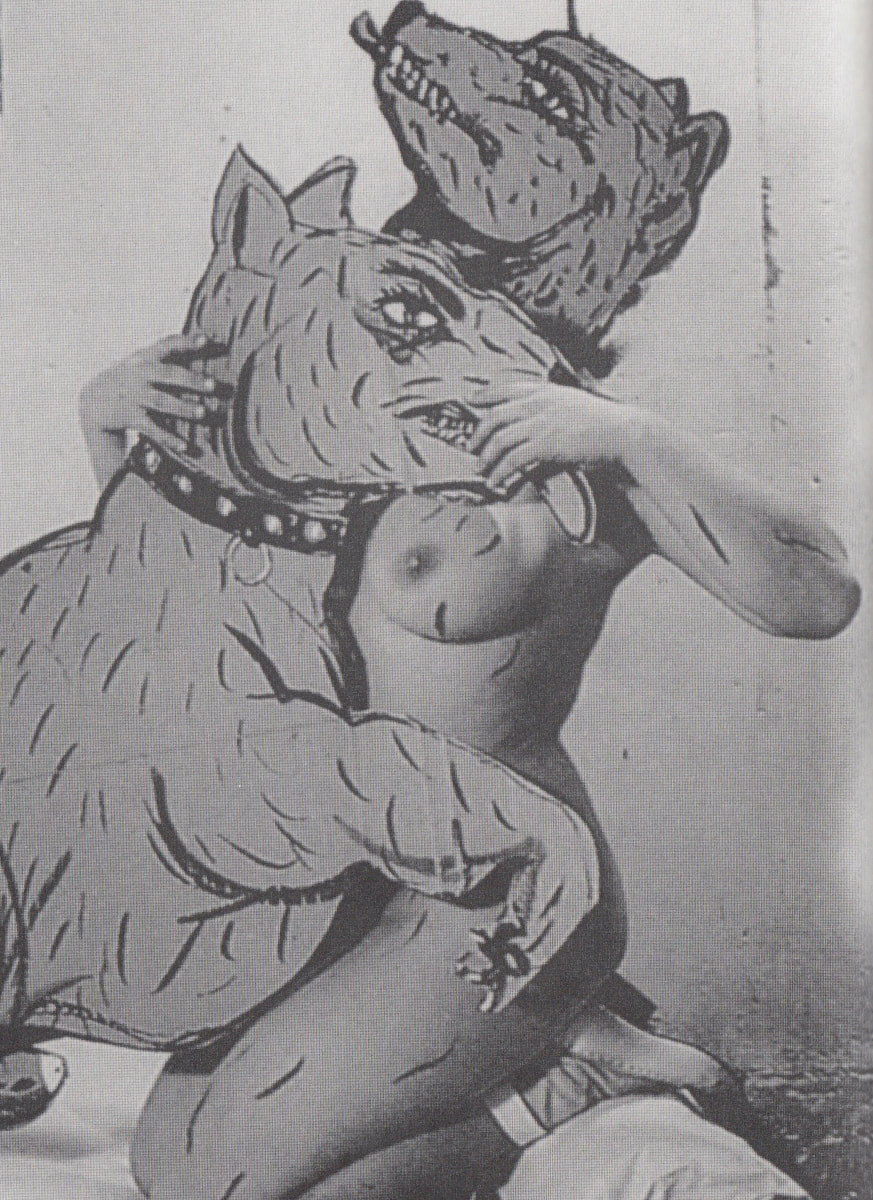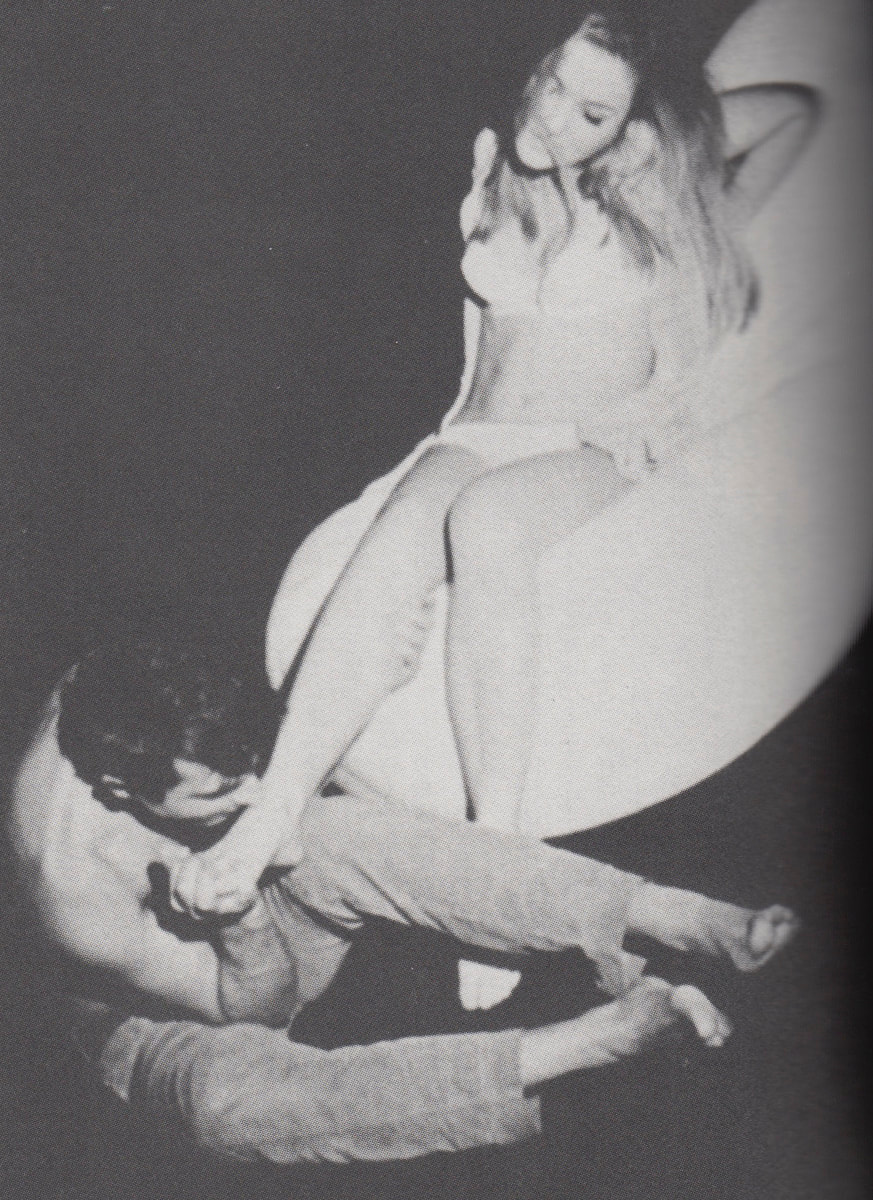 SALE2 no.44: Normalabnormal


Softcover | Out of print | 192 pages

Published by Fiction Inc, 1994.

SALE2 started as a free magazine in 1980, No.44 being its last issue. The Japanese periodical ranges in themes throughout each issue, but carries an erotic tone throughout. This Issue features contributions and work from Nobuyoshi Araki, Luc Sante, Guido Crepax and Carlo Mollino. The issue focuses on "The Exhibitionist, Bondage, The Fetishist, The Transvestite, The Sadist and The Masochist ".

Text in Japanese.