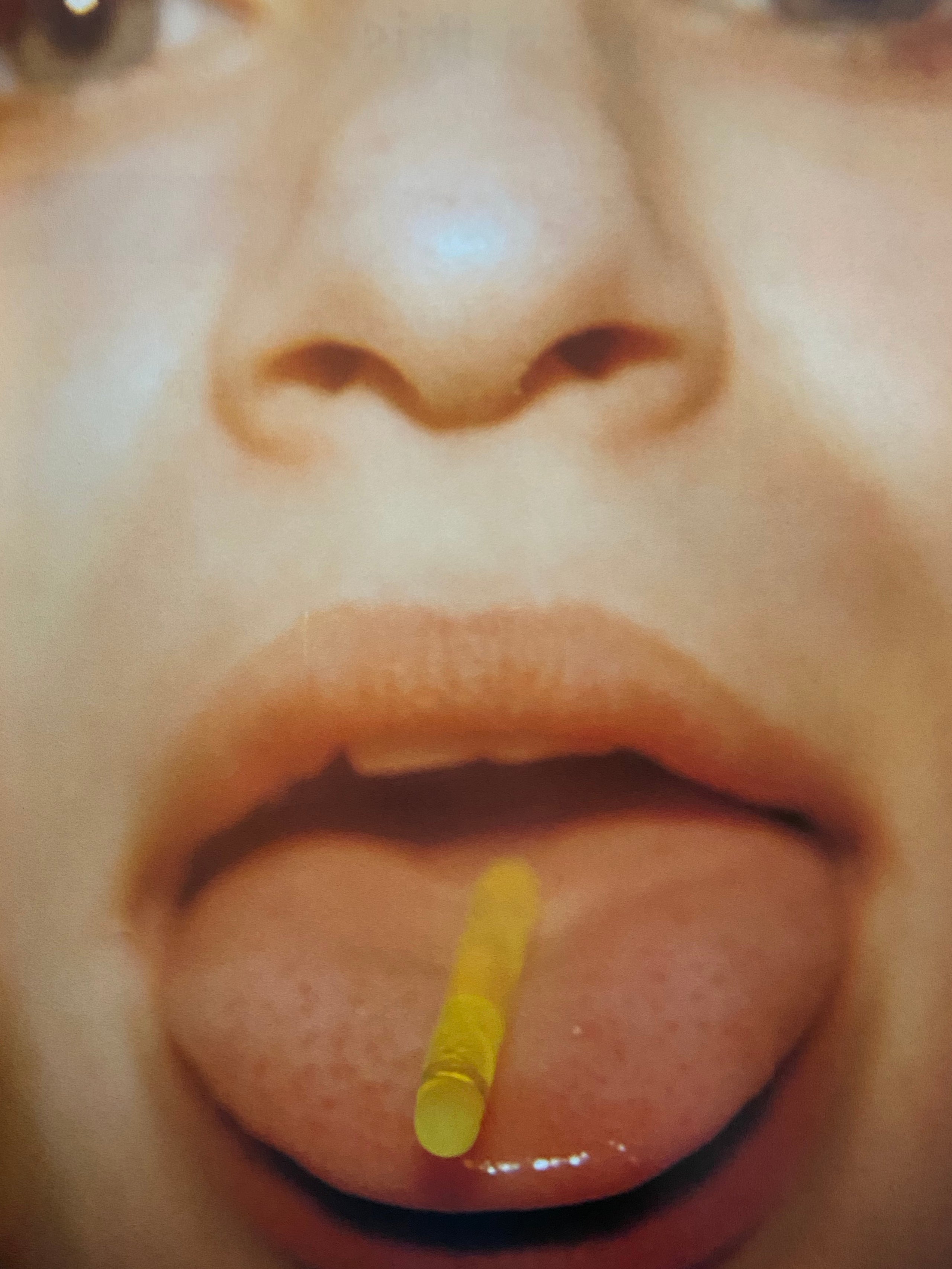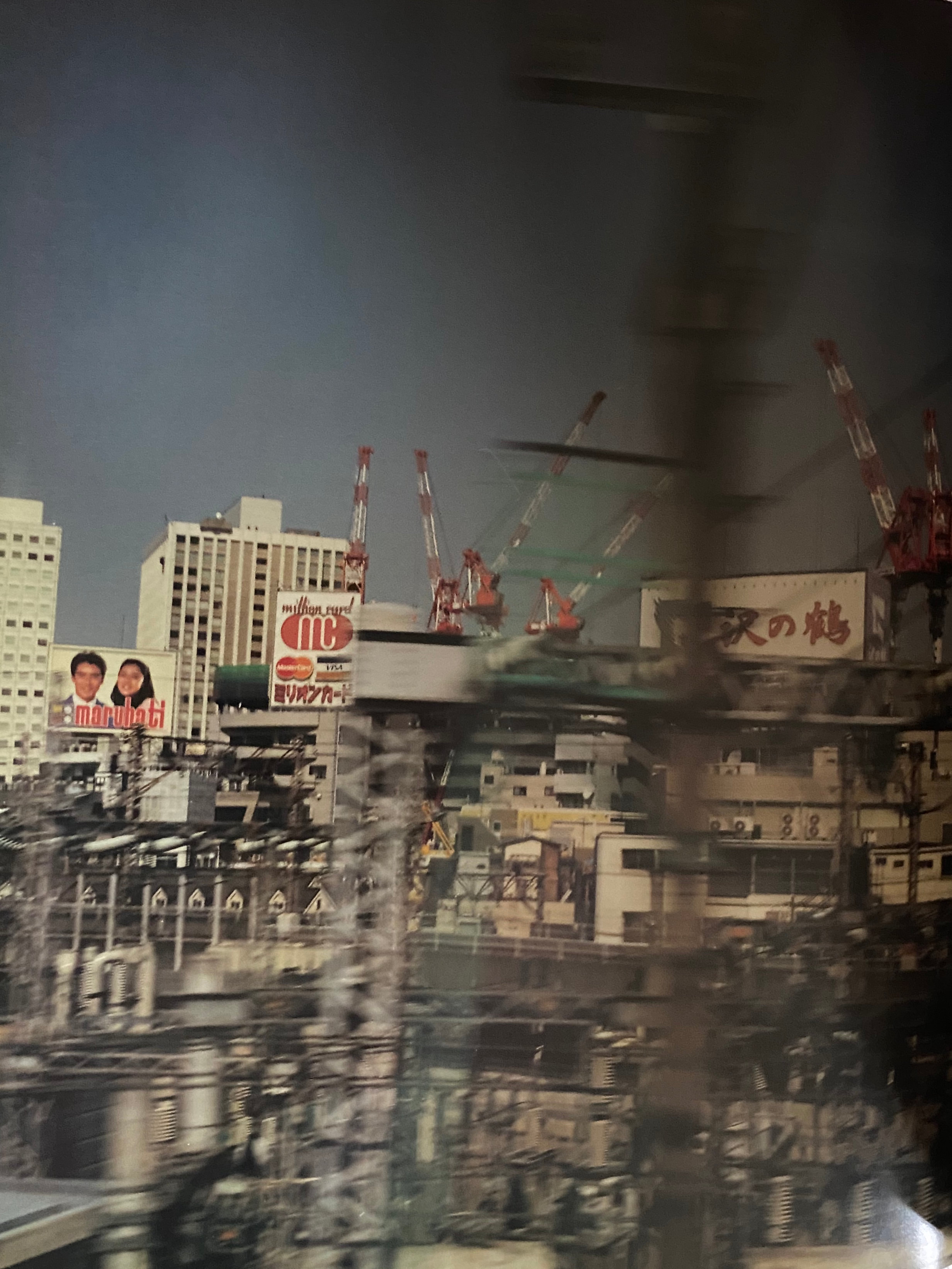 Safety In Numbers

Nick Waplington


Hardcover | Out of print | 112 pages

Published by Booth-Clibborn Editions + Dazed & Confused Magazine, 1997.

Nick Waplington's photographic survey of nocturnal youth around the world. 'Safety In Numbers' shows the very much alive club scene of the mid to late 90's between London, New York, Los Angeles and Tokyo. The book functions as a sort of visual delirium moving from city to city, with flashes of the young faces in the clubs, blurry cityscapes from moving trains and snapshots of the suburbs in the early hours after nights out.