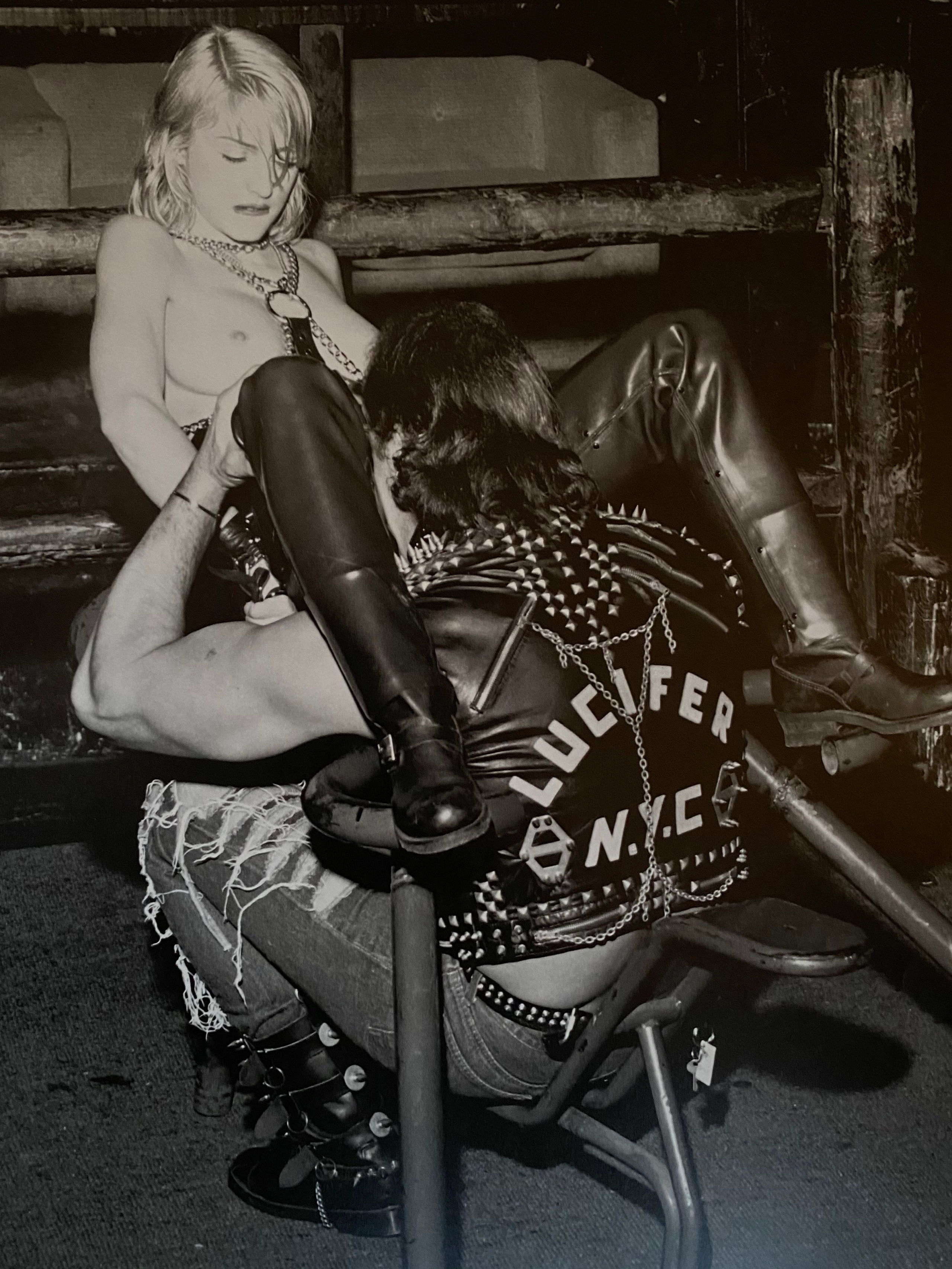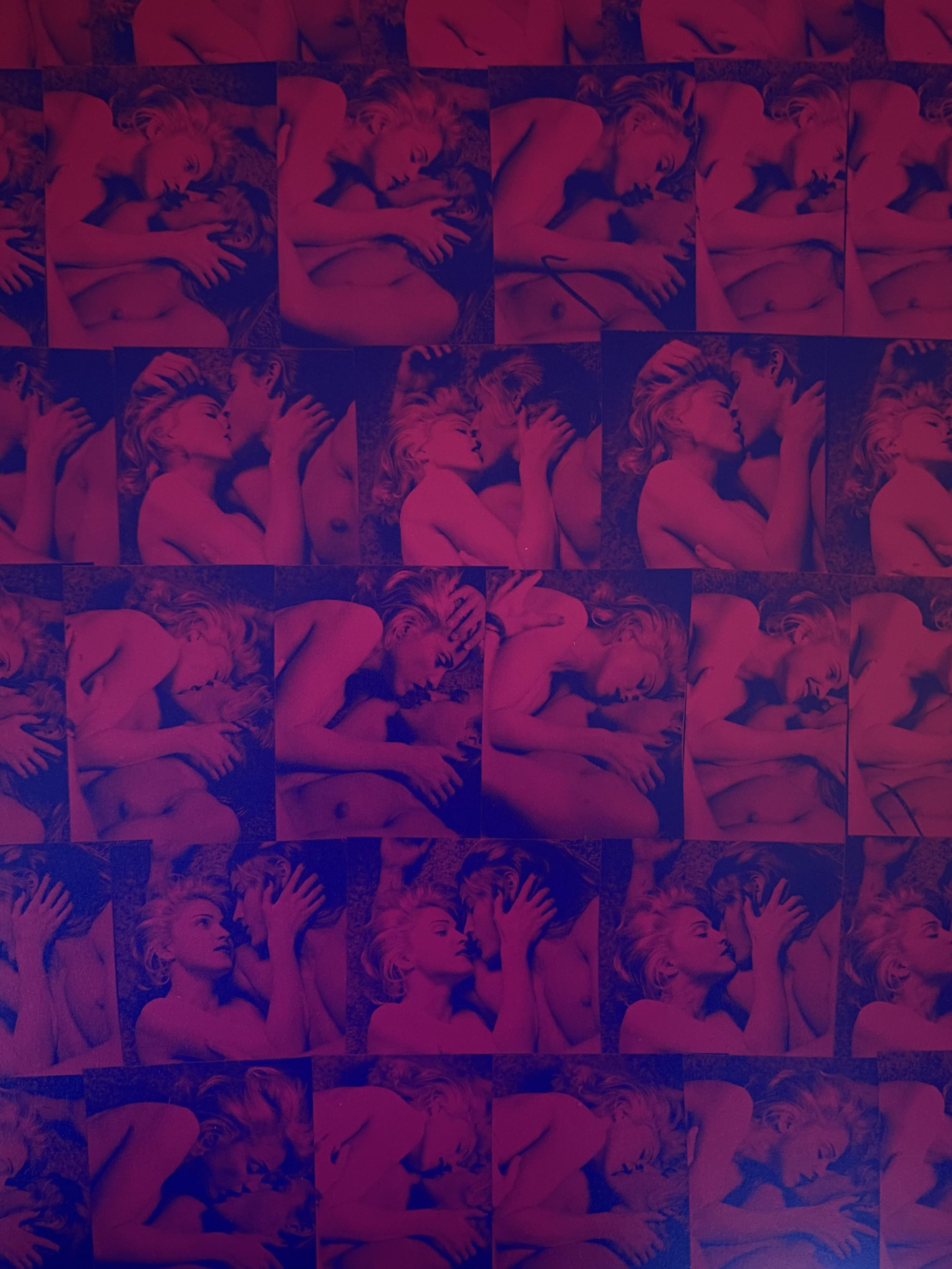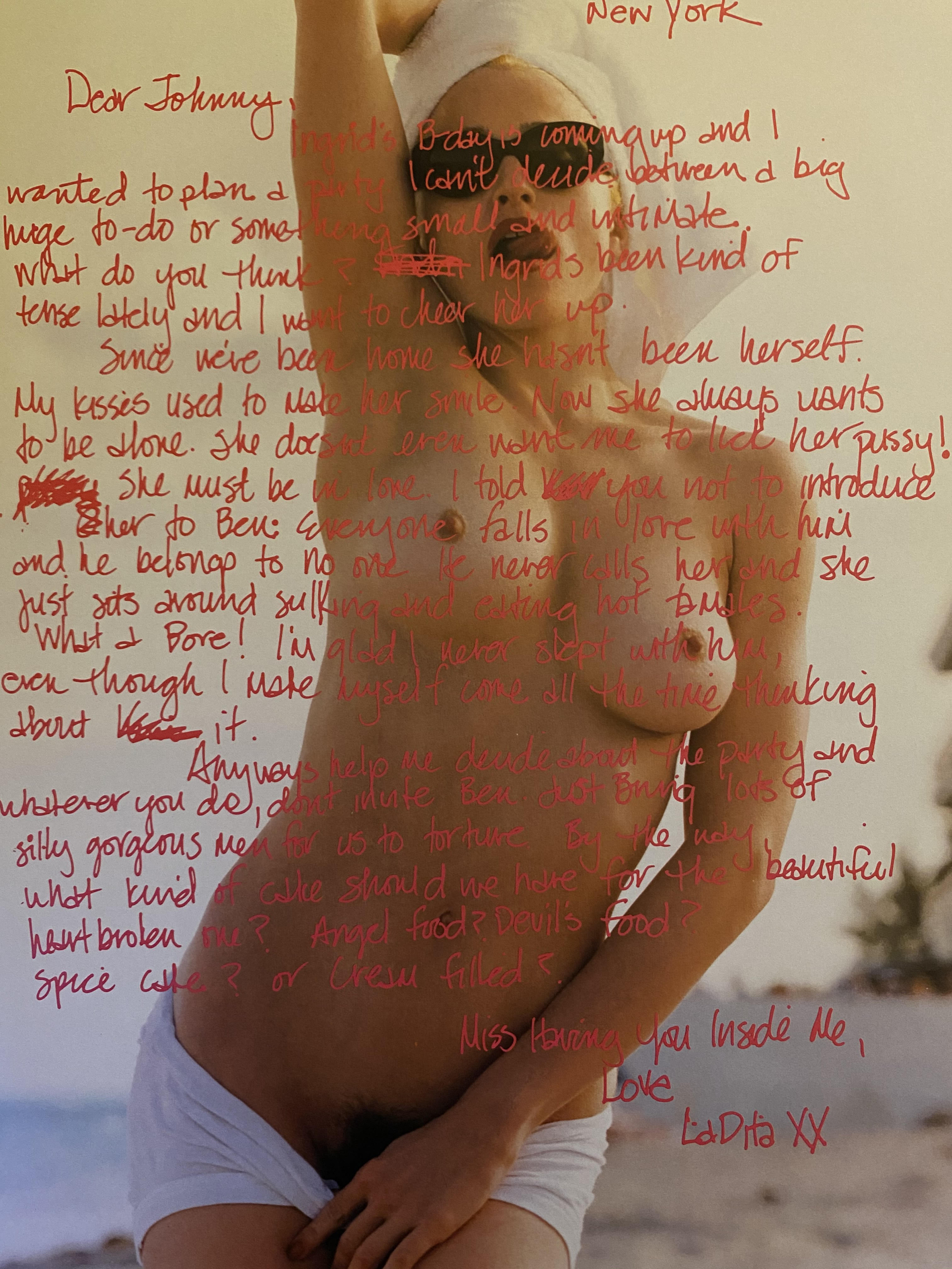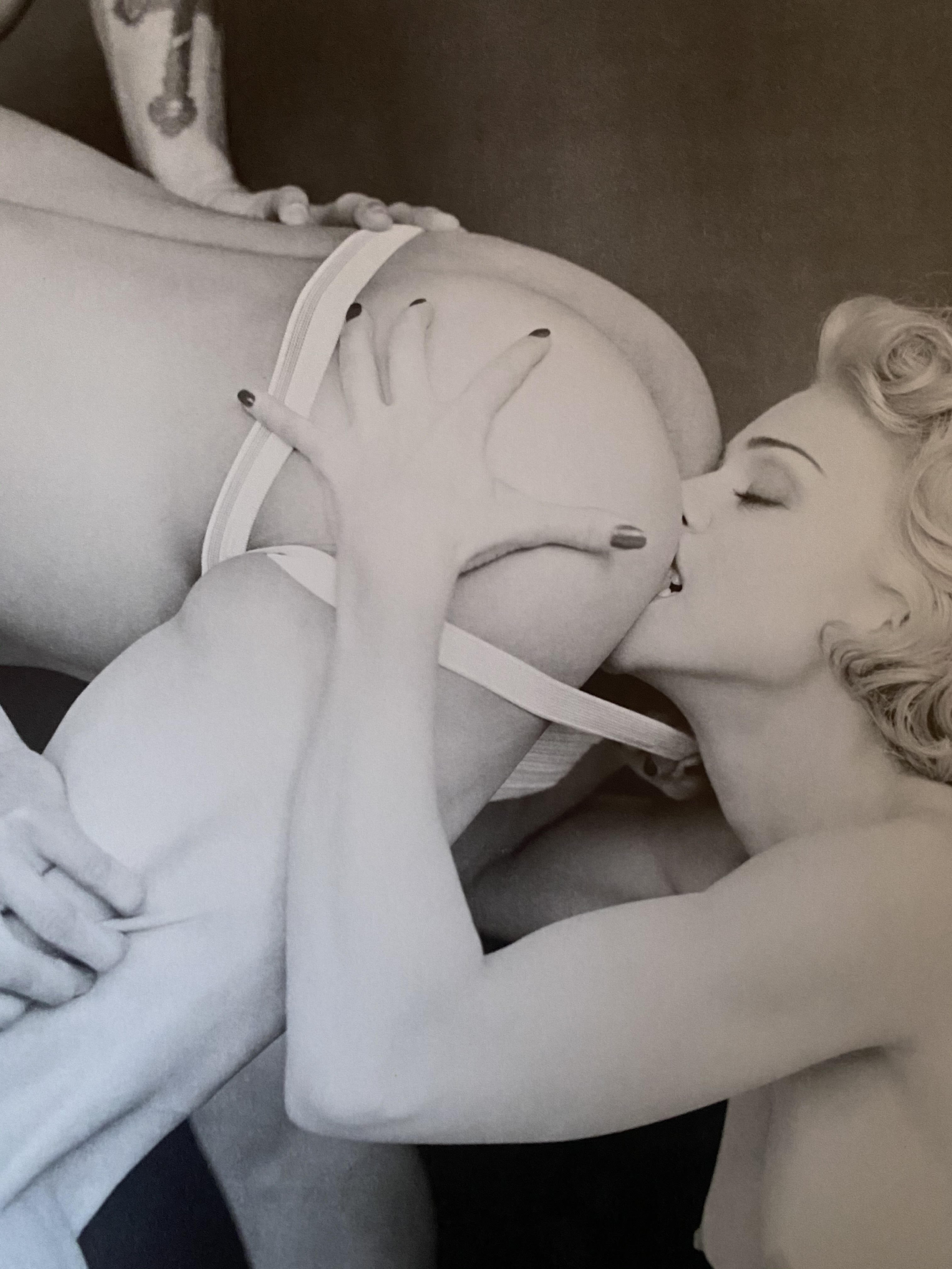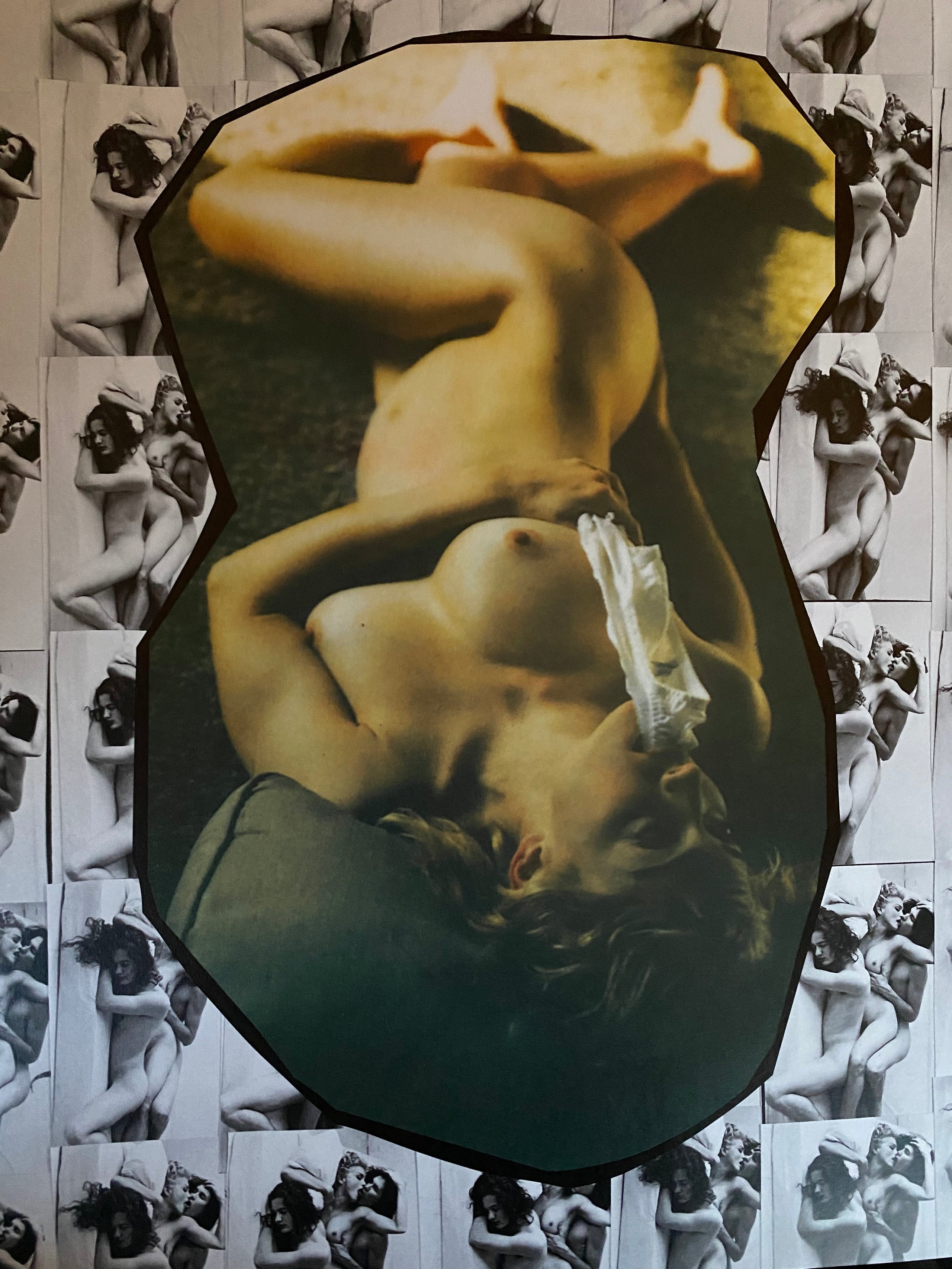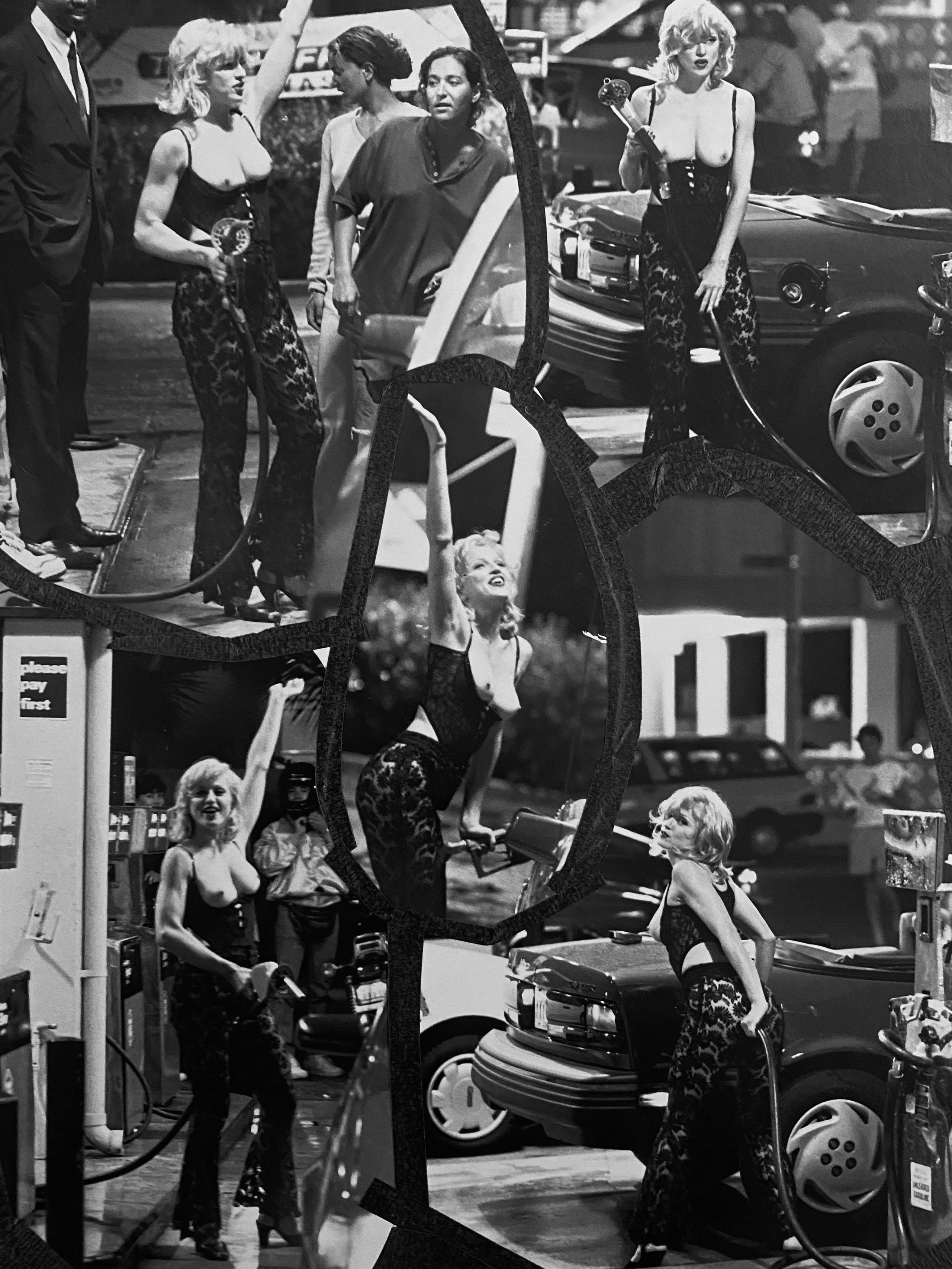 Sex

Madonna



Hardcover with box | First edition | 128 Pages
Published by Dohosha Publishing Co, 1992.
This is the Japanese Edition of
Sex
which was intially banned in Japan.
Photographed by Steven Meisel, Madonna's erotic coffee table book narrated by 'Mistress Dita', her dominatrix alter ego. The BDSM themed photo book was quickly banned in Japan as critics, cultural theorists and fans around the world alike found the collection scandalising. The book features a bonus comic insert titled 'Dita In The Chelsea Girl'. Published to accompany her album 'Erotica', the book remains one of the most radical and daring moves from any pop star.
Condition:
very good