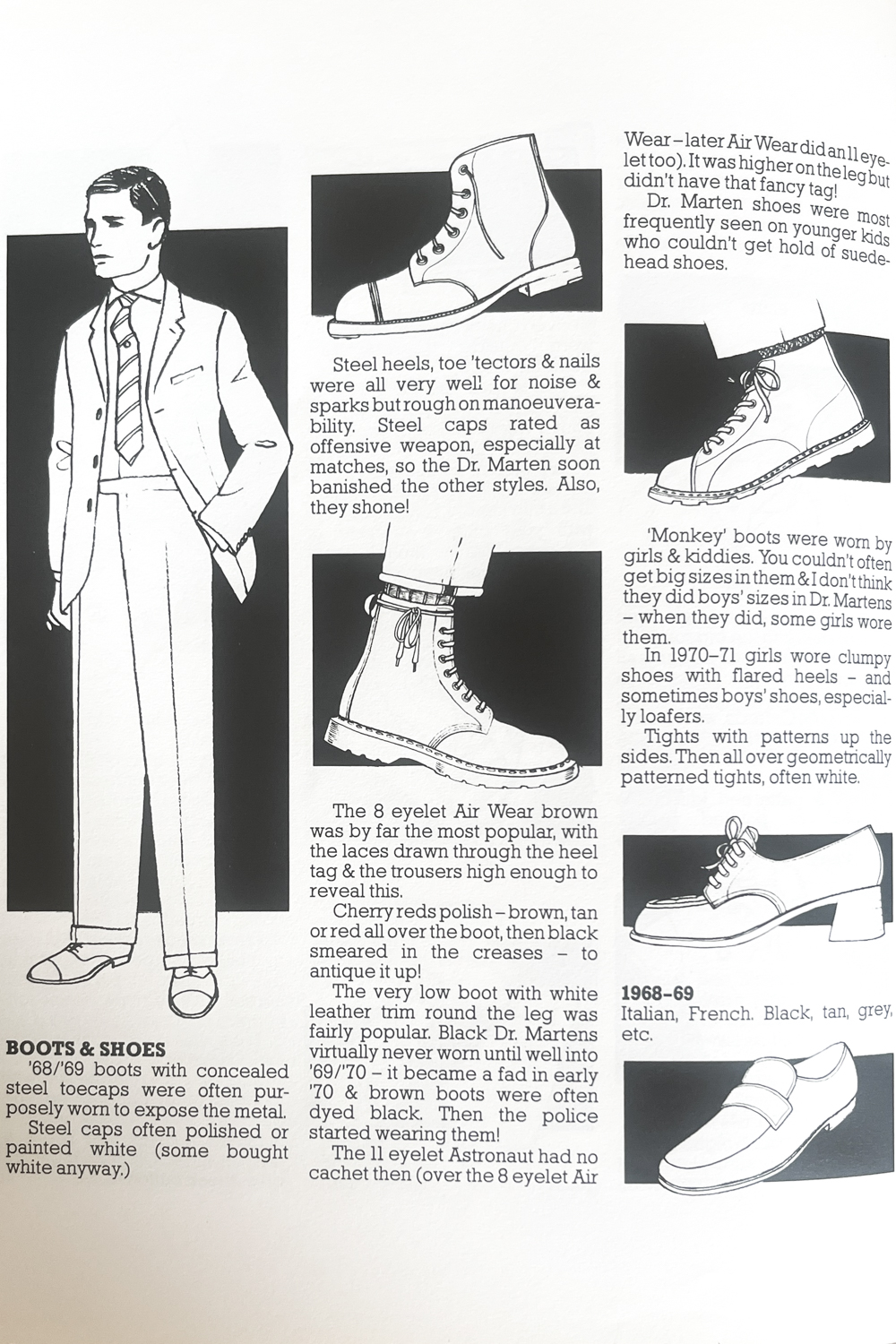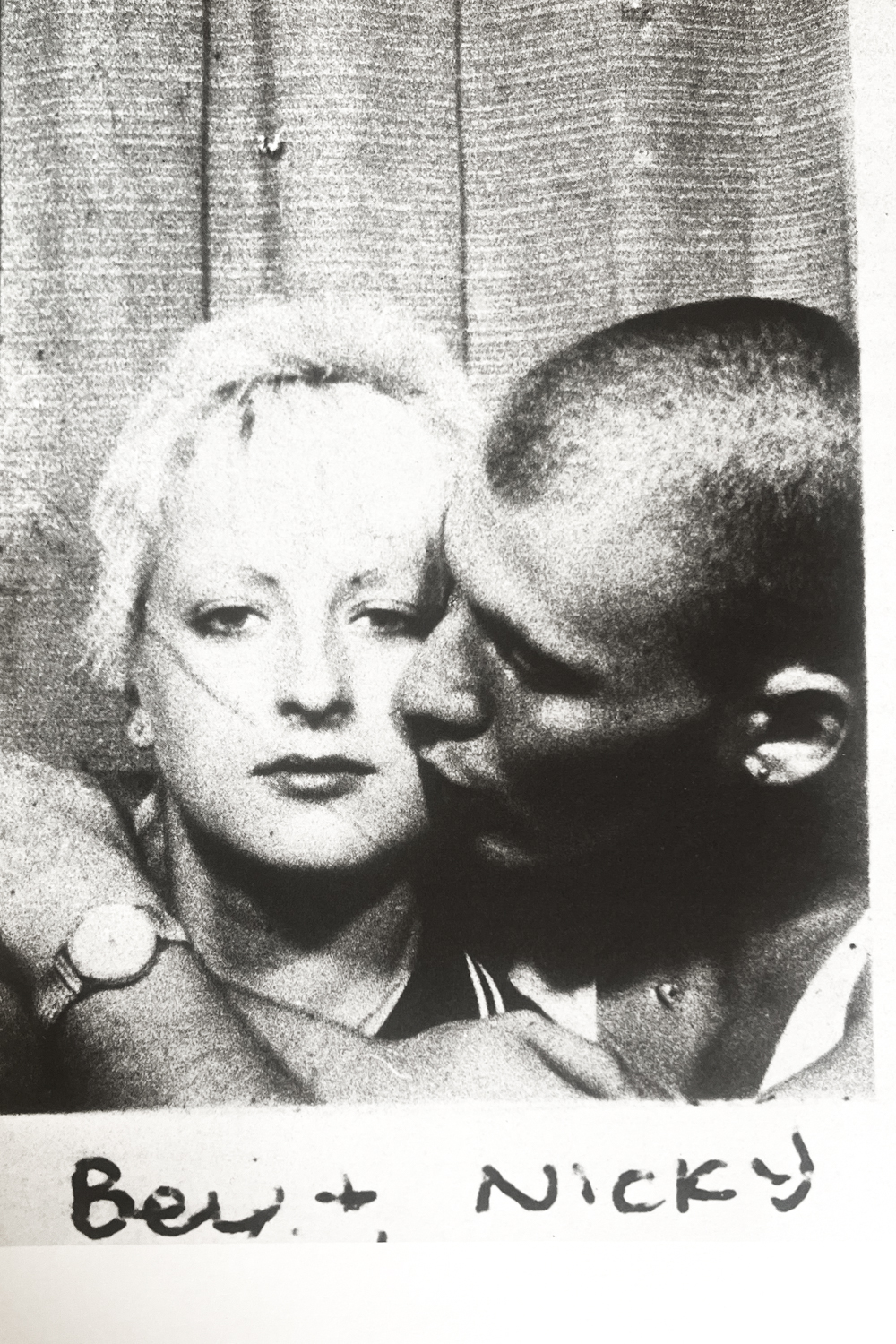 Skinhead

Nick Knight


Softcover | First edition | 84 pages

Published by Omnibus Press, 1982.

This title presents a handbook of the potent skinhead cult. It traces the development of the skinhead movement in England, describes the characteristics and behaviour of these gangs, and explains their attitudes towards school, the police, and the government.

Knick Knight's debut publication presents an unflinching vision of Skinhead culture from the early '80s. The book features both written and visual musings on the style, music and behaviour that came to define the skinhead movement. This book is an essential fashion reference which helps to contextualise Nick Knight's artistic and photographic trajectory.