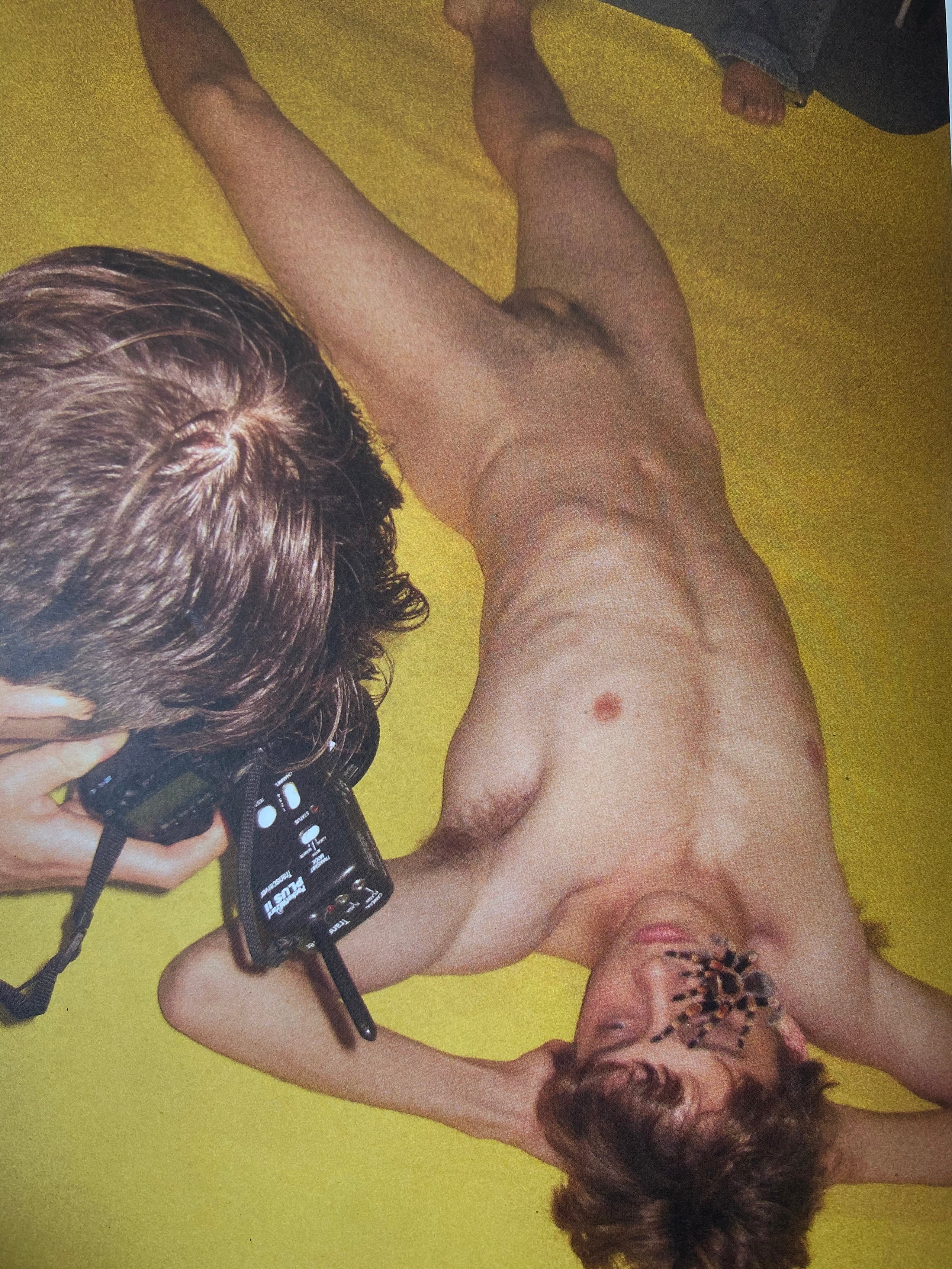 The Journey is the Destination: The Ryan McGinley Purple Book

Ryan McGinley


Softcover | First edition | Out of print | 80 pages

Published by Purple Institute Paris, 2013.

An intimate behind the scenes look at Mcginley's image making process. A selection of outtakes from the legendary McGinley cross-country photo shooting trips with his friends and models. Tender, playful and very naked, the book features models such as Donald Cumming, Nettie Harris, Coley Brown and Tim Barber.