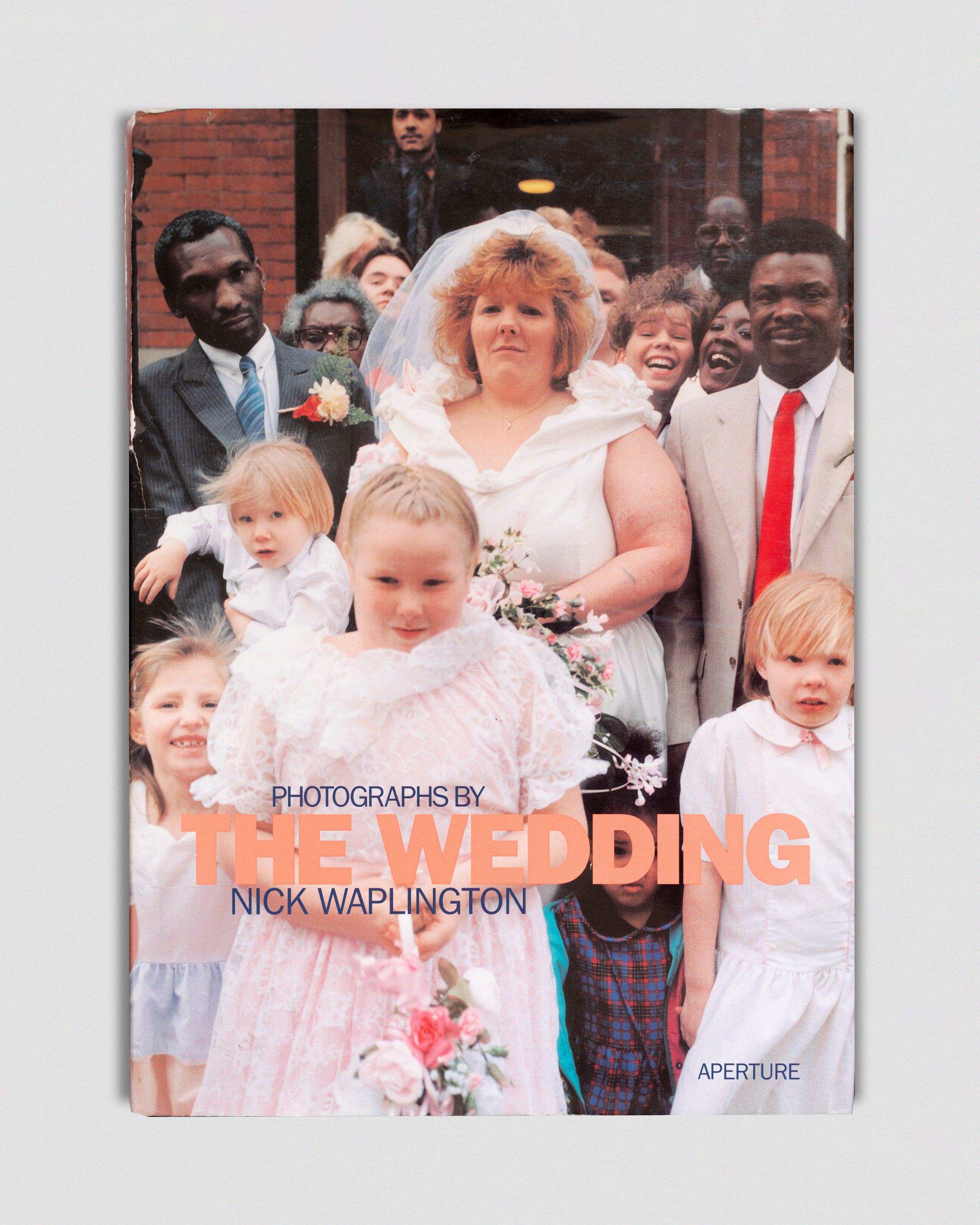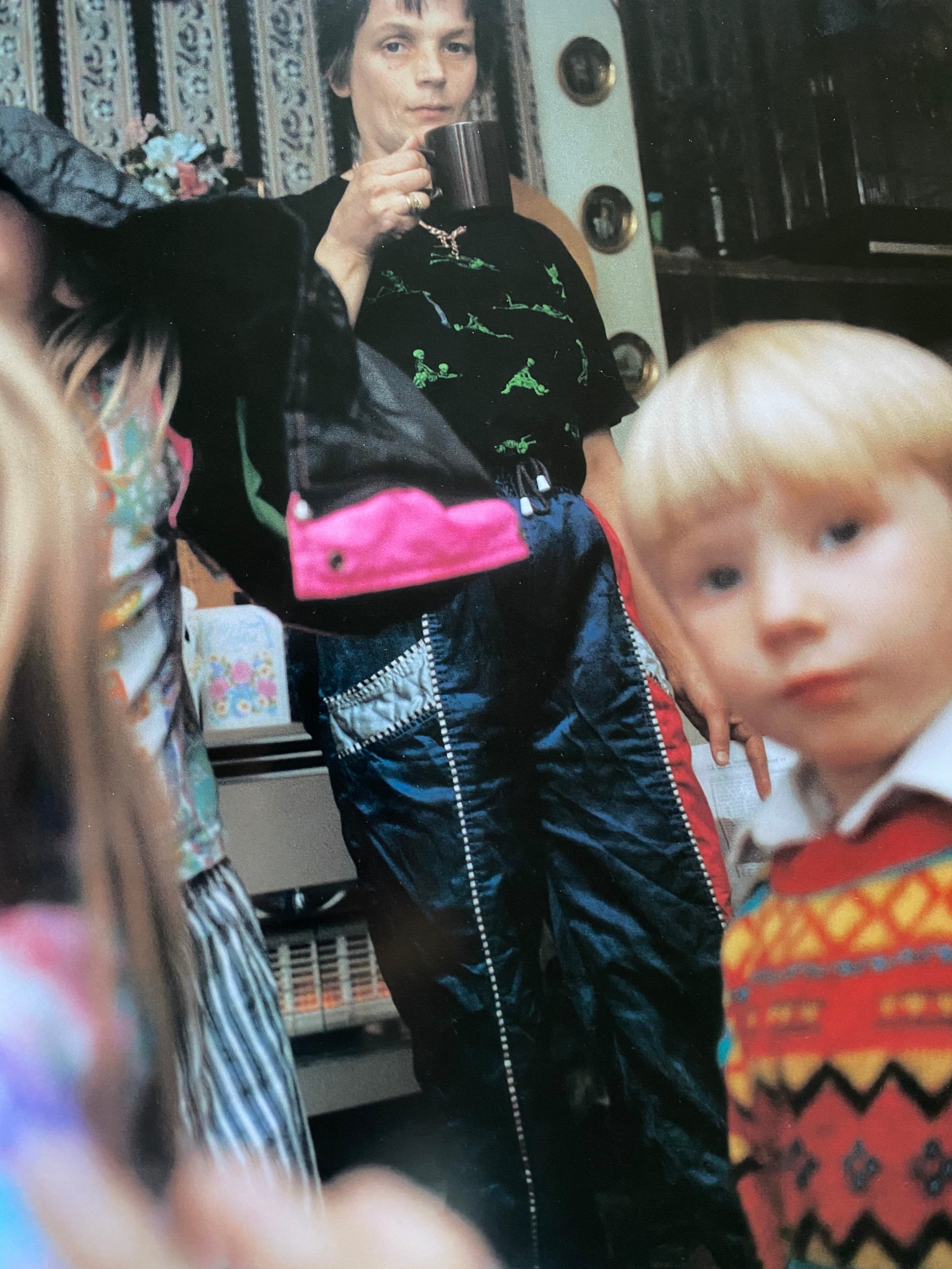 The Wedding

Nick Waplington
$100


Hardcover | First edition | 80 pages

Published by New York: Aperture Foundation, Inc, 1996.

Over the course of four years, Waplington became intimately acquainted with two large, working-class families residing in a municipal housing estate in Nottingham, England. The resulting book, Living Room, proved the photographer had achieved an entirely unself-conscious relationship with his subjects. Five years later, Waplington is still shooting. He revisits his Nottingham friends in The Wedding, a colourful, lively visual narrative with the mesmerising flow of a soap opera. Times have changed in one of the living rooms. The kids are older and Mum is on the verge of a new marriage. With the wedding as a centrepiece, Waplington plunges into to midst of a communal group whose upbeat life-style seems able to overcome all obstacles.