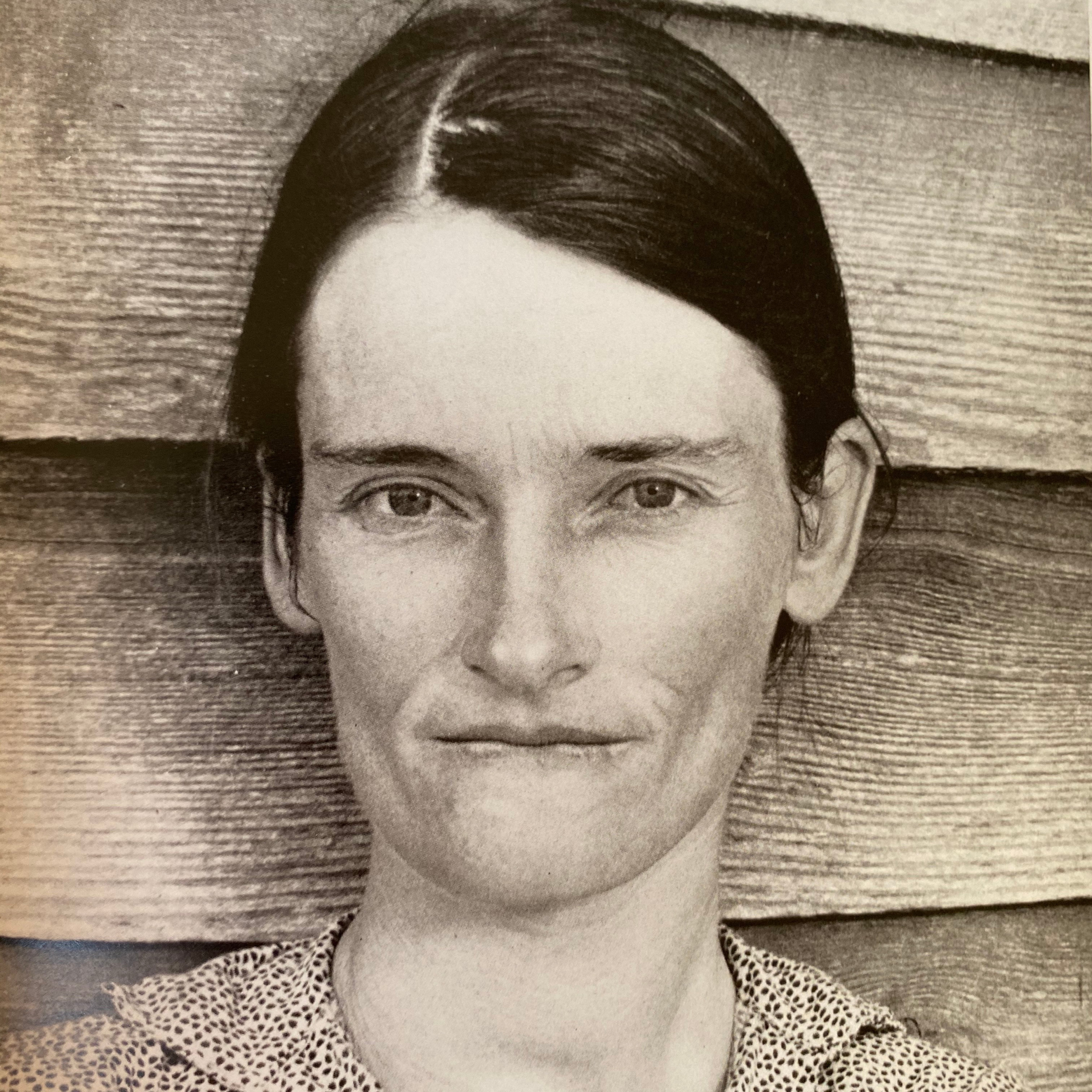 Walker Evans: American Photographs: Books on Books No. 2

Lincoln Kirstein



Hardcover | Out of print

Published by Errata Editions, 2011.

Walker Evans' American Photographs is arguably the most important photobook ever published. Originally conceived as a catalogue to accompany Evan's one-man show at The Museum of Modern Art in 1938, it has been out of print for many long stretches of time. Books on Books 2 presents the original 1938 edition with the 87 legendary black-and-white photographs that defined the documentary-style aesthetic. This volume also reproduces Lincoln Kirstein's great original essay as well as a contemporary piece by John T. Hill, the author of many books on Evans, including Lyric Documentary, published in 2006.