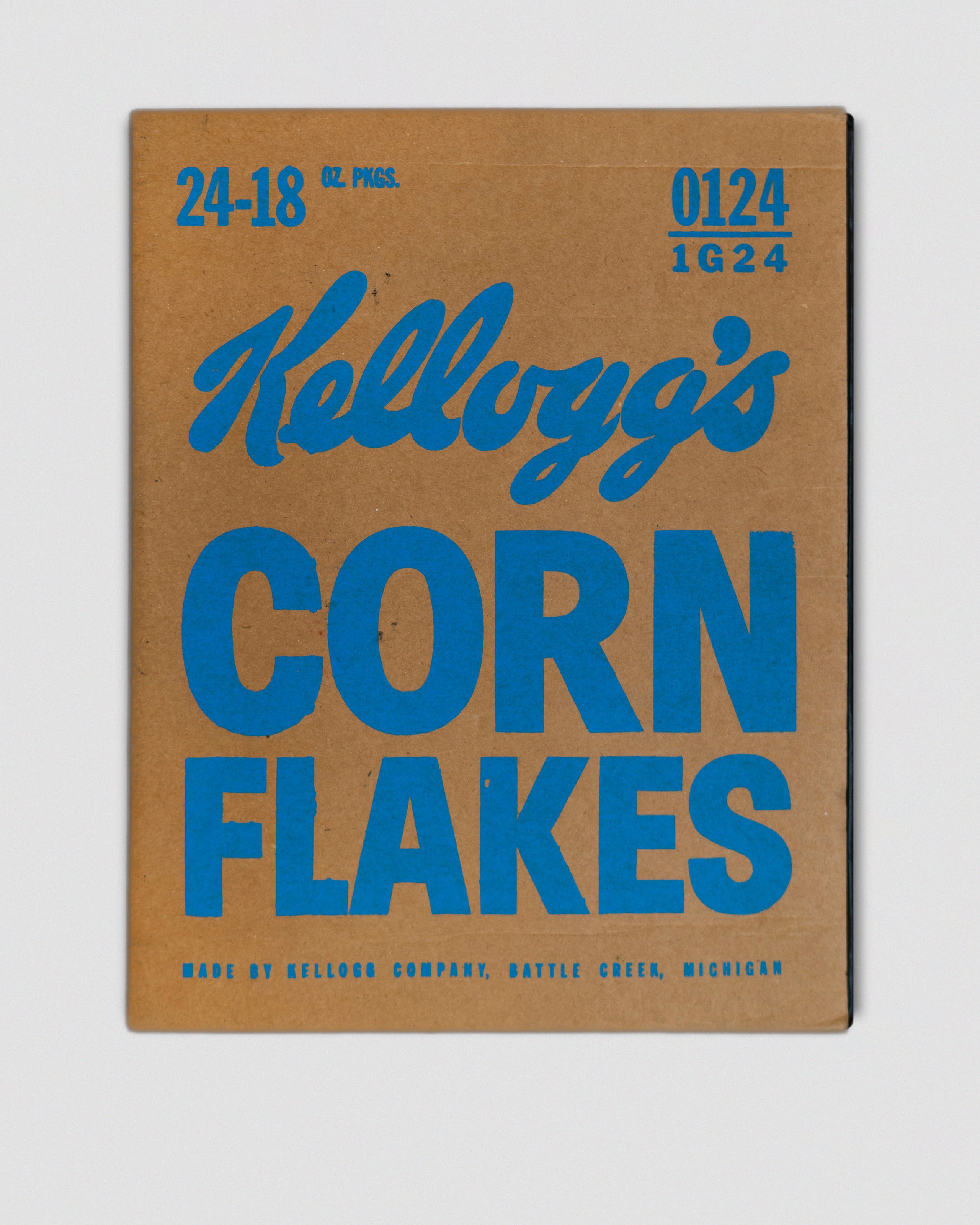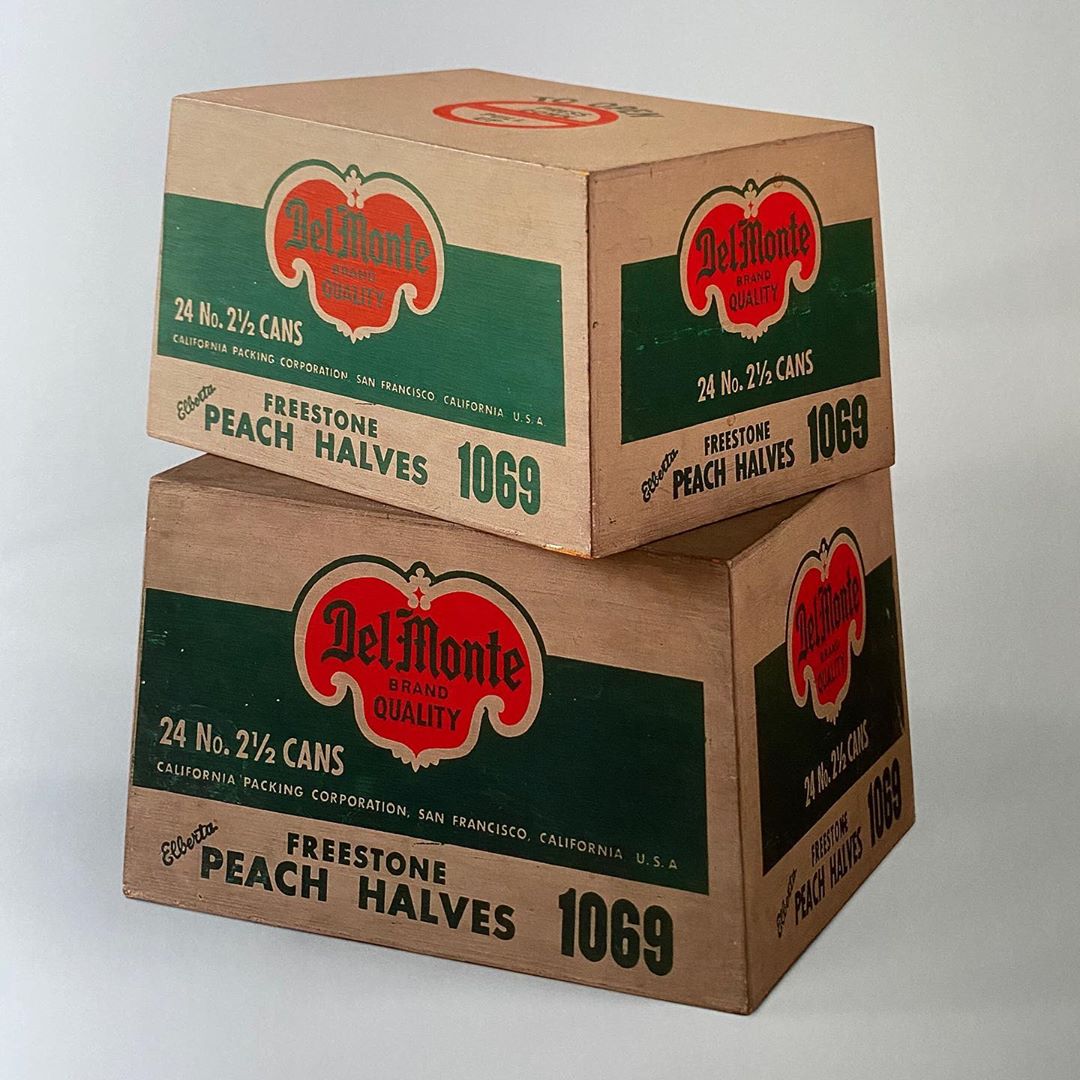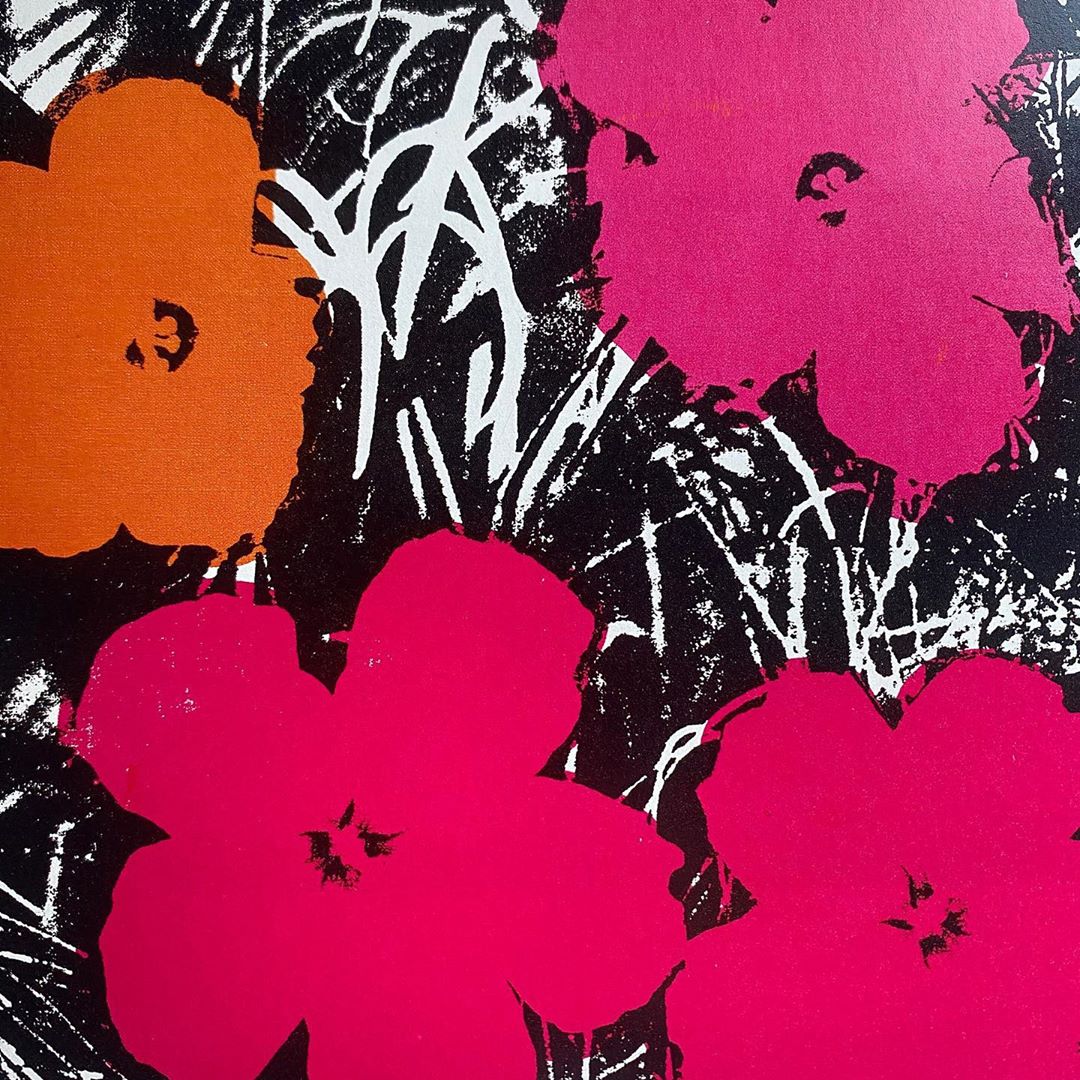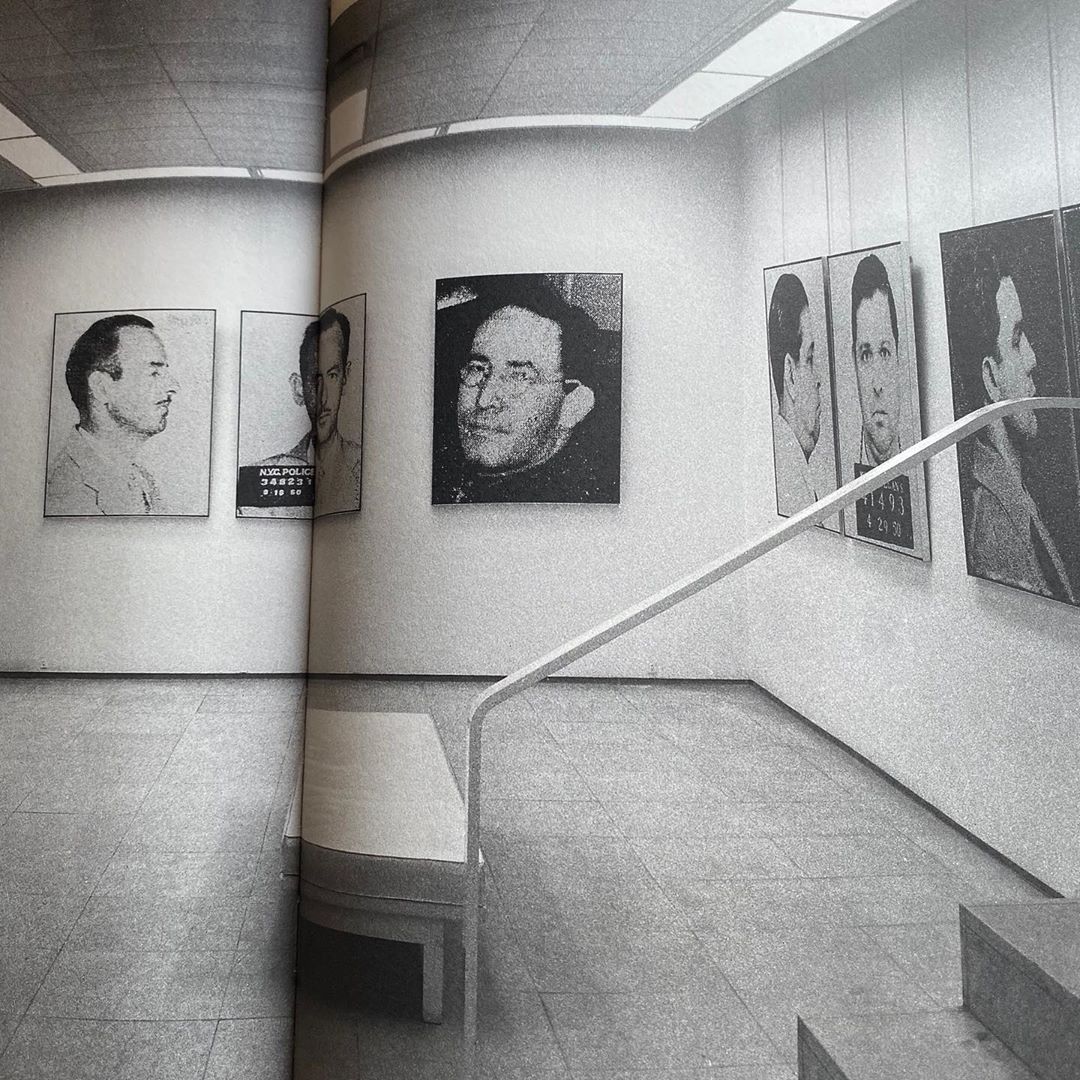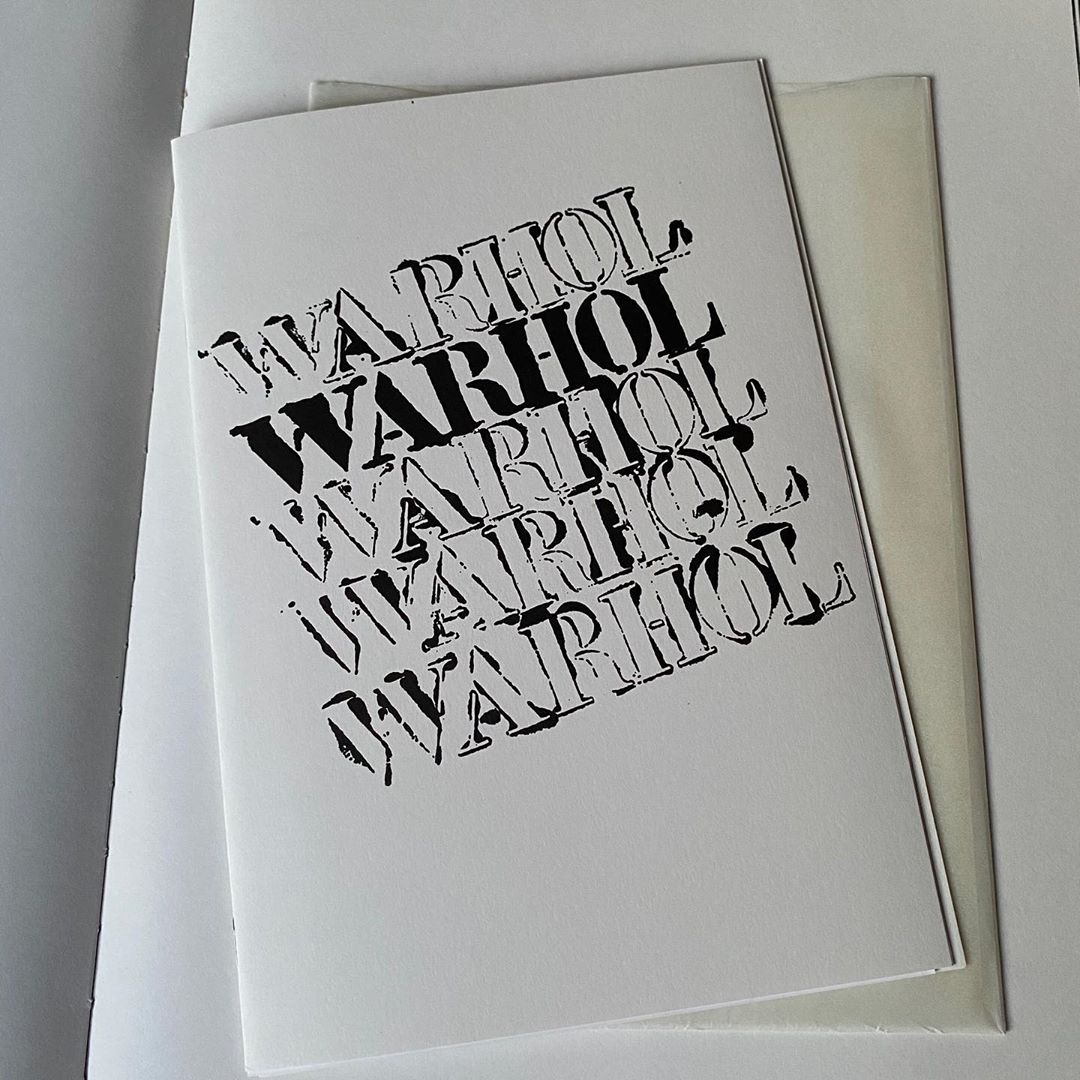 Warhol From The Sonnabend Collection

John & Brenda Richardson



Hardcover | First edition | 189 pages

Published by Gagosian & Rizzoli, 2009.

The late collector, Ileana Sonnabend played a key role in Andy Warhol's international success through holding three important exhibitions of his work in Paris, including 'Death & Disasters' (1964), 'Flowers' (1965) and 'Thirteen Most Wanted Men' (1967). The book revolves around these exhibitions and features essays from John & Brenda Richardson, unpublished letters and staple-bound reproductions of the exhibition catalogues from each show.